Nasi Jinggo Ayu
Nasi Jinggo Ayu specializes in rice dishes with the taste of Balinese chicken or beef combined with savory soybean, serundeng (Indonesian spicy side-dish) , and eggs with the addition of white rice plus the spicy Balinese chilli sauce keeps the flavors dancing on your tongue...
Open from 5pm to 9pm but closed on Mondays...
It feels incomplete if you miss it and don't try this menu only once...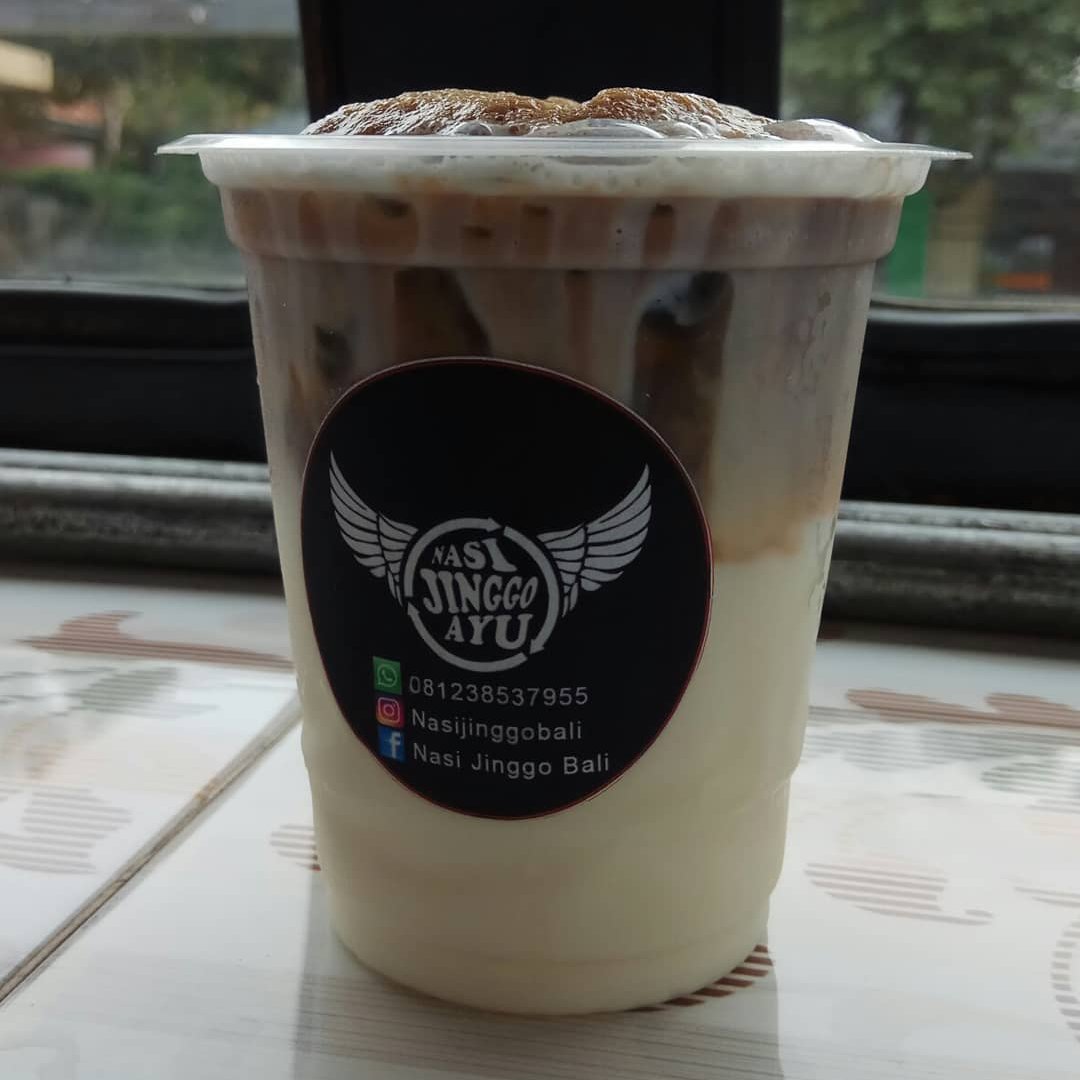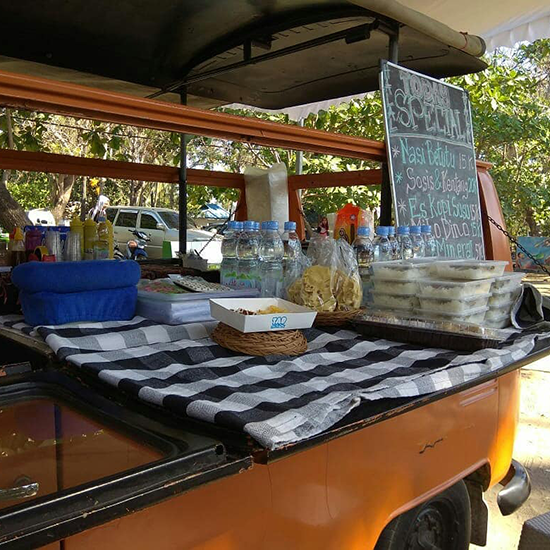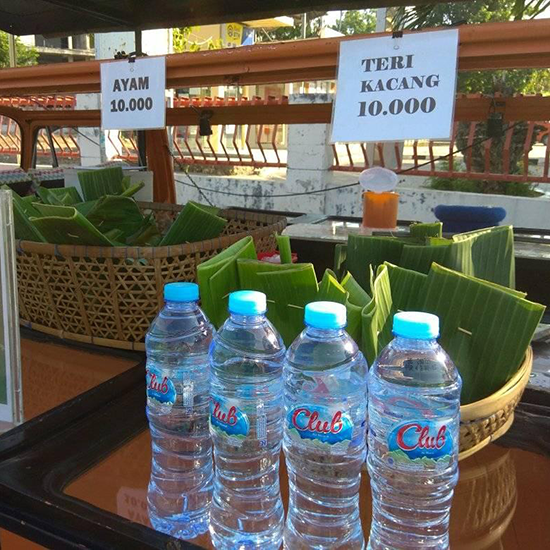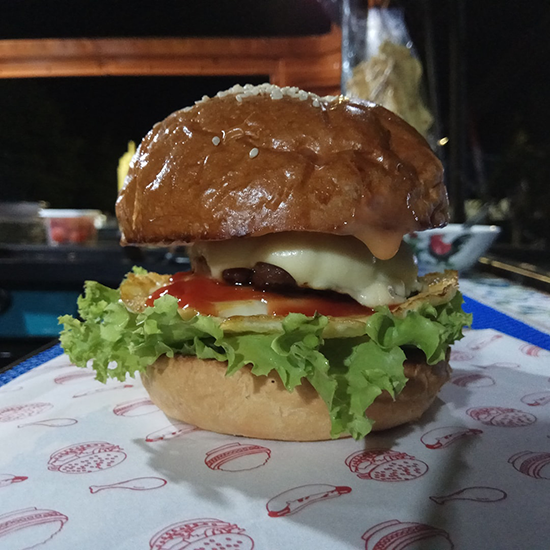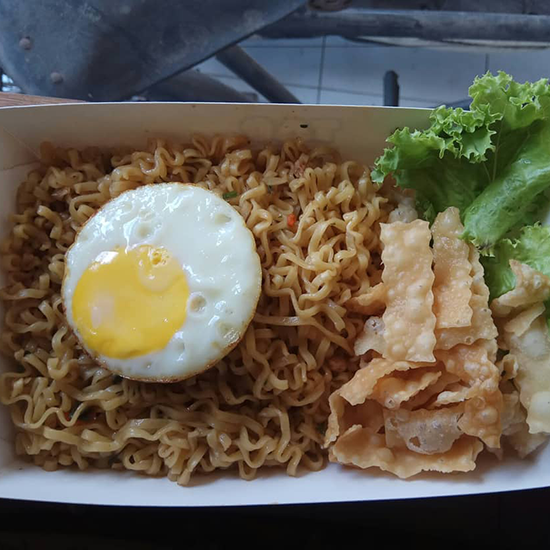 Why we love Jinggo
Delicious food in eco-friendly banana tree leaf packaging...
Ready made food packs ensure you have a good meal no matter what packet you choose...
Fastest
Delicious Takeaway Menu
Friendliest
Environment Food Packaging
Delicious
Balinese Style Cuisine
Want a page like this for
your special business???
Just IDR 1 million for life!!!