Why is the Monkey Cave so special?
Unlike traditional Zoos, these monkeys can roam free and they're so cute and friendly especially when you feed them...
If you can plan it - stop by a fresh fruit stall on the way to the Monkey Caves and pick up some ripe bananas or something, they'll be your best friends...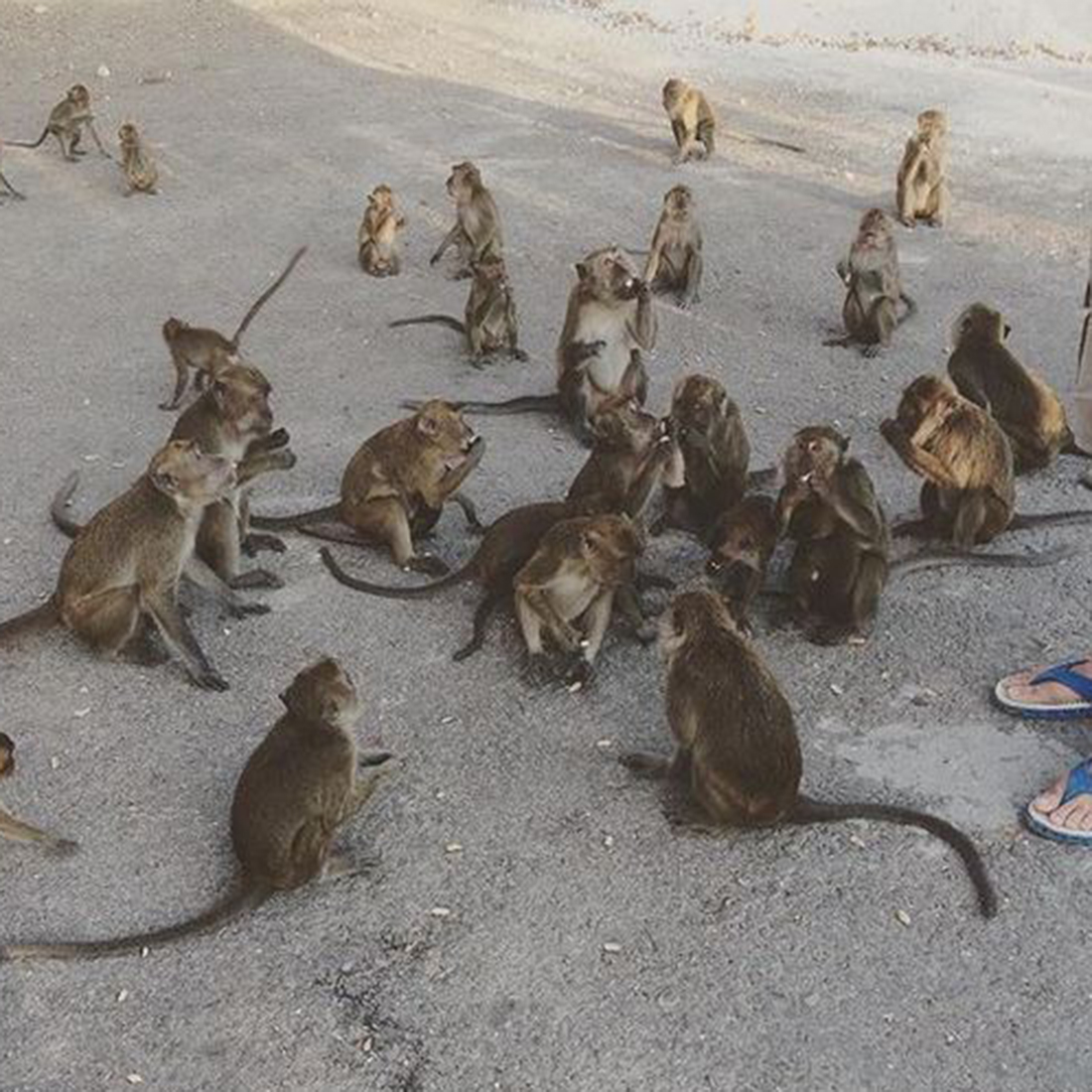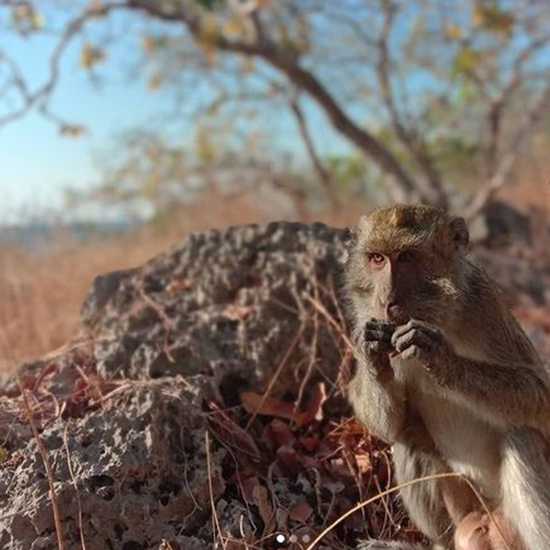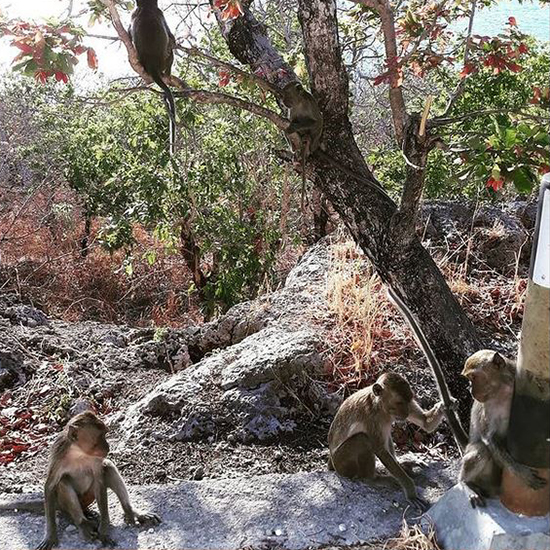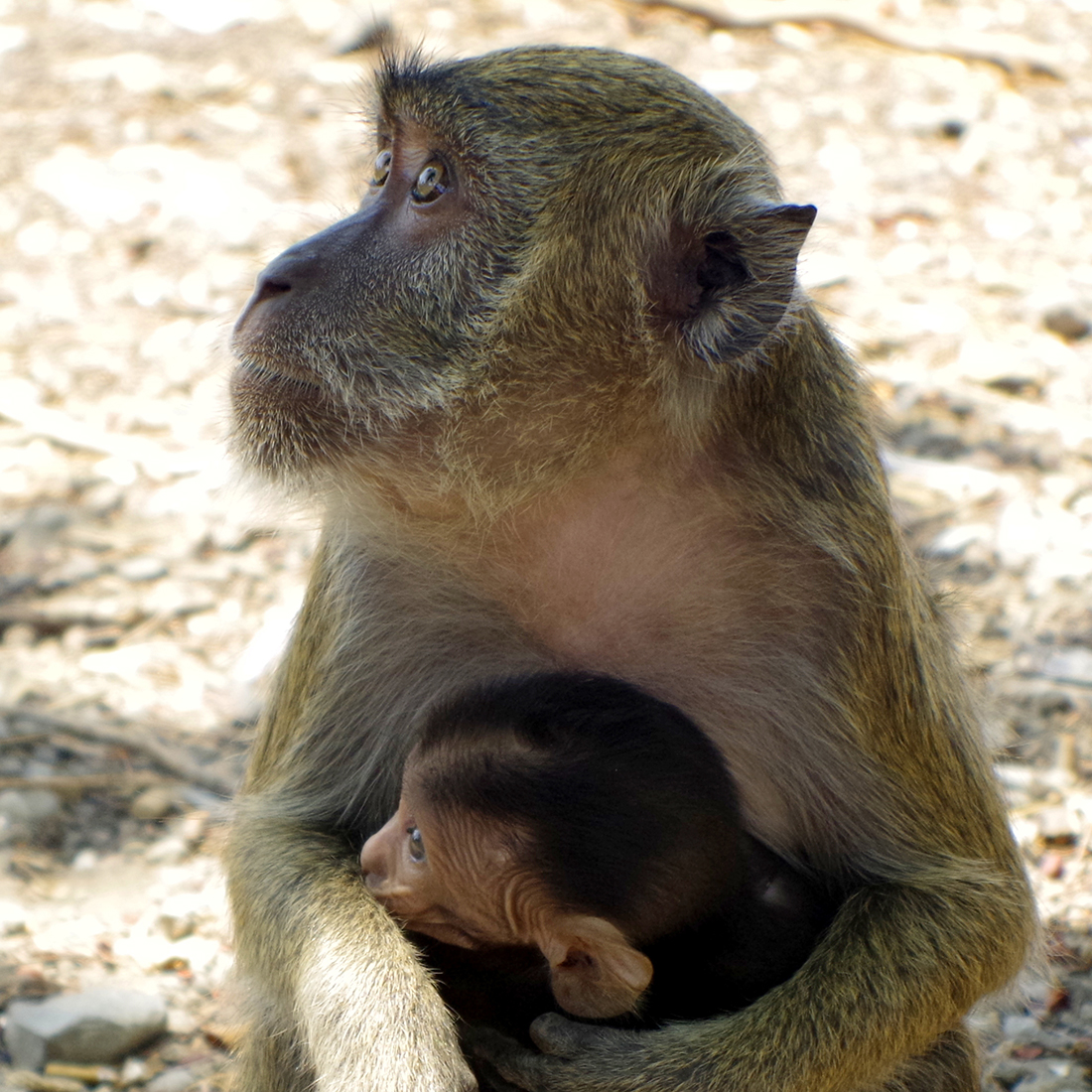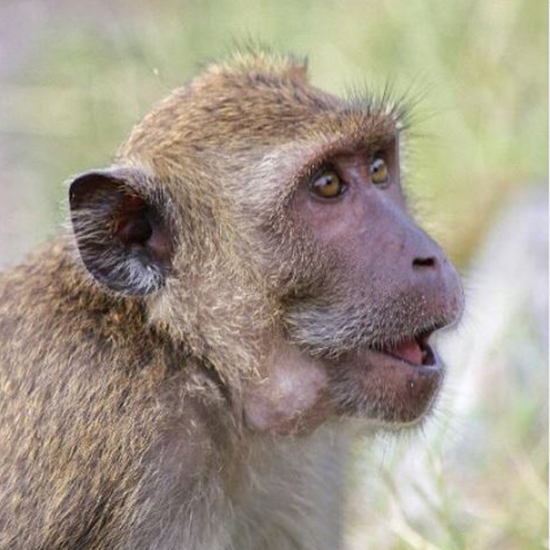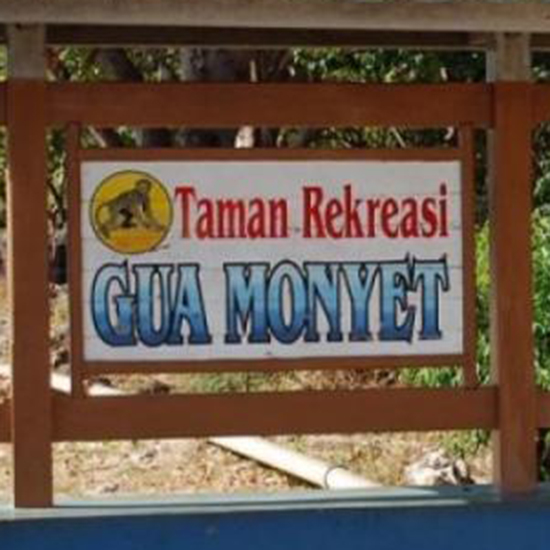 Best season and best time of day
The Monkey Caves can be visited all year as the monkeys do not migrate or move anywhere over the twelve month period...
The parking gates open early in the morning until after dark but sometimes the park is closed for a special public holiday or if the guard has pressing family business...
But don't worry as you can park across the road and the monkeys will come to you...
Monkey Cave SosMed & Location
Want to Advertise in
Kupang's Premium
Website???