Ghaura Chocolate
Ghaura Chocolate had it's official launching in Kupang by East Nusa Tenggara's Governor Mr. Viktor Bungtilu Laiskodat on the 30th October 2020...
The Chocolate product of PT Timor Mitra Niaga is of course Ghaura Chocolate which is named after the origional cocoa bean from Gaura region of Sumba...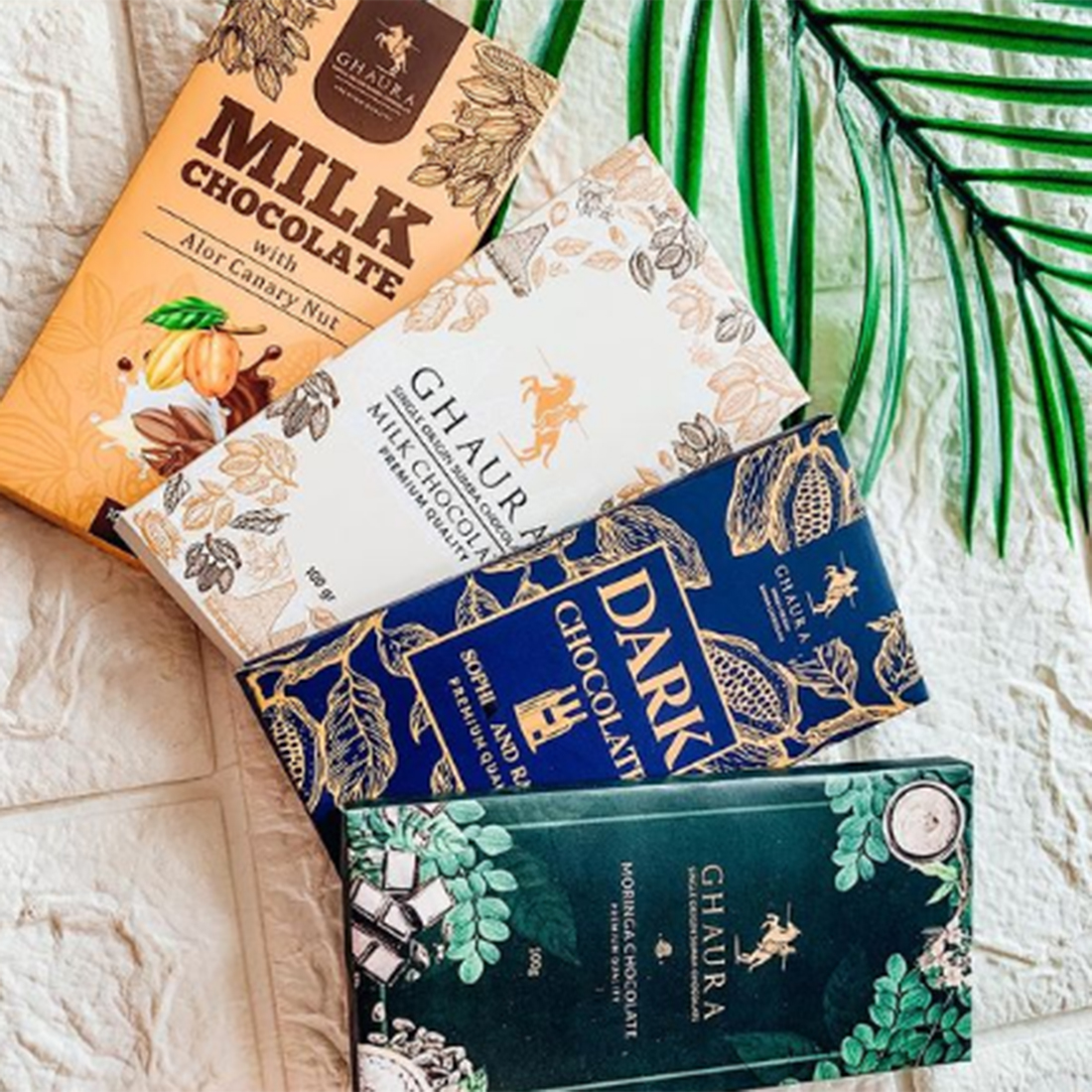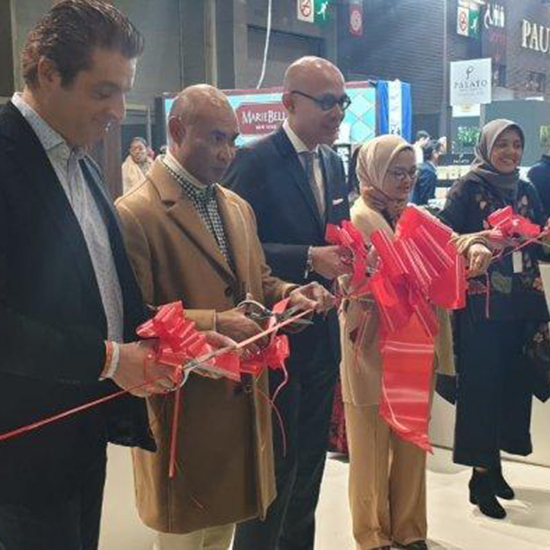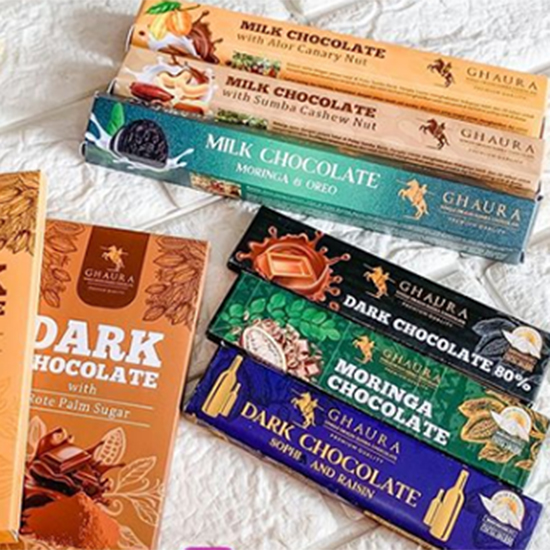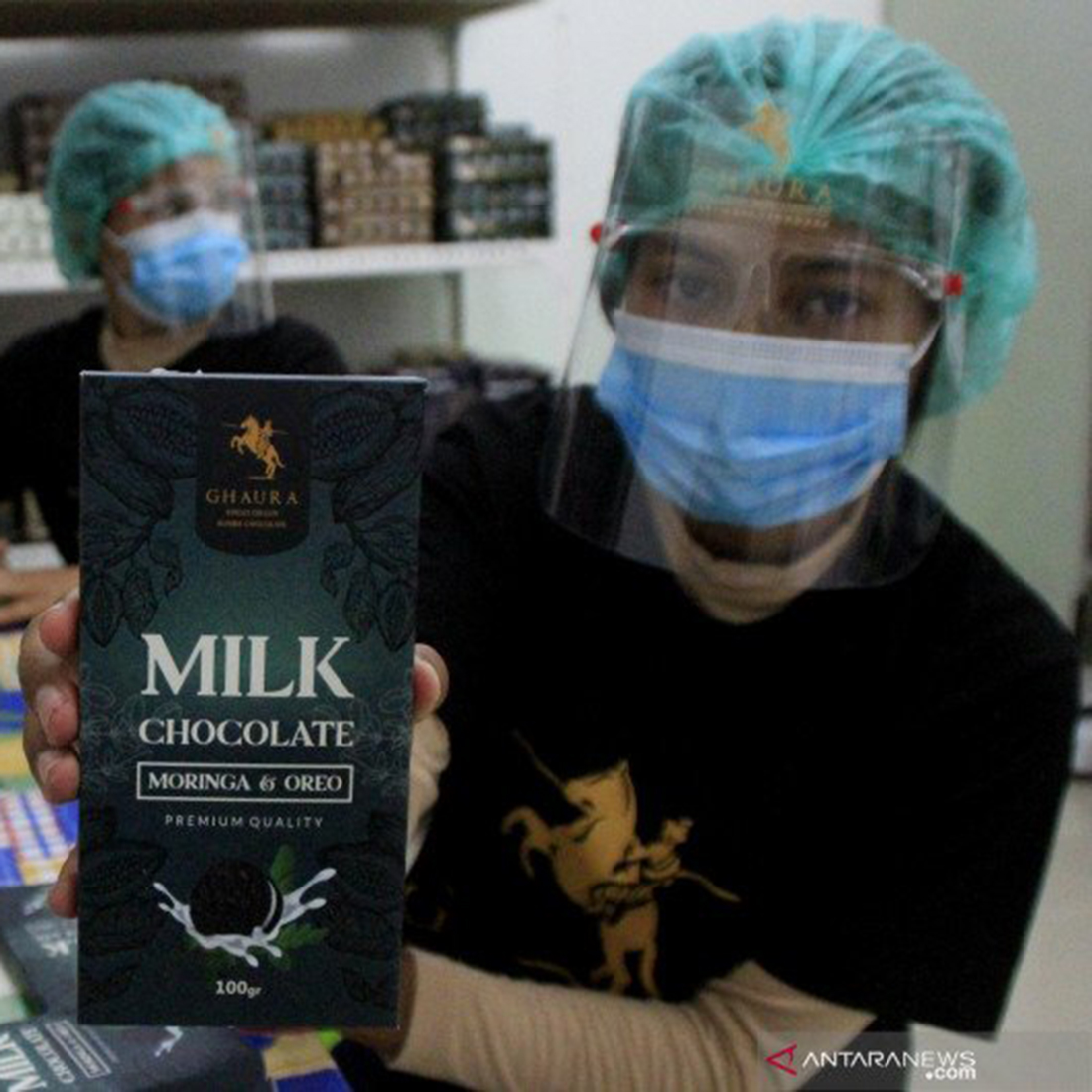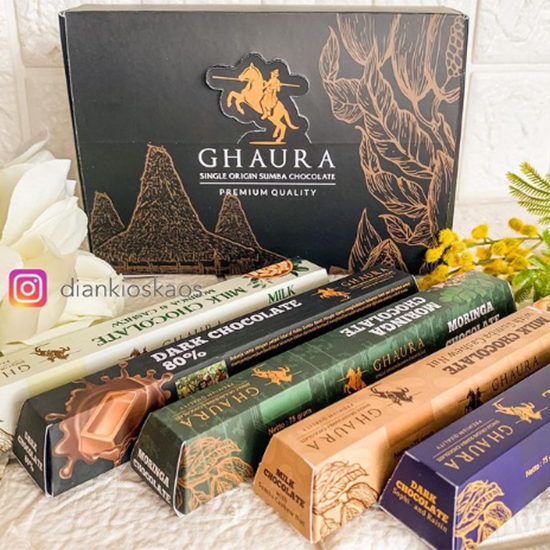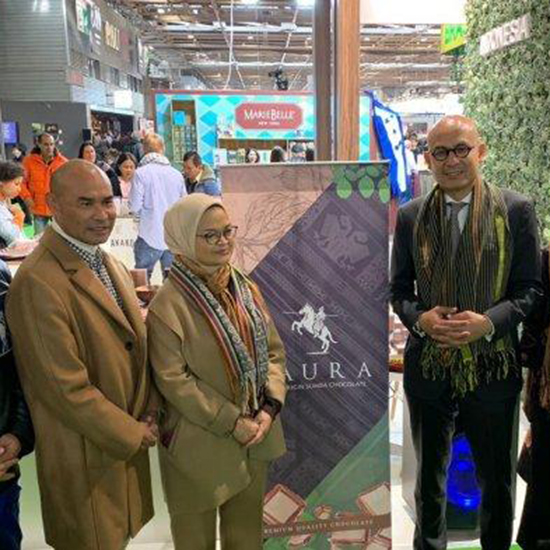 Where do the raw materials come from?
PT. Timor Mitra Niaga supplies the award winning beans from a number of their plantations on Sumba and Timor islands…
How many tyes of Ghaura chocolate are there?
There are currently 12 different types of chocolate produced at the Ghaura Chocolate Factory including Dark, Light, Milk and Exotic Cooking varieties… Our product range is ever expanding…
Where can I buy Ghaura Chocolate?
Ghaura Chocolate is available directly from our factory front as well as numerous supermarkets and Coffee Shops scattered around Kupang…
Is Ghaura Chocolate exported to other countries?
Ghaura Chocolate has plans to be exported to Australia, Paris, London and Amsterdam… Interest from dozens of countries means we are expanding production and export capabilities to meet demand…
Is Ghaura Chocolate really made from Sumbanese Cocoa?
Yes, in fact the area where the Cocoa plantation is located is Gaura Region, Sumba and PT. Timor Mitra Niaga's finest beans come from this very same area…
Are award winning beans really used to make Ghaura Chocolate?
Correct, the beans won the prestigious Salon du Chocolate for the best samples of sun dried fermented beans in 2015 in Paris, France…
Some other useful information about Ghaura Chocolate
Ghaura Chocolate has incorporated many locally acquired specific raw materials to add and complement Ghaura Chocolate's unique flavor... These include...
Alor Almonds
Alor Island Almonds - these locally soured almonds are grown on the hillsides throughout the Alor Archipelago and mixed with Ghaura Chocolate create a tasty delight...
Rote Palm Suger
Rote Island Palm Suger - This sweet natural suger is mixed with our dark chocolate range as it complements the flavor beautifully...
Timorese Moringa
Moringa is now part of the Ghaura Chocolate range with all produce soured locally... Just about every part of the plant contains unparalleled health benefits: the roots, pods, seeds, flowers, fruit, and bark are all edible...
Sumbanese Cashews
Locally sourced Sumbanese Cashews are blended with either milk chocolate or Moringa and milk chocolate to produce two of our best selling varieties... Fresh produce mixed with our Single Origin Chocolate means our products are world class...
Sophia Blend
Ghaura Chocolate is also testing it's latest product which uses the flavor and aroma of a locally produced distilled palm wine known as Sophia... Keep tuned for more info on this development...
Want a page like this for
your special business???
Just IDR 1 million for life!!!