Why is Kristal Cave so special?
The Kristal Cave is a natuarally formed limestone cave with a deep water pond ideal for adventurous active visitors...
Some minor climbing is required to reach the pond but for the persistent tourist, it's worth it..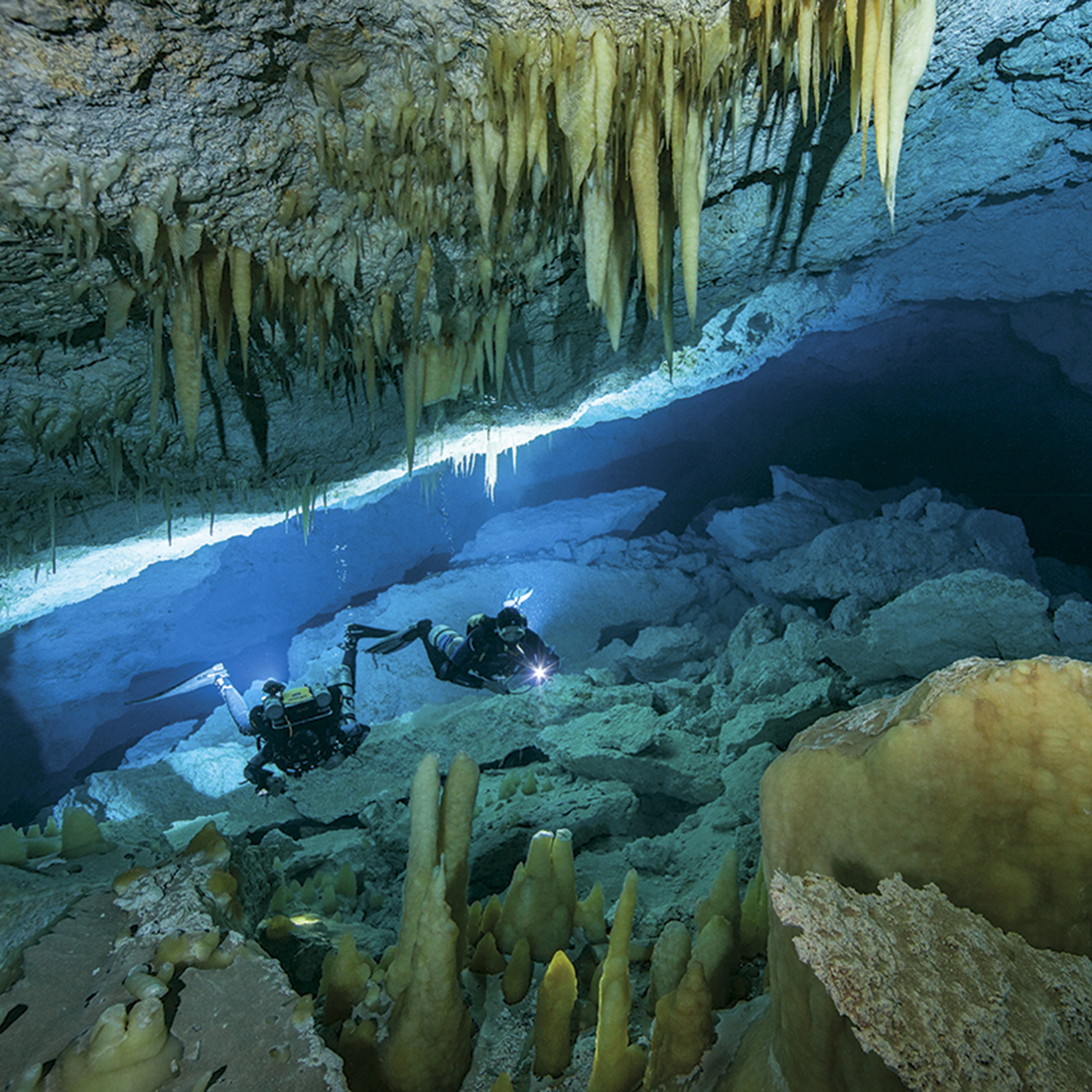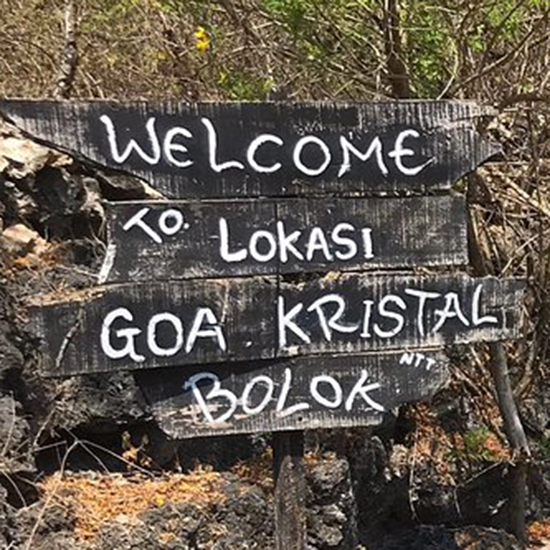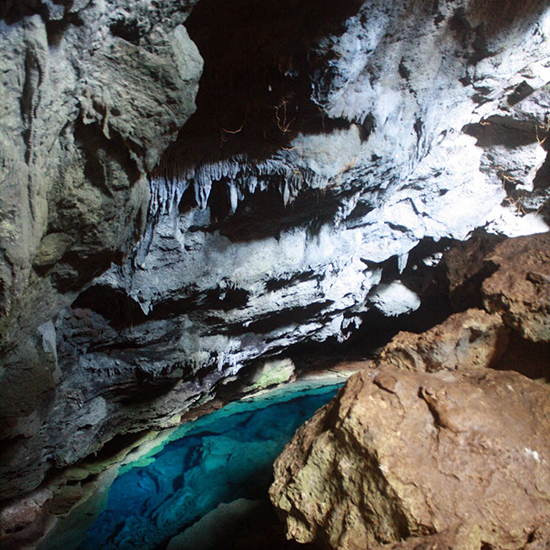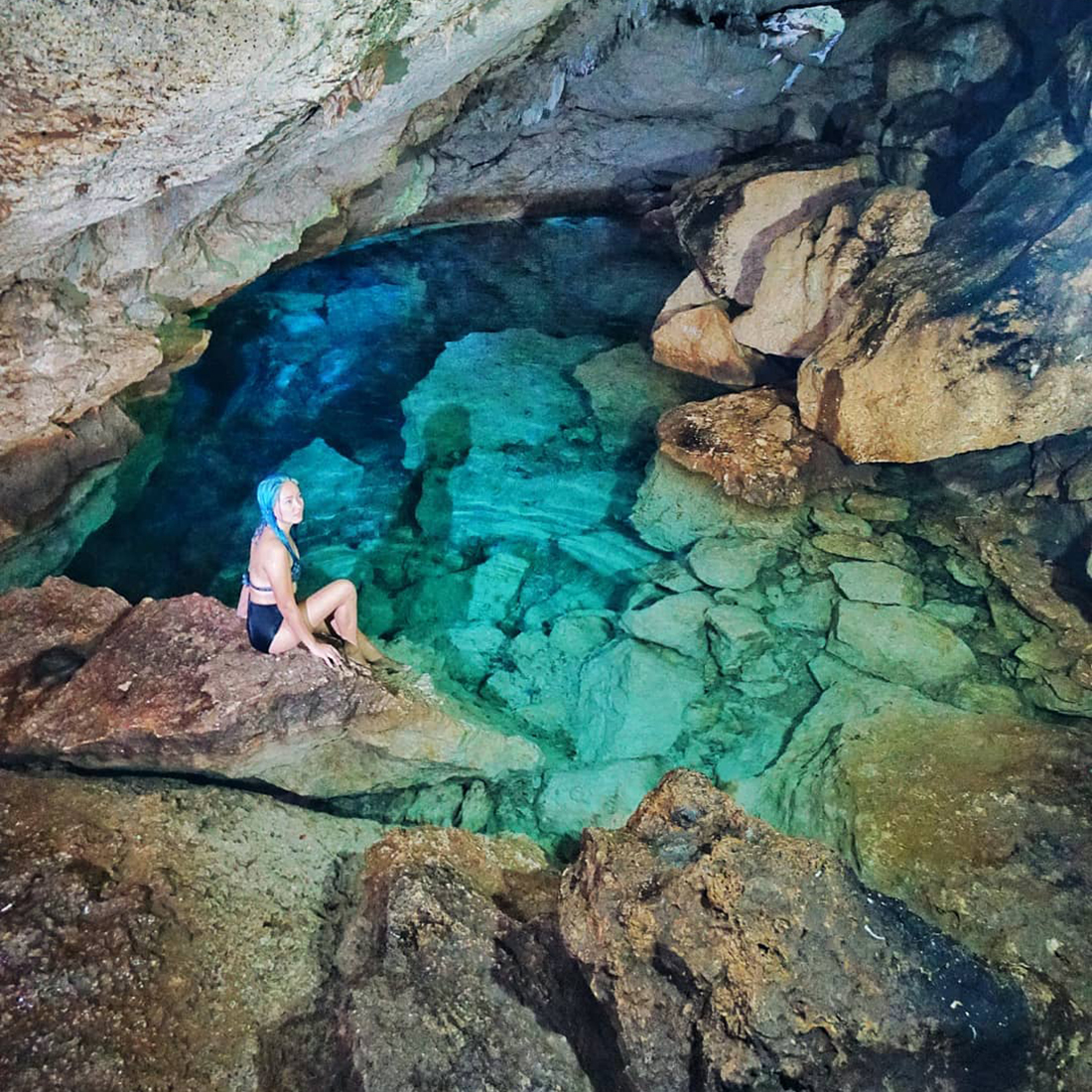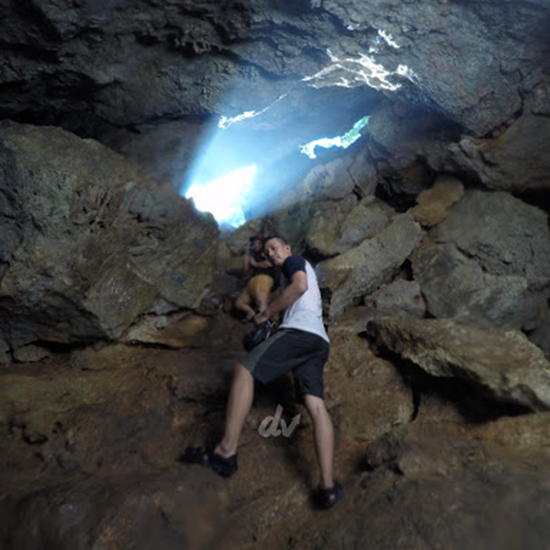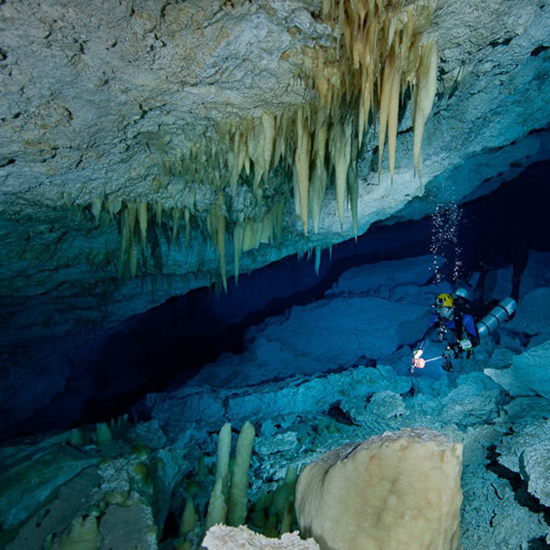 Best season and best time of day
The Kristal Caves can be visited all year round as the pond clarity is not affected by rainfall whatsover...
Depending on the exact month and exact time of day, sometimes light will shine directly onto the posnd surface creating a bright atmosphere...
As a general rule I have found it brighter between 1pm and 3pm but again this depends on the month...
There is no official parking area but most likely there will be some young boys ready to show you the best parking location and guard your vehicle while you visit the caves...
Kristal Cave SosMed & Location
Want to Advertise in
Kupang's Premium
Website???