Pos Kupang
All the latest news from our region including Kupang, Maumere, Waingapu, Rote, Sabu, Soe, Kefamananu and Atambua...
Circulated to over 15 Regions throughout N.T.T. and printed in 3 separate regions to make sure you get your news as soon as possible...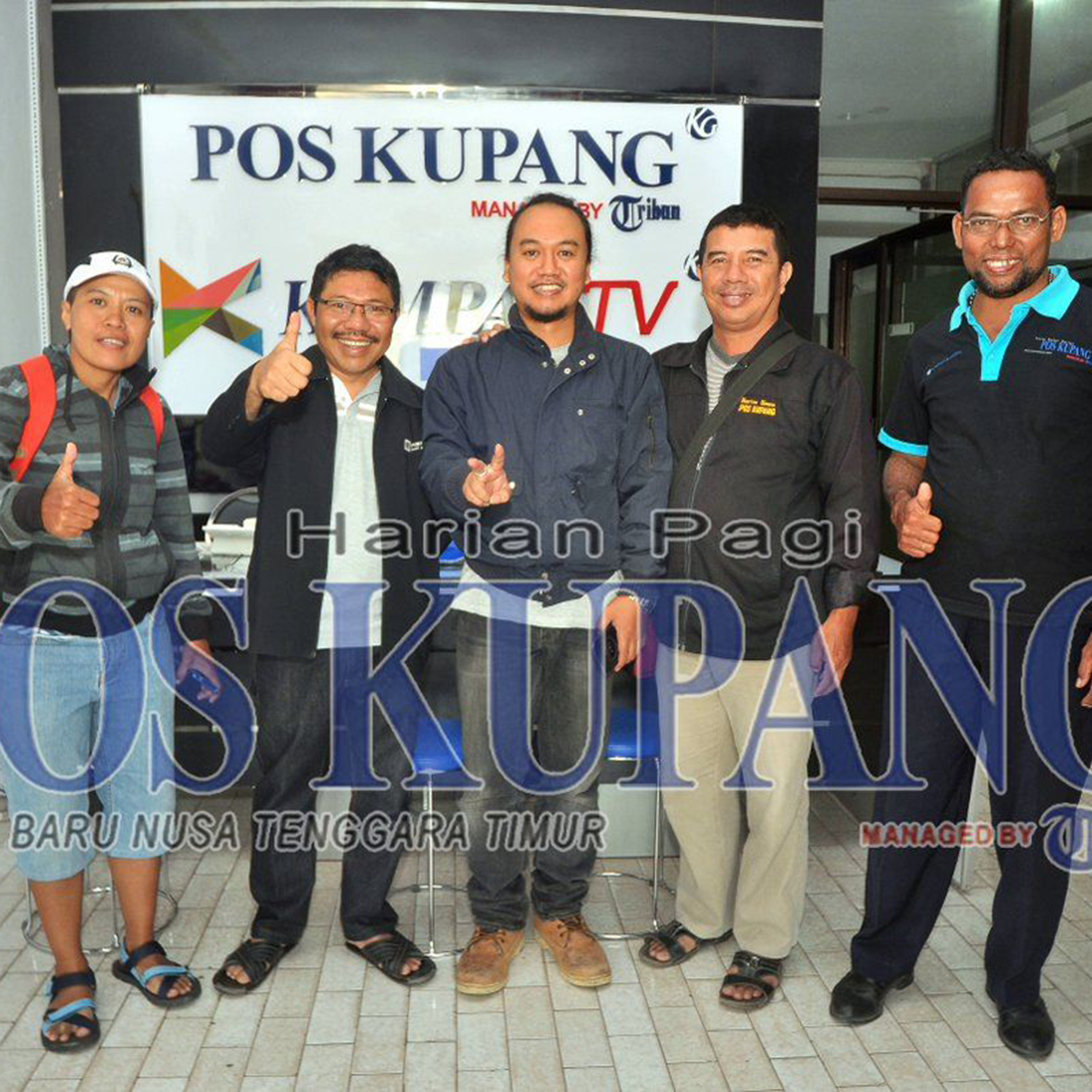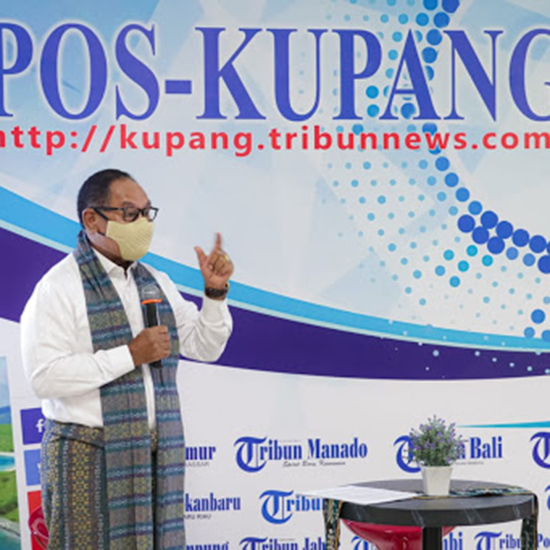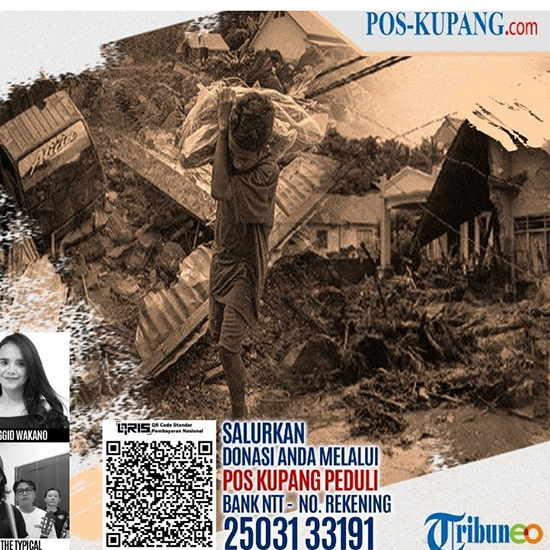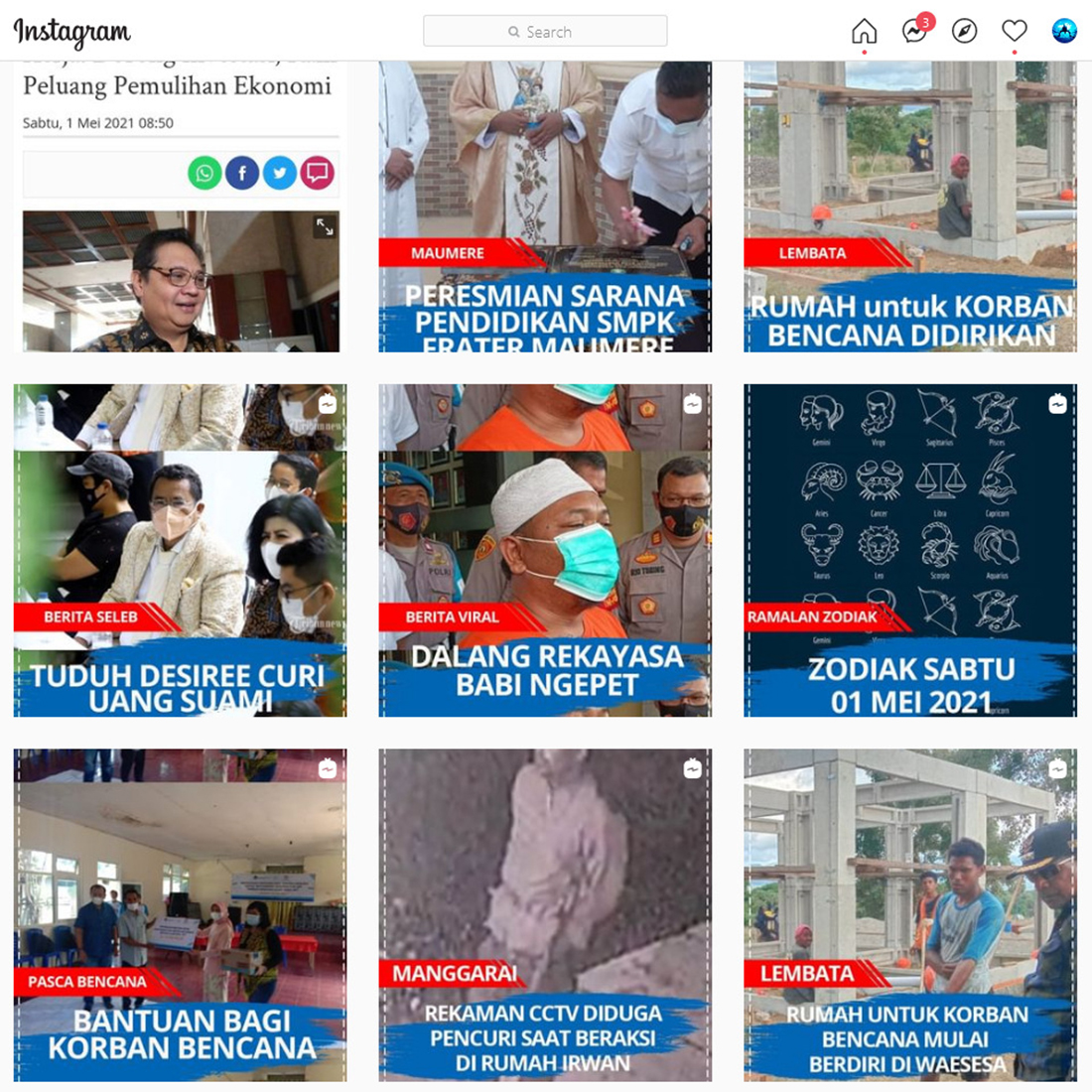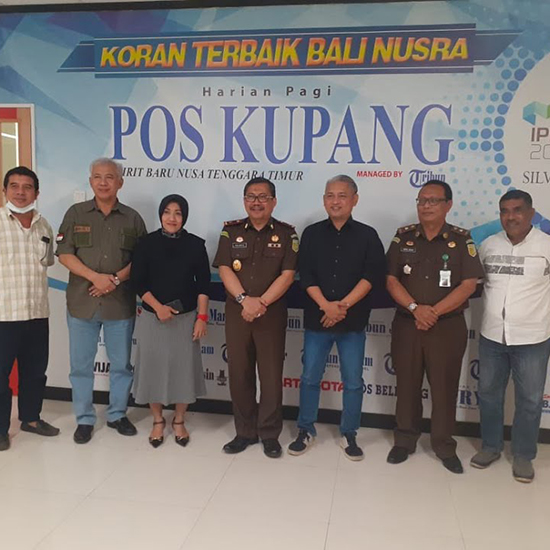 What year was Pos Kupang launched?
Pos Kupang was launched in 1992…
Pos Kupang's first paper was circulated on the 1st of  December 1992…
What are Pos Kupang's circulation statistics?
Pos Kupang is is circulated to all major islands within East Nusa Tenggara (NTT) as well as Bali and Jakarta…
Total daily numbers are 30,000 copies in total…
Can I advertise in Pos Kupang and what's the best way to get in touch?
Yes, hundreds of businesses and individuals advertise every day so feel free to contact us by either phone, WhatsApp or email…
Our prices, packages and promotions mean your advertisement will be both affordable and reach the maximum target audience…
When did Pos Kupang Online become available?
Pos Kupang Online become available 22 March 2010 and has a huge following with thousands of daily dedicated readers…
Can I aslo advertise on Pos Kupang's website?
Yes you can… Please contact our friendly staff for details…
Pos Kupang's Contact Info
Some other useful information about Pos Kupang
Pos Kupang under tribunnews.com is the number one online media site in Indonesia managed by PT Tribun Digital Online, and has a network of media throughout Indonesia, namely the Tribun Network...
KUPANG WATCH... TAPALEUK... RONDA KOTA... PORTRET KELURAHAN... KUPANG PLUS... TAKAPE... KUPANG CRIME... SEKILAS EKBIS... CRIME... SEKILAS KTI... POLKAM...
With such a wide variety of content, Pos Kupang is a favorite for all Kupang residents and also giving a window into national and international current events and breaking news...
Now online, Pos Kupang has made available all its reporting power to those who seek immediate content at their fingertips...
Want a page like this for
your special business???
Just IDR 1 million for life!!!