Why is Liman so special?
Liman Beach is a long stretch of white sandy beach well away from the hustle and bustle of Kupang City being located on the south-western tip of Semau Island...
As clean, white sand, clear water beaches go - this is one of Indonesia's best... The beach is rather secluded on Semau island with minimal tourists for a quiet and calm experience...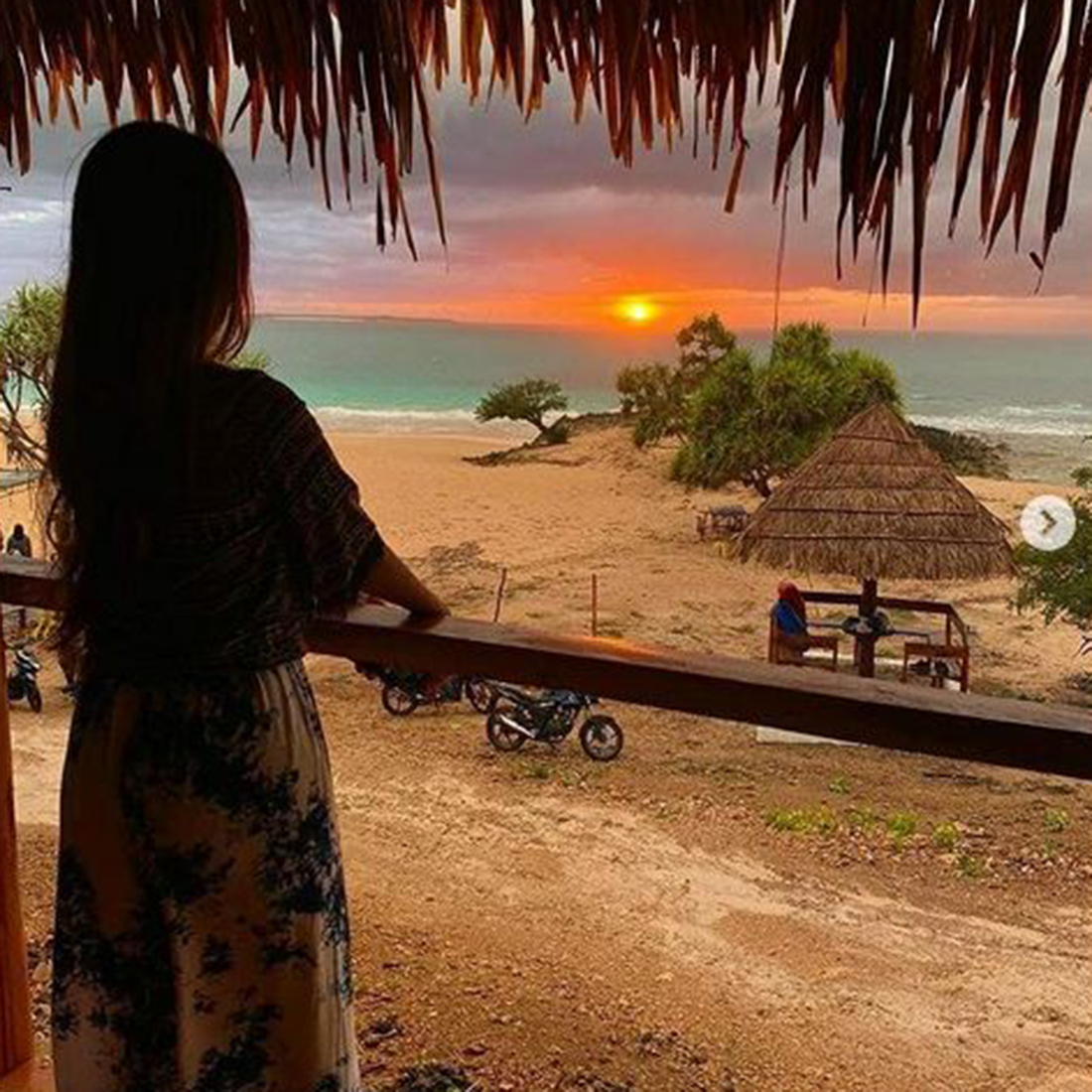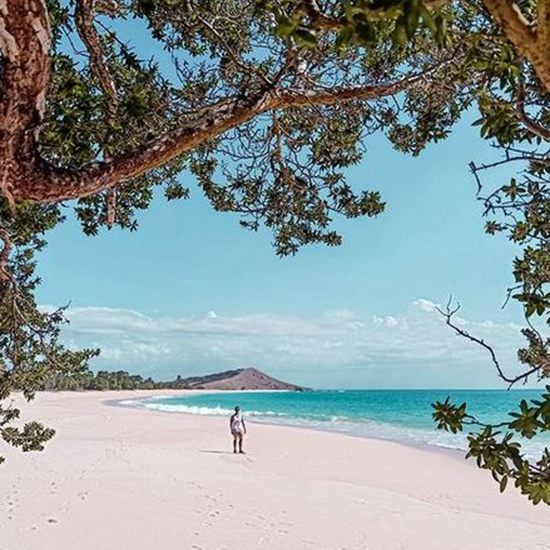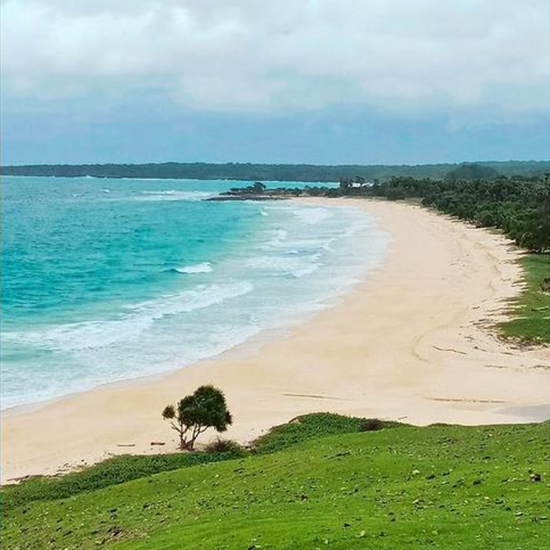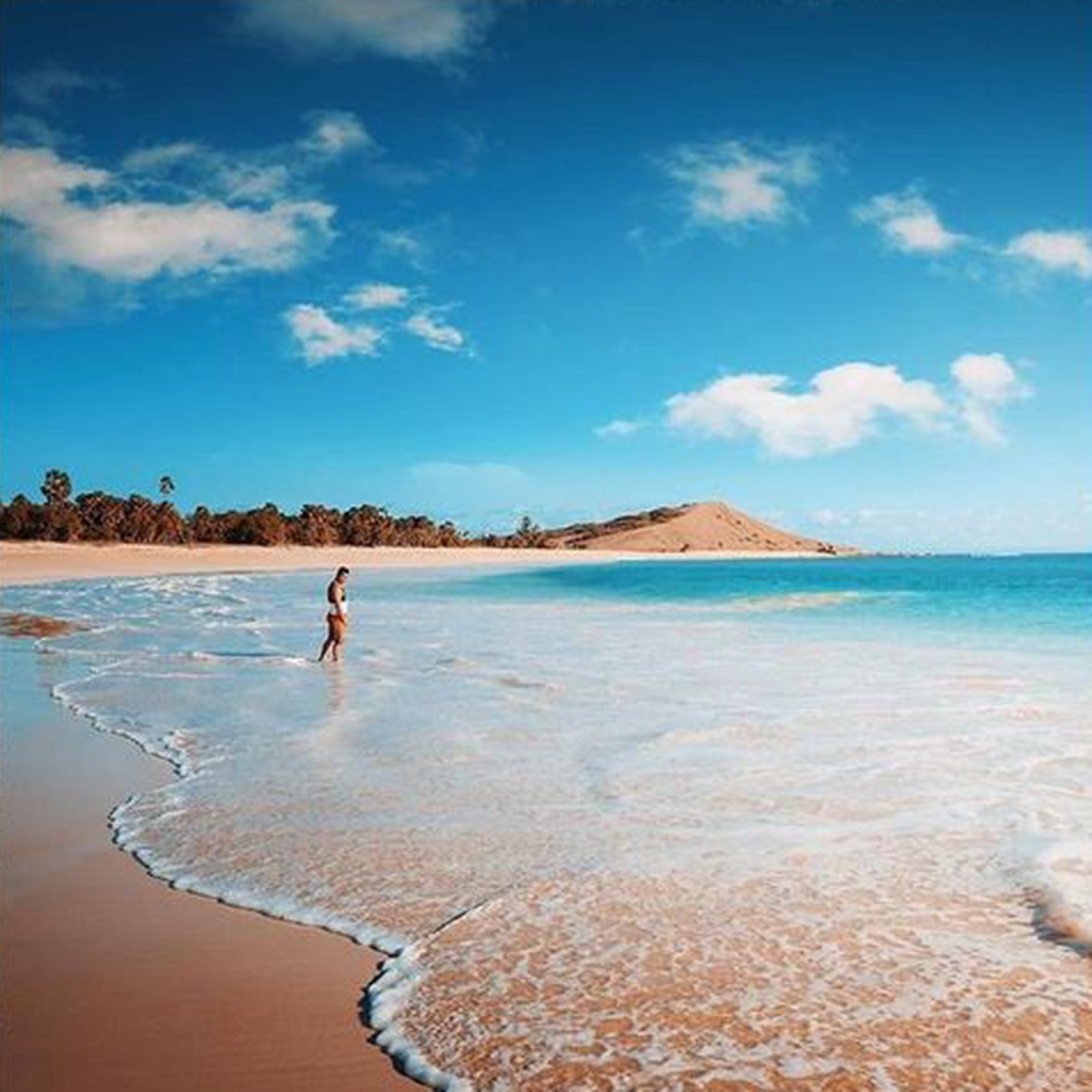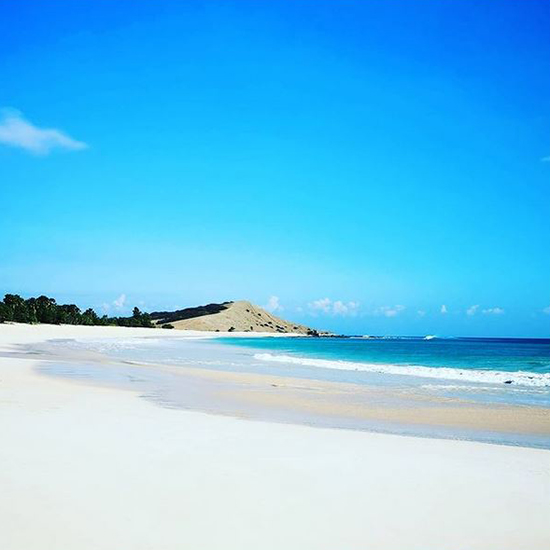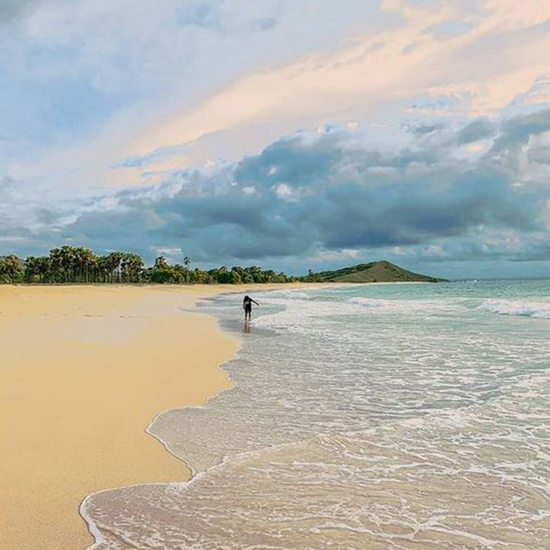 Best season and best time of day
Liman Beach can be visited all year and is never closed to the public...
January and February expect the sea conditions to be about 10% rougher than the rest of the year and of course there will be more chance of rain or cloudy weather during the monsoon season which unofficially is from mid-December until mid-March...
Because of the heat of the mid-day sun you should be careful between the hours of 9am - 3pm where the chance of severe sunburn is greatest...
Best to start the day early and please note that if you decide to stay until sunset photos are taken, then you will be taking the boat back to Kupang at night... This is by no means dangerous as the sea is often calmer in the early evening than mid-afternoon but something to remember...
Sunsets can be quite beautiful viewed from Liman, so if you decide to wait until sunset and catch that perfect BEACH AT SUNSET photograph then you will be satisfied...
It's a great day out and you'll sleep like a baby that night...
Want to Advertise in
Kupang's Premium
Website???