Why is Kolbano so special?
Kolbano Beach is a natural wonder where the beach is not made from sand but small, round, smooth, multi-colored rocks...
The water is a turquoise hue that contrasts beautifully and creates a sureal atmoshere not found elsewhere...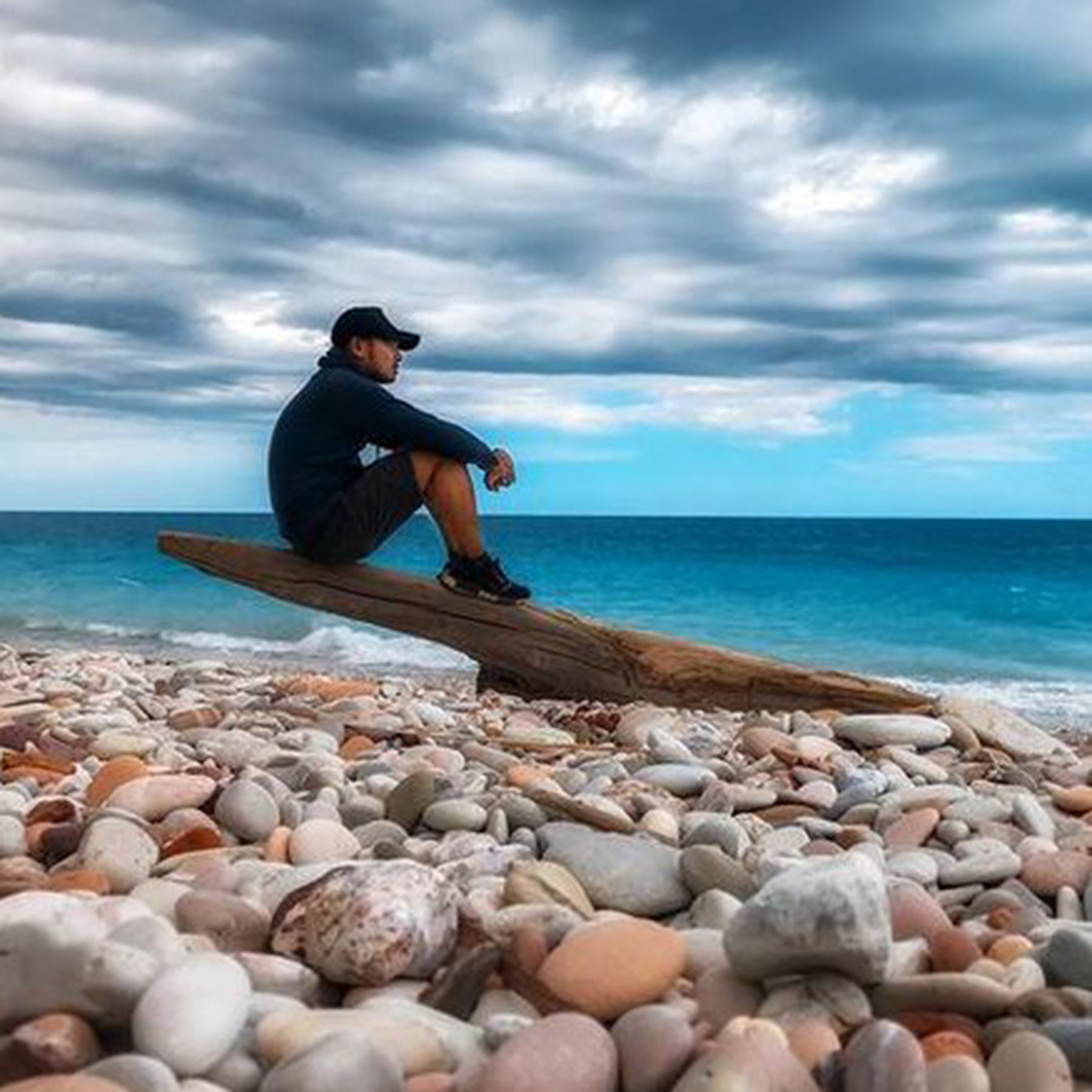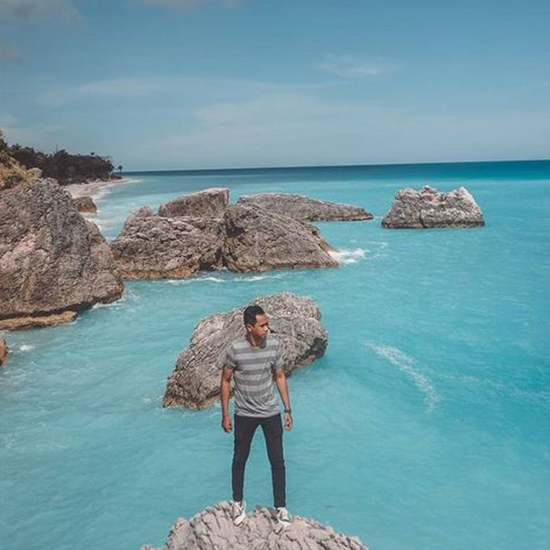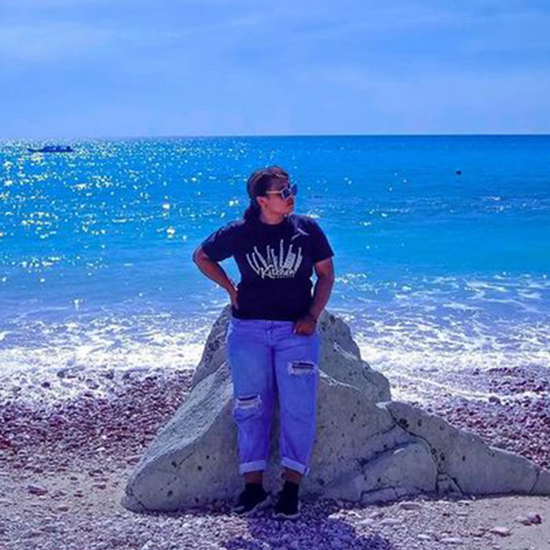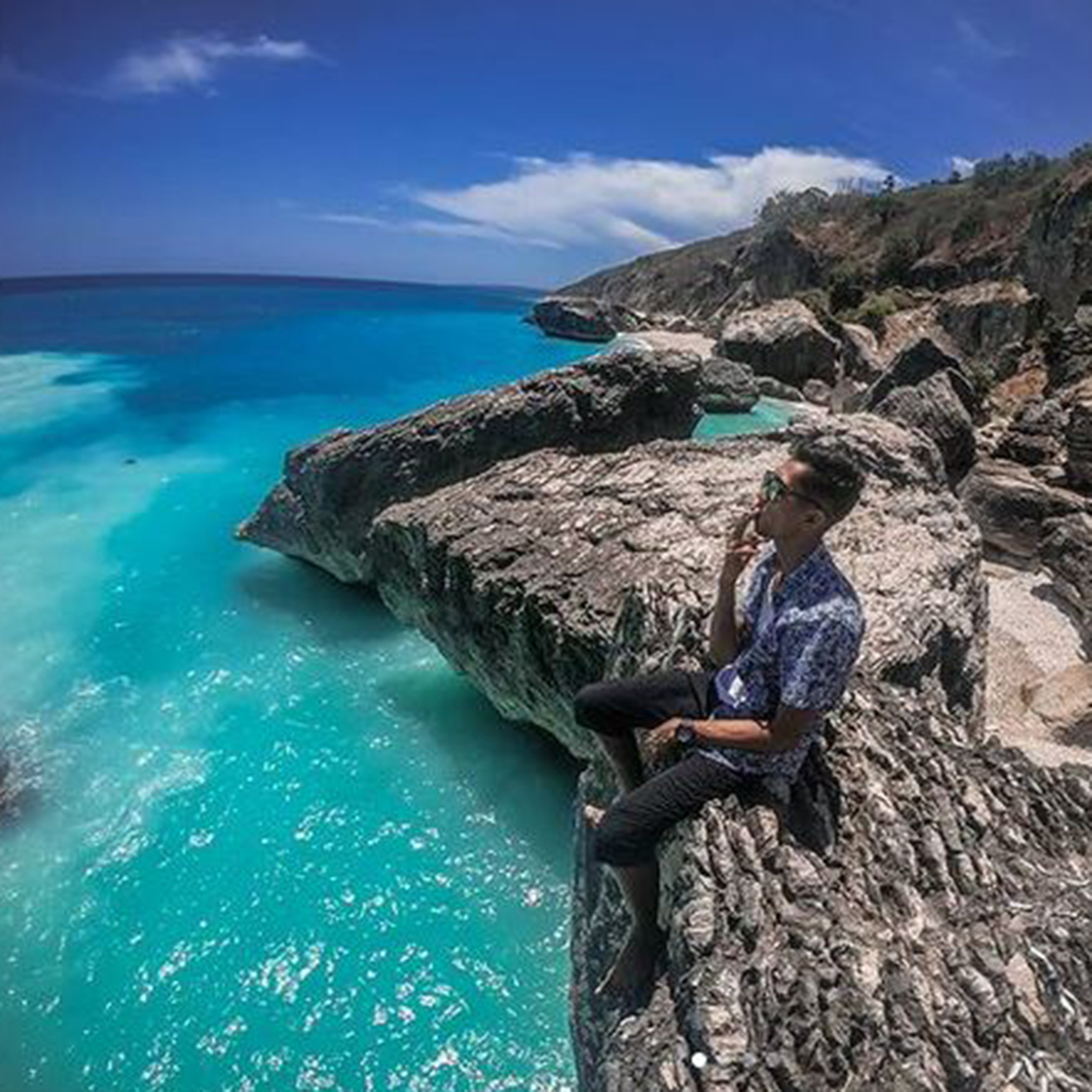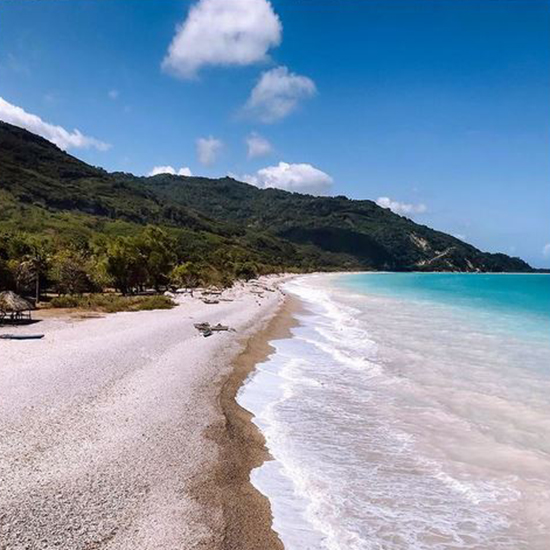 Best season and best time of day
Kolbano Beach can be visited all year and is never closed to the public...
Expect more chance of rain or cloudy weather during the monsoon season which unofficially is from mid-December until mid-March even a cloudy day down at Kolbano Beach is a good day...
Because of the heat of the mid-day sun you should be careful between the hours of 9am - 3pm where the chance of severe sunburn is greatest...
Late afternoon pre-sunset warm light is really amazing for catching that perfect photograph... Please note that Kolbano Beach faces south-east therefore the sun will actually set over the hills behind the beach...
If you're wanting to go when there is almost no-one there you should avoid Saturdays, Sundays and public holidays as it can be a little bit more crowded on those days...
4588
m
Length of the beach
284
Colors of beach rocks
23.4
k
Population of Kolbano
Kolbano SosMed & Location
Want to Advertise in
Kupang's Premium
Website???