Tiara & Bianca's English Online
Tiara and Bianca Whitford are two Australian Indonesians born in Kupang, East Nusa Tenggara but grew up all over the world including living and schooling in Australia, Spain and Russia...
Tiara & Bianca have created a unique opportunity for those teenagers and adults wishing to practice their English conservation skills online at a convenient time...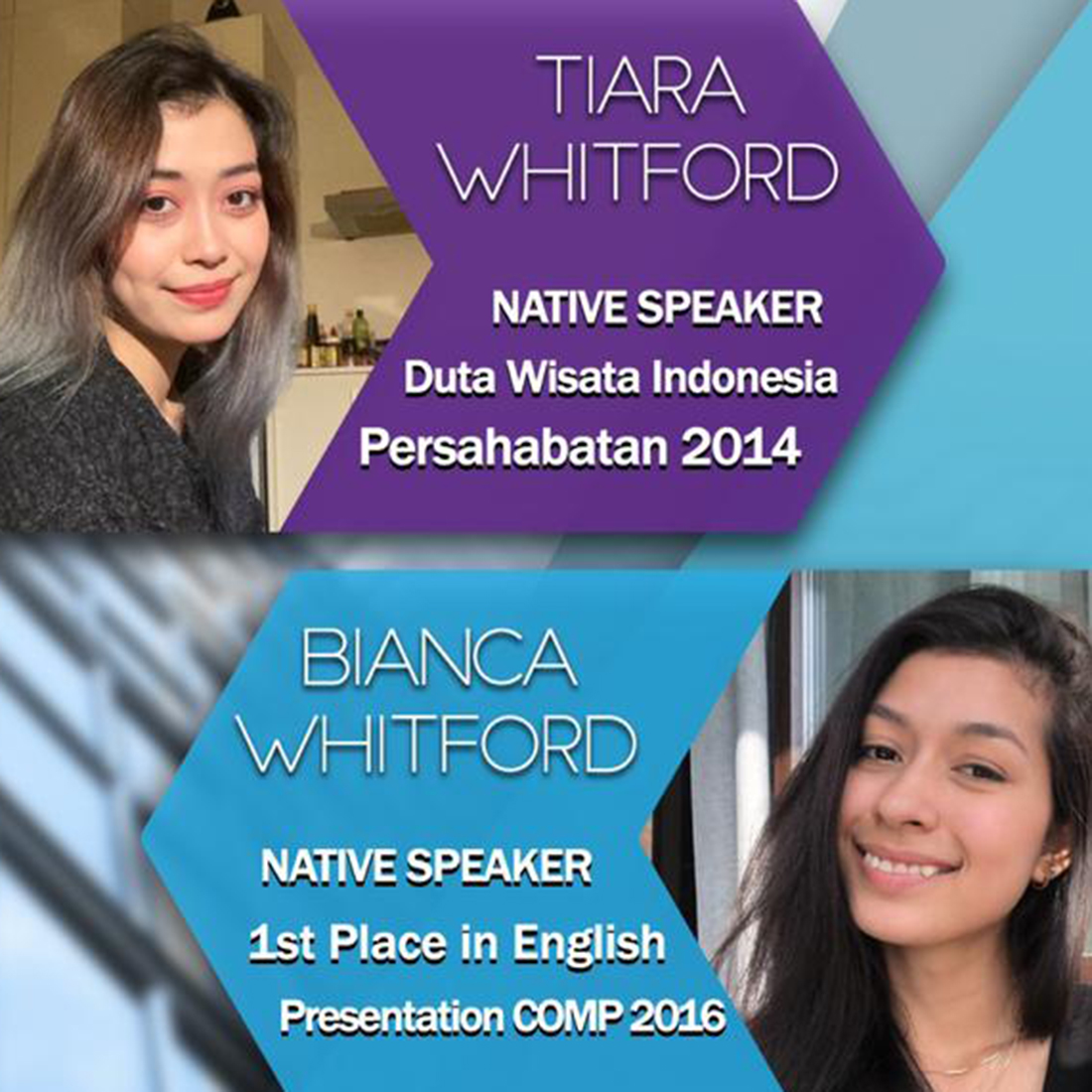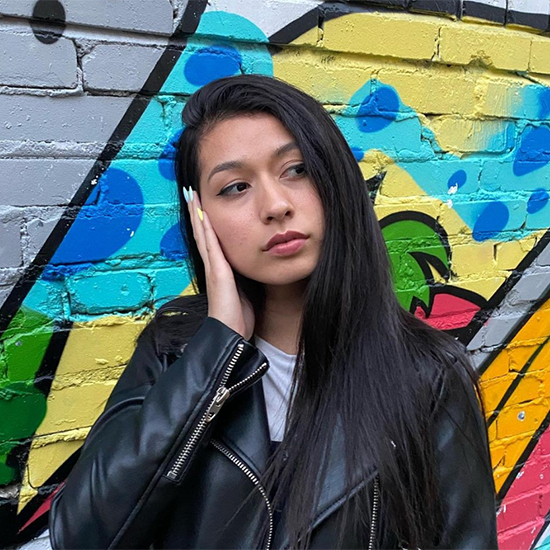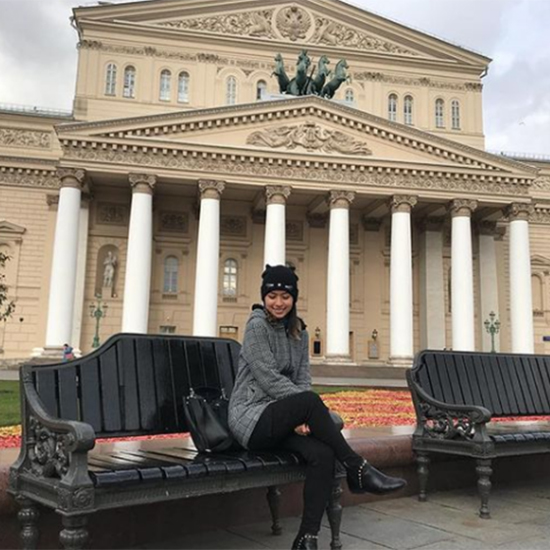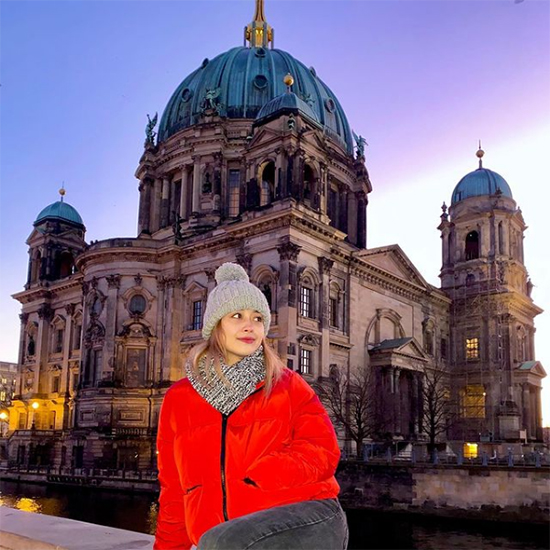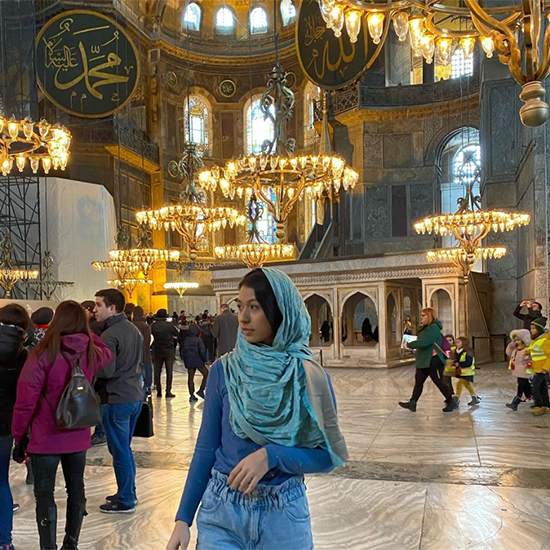 What's the schedule?
The zoom classes are held around 6-9 pm Western Indonesia Time on different days (including weekends) which can be suitable for all occupations…
How much will it cost?
There are 2 packages provided for the speaking class which depends on how many times a week you wish to join… The first package of 4 meetings per month is 200.000 rupiah per month and 8 meetings per month is 350.000 rupiah…
Is it true that the fisrt lesson is 100% FREE?
Yes, the first sessions is completely free without obligation to continue the subscription… This free class allows you to experience the environment and the way Tiara and Bianca moderates the sessions…
What will I learn?
The main objective of the conversation classes is for you to use the English skills you've been learning at school in a more active and enhancing way… Confidence is the main problem people lack when learning a language… We will teach correct pronunciation and sentence structure with every discussion…
I'm a bit shy, do I have to talk during every session?
As the topics are given days before the meeting, you will have plenty of time to prepare what you can say during the class… We created a safe space for you to practice and will slowly help you build your confidence…
Can my friends join as well?
Of course! The more people you know in the class, the more comfortable you feel… We encourage participating with your friends, family and even co-workers…
Want a page like this for
your special business???
Just IDR 1 million for life!!!