Why is Oenesu Waterfall so special?
Oenesu Waterfall is a quaint 4 tier waterfall which is very accessible and the perfect place to cool down in the hot tropical weather of Timor...
The water is a turquoise hue that contrasts beautifully and creates a sureal atmoshere not found elsewhere...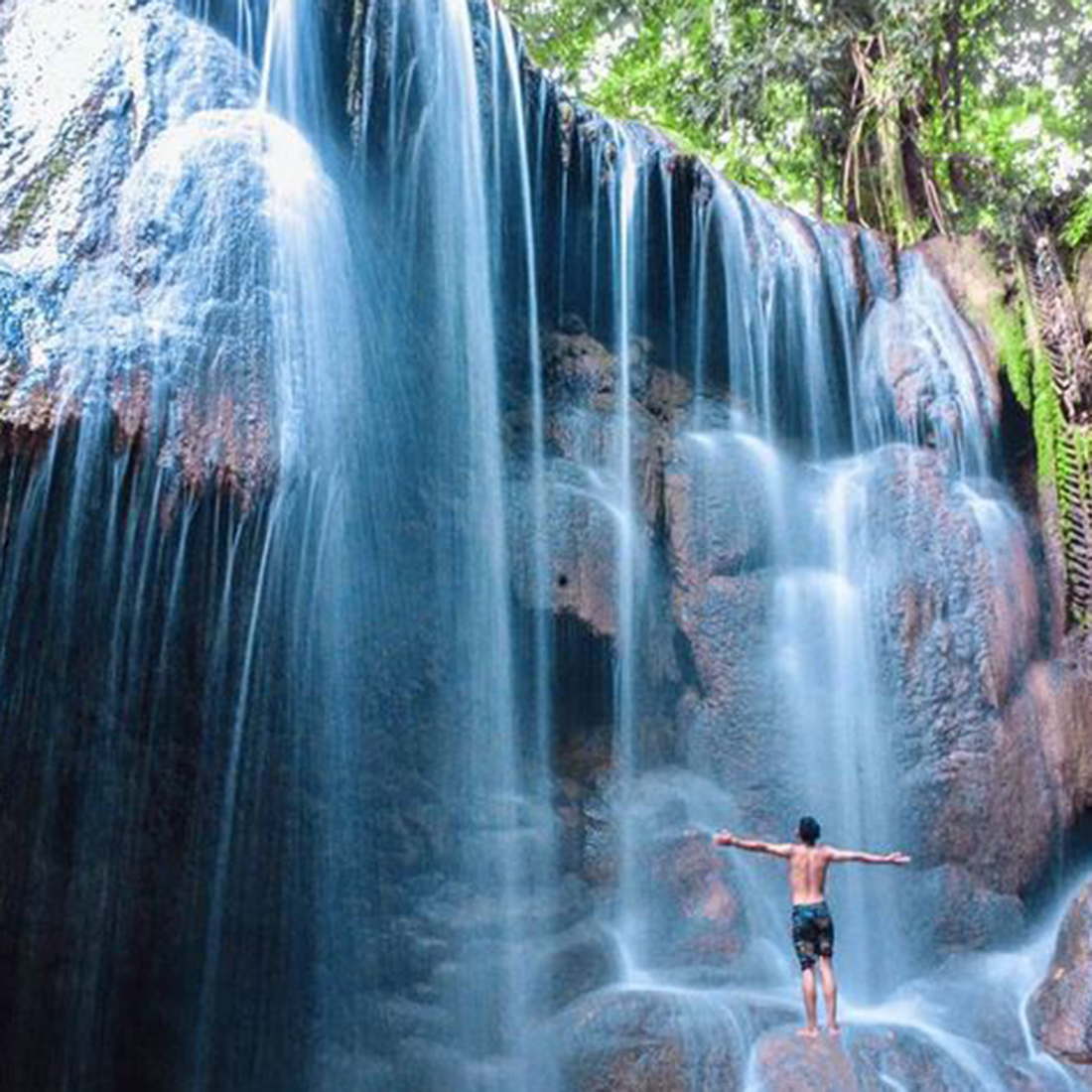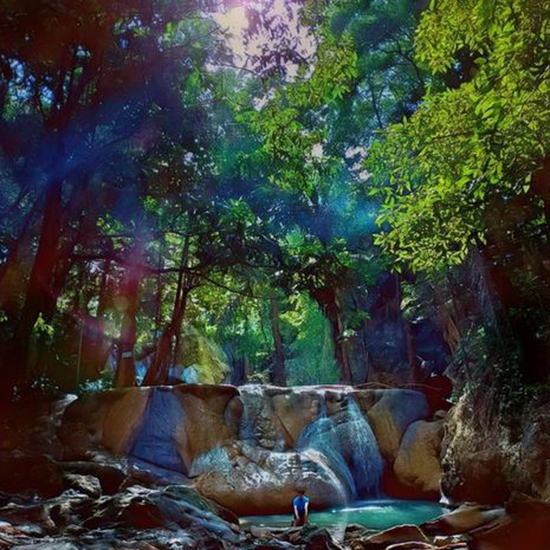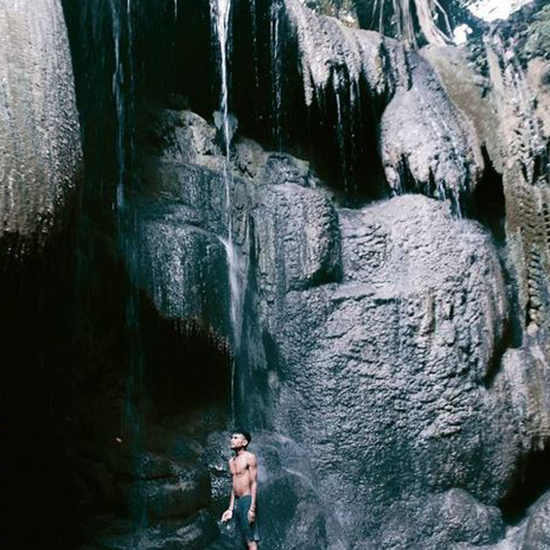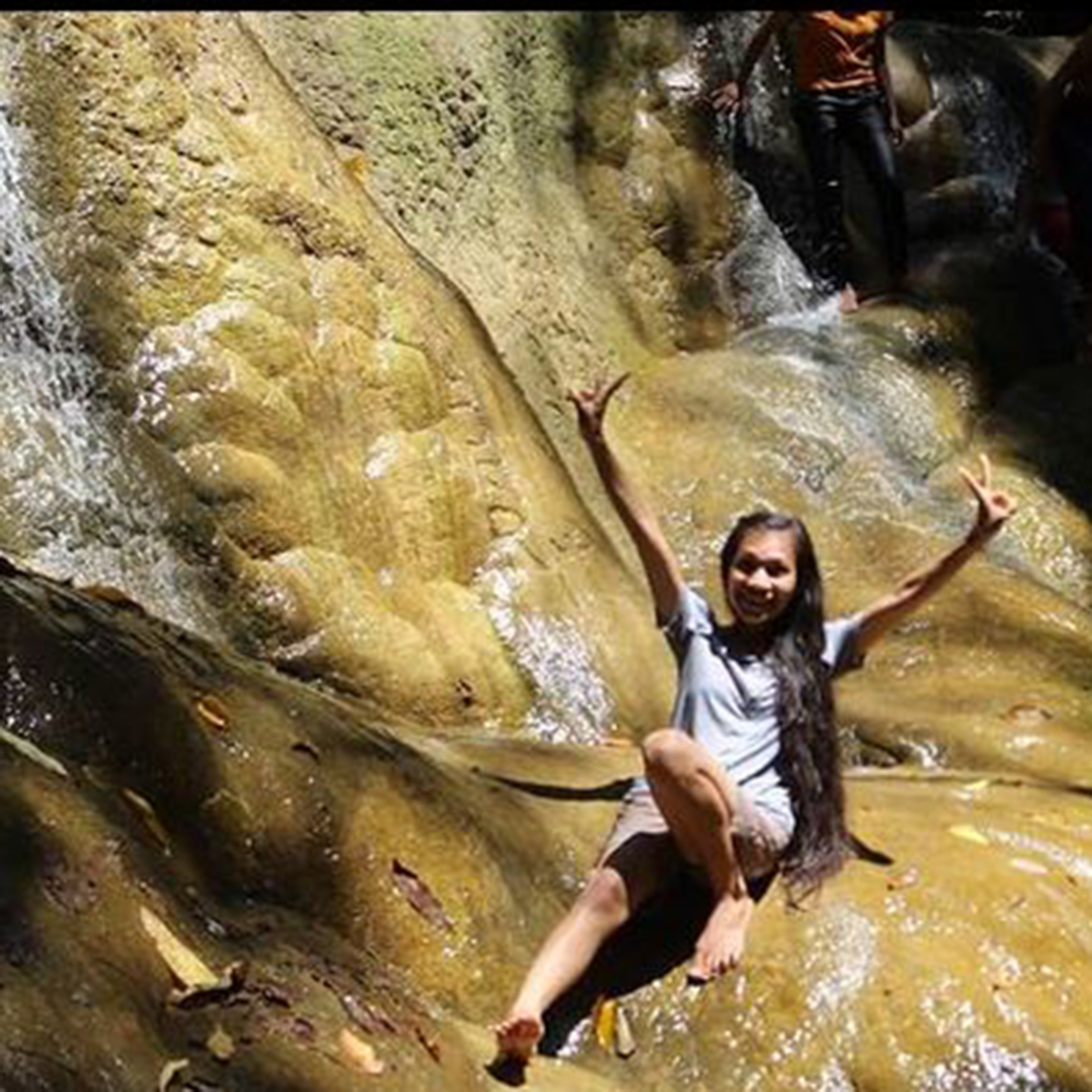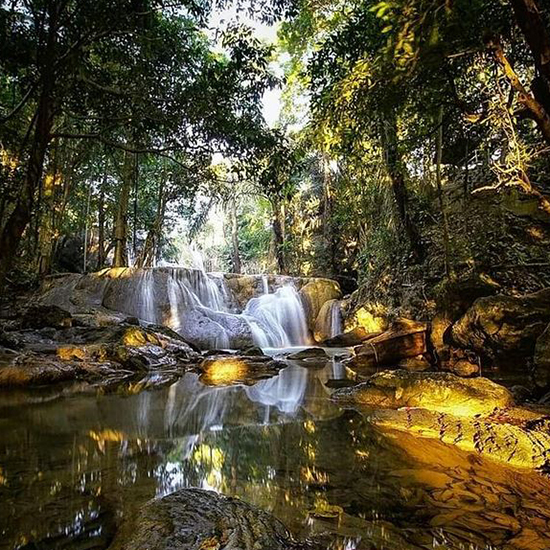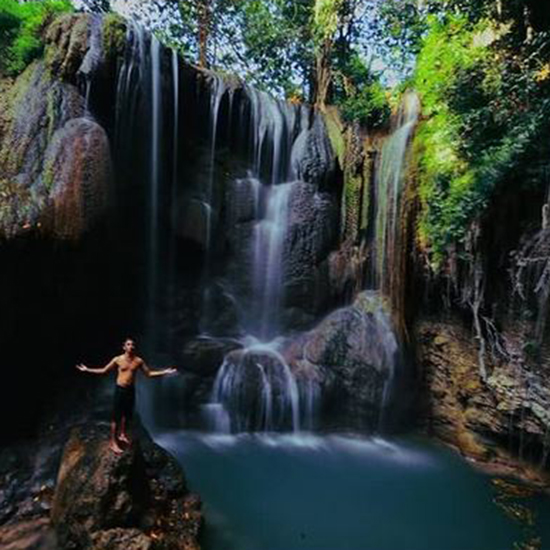 Best season and best time of day
Oenesu Waterfall can be visited all year and is never closed to the public...
Expect more water flowing over the falls during the monsoon season which unofficially is from mid-December until mid-March...
The falls are in the middle of the jungle so if you have mosquito repellent, use it and bring it with you...
So more water flowing during the rainy season but this also means that the water (although still clean) will be a milky brown color due to the natural runoff into the stream...
Into the Dry season means less water flow but clearer water flow and clearer ponds and pools...
The entrance gate opens early in the morning until after dark so no restrictions there...
If you're wanting to go when there is almost no-one there you should avoid Saturdays, Sundays and public holidays as it can be quite busy on those days...
Oenesu Waterfall SosMed & Location
Want to Advertise in
Kupang's Premium
Website???