Why is Pasir Panjang so special?
Pasir Panjang is a stretch of white sandy beach located right in the heart of Kupang City...
If your time in Kupang is limited and you need to get some sand between your toes and the smell of the sea in your lungs then this beach is the best option...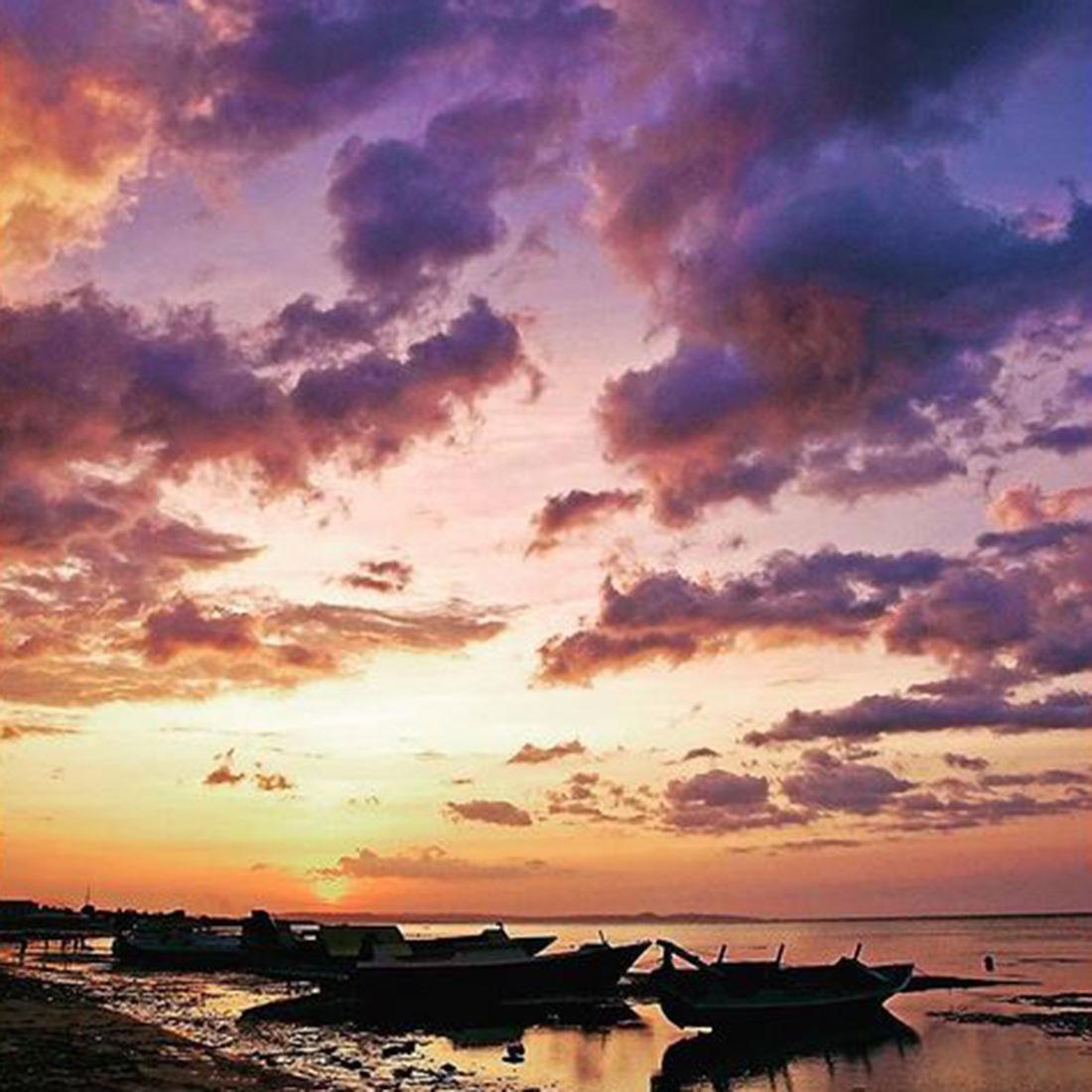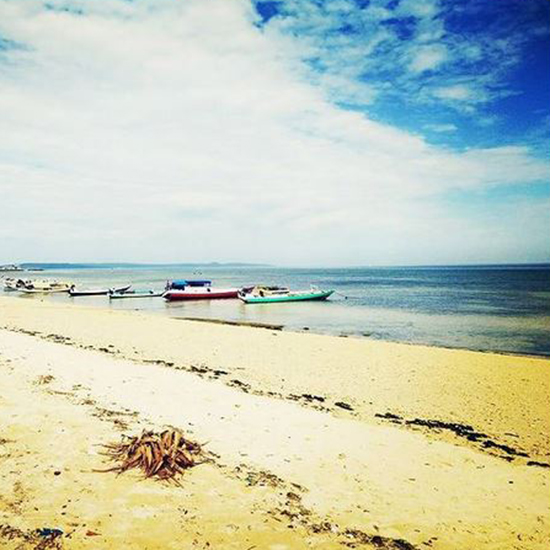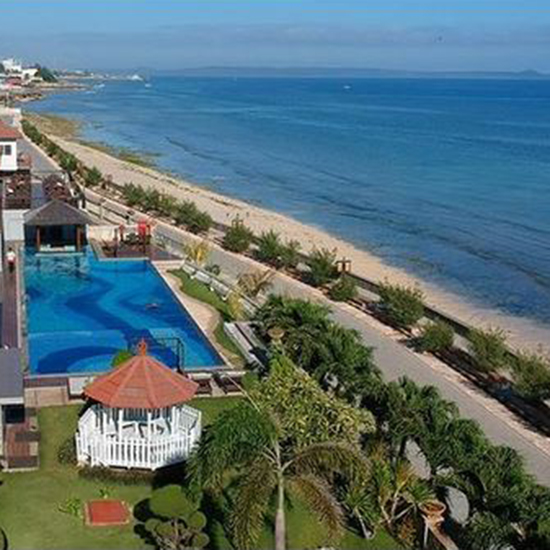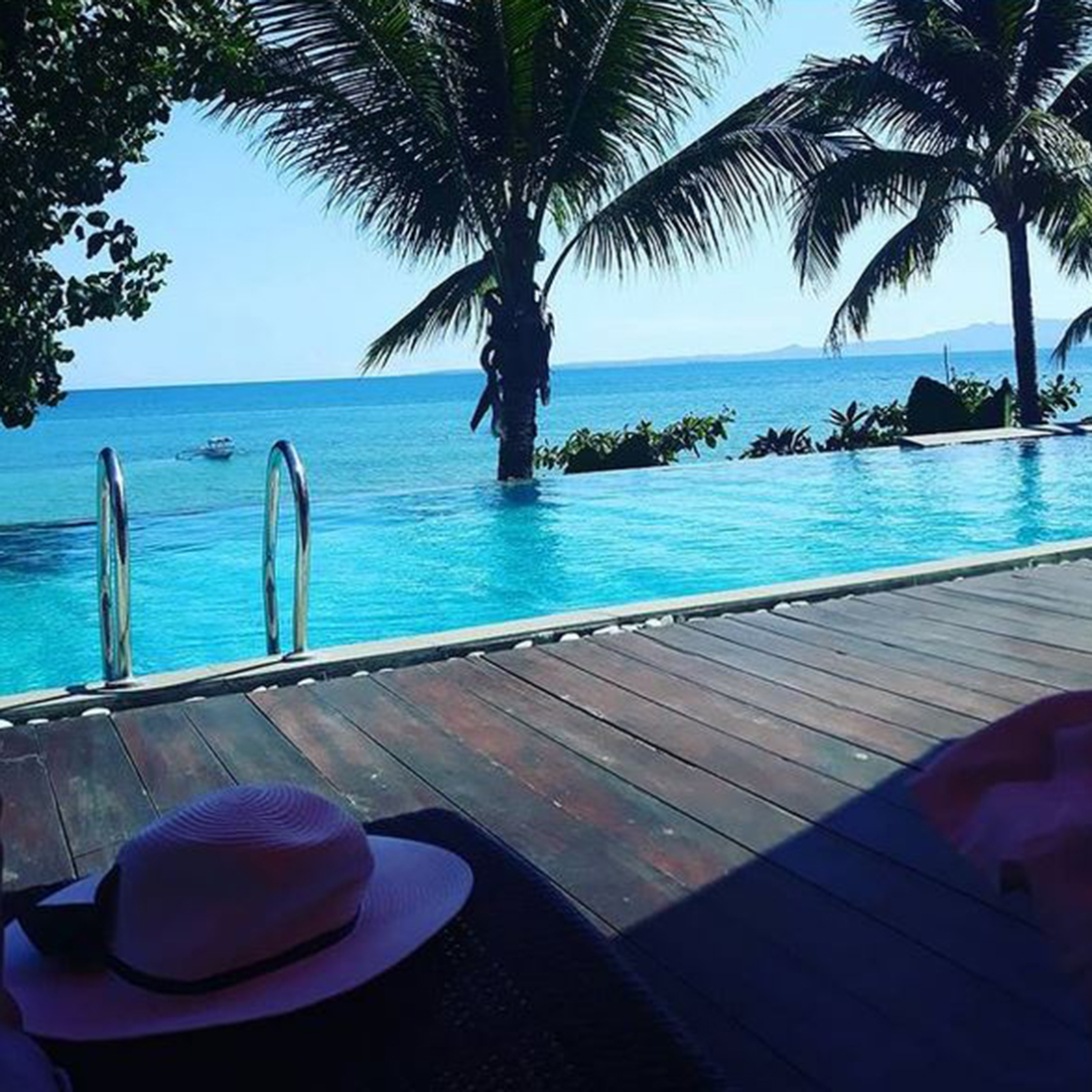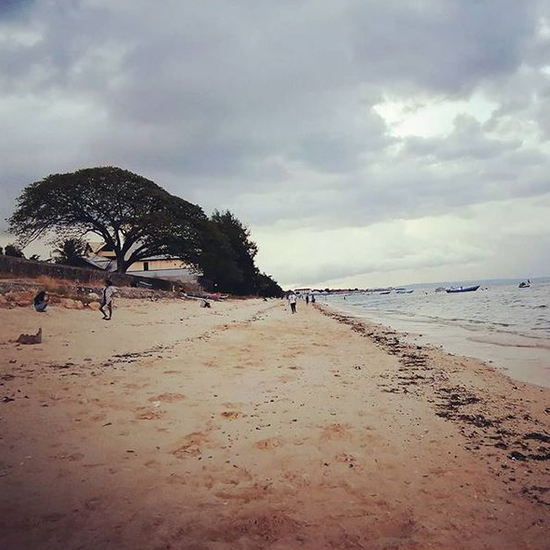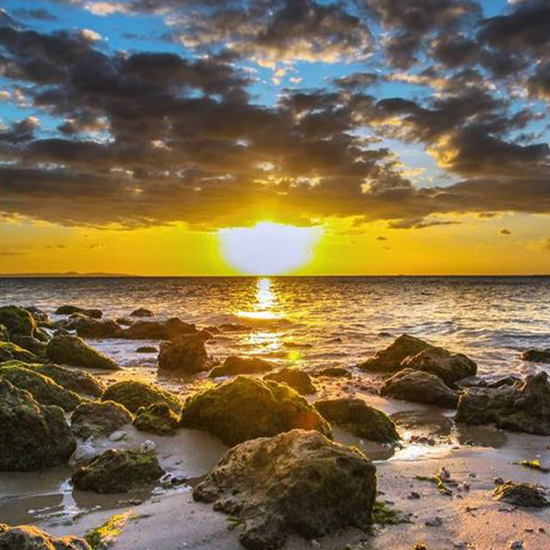 Best season and best time of day
Pasir Panjang Beach can be visited all year and is never closed to the public...
Expect more chance of rain or cloudy weather during the monsoon season which unofficially is from mid-December until mid-March even a cloudy day down at Pasir Panjang Beach is a good day...
Because of the heat of the mid-day sun you should be careful between the hours of 9am - 3pm where the chance of severe sunburn is greatest...
There is no physical entrance gate so no restrictions there...
Sunsets can be quite beautiful viewed from Pasir Panjang so if you're there in the afternoon you may wish to wait until sunset and maybe catch that perfect beach with sunset photograph...
If you're wanting to go when there is almost no-one there you should avoid Saturdays, Sundays and public holidays as it can be quite busy on those days...
1700
m
Length of the beach
1
km
Kupang to Pasir Panjang
Pasir Panjang SosMed & Location
Want to Advertise in
Kupang's Premium
Website???