SKFM Radio
SKFM - Radio Suara Kupang broadcasts from Kupang, East Nusa Tenggara and provides a variety of content such as entertainment, music, news and information and can be found 96.0 FM...
SKFM Suara Kupang Radio has been on air since 1981 and is a staple for dedicated Kupang listeners estimated at 150,000 daily...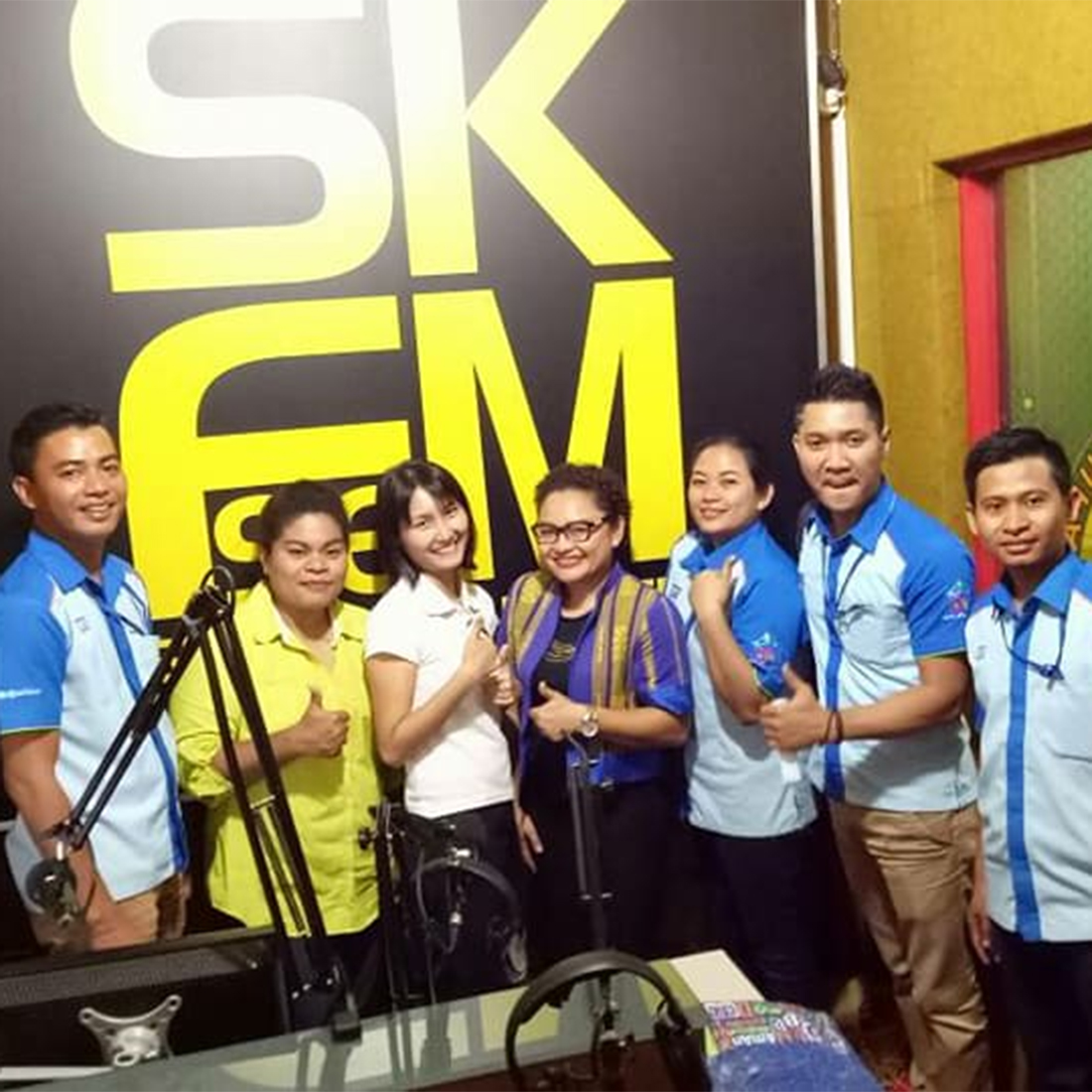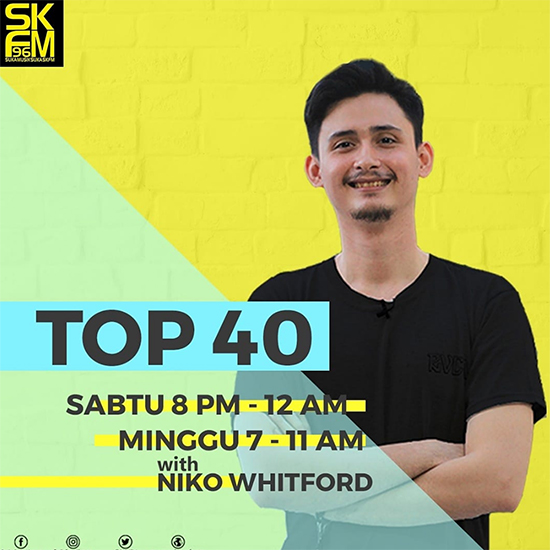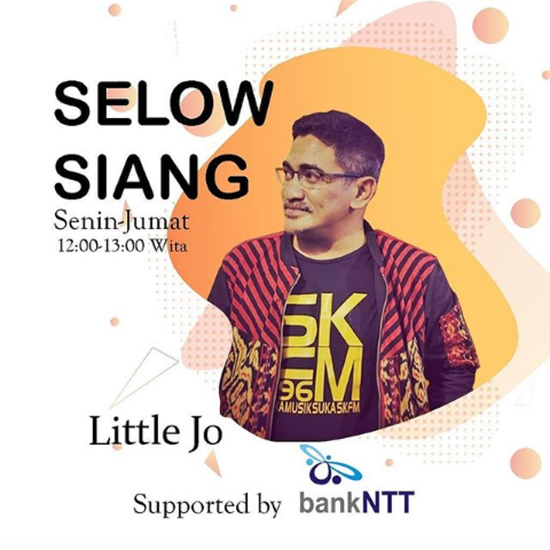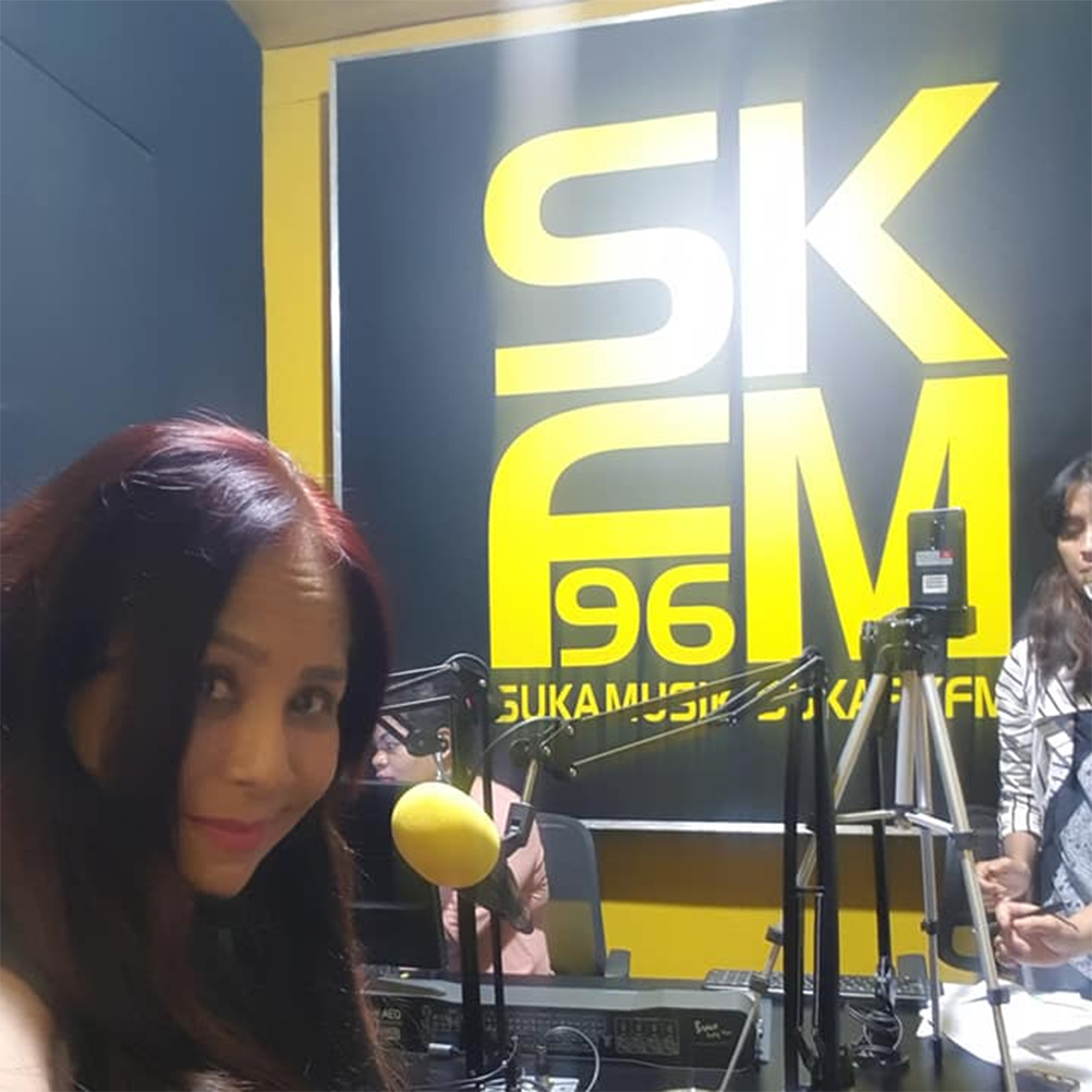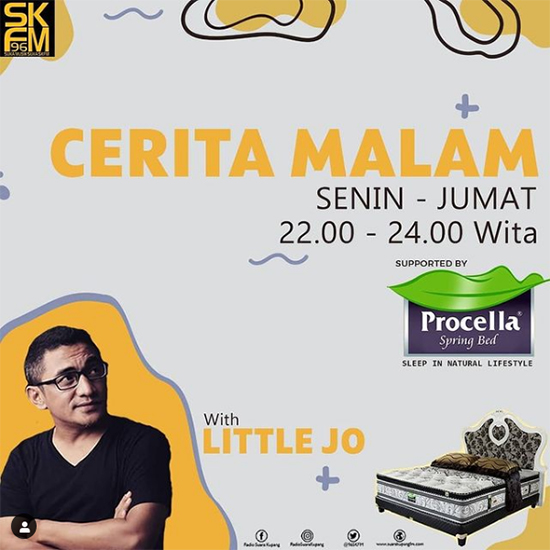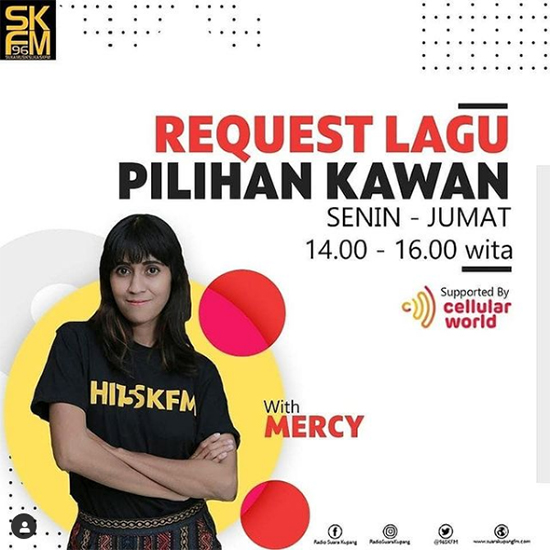 Our Shows
Our range of local and international news, current events, lifestyle and music can be found daily...
These shows include KIBAS, Cerita Malam, Request Lagu Pilihan Kawan, Selow Siang, Selamat Pagi Kupang, Sarapan Musoic Pagi, Selamat Sore Kupang, SKFM News, SKFM Sport, SKFM Tech, Main Sore Sore, Indo 10, SKFM Weekend and Top 40 Hits...
Coolest
Show Content Daily
Freshest
Top 40(Forty) Hits
Funniest
Radio Show Hosts
Advertise With Us
At SKFM your business or product can be heard by thousands of prospective buyers every day... Contact us for more information - you will be amazed at how affordable and effective radio advertising can be...
Want a page like this for
your special business???
Just IDR 1 million for life!!!