Sejahtera Regency by PT. Pembangunan Sehat Sejahtera Group
Sejahtera Regency is PT. Pembangunan Sehat Sejahtera's premium real estate housing development and is the most exclusive housing estate in Kupang...
Our developments capture the hope and spirit of the modern family and community lifestyle...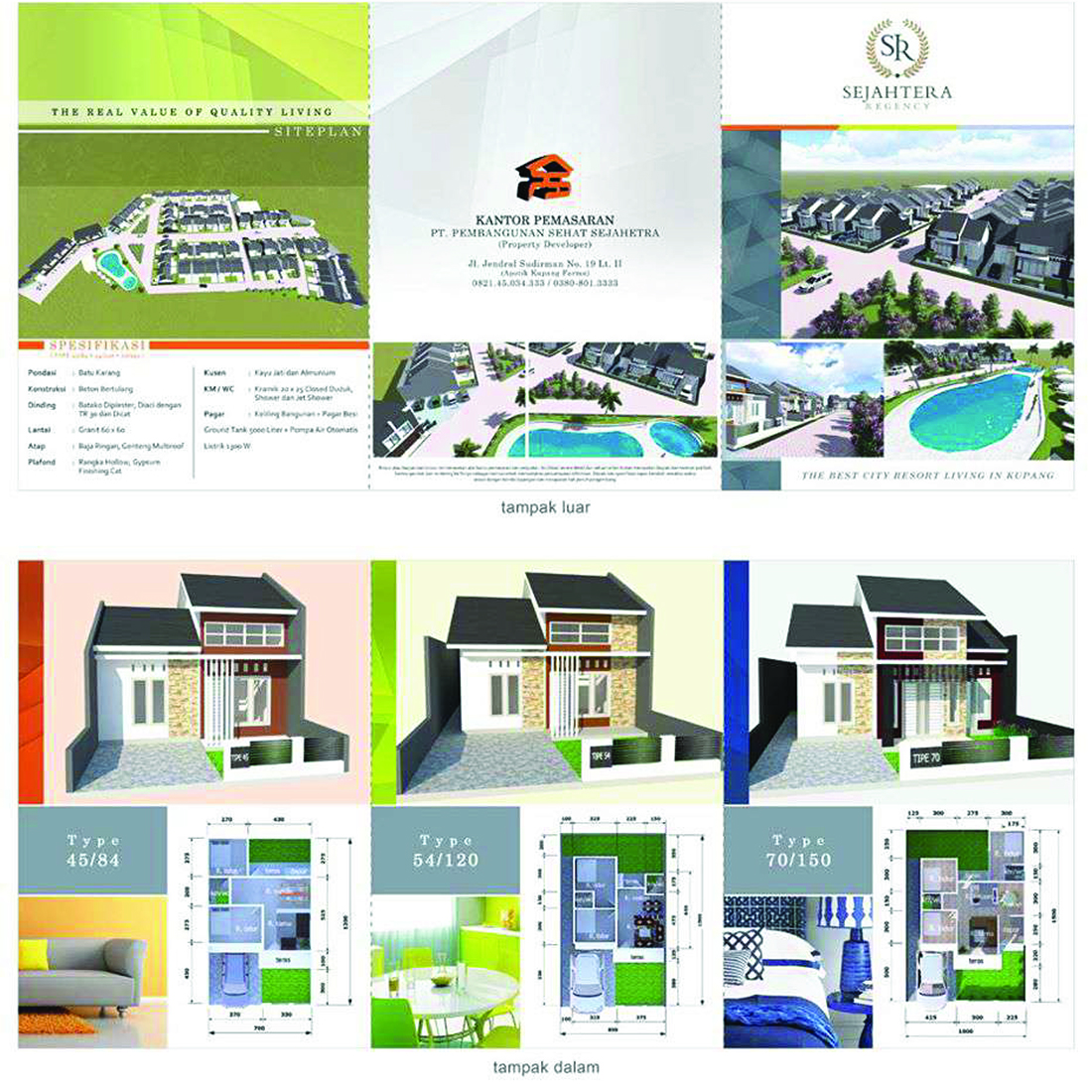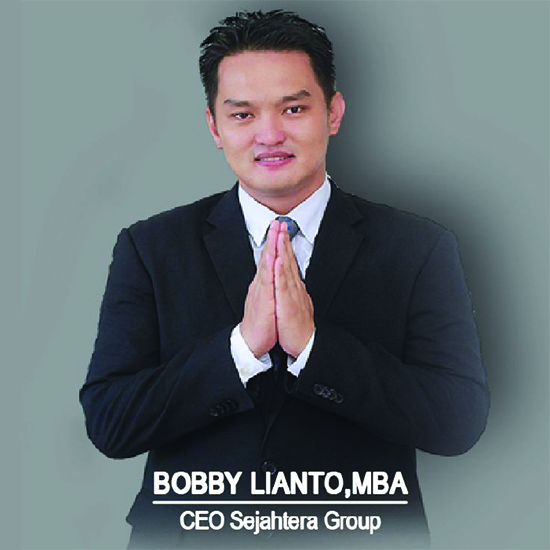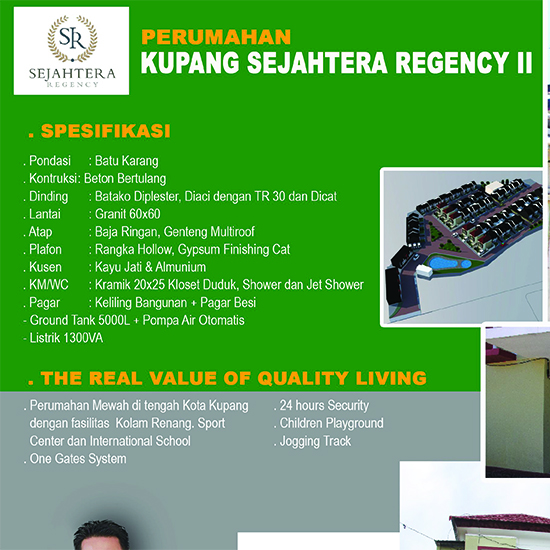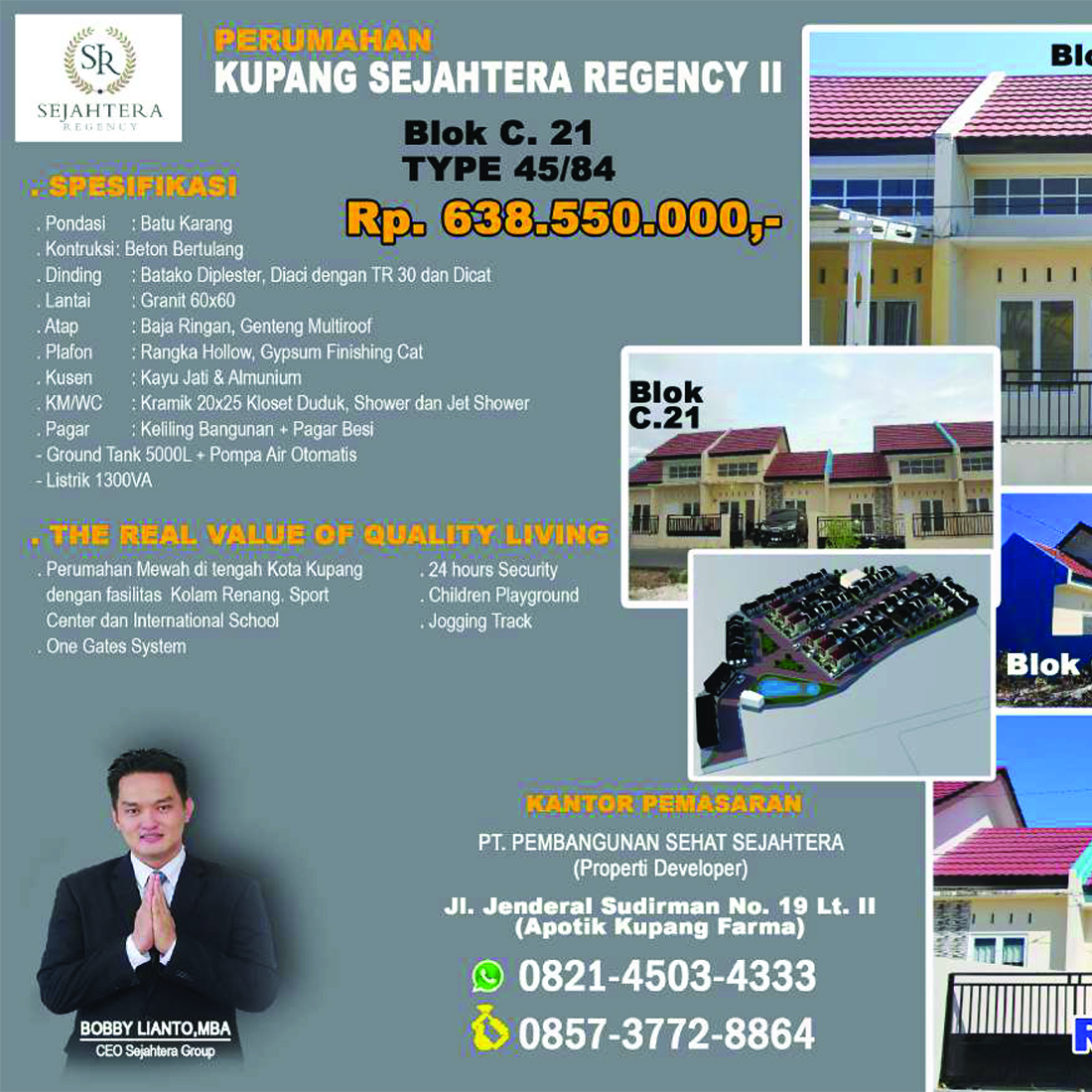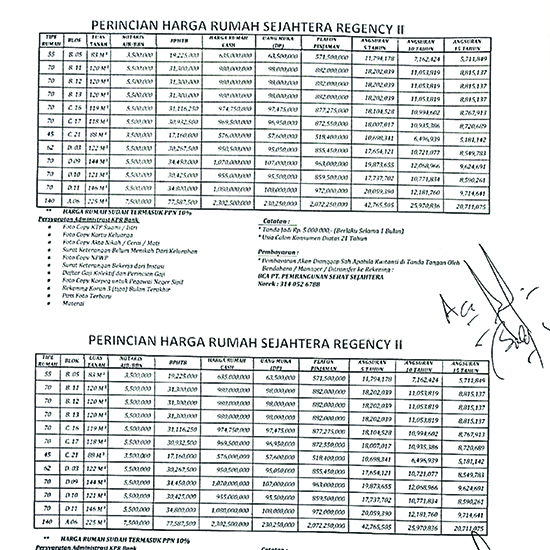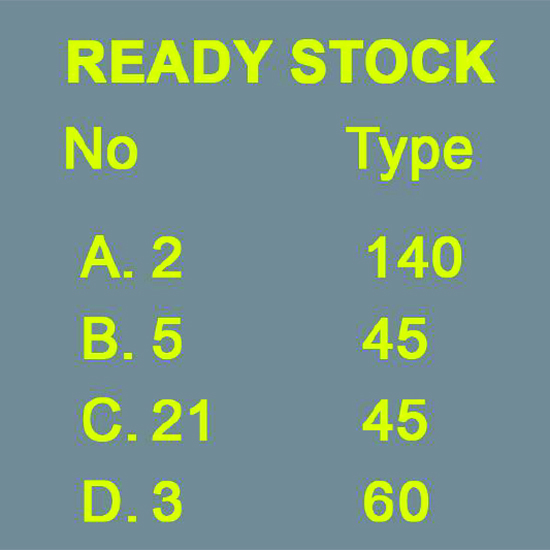 SR's Facilities
Sejahtera Regency is the top of the pinnacle of Kupang housing estates...
At Sejahtera Regency, PT. Pembangunan Sehat Sejahtera has included facilities like a swimming pool, Sports Center, International School, 24 hour security, a one-gate system, individual security alarm protection, CCTV online, free wifi and jogging track...
Why we love Sejahtera
PT. Pembangunan Sehat Sejahtera is Nusa Tenggara Timur's biggest housing developers with projects including Emerald Park, Pondok Indah Matani, Bello Sejahtera, Villa Bukit Cendana Soe, Sejahtera Land Oetalu, Kupang Sejahtera Regency and Paradiso Regency...
Want a page like this for
your special business???
Just IDR 1 million for life!!!