Nasi Jinggo Ayu
Nasi Jinggo Bali dengan rasa daging ayam Bali berpadu dengan gurihnya kedelai, serundeng, dan telur dengan tambahan nasi putih ditambah sambal Bali pedas yang lezat...
Rasanya tidak lengkap jika melewatkan kesempatan untuk makan disini dan jangan mencoba menu ini sekali saja...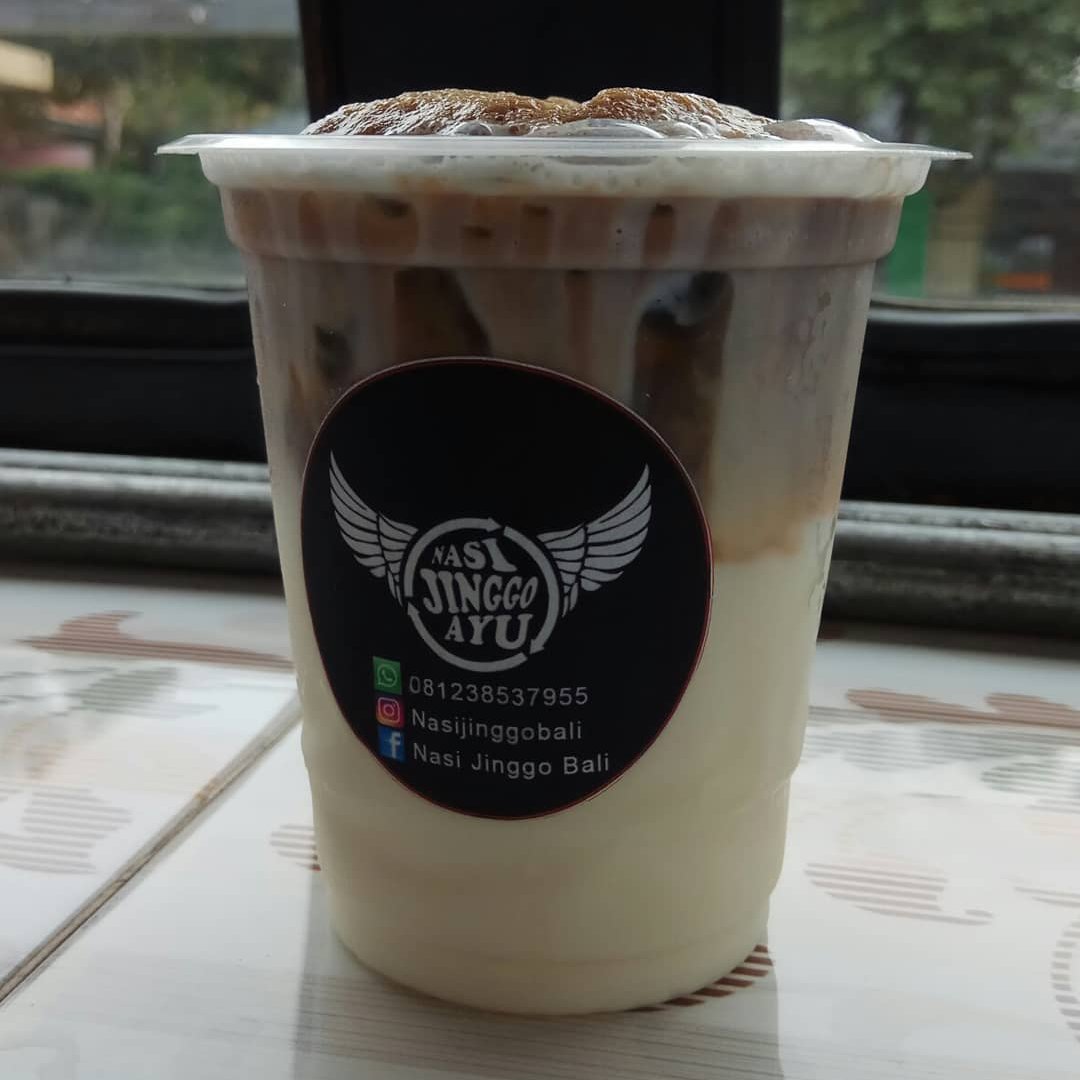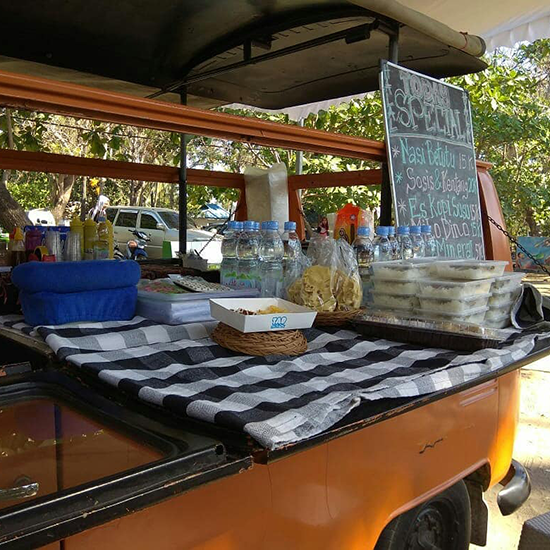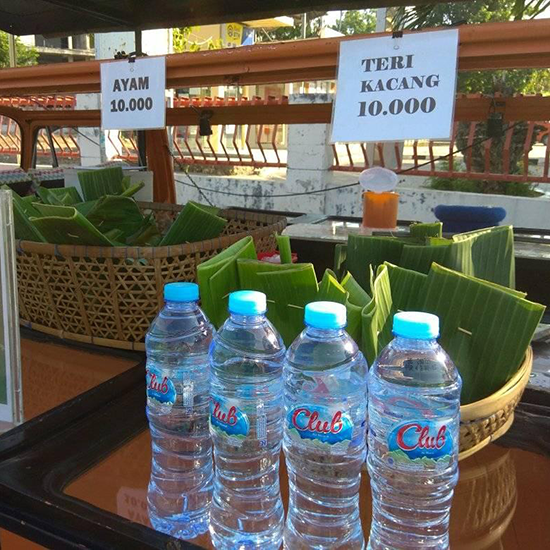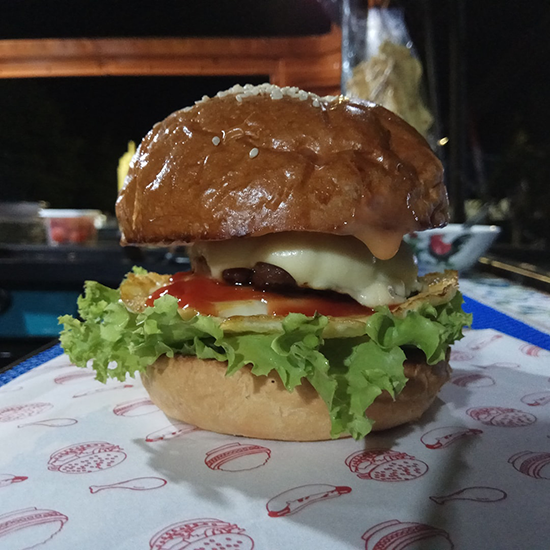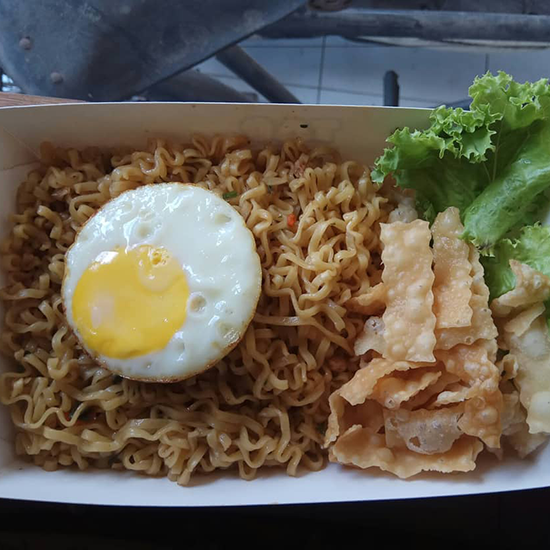 Why we love Nasi Jinggo Ayu
A perfect venue for business meetings and group functions Aston Kupang Hotel & Convention Center offers a true experience of modernity featuring 5 meeting rooms and 1 grand ballroom with avant-garde facilities that can accommodate up to 1,600 guests proving this establishment is ideal to host meetings, workshops, exhibitions, and social events...
This waterfront hotel is the perfect choice when exploring Kupang and its surrounding attractions, such as Lasiana and Tablolong Beaches, Kera and Semau Islands, Kristal Cave and Oenesu Waterfall as well as being within a short distance to the shopping district...
Great Chinese Restaurant
0
Nasi Jinggo Ayu's Contact Info
Nasi Jinggo Ayu's Location
Ingin halaman seperti ini
untuk bisnis istimewah Anda???
Hanya Rp 1 juta seumur hidup!!!