Dive Kupang Dive
Welcome to Dive Kupang Dive where we are dedicated to showing you the fantastic opportunities that are available to all travelers when visiting Kupang...
We have been running the only Kupang diving operation for the past 30 years and have uncovered some truly World Class diving activities...
As well as day diving tours to Monkey and Semau Islands, we also offer shore dives, night dives, island & snorkeling tours and the full range of P.A.D.I. dive courses for those who want to get SCUBA certified...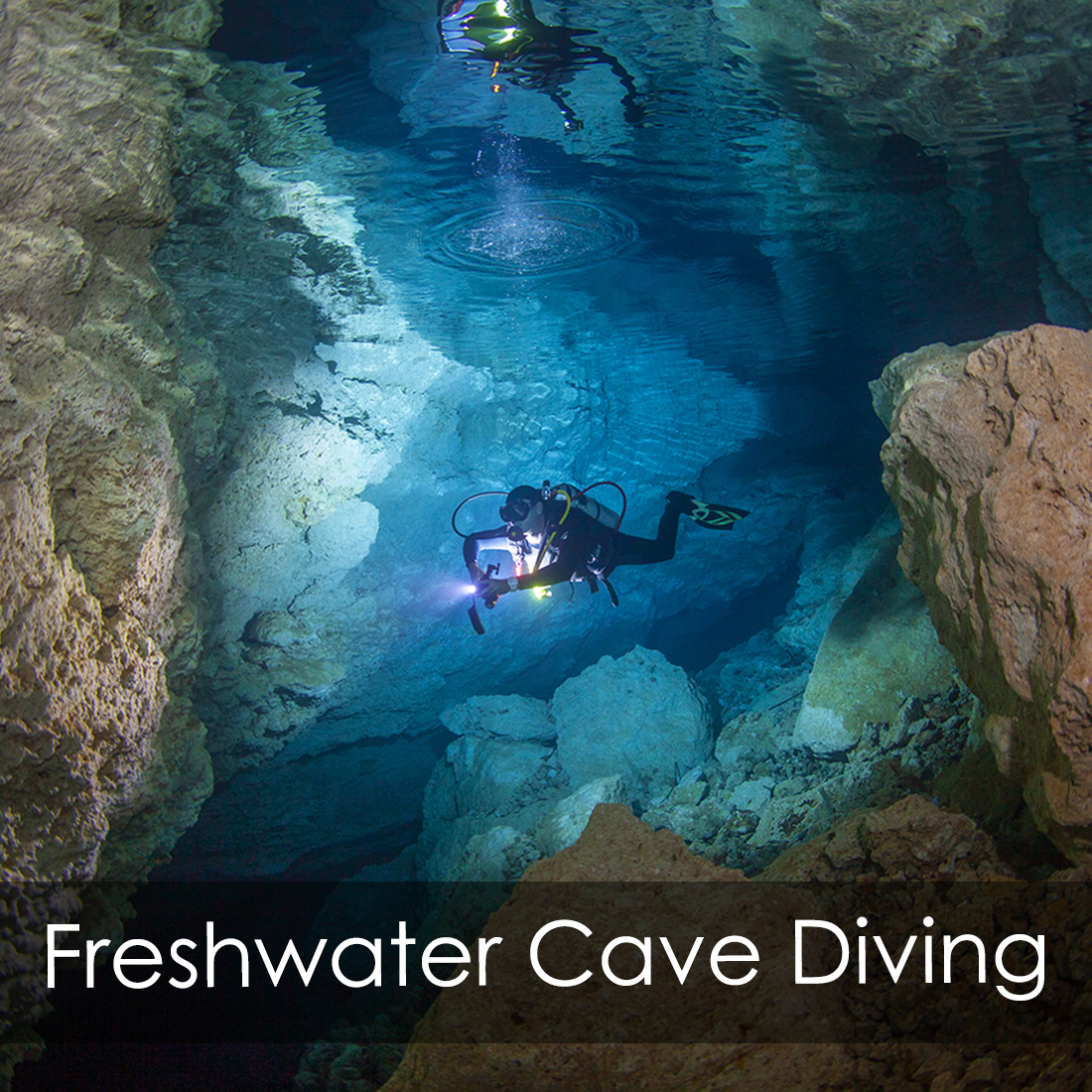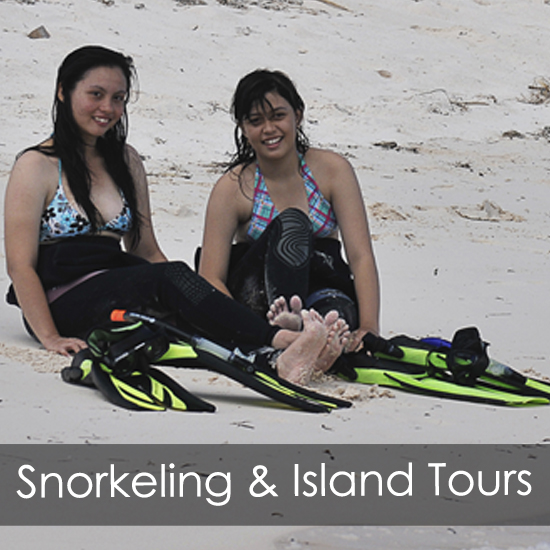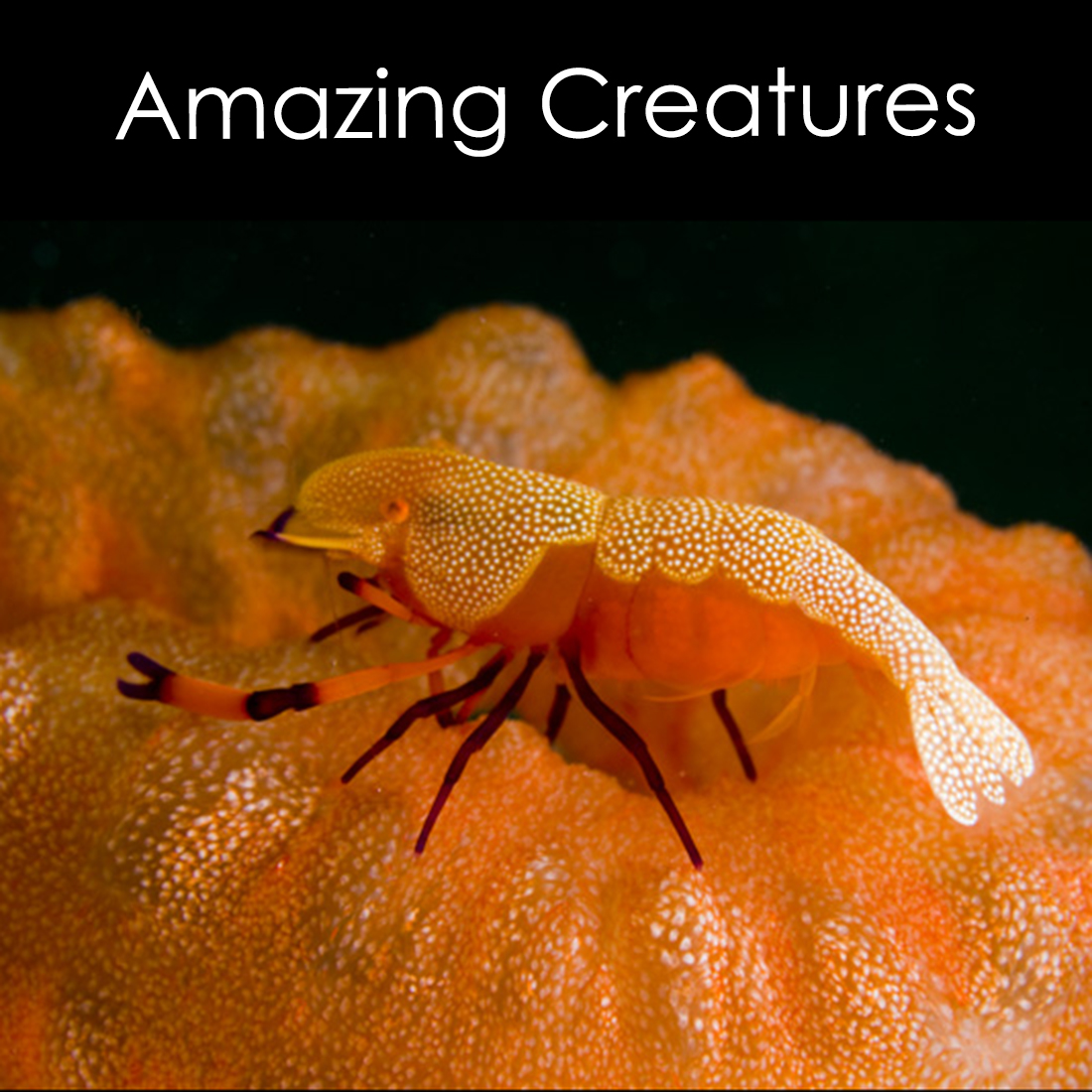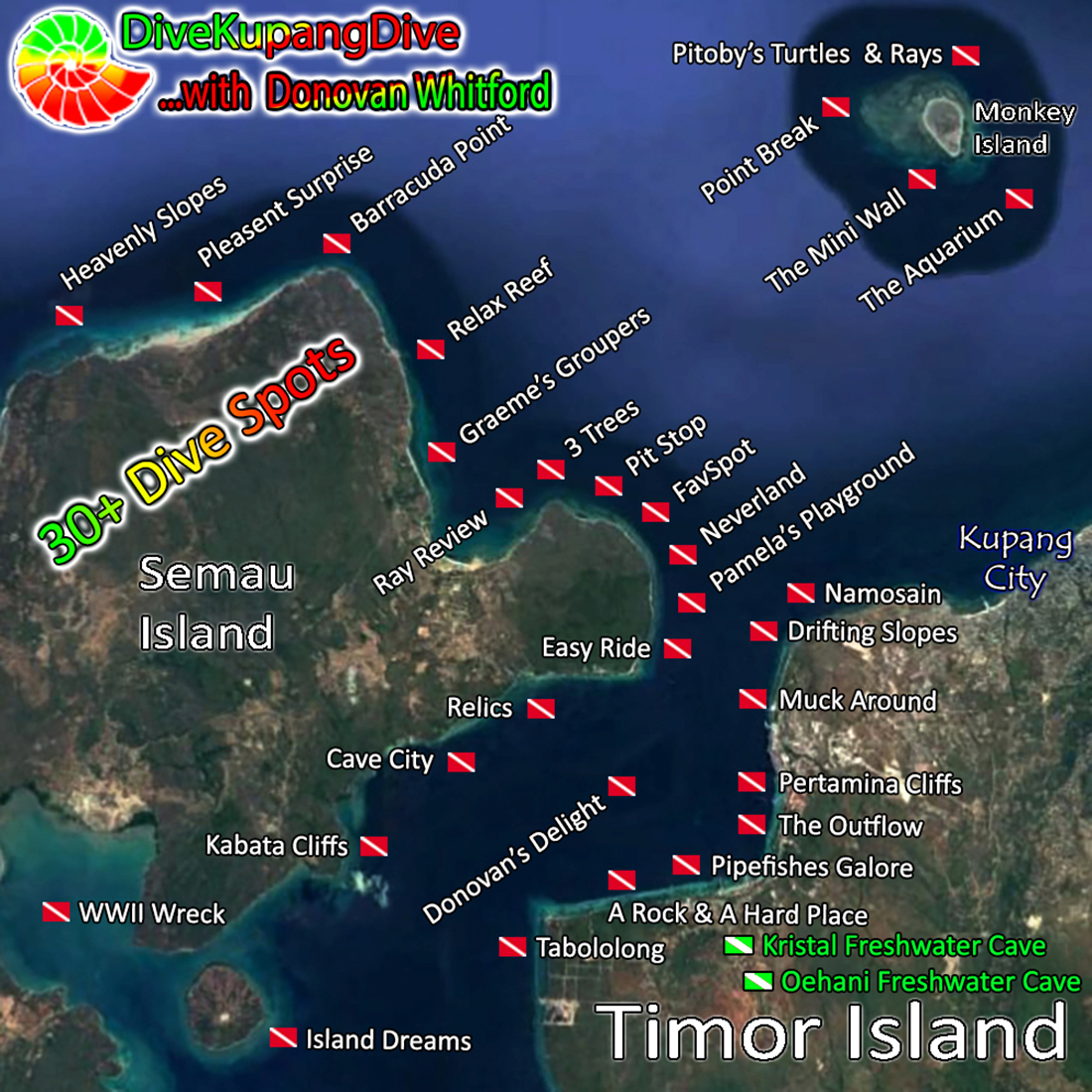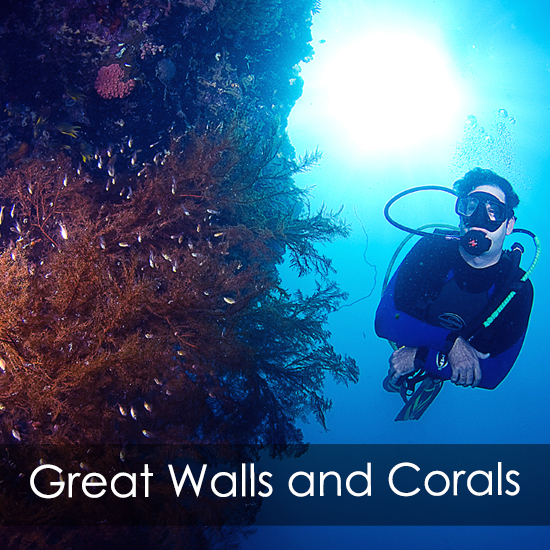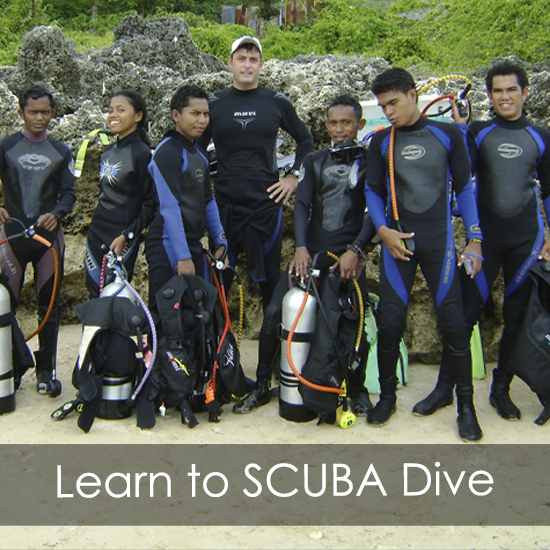 Day Diving
The range of day dives includes slopes, drifts and walls, always with rich coral gardens and visibility around 10-20 meters of warm water temperature of 27-29C making diving in Kupang both relaxing & invigorating at the same time...
SCUBA Certification
In Kupang, you have access to an Australian P.A.D.I. Master Scuba Diver Instructor named Donovan Whitford who can teach in both English and Indonesian the full range of courses from Open Water Diver all the way up to Divemaster...
Island Tours
The islands of Semau and Monkey have kilometers of deserted, pristine white sandy beaches untouched by today's hectic lifestyle so you can escape today on an island tour adventure to relax and explore at your own pace...
Longest
Indonesian Freshwater Caves
Happiest
Scuba Diving Customers
Uniquest
Amazing Sea Creatures
Freshwater Caves
There are many large limestone underwater cave systems that stretch for miles beneath Timor Island creating unique formations of fossilized sea shells and other invertebrate skeletons which line huge sections of the underwater cave walls...
Night Diving
The strange world of critters awakens when the sun goes down and in Kupang the amazing creatures abound like snake eels, wasp fish, and a barrarge of unique shrimps and other crustations swarm the shallow calm waters every night...
Wreck Diving
Three wrecks lay in Kupang and Semau Island waters including a 1942 Japanese fuel barge, a modern Chinese steel fishing vessel and a modern commercial tug boat, each with it's own diving challenges and rewards just waiting to be explored...
Dive Kupang Dive's SosMed
Dive Kupang Dive's Contact Info
Dive Kupang Dive's Location
Dive Kupang Dive's Website
Want a page like this for
your special business???
Just IDR 1 million for life!!!