Why is Mount Fatuleu so special?
Mount Fatuleu is a natural wonder in this area... It soars above the skyline beckoning adventure tourists to climb it's sheer cliff faces to reach the peak...
If you make it to the top, you will be rewarded with an amazing 360 degree view of Timor Island interior and Kupang Bay coastlines...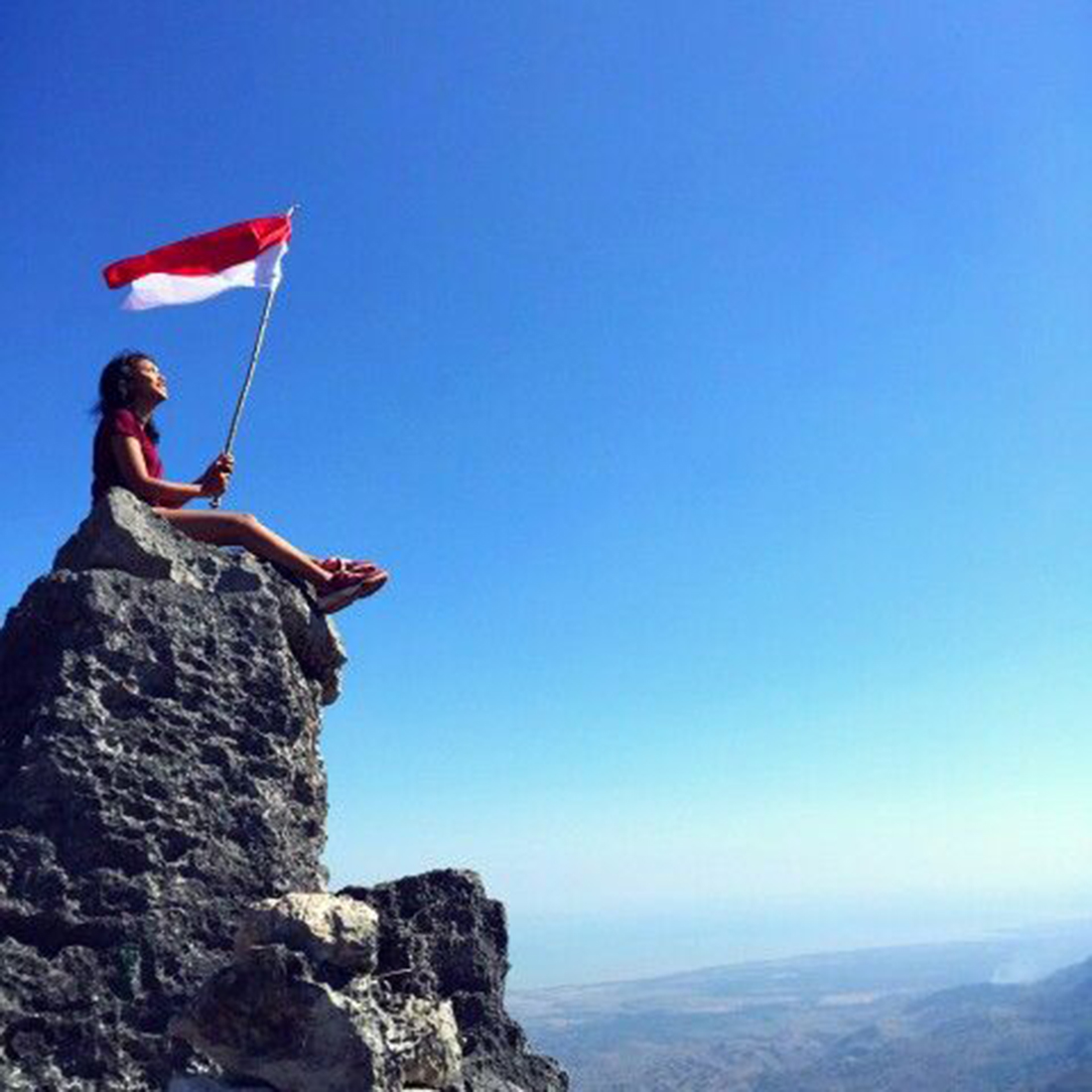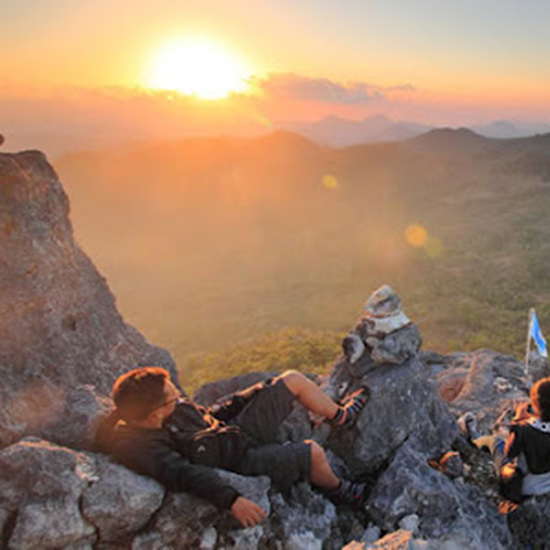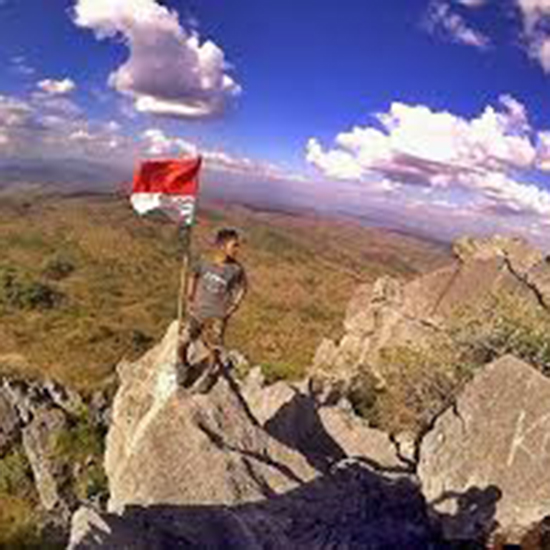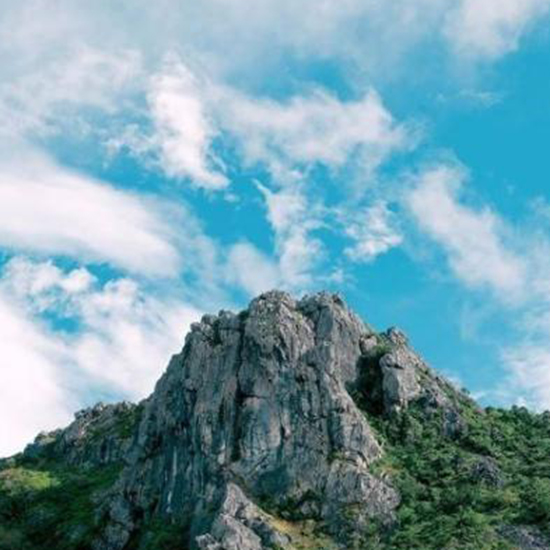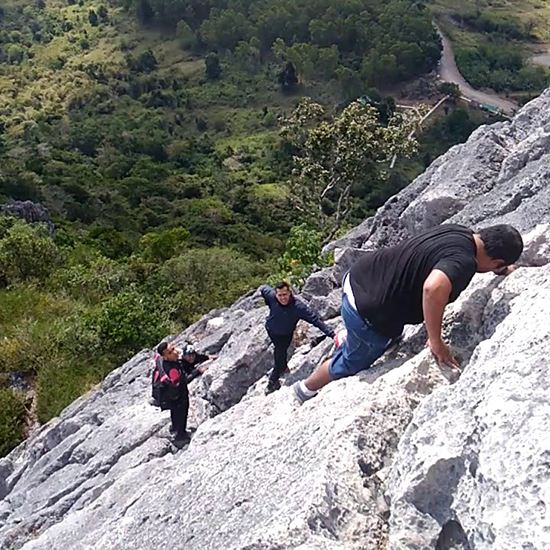 Best season and best time of day
Mount Fatuleu can be visited all year and is never closed to the public...
The monsoon or rainy season between January and March needs to planned a bit better to avoid climbing in the rain which for obvious reasons could be extremely dangerous...
Because of the heat of the mid-day sun you should be careful between the hours of 9am - 3pm where the chance of severe sunburn is greatest...
Mount Fatuleu is great for any time of the day but for the most scenic views, it is recommended to reach the peak before he sun gets too high...
You should avoid staying past sunset as it is difficult and dangerous to traverse the mountain in the dark...
Mount Fatuleu SosMed & Location
Want to Advertise in
Kupang's Premium
Website???