Sylvia Budget Hotel
Sylvia Budget Hotel is a clean and comfortable place to stay with many room options from Standard to Suite...
Four floors(with a lift) and almost eighty rooms - it's one of Kupang's most popular budget hotels, therefore we suggest you book ahead...
Located in the heart of the Nikoten business district, Sylvia Budget Hotel is perfectly situated for the business traveler on a shoestring...
Rooms at Sylvia Budget Hotel have air conditioning, and guests can stay connected with free wifi...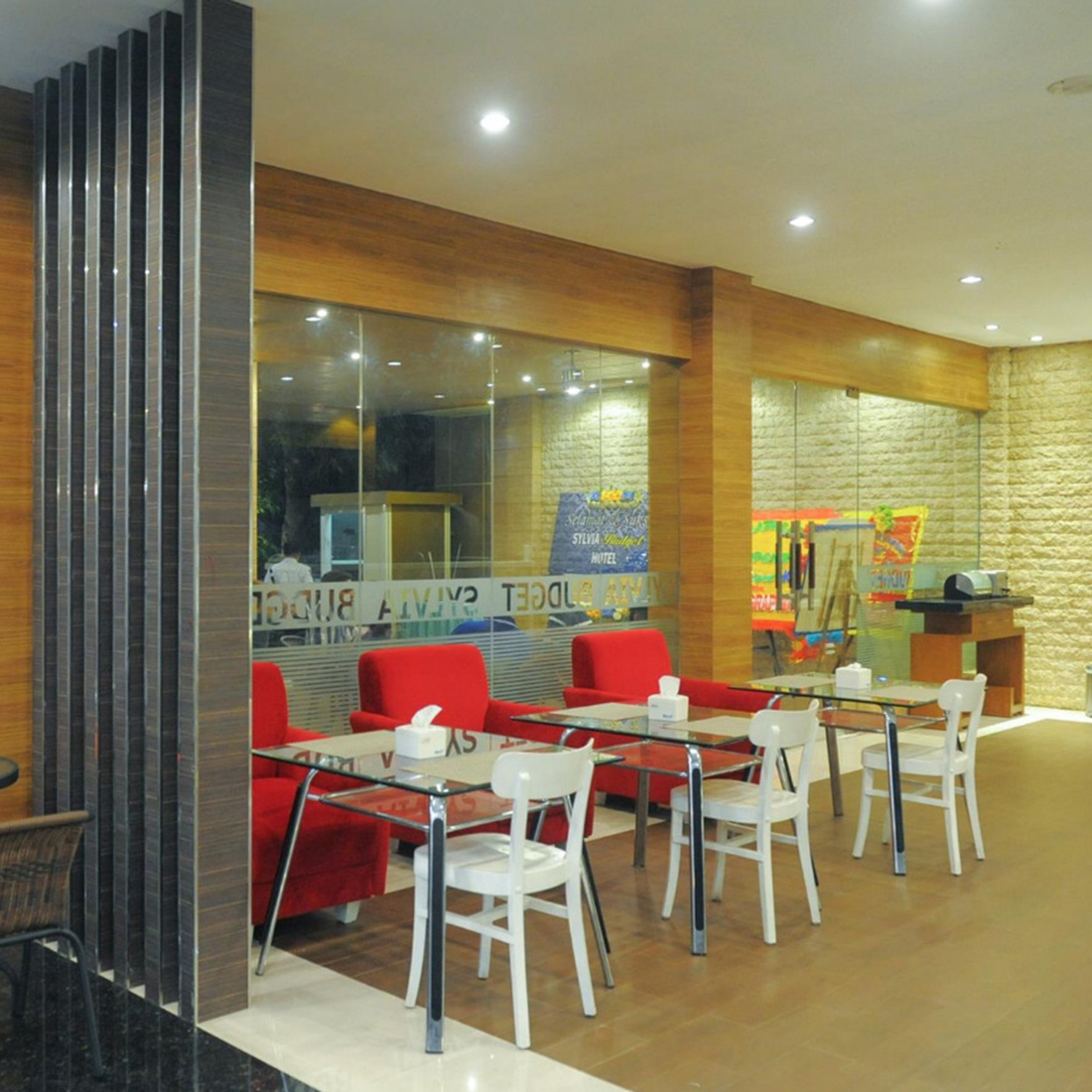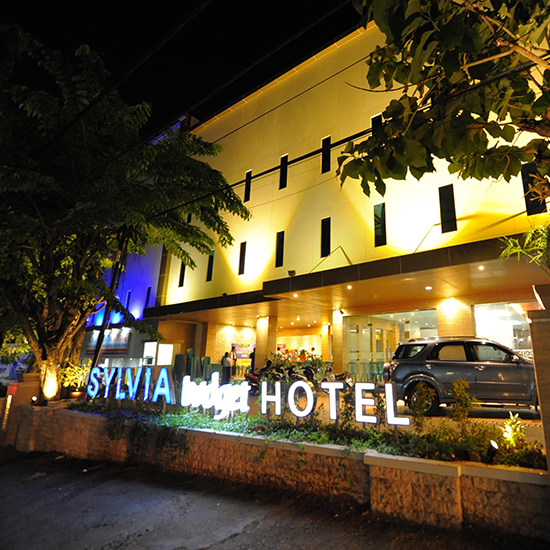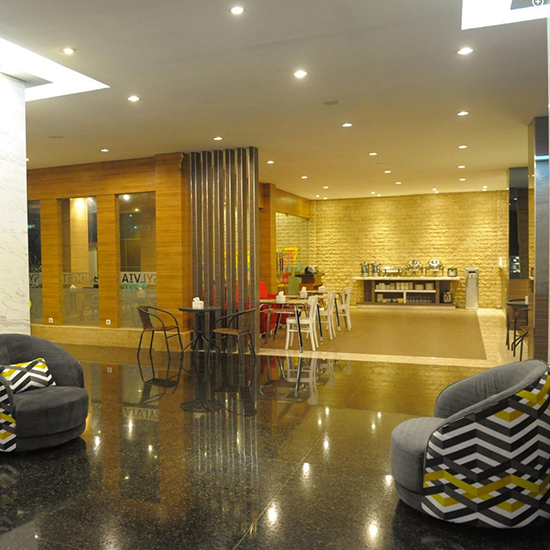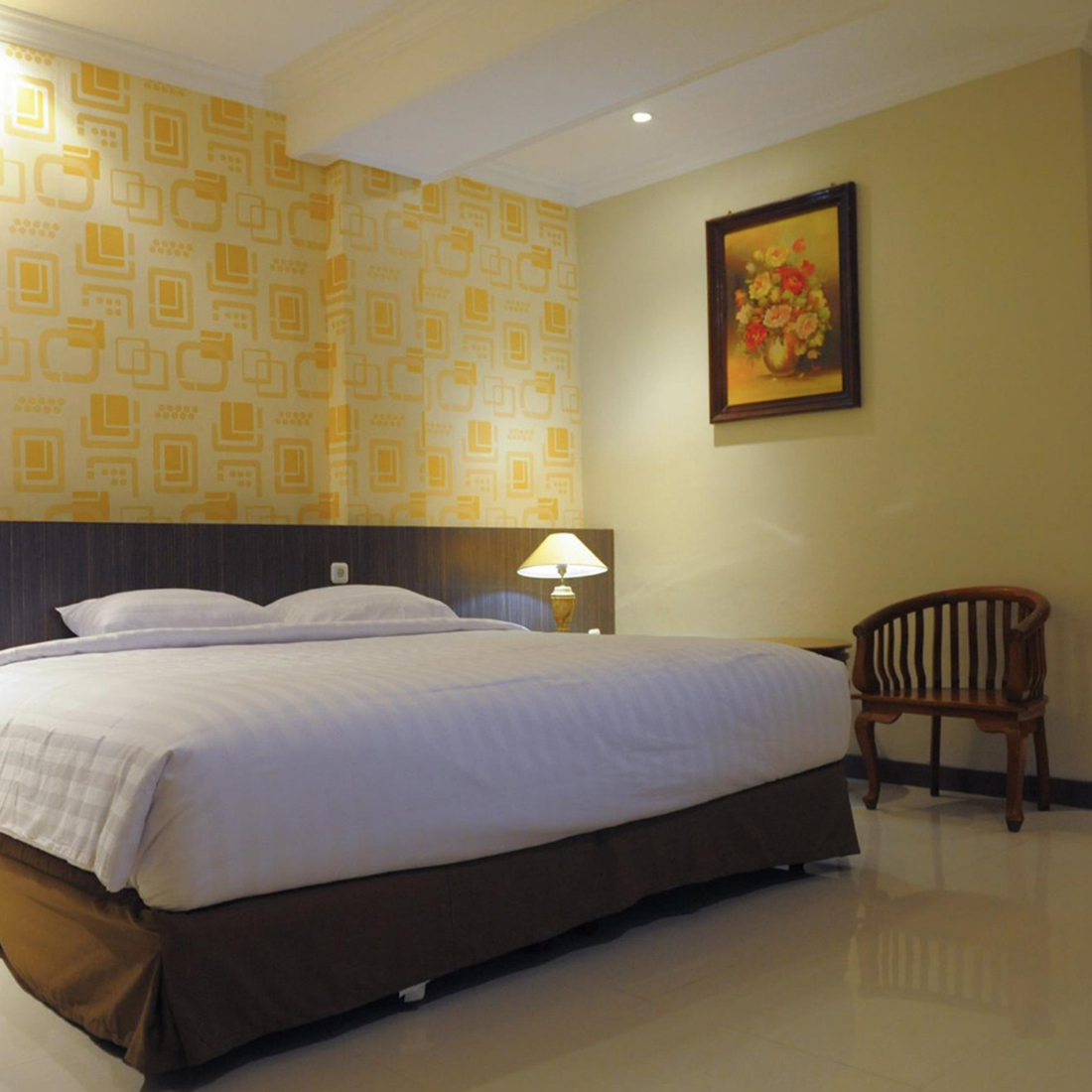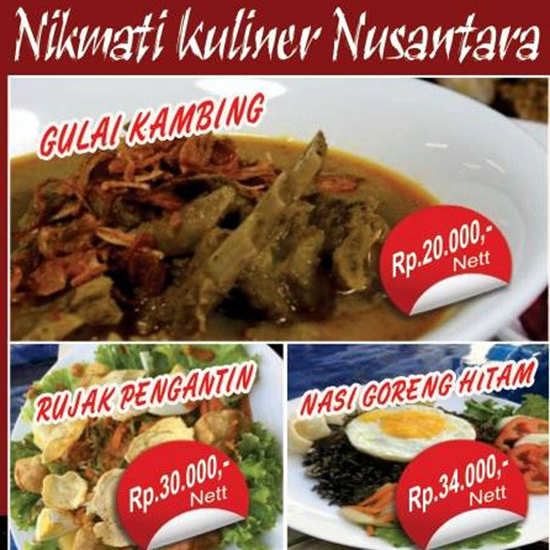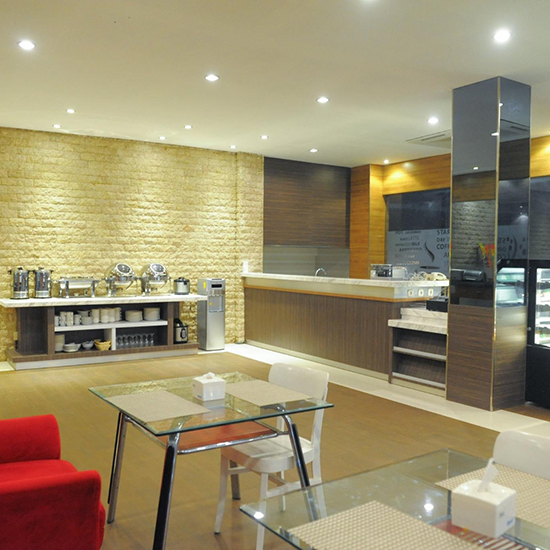 Why we love Sylvia
It's actually very simple... Sylvia Budget Hotel is cheap, clean, well located, friendly staff and good management... For the business traveler or the family, this hotel should suit your budget...
In addition, while staying at Sylvia Budget Hotel guests have access to a 24 hour front desk, room service, and baggage storage and you can also enjoy an on-site restaurant...
Great Food & Restaurant
0
Meeting & Event Facilities
0
Want a page like this for
your special business???
Just IDR 1 million for life!!!