Swiss-belinn Kristal
Swiss-Belinn Kristal Kupang occupies a 3-storey building which defines comfortable accommodation with a classic design...
For a delightful culinary experience, the hotel offers delicious international and local dishes in an extensive buffet and à la carte menu for breakfast, lunch and dinner...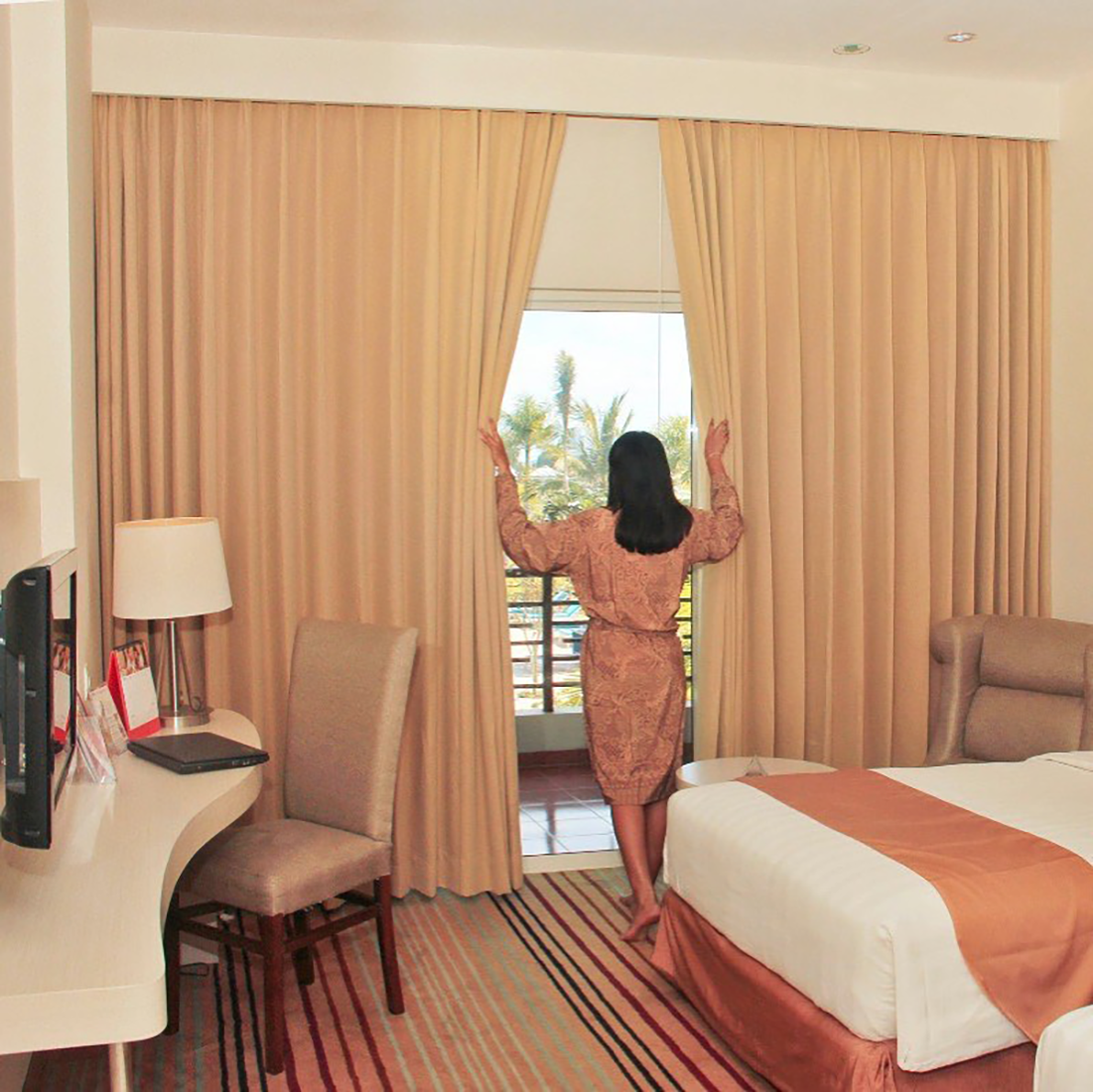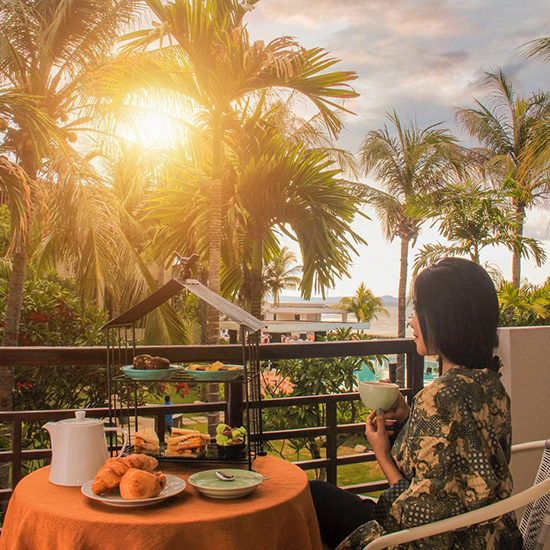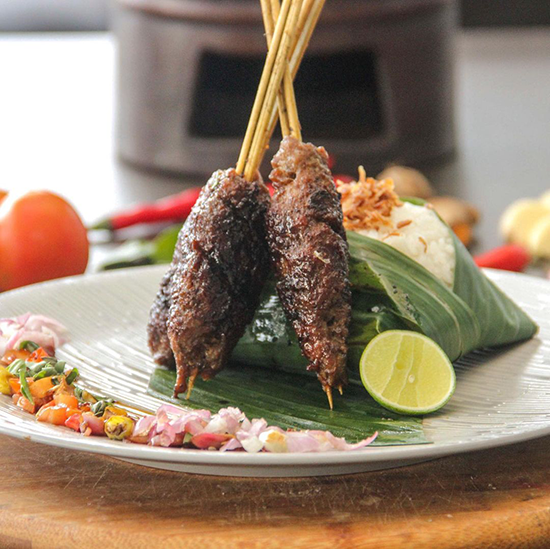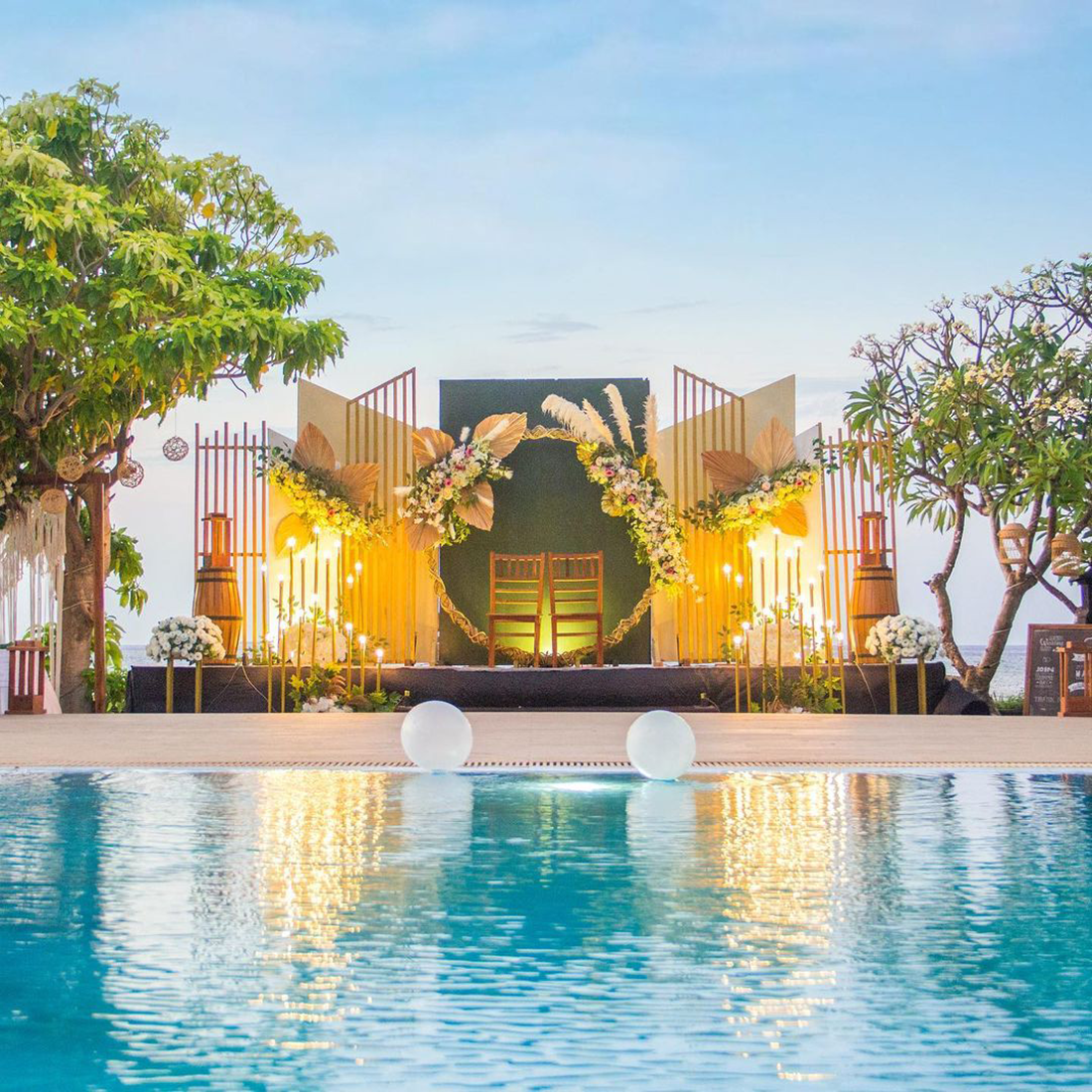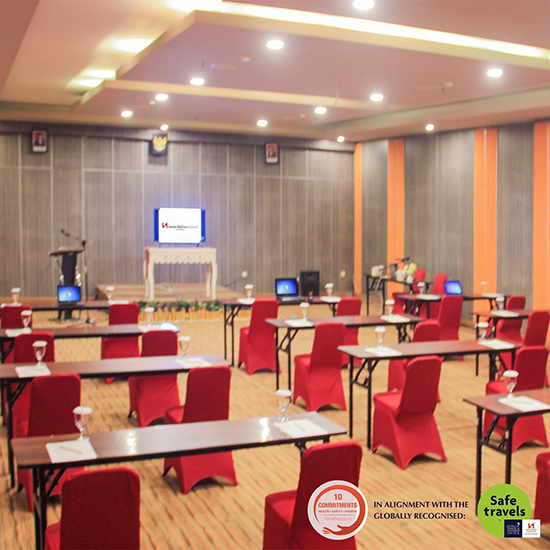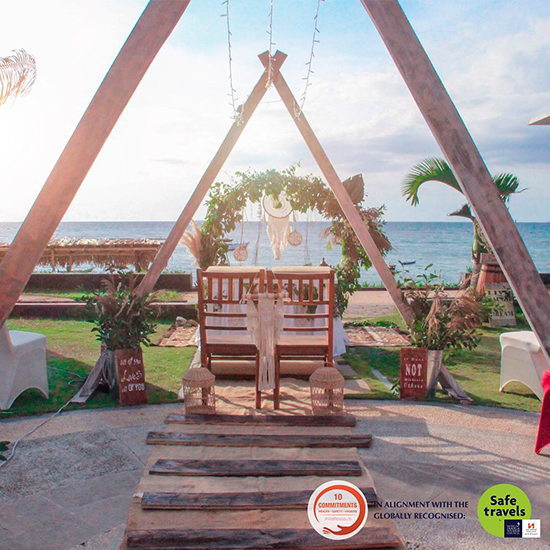 Why we love Kristal
Only 20 minutes from El Tari Airport, Swiss-Belinn Kristal Kupang has very easy access to the buisness and government districts as well as several important sites nearby, making Swiss-Belin Kristal Kupang very suitable for both buisness and leisure travelers...
For relaxation, guests can enjoy the sea view from the swimming pool, exercise along the jogging track or refresh the mind and body with the exclusive spa treatments we offer...
Want a page like this for
your special business???
Just IDR 1 million for life!!!