La Hasienda Hotel
Mexican inspired architecture and with a generous range of amenities including free airport service, we offer you an inspiring and refreshing alternative for your stay in Kupang, East Nusa Tenggara (West Timor), Indonesia...
Conveniently situated close to Kupang's El Tari Airport....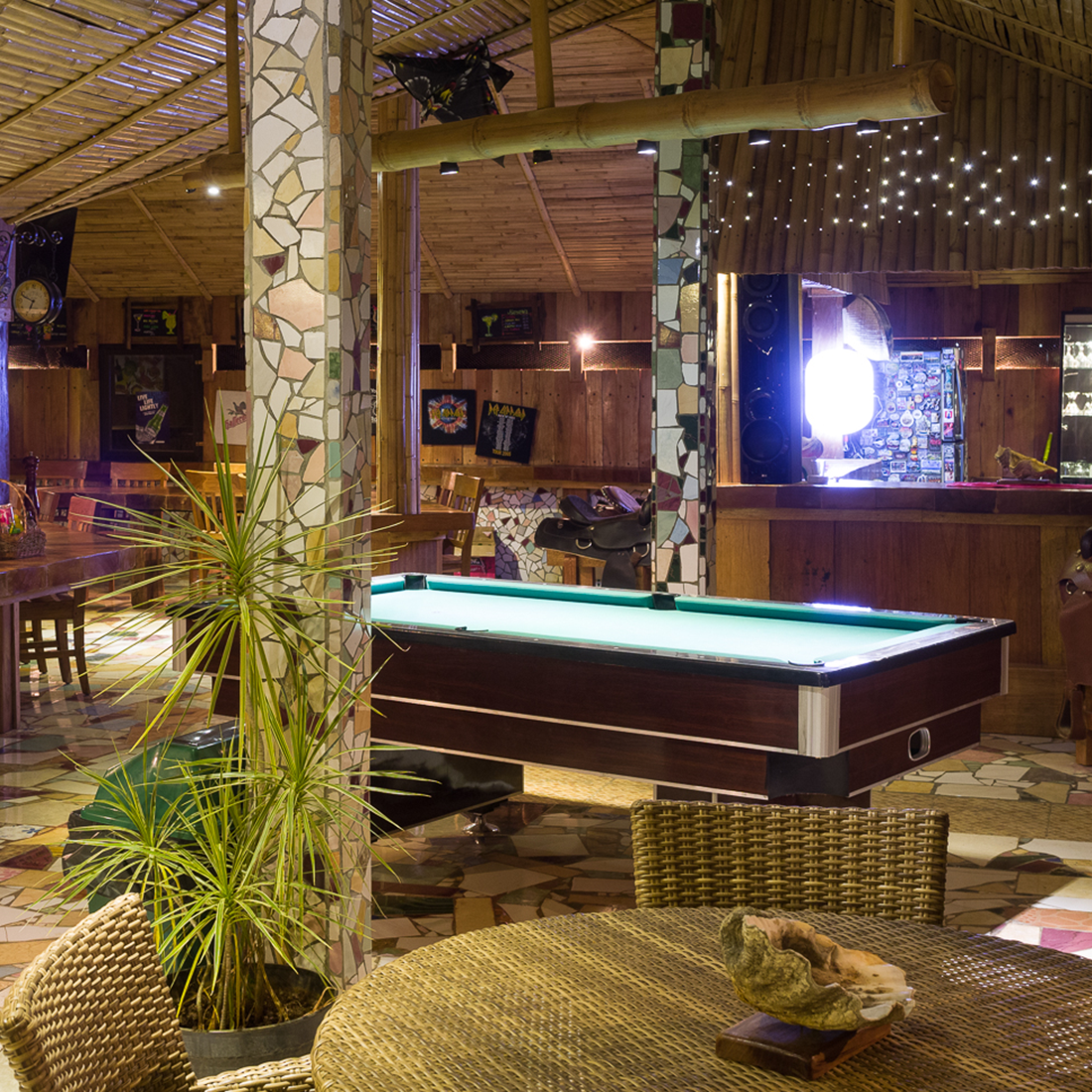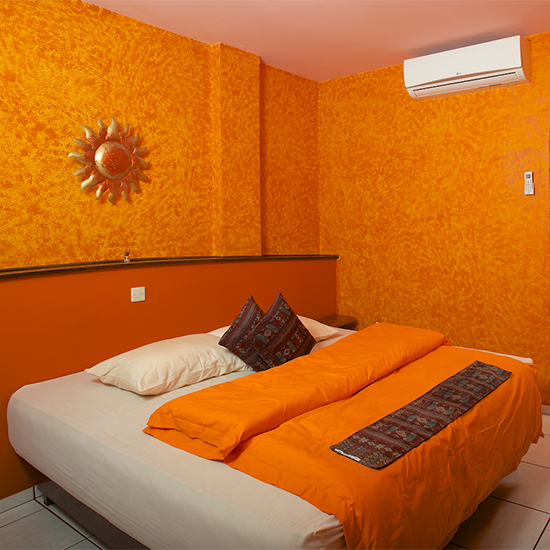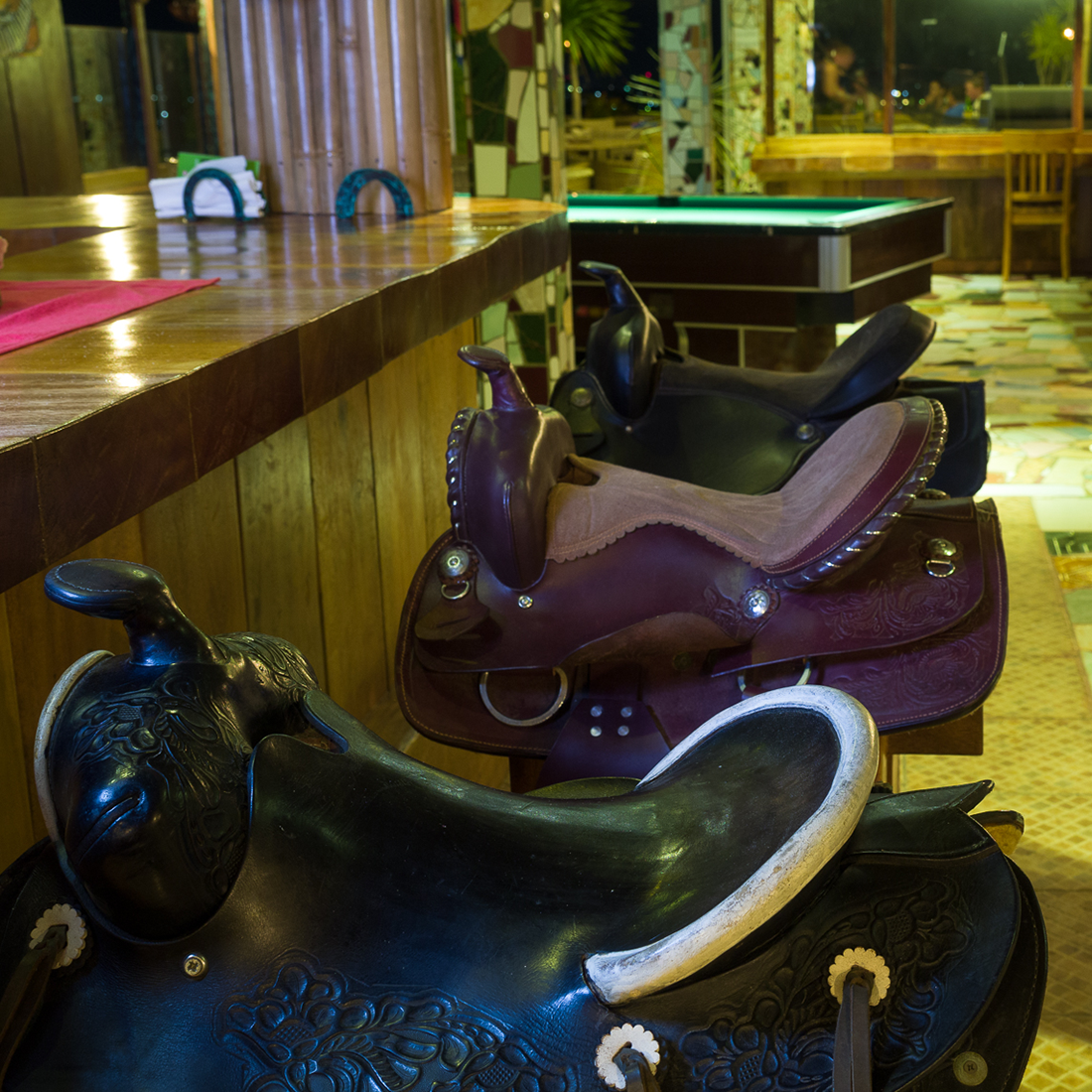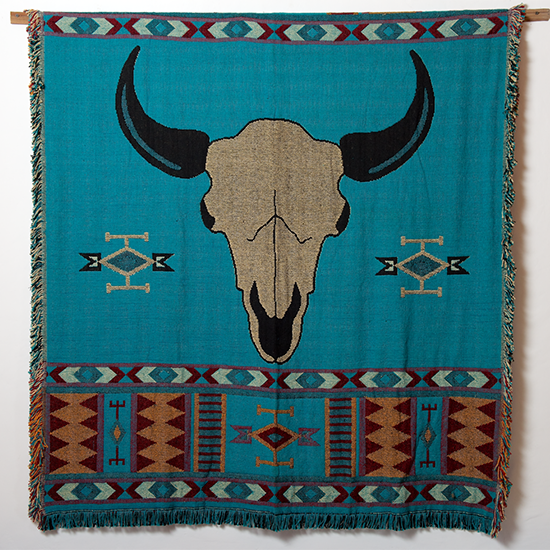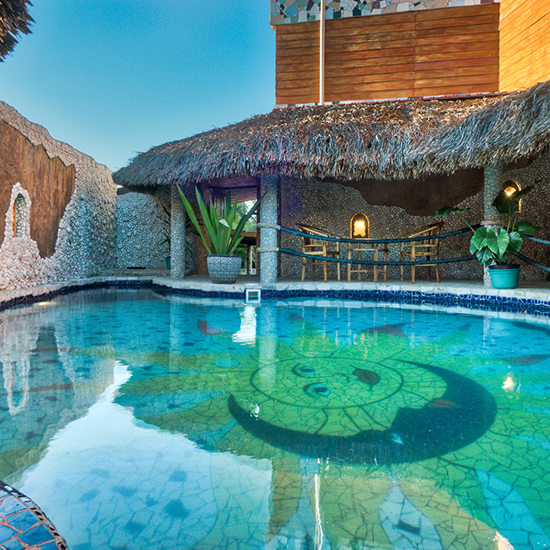 Why we love La Hasienda
Warm and lively with Mexican architecture, cobble stones and greenery, with more lovely details than you grasp at first glance. Yet another surprise around the next corner...
Comfort was the aim when we designed our rooms so that means a great bed, a pleasant air conditioned climate, a television with news and entertainment, your own spacious bathroom and all the luxurious details...
It means a tasty breakfast even if you need it before the sun rises... Room service with a hearty dinner if you arrive too tired to go to the resto... All the small details...
That's what we try to give you, and since we so often are fully booked, probably what our guests are getting!!!
La Hasienda's Contact Info
Want a page like this for
your special business???
Just IDR 1 million for life!!!