Aston Hotel
Aston Kupang Hotel & Convention Center is conveniently located in the heart of Kupang, the capital city of East Nusa Tenggara and only 15 minutes away from El Tari International Airport, 10 minutes to the center of the business district and 5 minutes from government offices...
A convenient base to stay in Kupang, Aston Kupang Hotel & Convention Center offers a superb blend of exceptional service and attention to detail...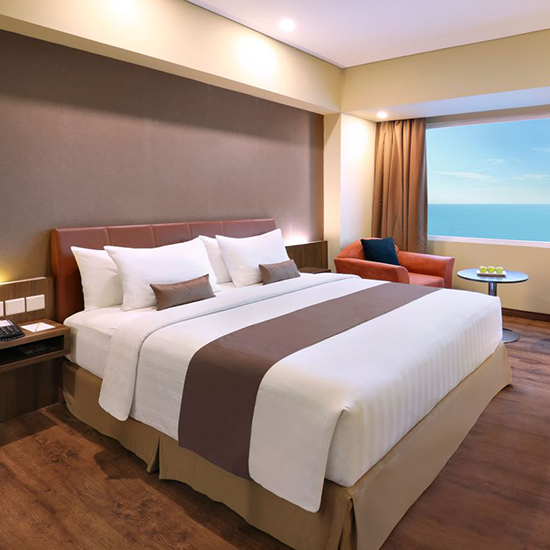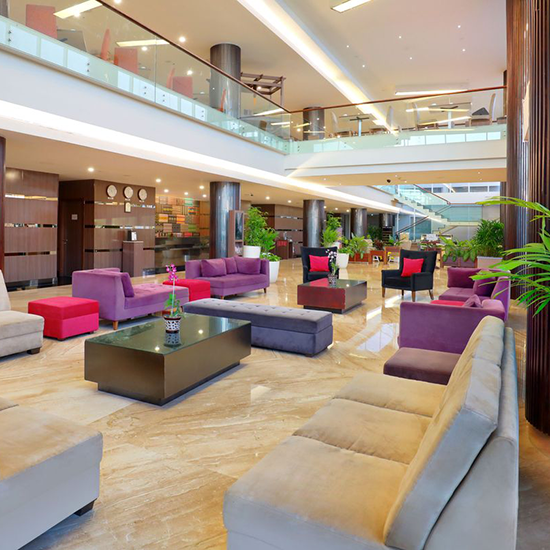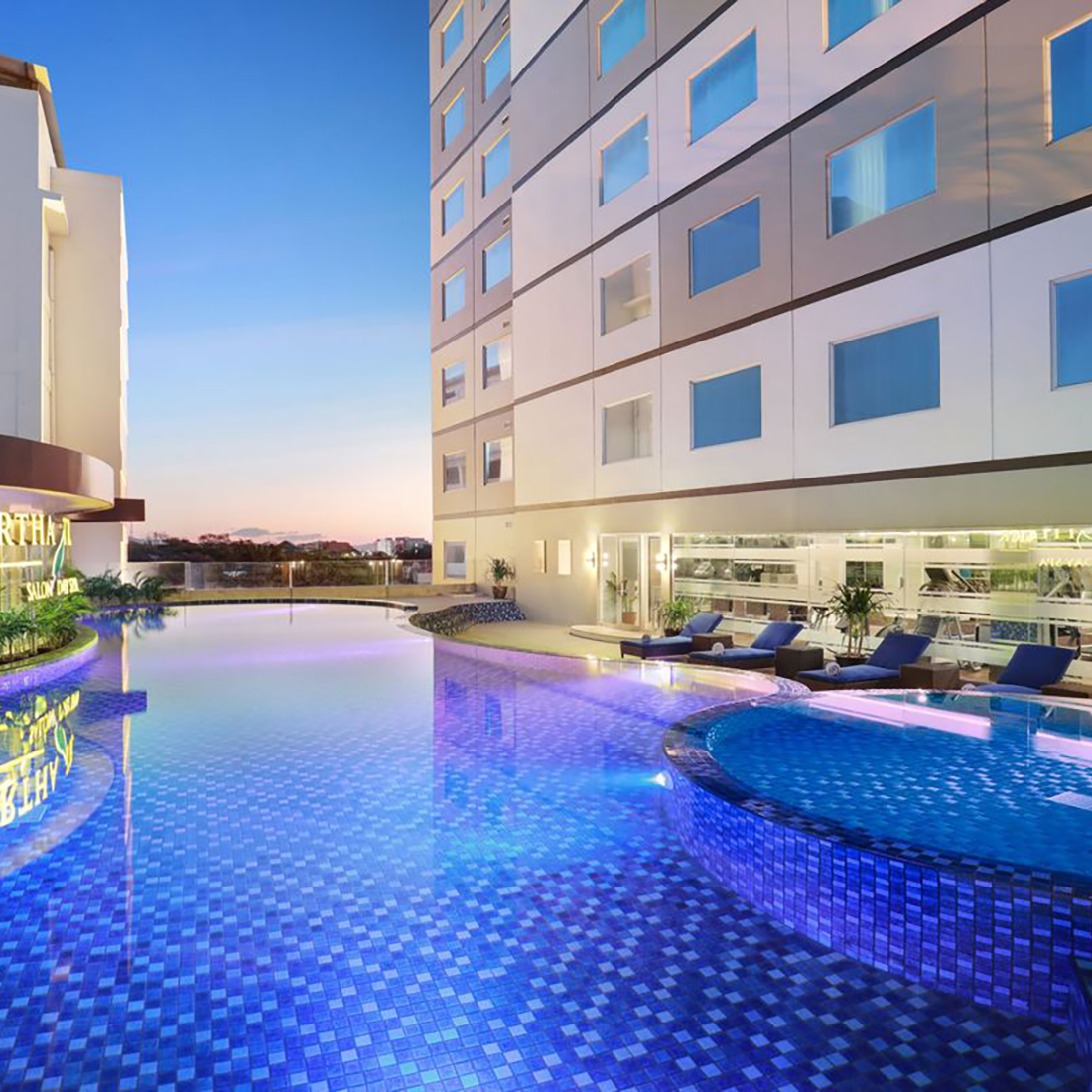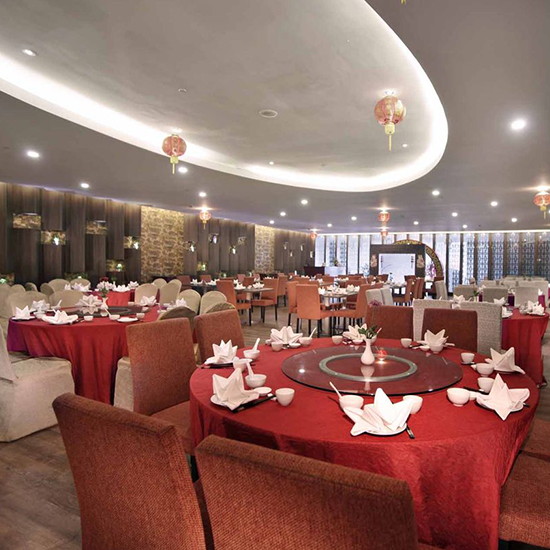 Why we love Aston
A perfect venue for business meetings and group functions Aston Kupang Hotel & Convention Center offers a true experience of modernity featuring 5 meeting rooms and 1 grand ballroom with avant-garde facilities that can accommodate up to 1,600 guests proving this establishment is ideal to host meetings, workshops, exhibitions, and social events...
This waterfront hotel is the perfect choice when exploring Kupang and its surrounding attractions, such as Lasiana and Tablolong Beaches, Kera and Semau Islands, Kristal Cave and Oenesu Waterfall as well as being within a short distance to the shopping district...
Great Chinese Restaurant
0
Want a page like this for
your special business???
Just IDR 1 million for life!!!