John's Hotel
John's Hotel and Papa John's Cafe are located in the business and shopping center area of Kupang...
Hotel facilities include 24hr Coffee Shop & restaurant and three different sized meeting rooms...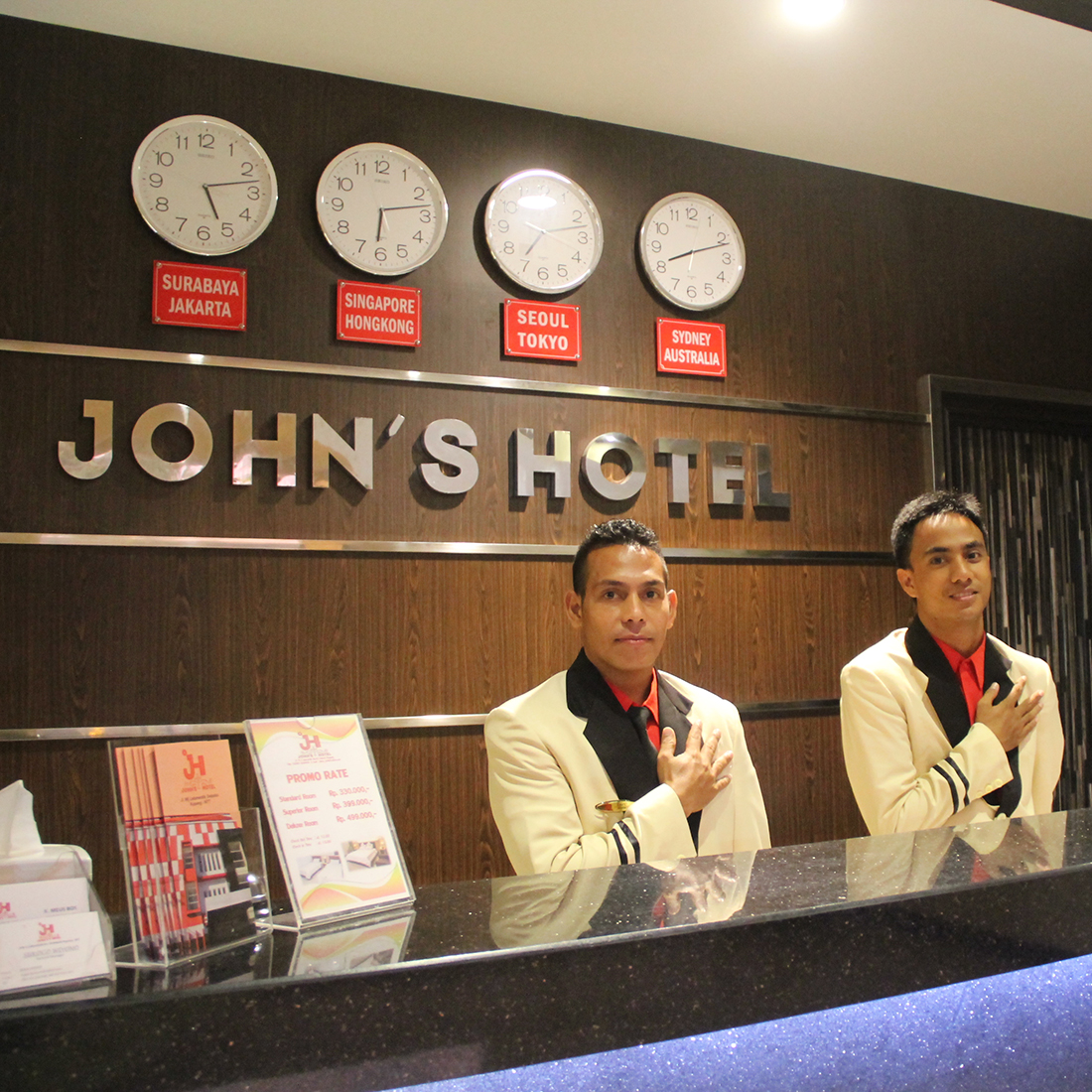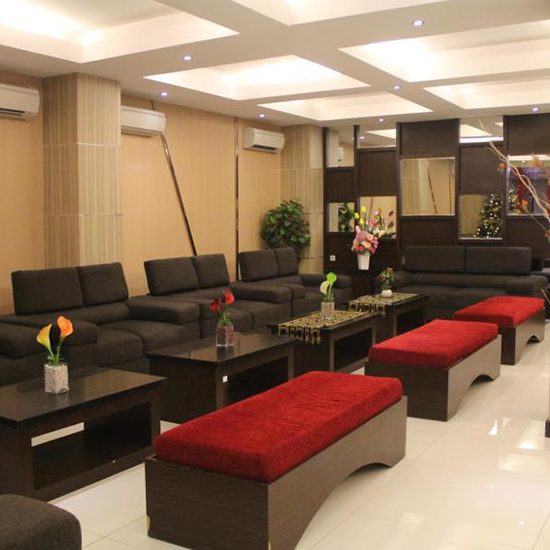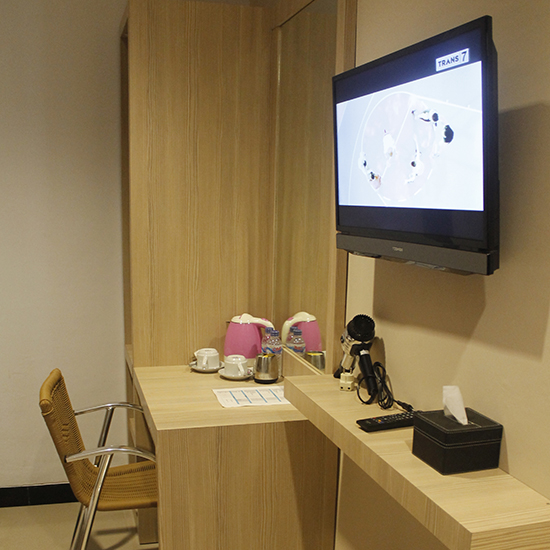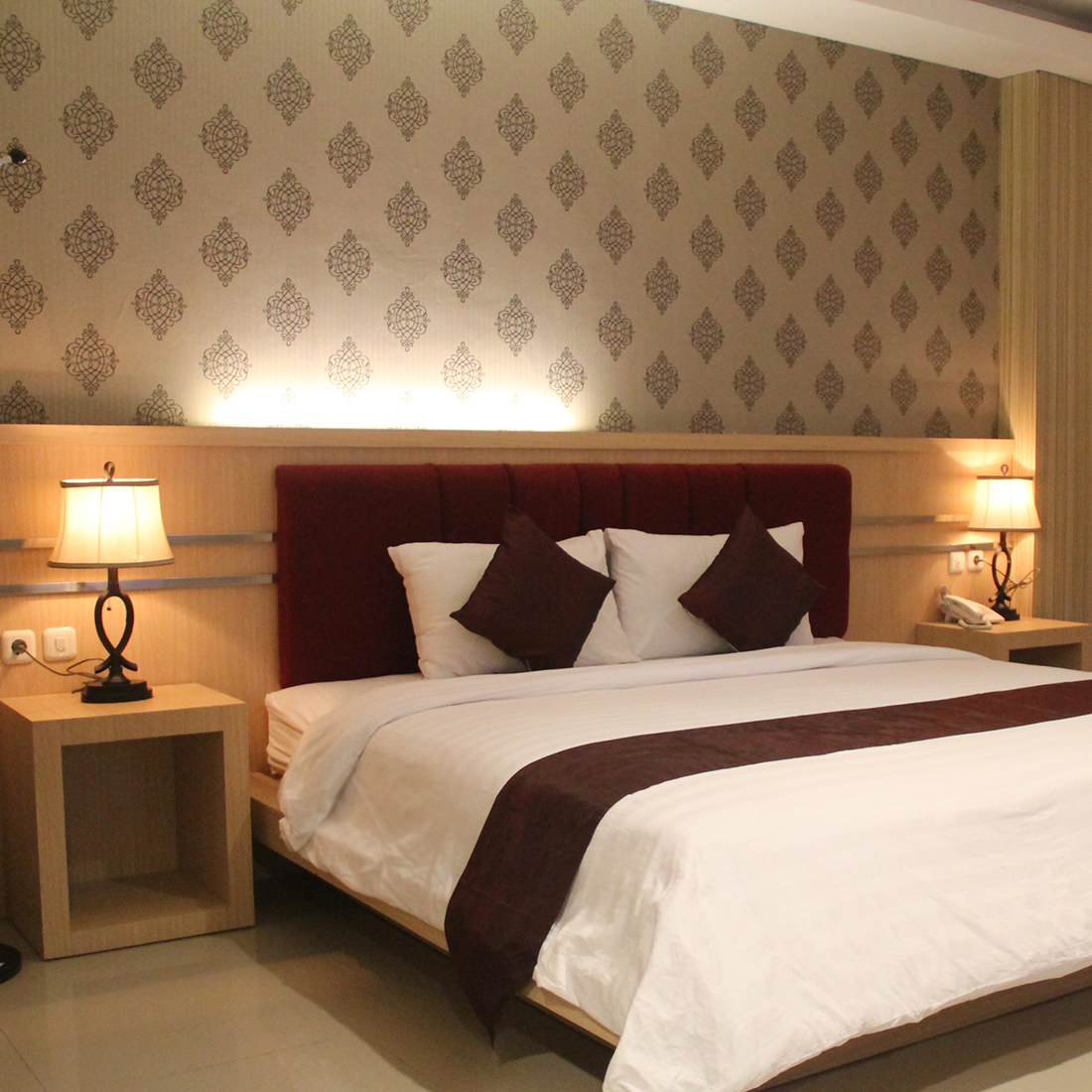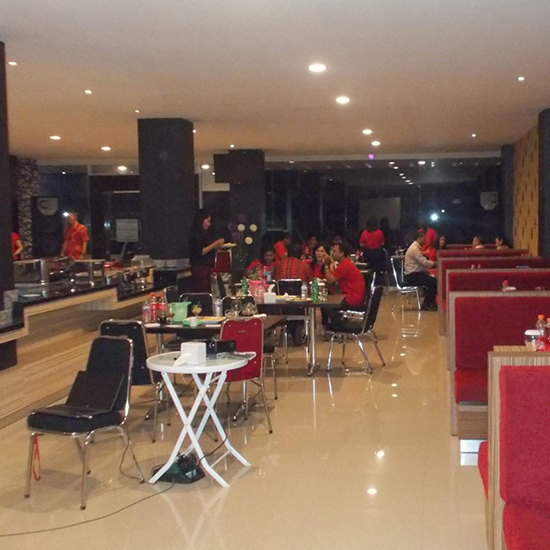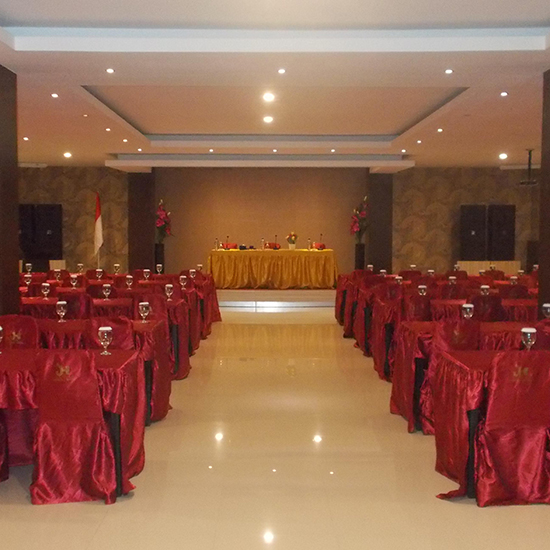 Why we love John's
Being located centrally means you are literally just a minutes drive from most major malls, shopping complexes, government offices and fast food eateries...
On site restaurant Papa John's Cafe provides great food in a relaxed atmosphere which also caters for 24 hour room service...
With 60 rooms and 3 different sized meeting rooms, John's Hotel is the perfect place to stage that small business event you may have planned...
Want a page like this for
your special business???
Just IDR 1 million for life!!!