Elmylia Hotel
Elmylia Hotel & Lounge is located in the heart of Kupang's government and business district and has a warm and relaxed atmosphere...
With Standard, Superior and Deluxe rooms available, there is something for everybody...
Elmylia Hotel & Lounge has a coffee-shop, meeting rooms(max. 75 people), free Wifi and free parking...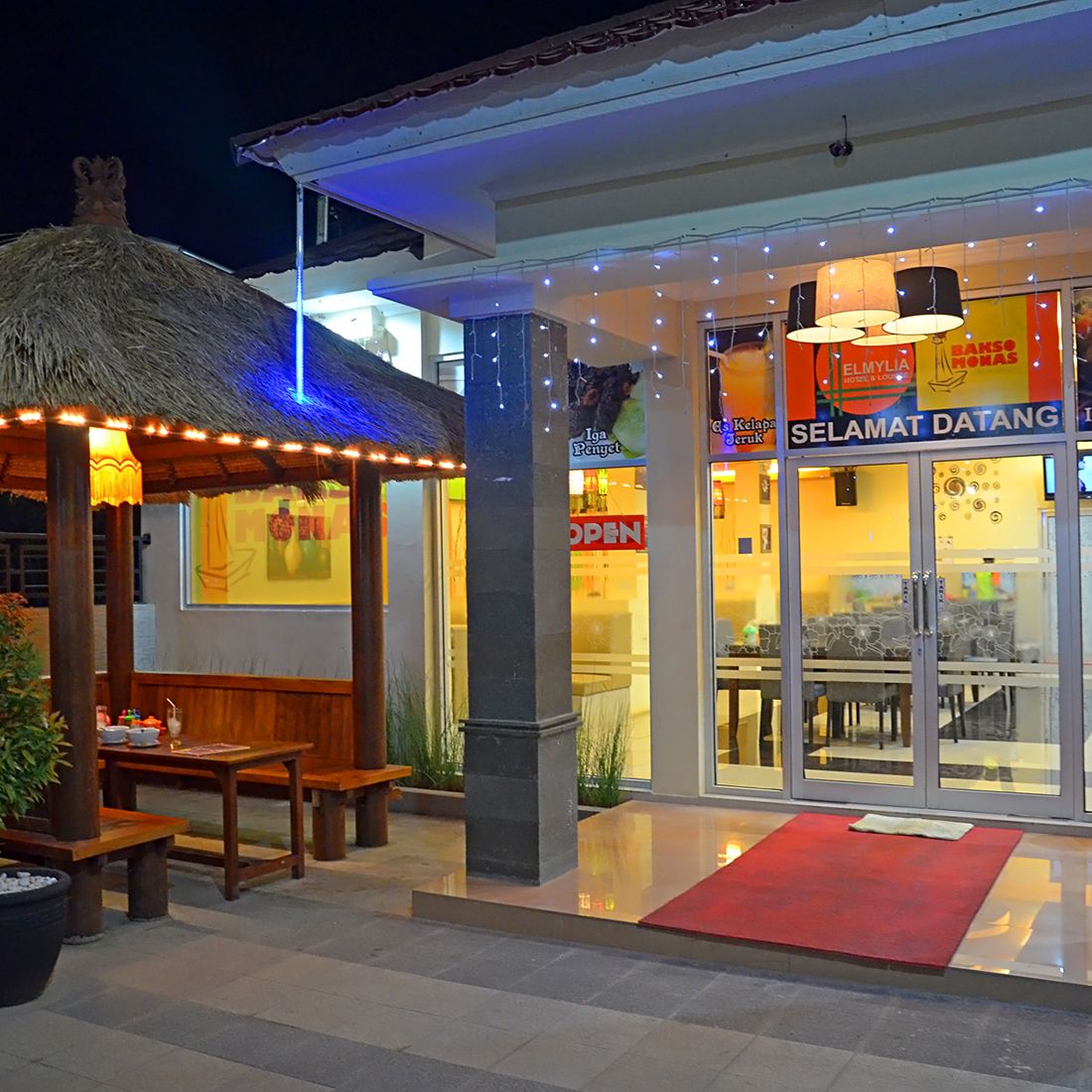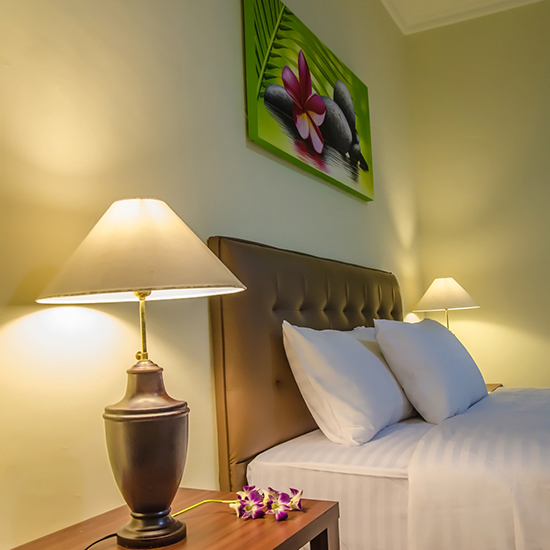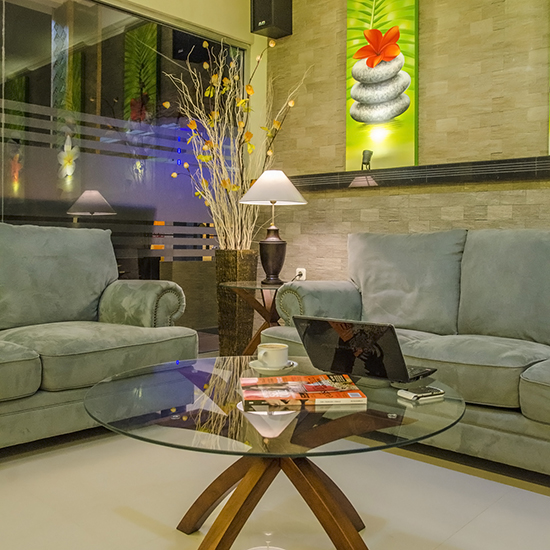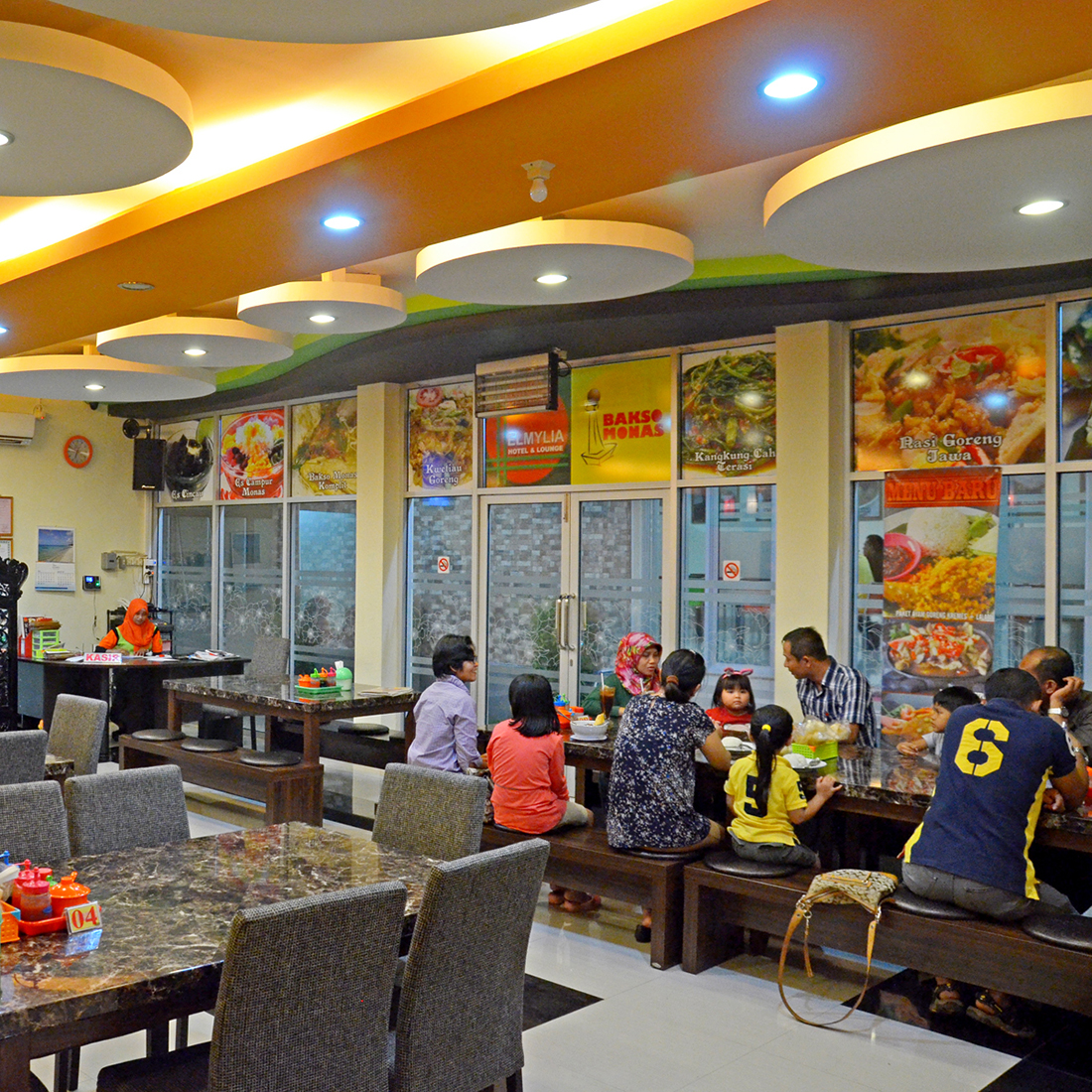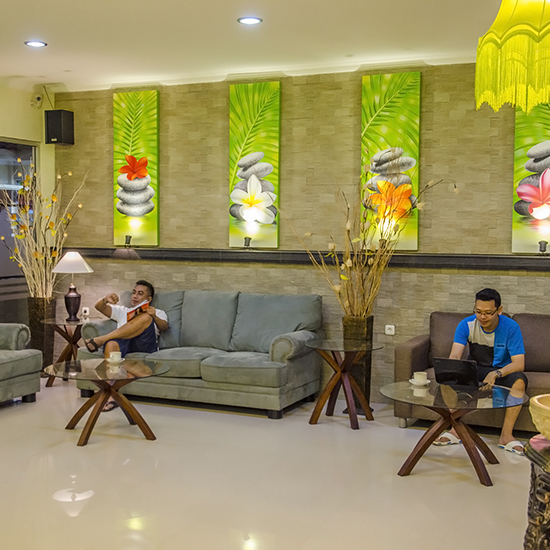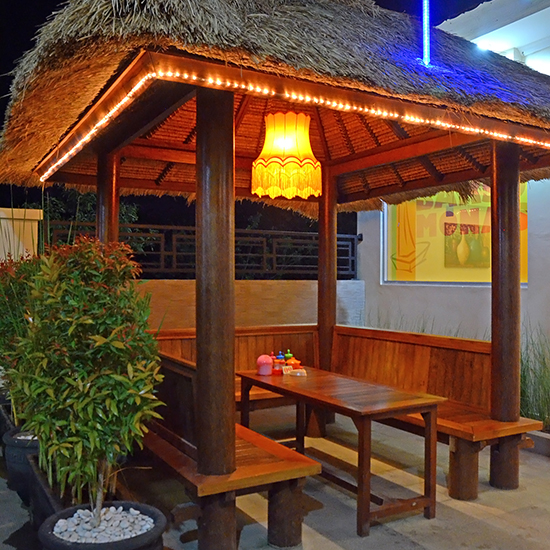 Why we love Elmylia
All rooms have spring beds, hot showers, 32inch LCD TV, air conditioning and includes breakfast... Deluxe rooms also have a sofa set and fridge...
You can get comfort and serenity when staying at this hotel... The hotel is only 10 minutes from El Tari Kupang Airport and 5 minutes to the city center...
Bakso Monas(on site separate restaurant) is a great place to have breakfast, lunch or dinner with an assortment of Indonesian dishes on the menu in a modern and comfortable setting...
Want a page like this for
your special business???
Just IDR 1 million for life!!!