Sinar Bangunan Building Center (SBBC)
Sinar Bangunan adalah salah satu toko bangunan asli Kupang dan yang pertama berdiri di kawasan Kuanino beberapa tahun yang lalu...
Gerai keduanya yang bernama Sinar Bangunan Building Center (SBBC) di kawasan TDM dibuka 11-11-2011 dan merupakan supermarket bahan bangunan pertama di Kupang dengan produk unggulan dan konsep belanja modern untuk kenyamanan pembeli...
Dengan pilihan produk yang mereka sediakan, kebutuhan Anda akan tersedia di tempat mereka...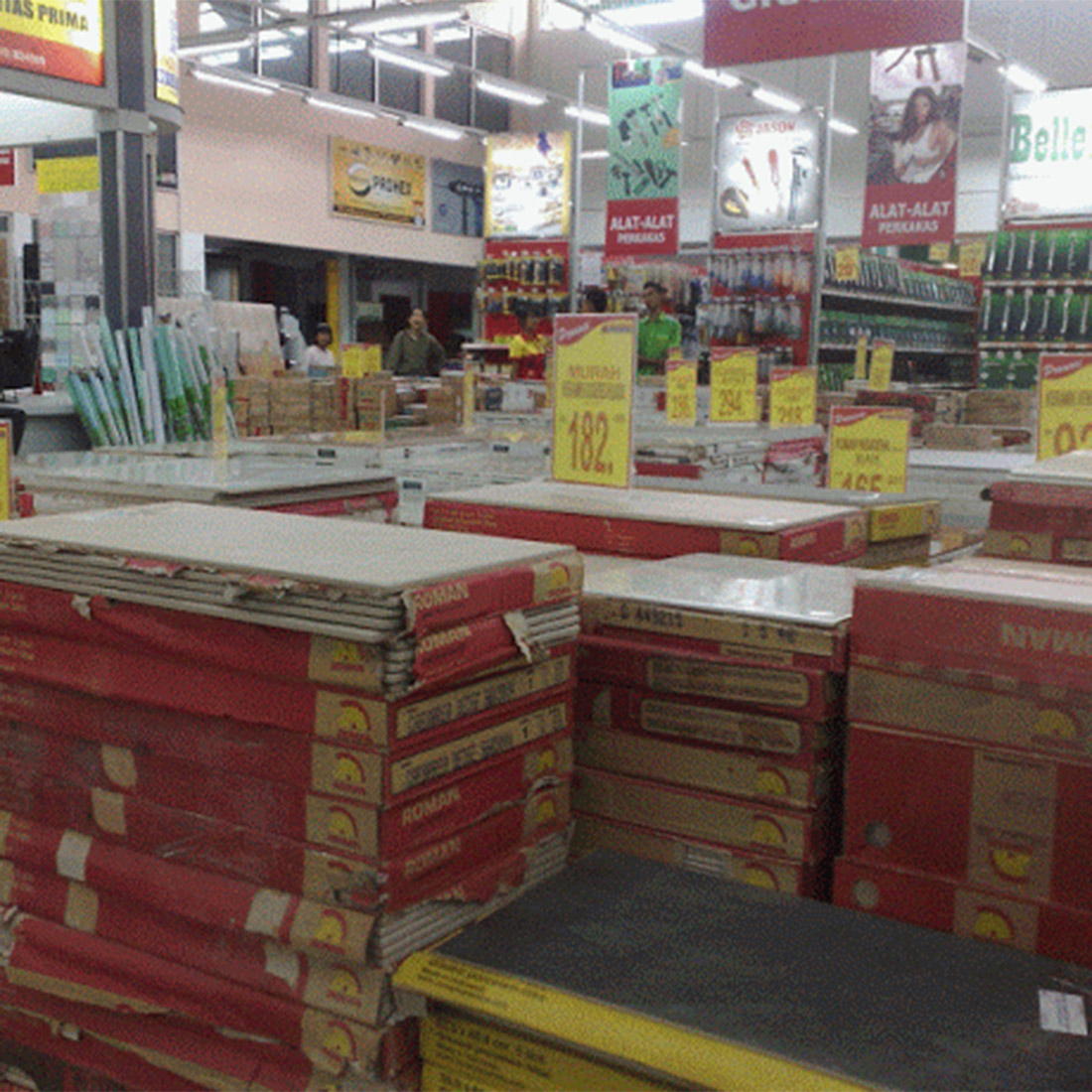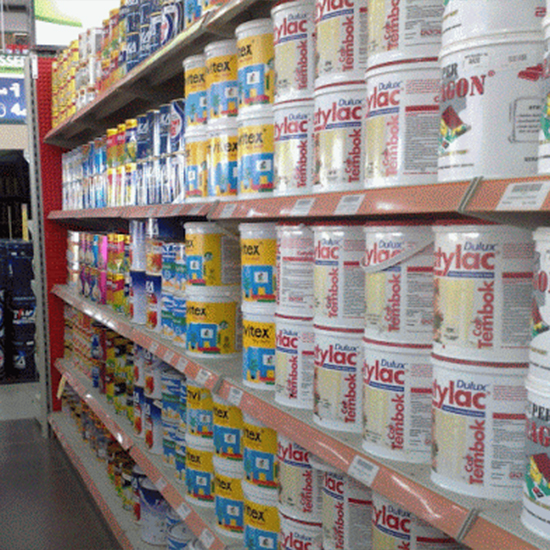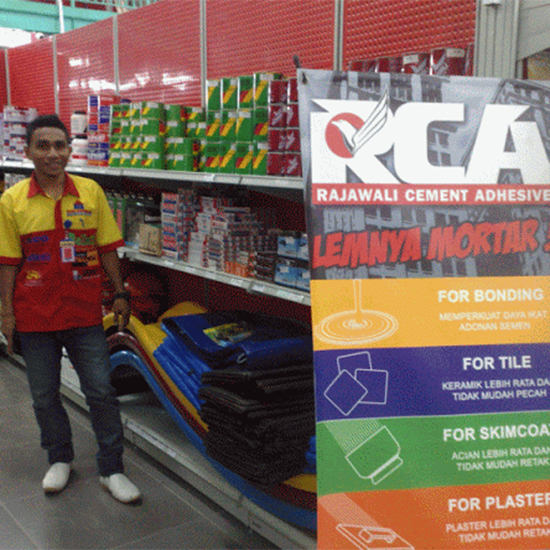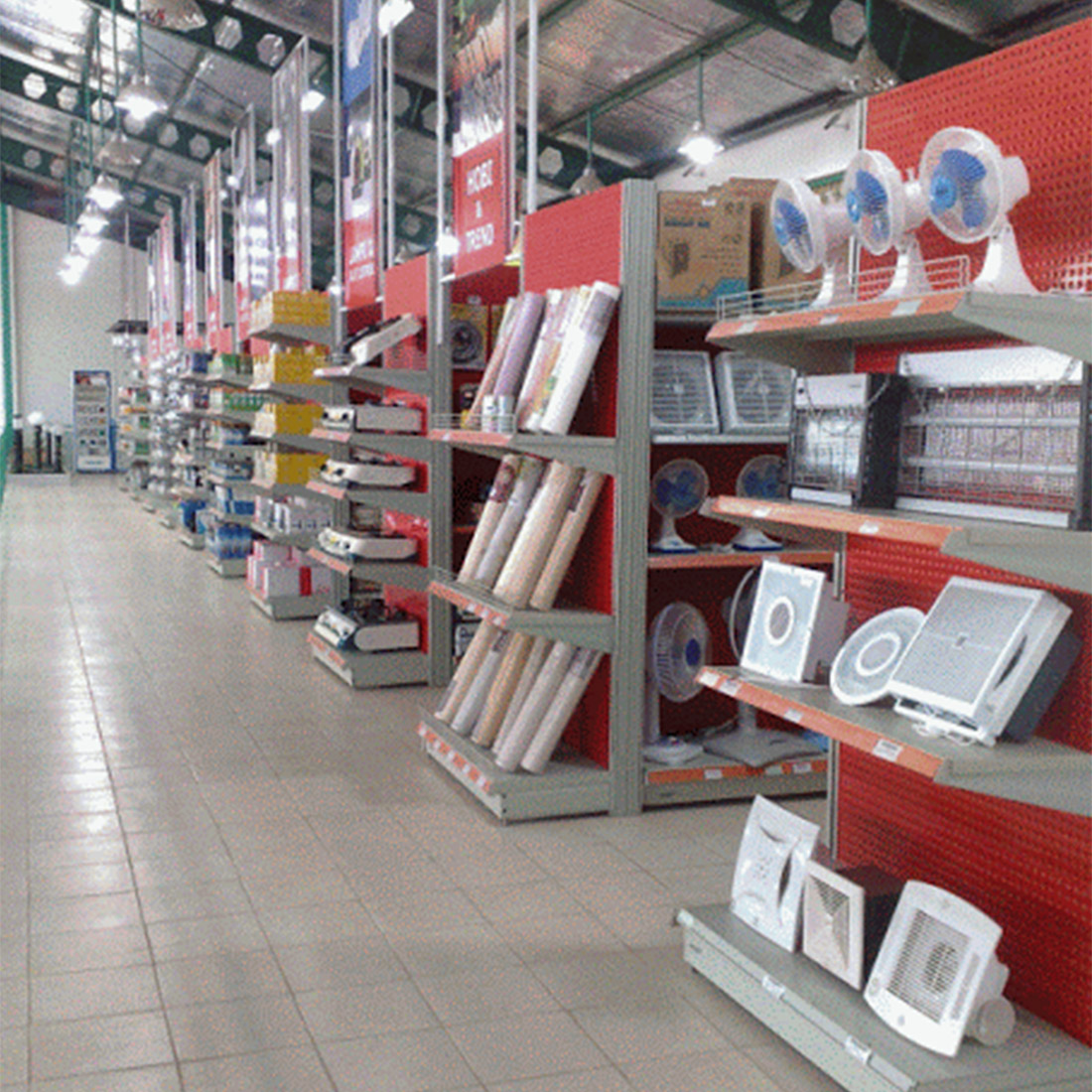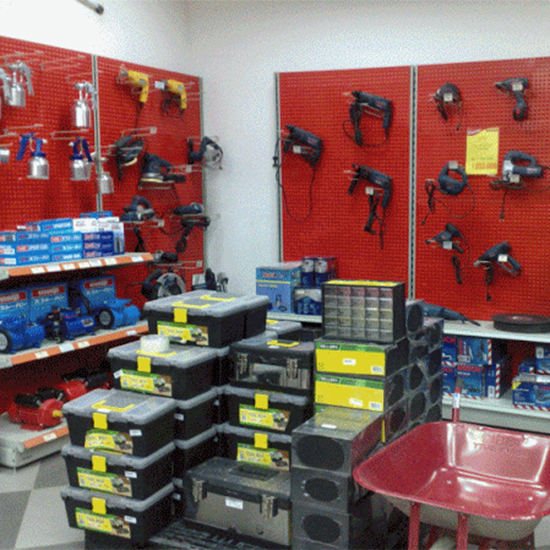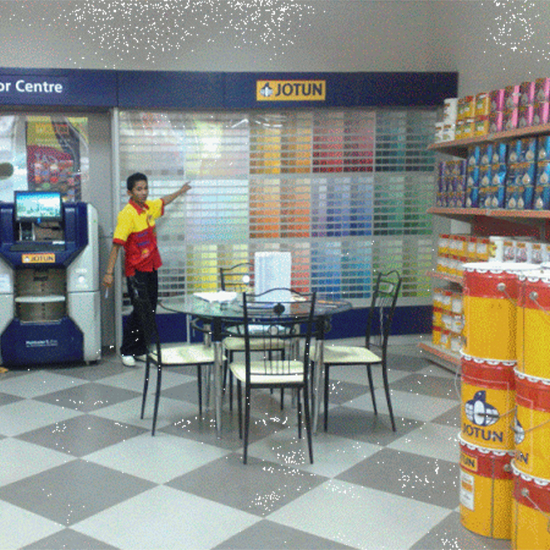 Perangkat Keras Umum
Tidak perlu mencari lagi karena SBBC memiliki rangkaian lengkap alat item perangkat keras umum mulai dari perdagangan khusus hingga tukang umum... Sekop, palu, alat listrik, peralatan konstruksi dan suku cadang semua dapat ditemukan dan jika ada barang khusus atau nama merek kebutuhan Anda, SBBC bisa mendapatkannya...
Bahan Baku
SBBC memiliki bahan baku yang dibutuhkan untuk semua jenis konstruksi dan jika ada produk khusus yang Anda butuhkan semuanya dapat dengan mudah diperoleh dari pemasok antarnegara bagian dan bahkan dibawa langsung ke alamat yang Anda minta... Bahan konstruksi, termasuk baja, aluminium, kaca, baja galvanis, lembaran atap, fiberglass mentah dan produk beton semuanya tersedia dari SBBC...
Alat Tukang
Mencari alat khusus untuk pekerjaan khusus itu??? Tidak perlu mencari lagi karena SBBC memiliki berbagai alat mulai dari tukang khusus hingga tukang umum. sekop, palu, peralatan listrik, peralatan konstruksi dan suku cadang semua dapat ditemukan di SBBC...
Barang Fiberglass
SBBC dapat menyediakan rangkaian lengkap produk fiberglass yang diproduksi secara lokal dari bengkel fiberglass terpisahnya, Amin Fiberglass yang terletak di Kawasan Industri TDM dengan ruang bengkel ratusan meter persegi yang memungkinkan mereka untuk menghasilkan berbagai macam produk dalam jumlah besar jika perlu...
Pagar Hiasan
Pagar hiasan dibuat hanya dari baja industri kelas terkuat... Pilih desain dari katalog atau jangan ragu untuk membuatnya sendiri... Lembaran galvanis dari bahan pagar pra-fabrikasi serta gulungan bahan pagar Kawat Ayam adalah juga tersedia...
Kanopi & Beranda
Struktur naungan yang indah dapat dibuat untuk tujuan apa pun... Garasi, beranda, tempat teras, dan bahkan etalase toko... Amin Fiberglass menggunakan Solarlite, terpal fiberglass terbaik yang tersedia untuk memastikan tempat Anda terlindung dari sinar UV matahari yang berbahaya...
Fiberglass Products
An assortment of products from fiberglass is available. From water tanks, boats, bath tubs, children's slides, water tubs and much more... You can choose color and size to meet your personal requirements... Order in bulk or just a one off item, it's up to you... Prices are very competitive...
Staircases, Guard Rails & Speed Boats
Whether inside or out, SBBC can erect staircase railing complete with guard rails in stainless steel or paintable raw steel. SBBC can receive orders for a range of fabricated fiberglass boats and other water craft available in many types and sizes...
Children's Playgrounds
A full range of children's playground equipment can be ordered through SBBC... Special orders for certain types of climbing and play structures also available... Choose from the selection of ready made items or find out how easy it is for SBBC to arrange the manufacture of anything...
Strongest
Raw Materials Available
Largest
Range Hardware Products
Widest
Ceramic Tile Range
Want a page like this for
your special business???
Just IDR 1 million for life!!!