C&A Sentra UKM
C&A Sentra UKM or Usaha Kecil Menengah (Indonesian: Small and Medium Enterprises) is a group of small individual business coming together under one entity and location to provide a diverse range of both souvenirs and also culinary delights specific to East Nusa Tenggara...
On site is a massive retail area selling hundreds of different souvenir styled trinkets, clothing, accessories, dry snacks, traditional weaving, carvings and a whole lot more...
A large covered outdoor communal dining area is also here with more than a dozen small stalls each offering a local culinary delight for you to eat on site or to pack as a takeaway souvenir-style gift idea...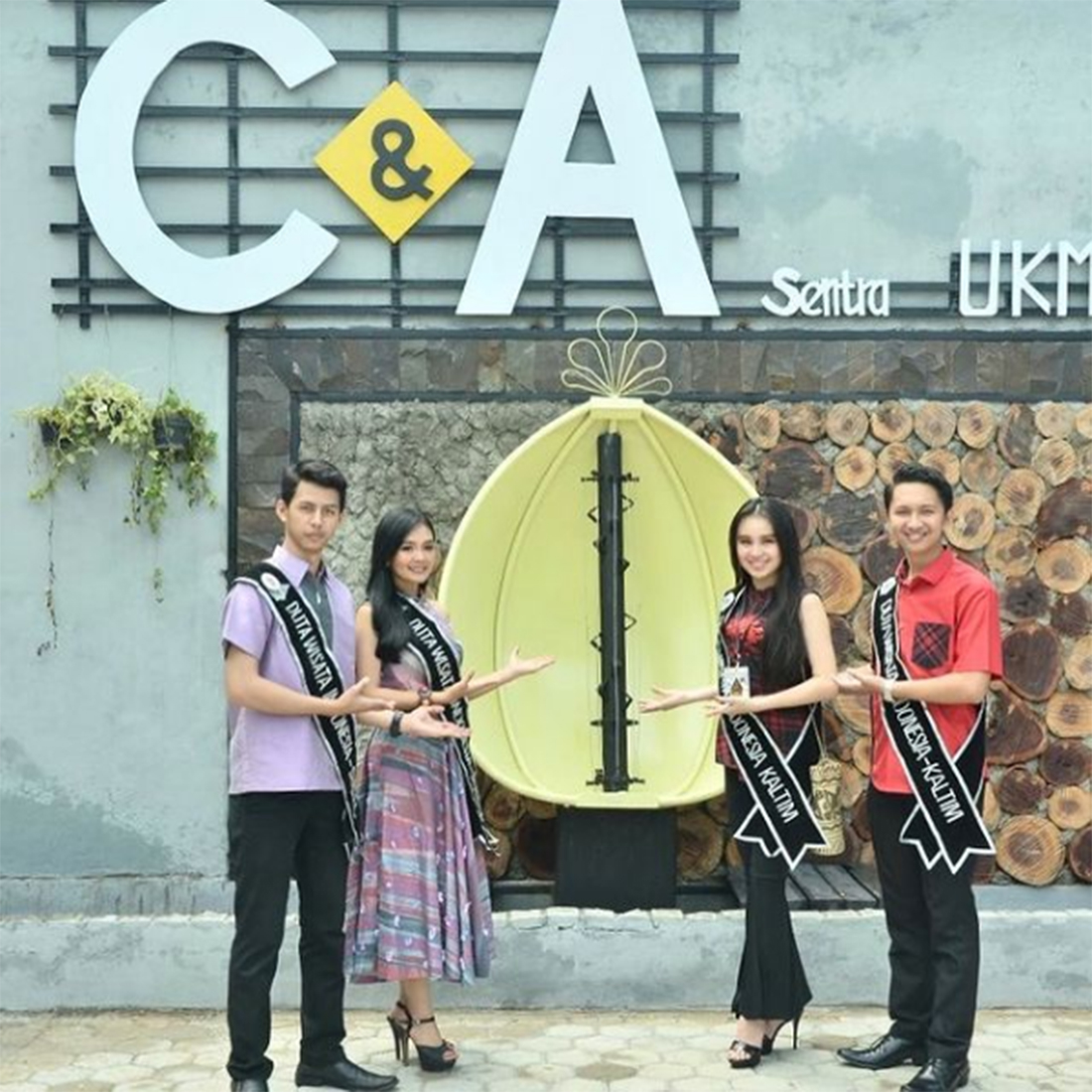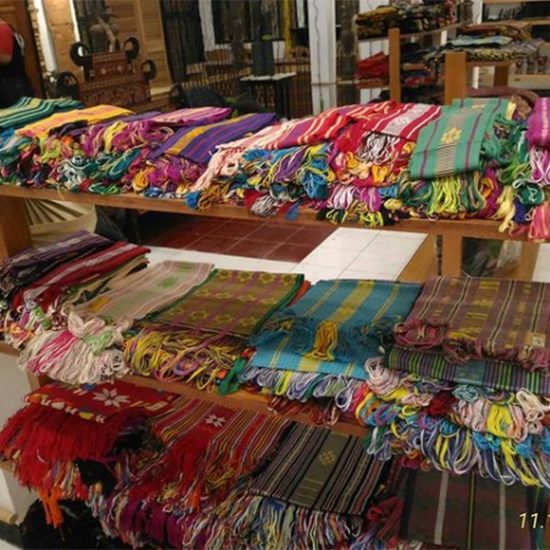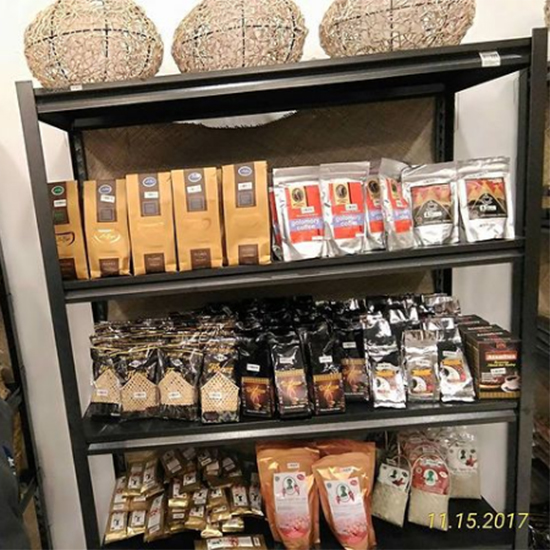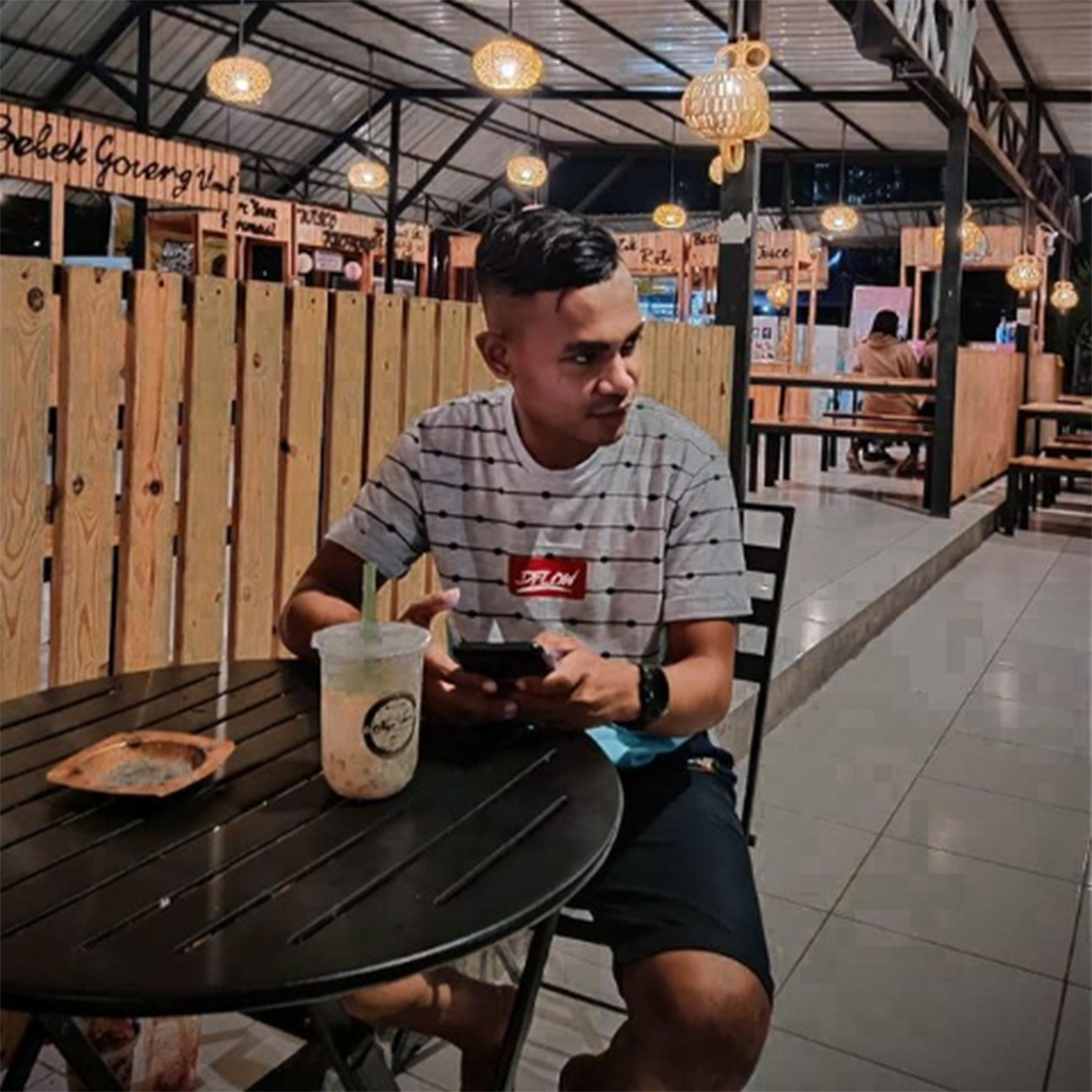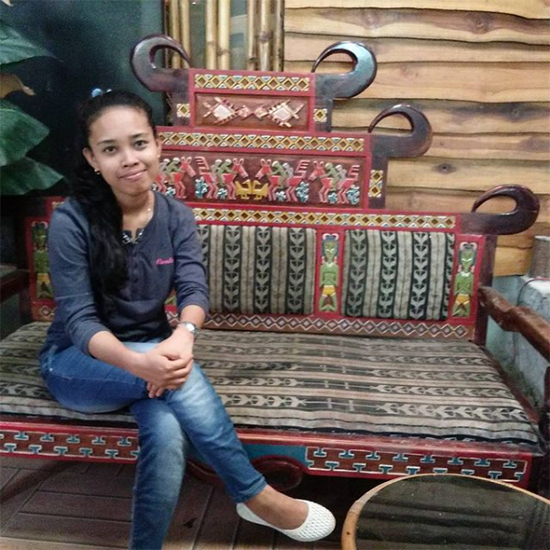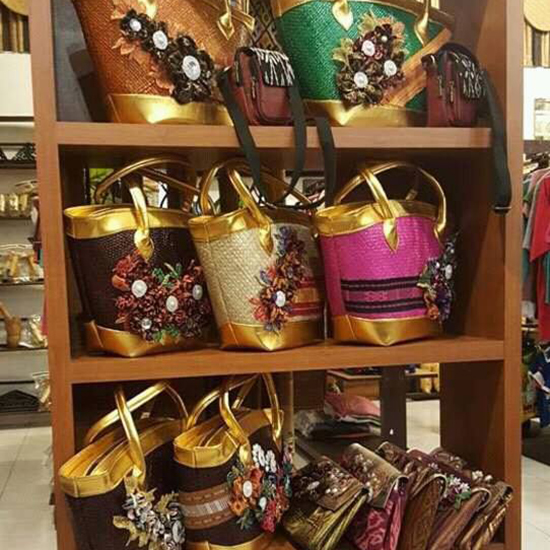 Why we love C&A
Basically this one location is the most complete collection of traditional handicrafts and cuisines of the East Nusa Tenggara province...
We are conveniently located between the airport and the city center of Kupang so pop in and take a look...
Want a page like this for
your special business???
Just IDR 1 million for life!!!