Wong Solo Barbecue Chicken
Wong Solo Barbecue Chicken is an Indonesian-wide franchised family restaurant serving a variety of dishes with an emphasis on being Halal...
Barbecue chicken mixed with a range of specialized side dishes accompanied with sweet juices, teas/coffees or milkshakes makes the dining experience complete...
Wong Solo Barbecue Chicken also specializes in pre-ordered lunchboxes for your occasion with a large range of different options available...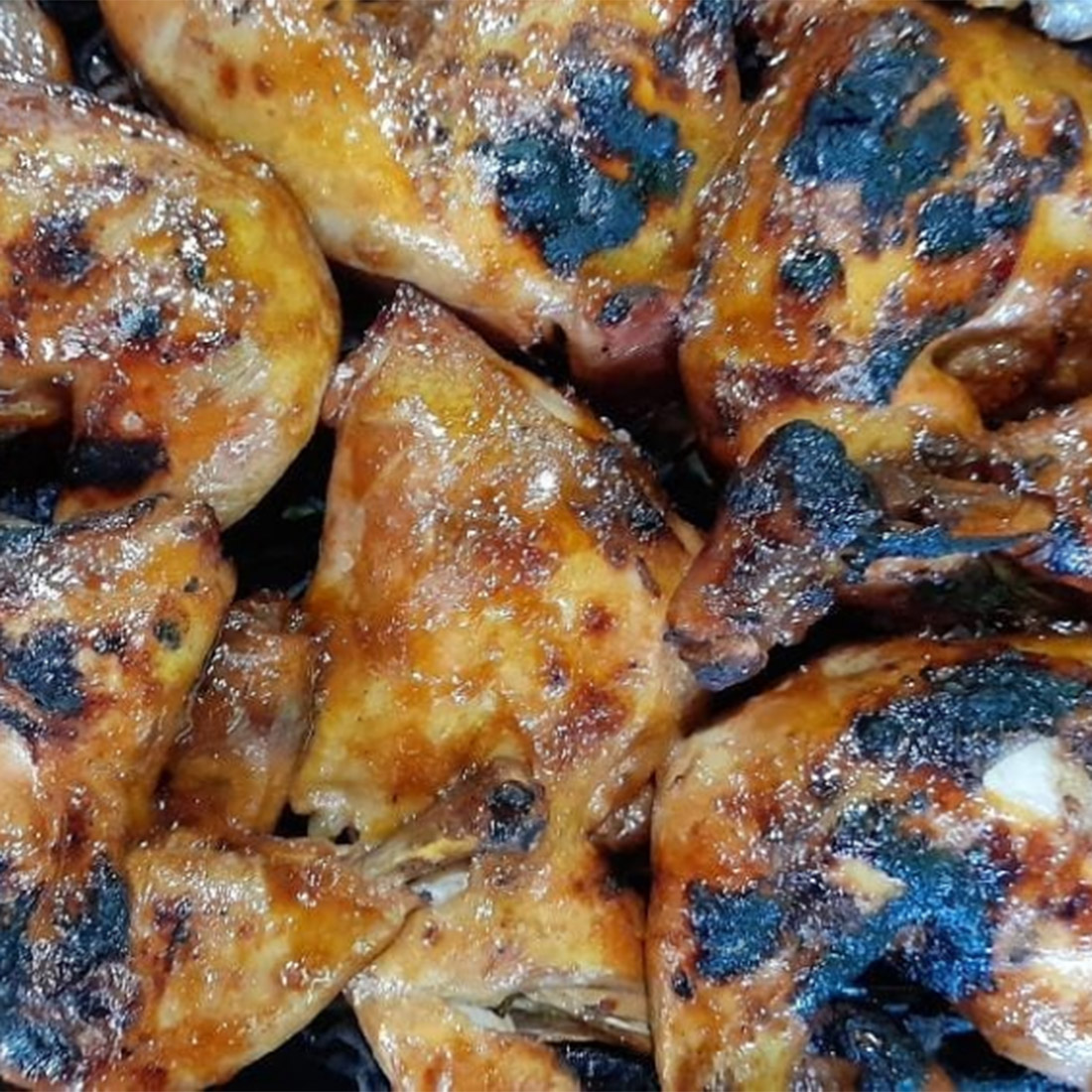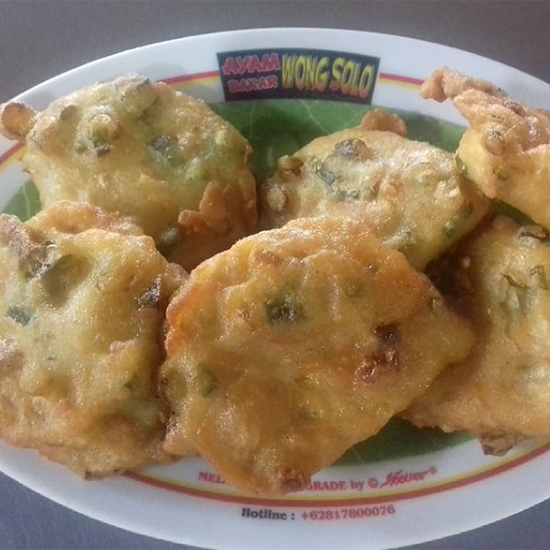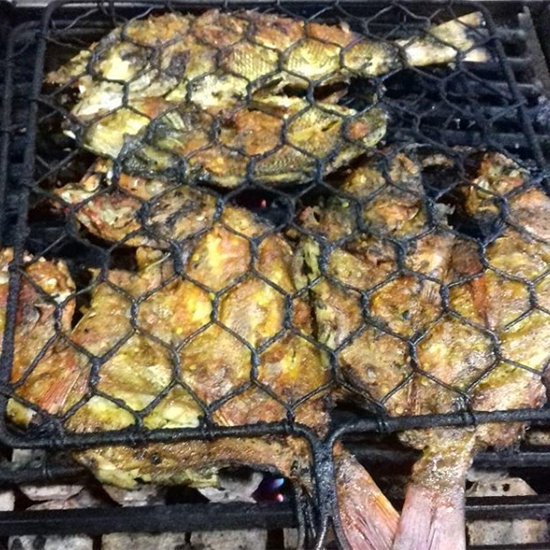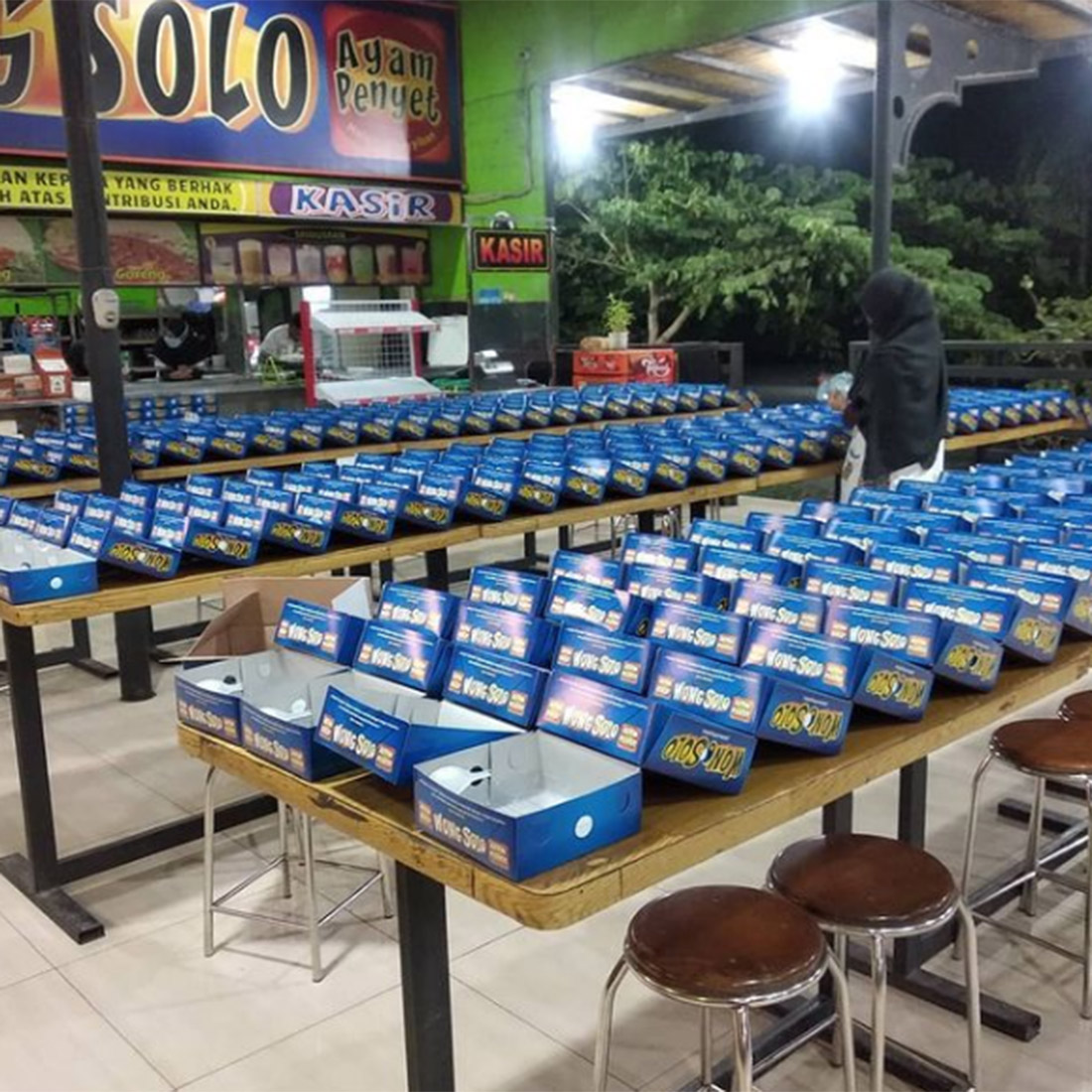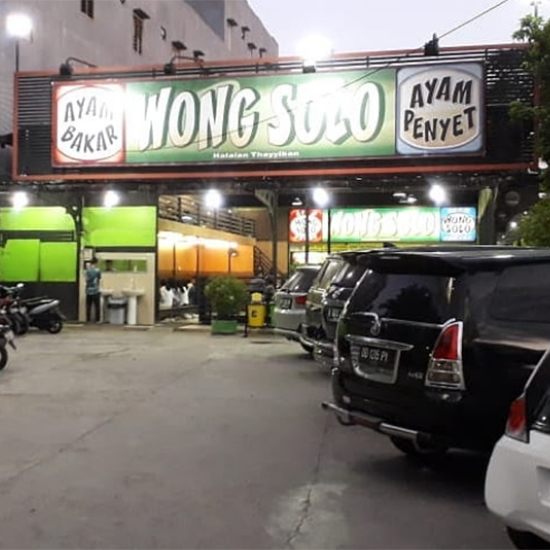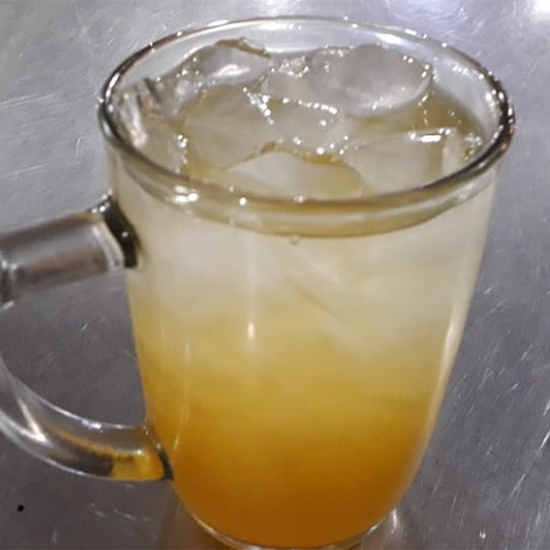 Why we love Wong Solo
The barbecue chicken is very tender and literally falls off the bone and melts in your mouth...
Wong Solo Barbecue Chicken has a relaxed open-air family dining atmosphere offering group bookings, take away lunch boxes and can even be ordered through the Grab Food app...
Tenderest
Barbecue Chicken
Friendliest
Family Dining
Want a page like this for
your special business???
Just IDR 1 million for life!!!