Restaurant Nelayan
Restaurant Nelayan is a sea-side, open-air, seafood focused family restaurant near the heart of town...
Restaurant Nelayan boasts a large variety of dishes specializing in seafood mixed with Indonesian-Chinese cuisine...
The white sandy beachfront and constant sea breeze ensures your time spent here is enjoyable...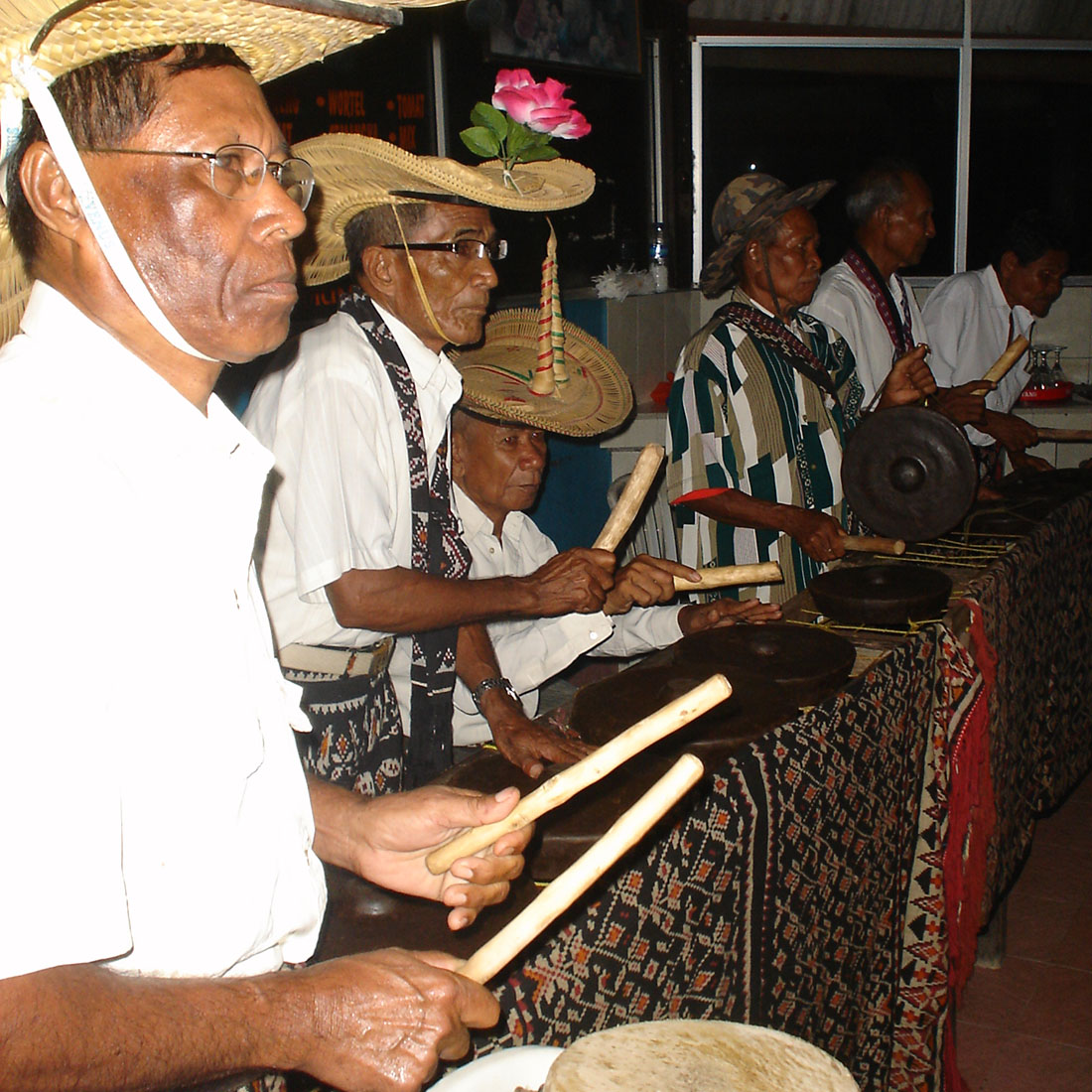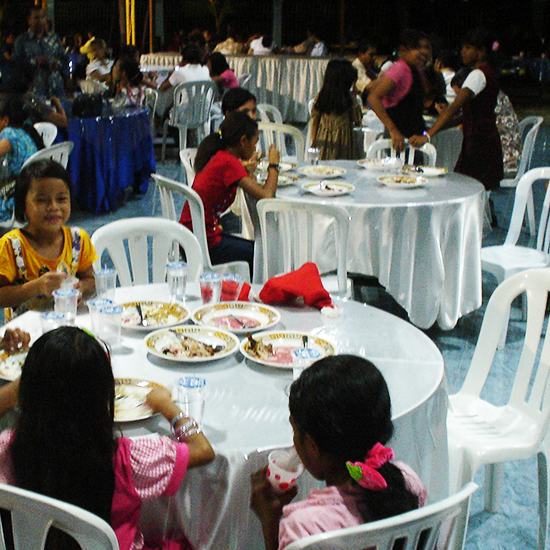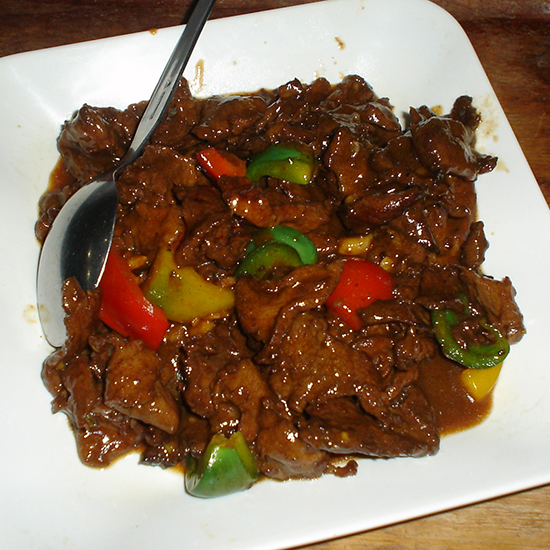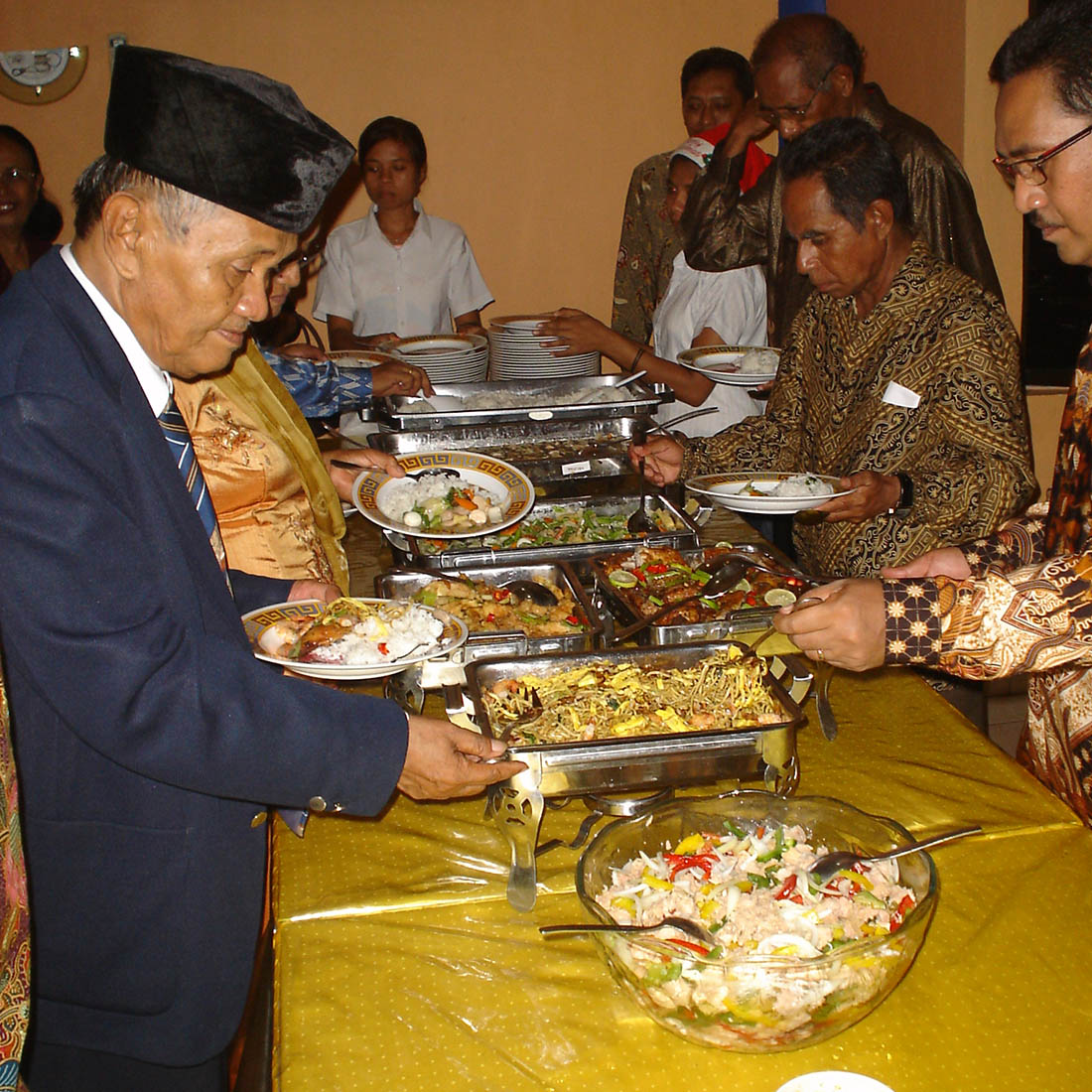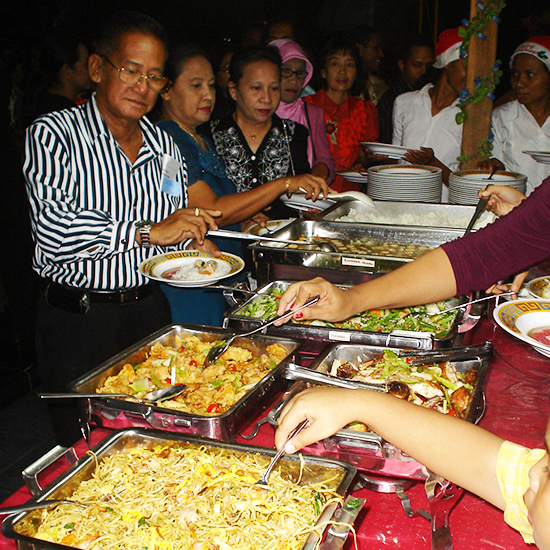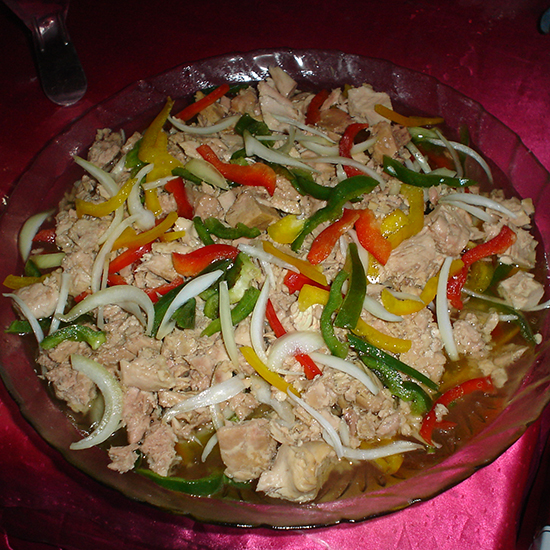 Why we love Nelayan
The atmosphere is both relaxed and homely with friendly staff and an owner who is very hands on often being seen cooking in the kitchen preparing your meals herself...
Almost every dish on the menu is both full of flavor with good portions making the pricing from cheap to reasonable...
Restaurant Nelayan is also available for your special event being able to cater to over 2,000 guests in an outdoor setting or separate smaller indoor event rooms also offered...
Want a page like this for
your special business???
Just IDR 1 million for life!!!