Palembang International
Palembang International is a first-rate Chinese-Indonesian food establishment being spotless with an enormous range of vegetable, chicken, seafood, noodle/rice dishes specializing in Pempek dishes originating from the Palembang area of Indonesia...
Some of the best tasting dishes in Kupang full of flavor and generous portions make Palembang International a Kupang locals favorite...
Pempek dishes in all it's forms can be ordered inculcating fried, with noodles or soup varieties also available...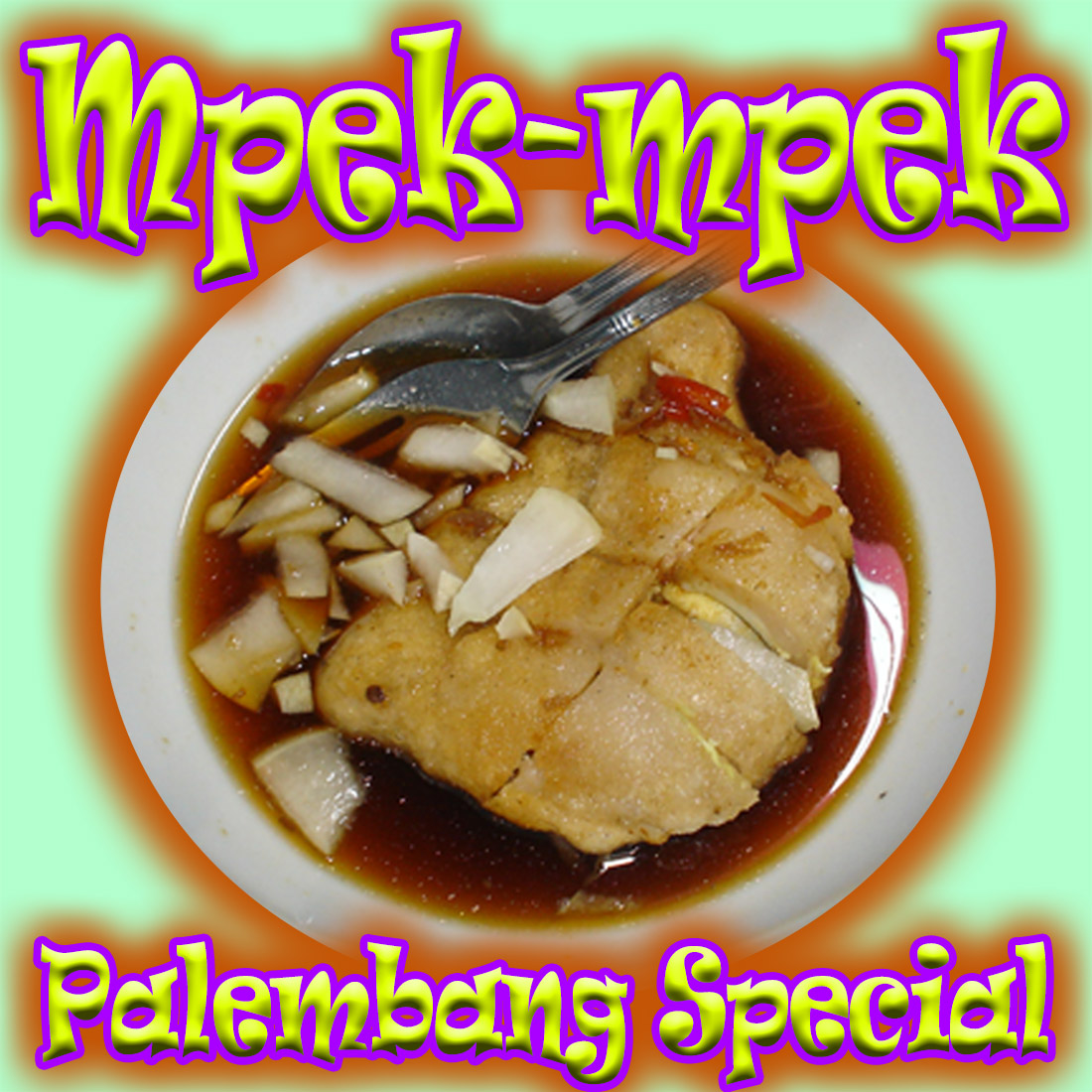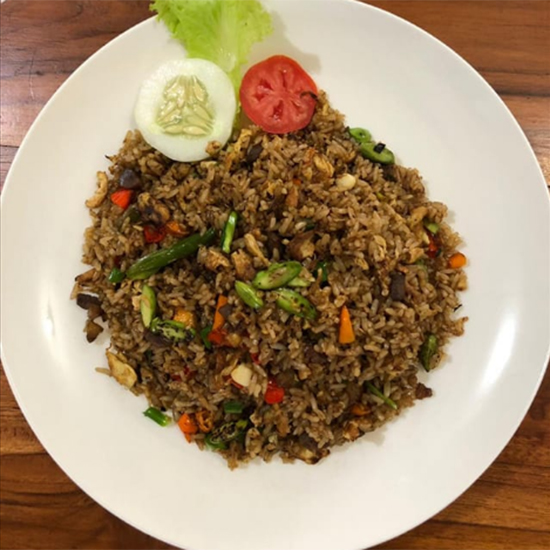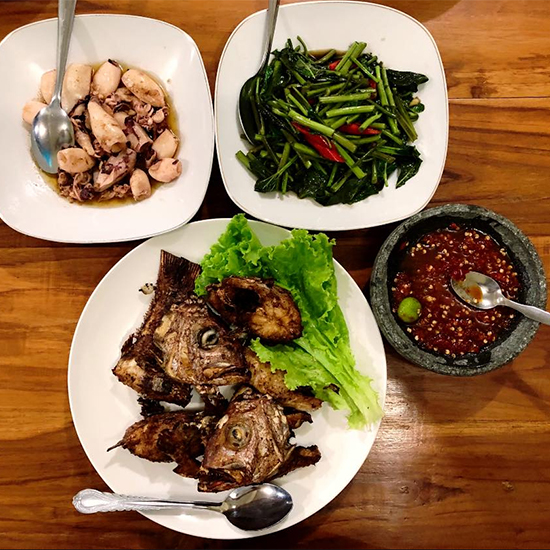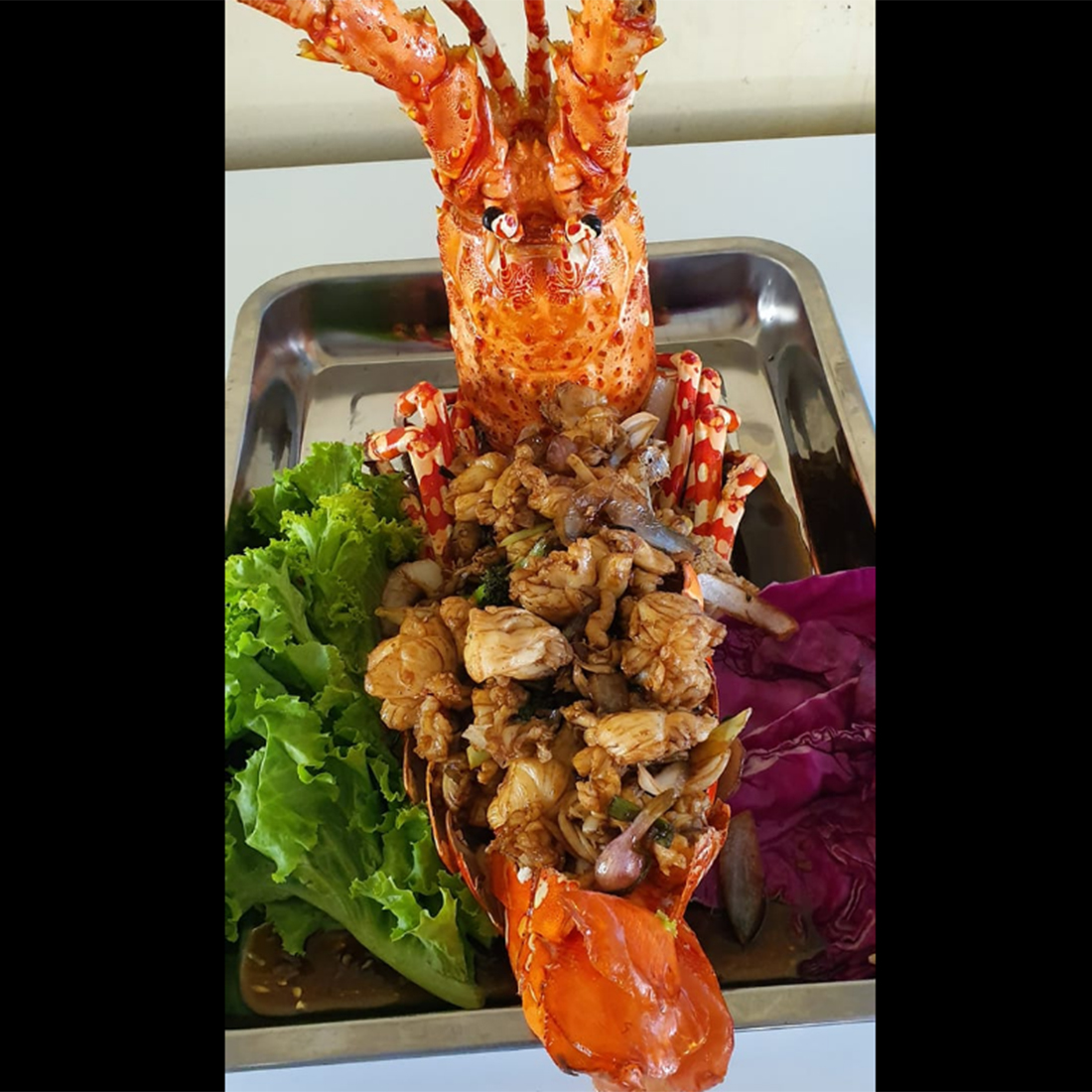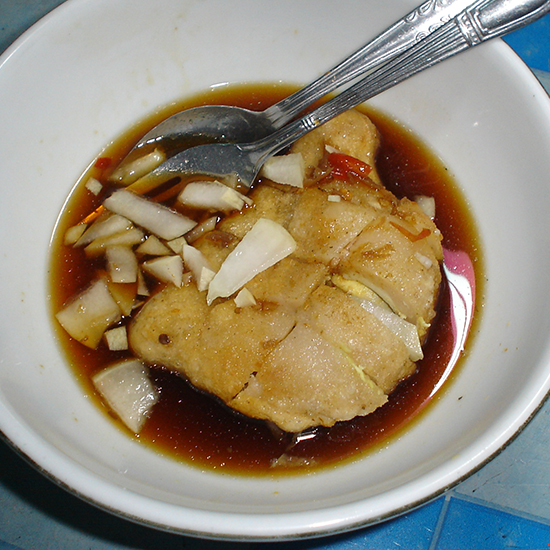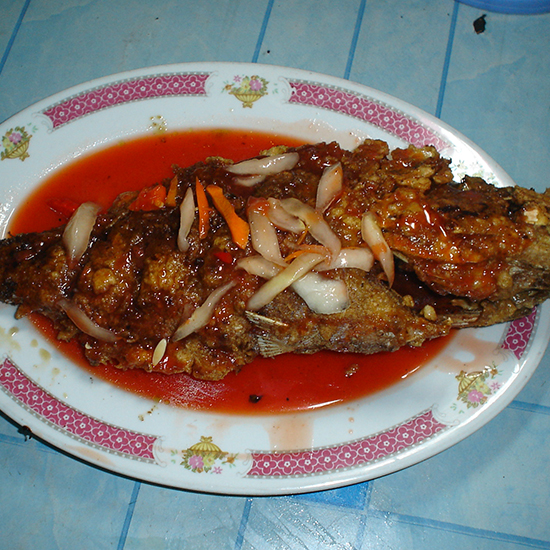 Why we love Palembang
The atmosphere is relaxed with friendly staff and the owner who is also the chef makes this restaurant truly a family business...
Good food takes time and so the additional 10-15 mins more than normal for most orders are definitely worth the wait...
Restaurant Palembang International specializes in Pempek in most of it's iterations so come and give it a try, you won't be disappointed...
Want a page like this for
your special business???
Just IDR 1 million for life!!!