Gelatians Gelato
Gelatians Gelato (located in Dudu-Dudu Resto) has some of the smoothest gelato in Kupang...
With a mixed and ever-changing variety of flavors, Gelatians Gelato has something for everyone...
With dine-in or take-away, Gelatians Gelato even offers Grab Food App convenience with a free mini ice-pack accompanying every order to ensure your gelato arrives frosty cold...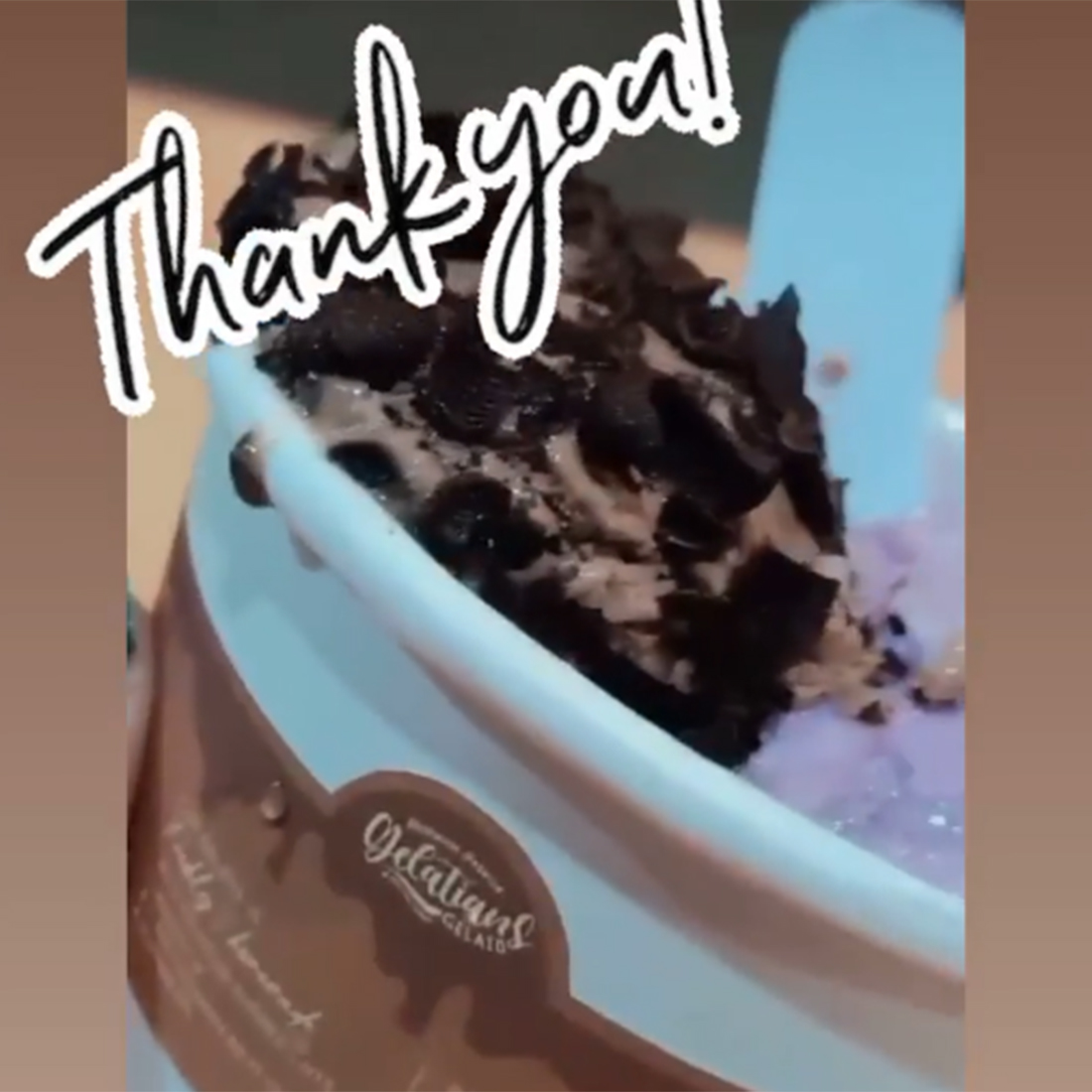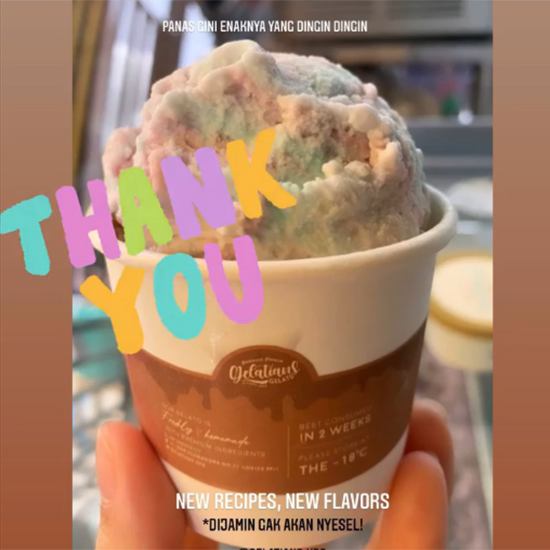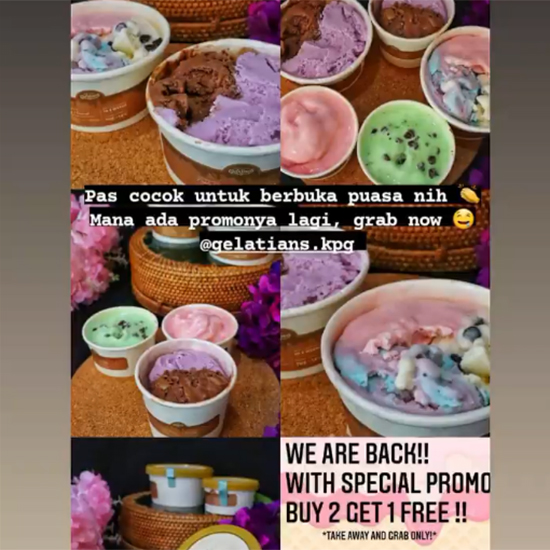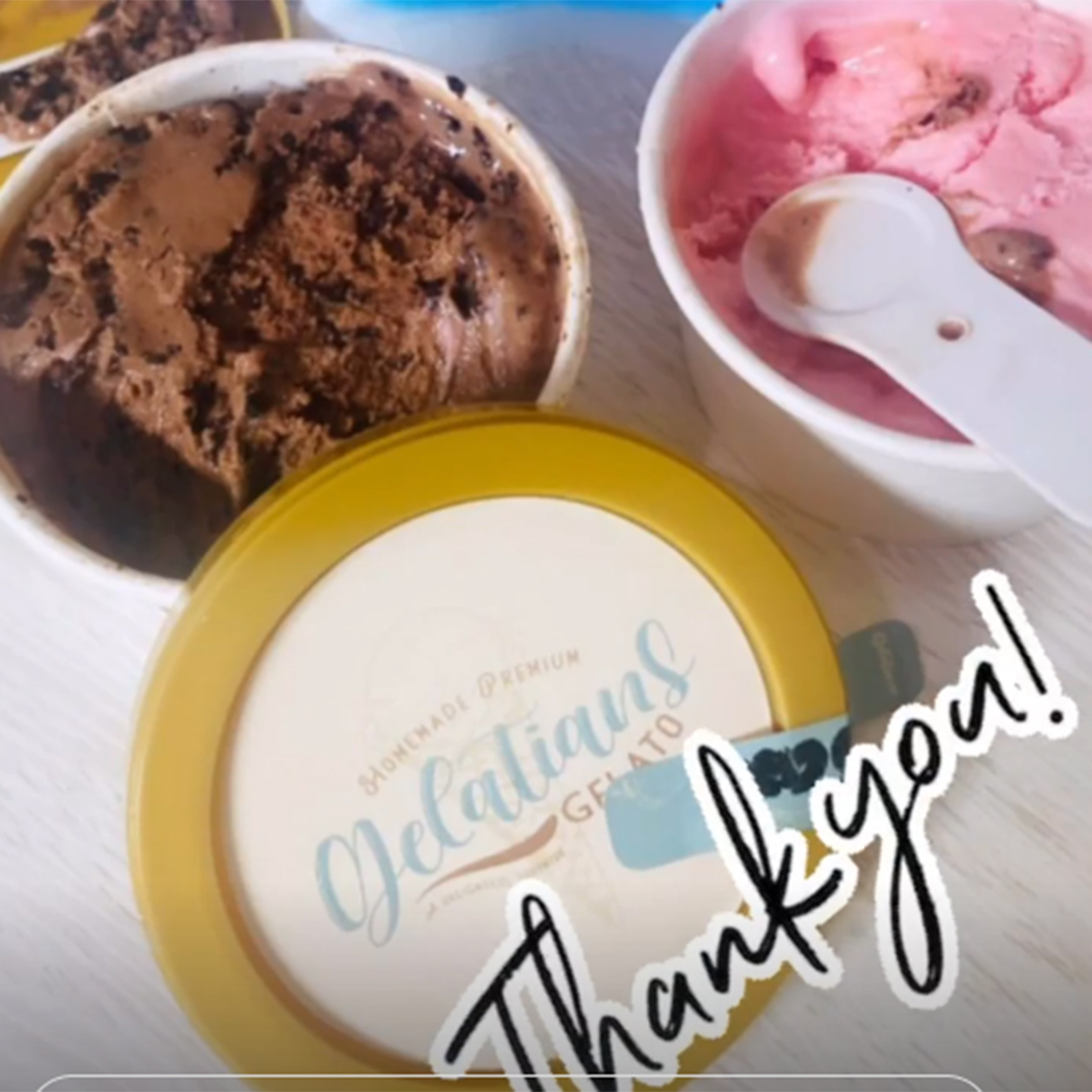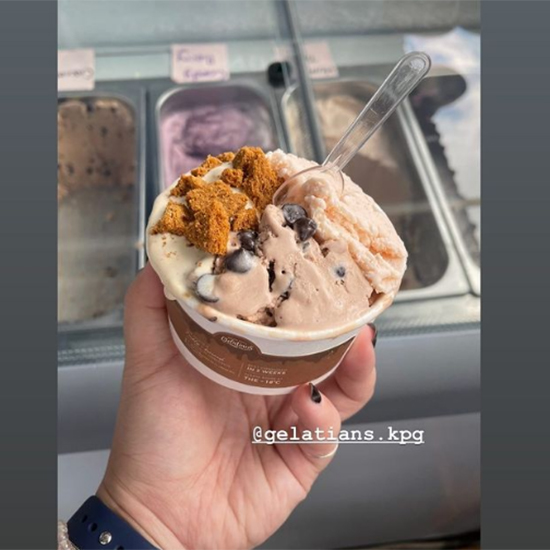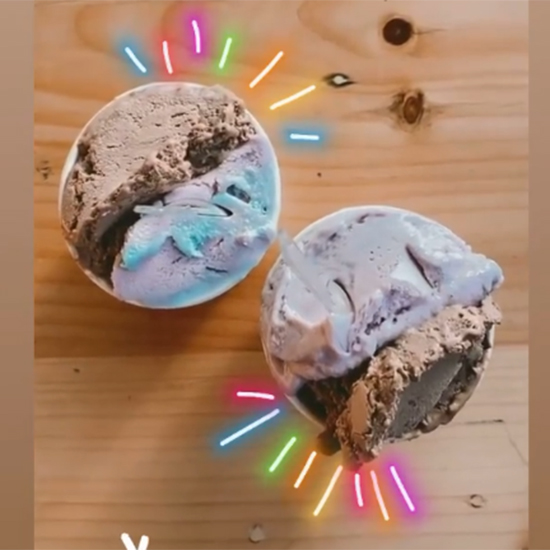 Why we love Gelatians
Fresh flavors changed almost daily and affordable prices makes it a simple choice for Kupang locals who love this place...
With three sizes available with your choice of either one, two or three flavor options to mix and match all taste-buds...
After a meal at Dudu-Dudu Resto simply grab a gelato for desert, how easy is that???
Want a page like this for
your special business???
Just IDR 1 million for life!!!