Kedai Kopi Petir
At Kedai Kopi Petir (Lightning Coffee Shop) they serve you more than just coffee with assortments of great snacks and small meals you will be delighted with the range of the menu...
With a large open-air seating area, Kedai Kopi Petir is the perfect choice of venue for you and your friends to gather anytime...
Night times come alive at Kedai Kopi Petir with live music and a wonderful atmosphere to let you relax and enjoy the evening...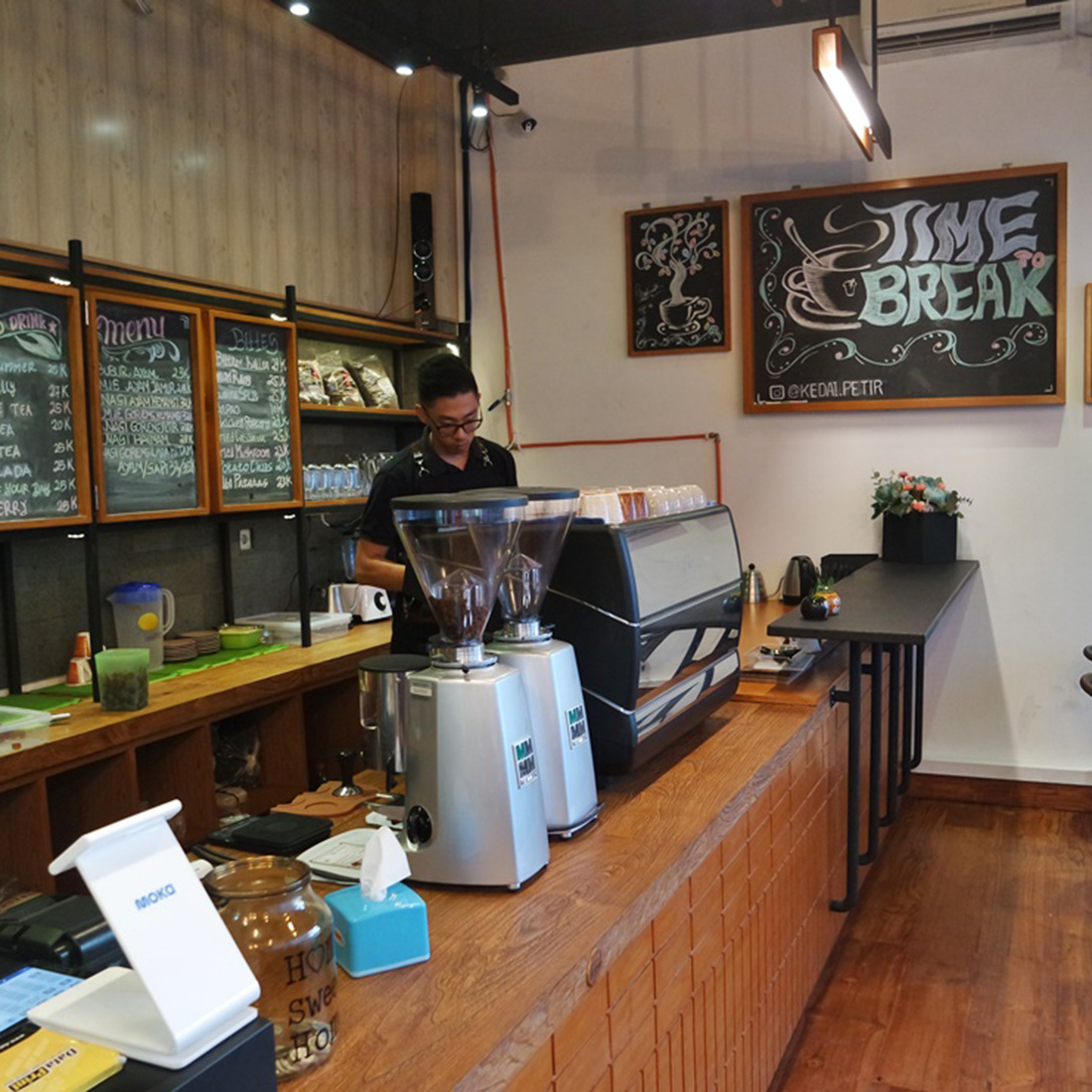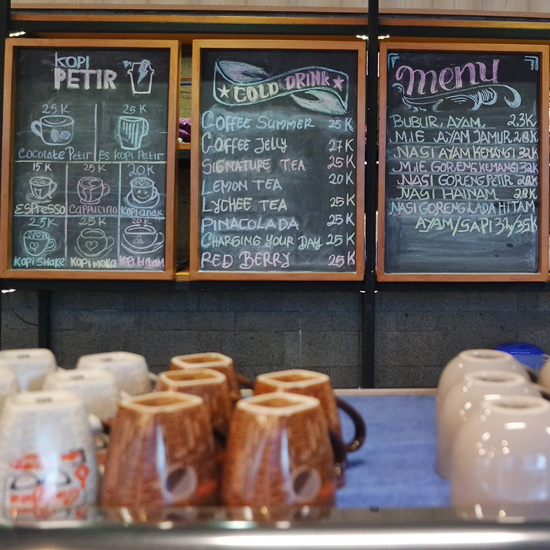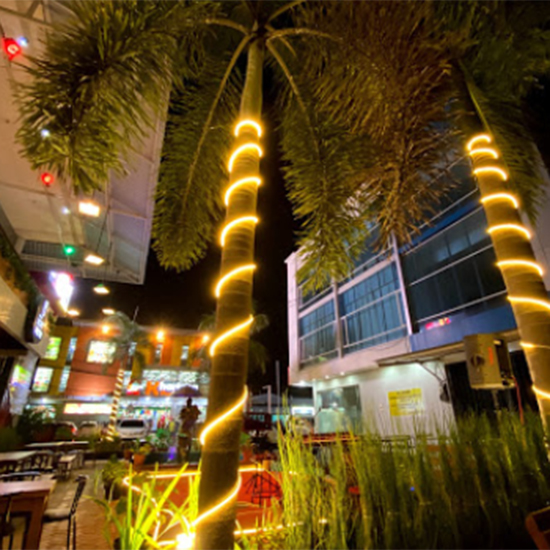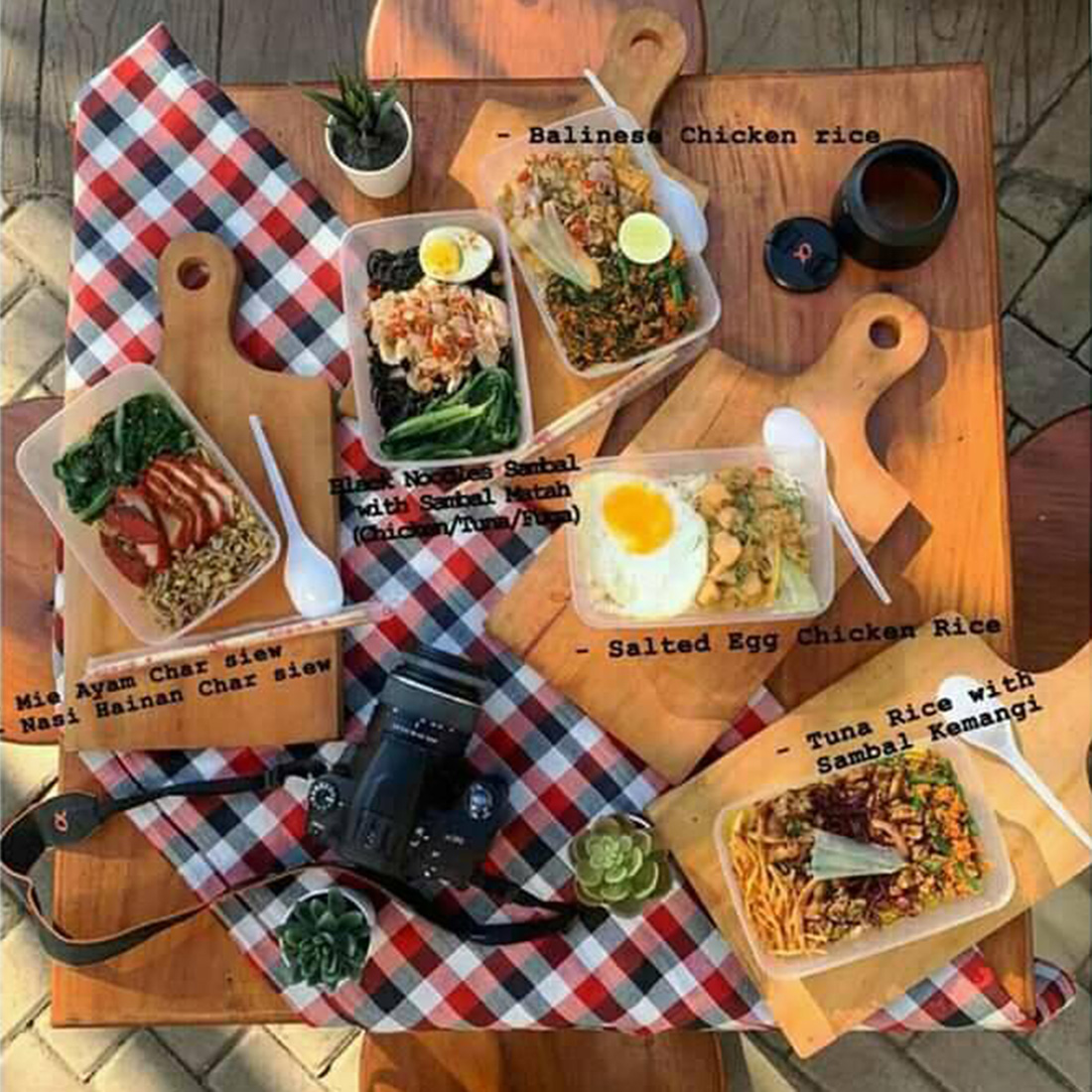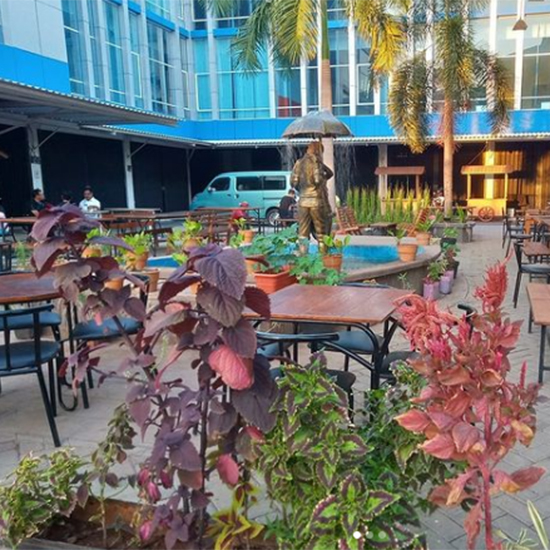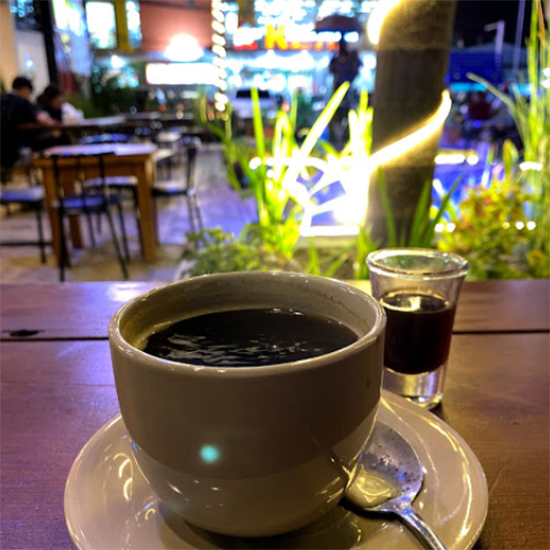 Why we love Petir
With freshly brewed coffee and some fantastic food, what's not to love...
Kedai Kopi Petir is one of the newest and most frequented coffee shops in Kupang sometimes at night being the only place to be...
Freshest
Brewed Local Beans
Coolest
Evening Dining Ambiance
Delicious
Indonesian Style Cuisine
Want a page like this for
your special business???
Just IDR 1 million for life!!!