La Moringa
No doubt it is one of be the best modern cafes in Kupang... The price, taste, presentation, ambiance are all outstanding...
Like its name, they mainly put moringa (daun kelor) for the signature ingredient, for both food and drink...
They also serve Gelato and premium Ghaura Cholcolate...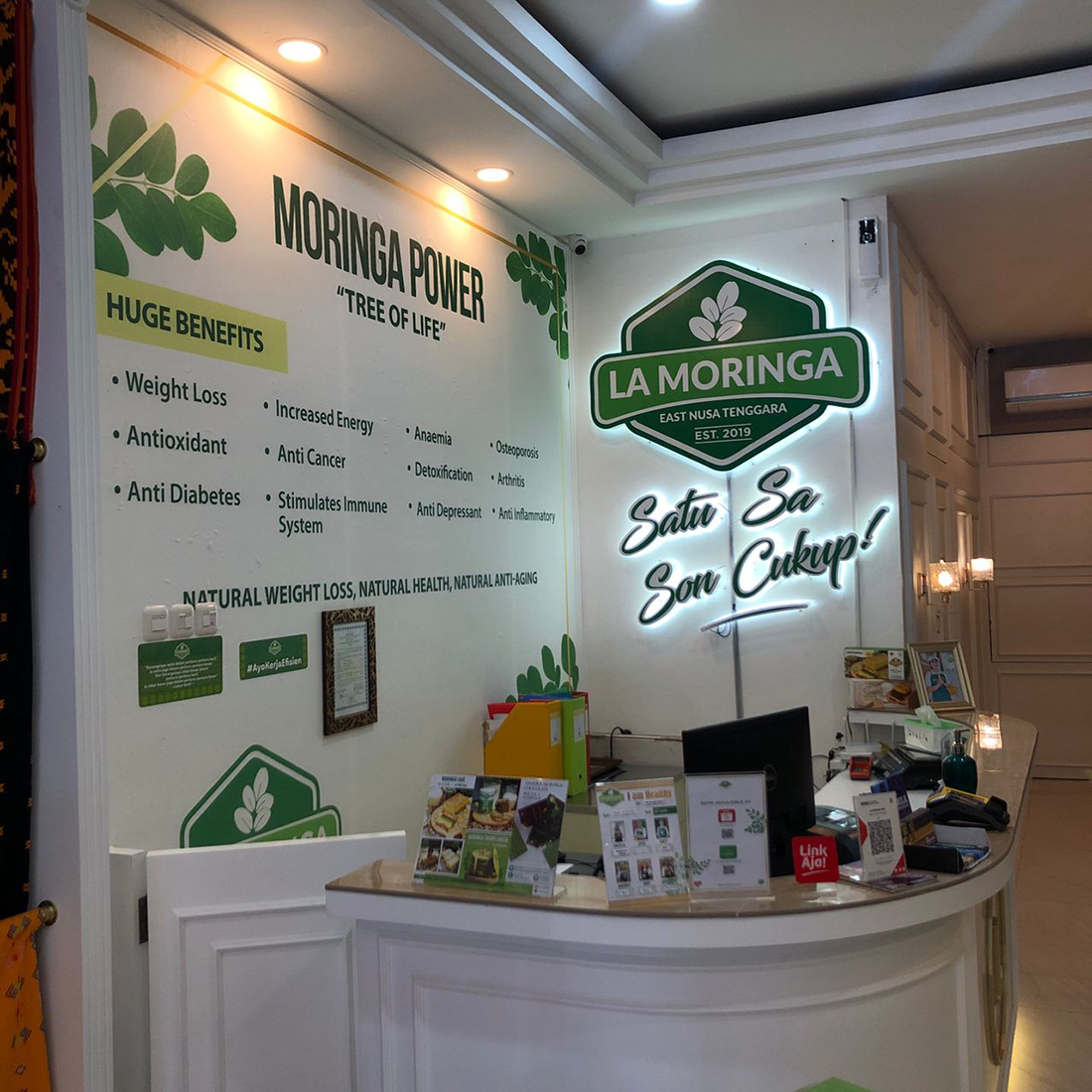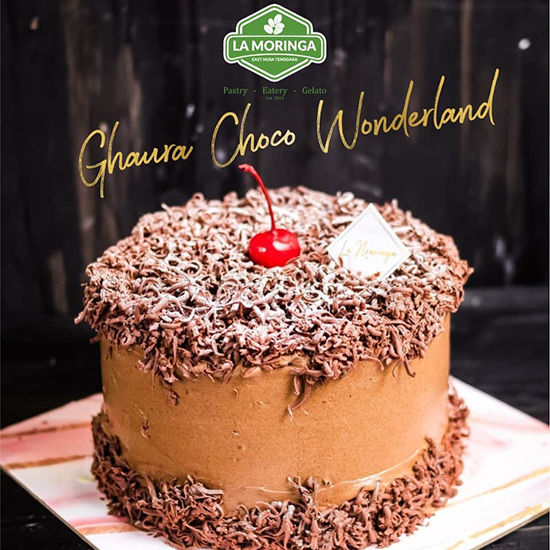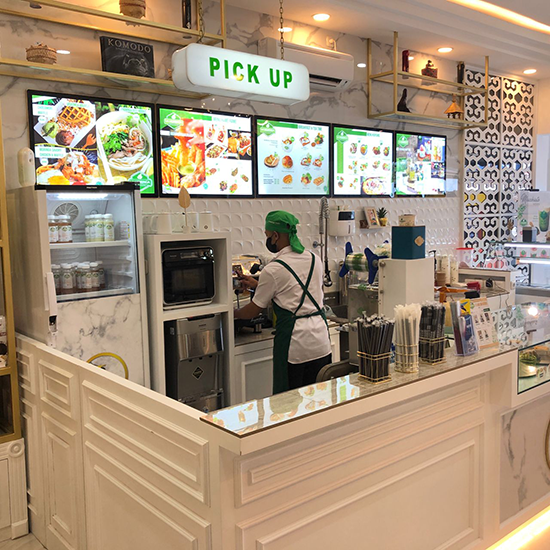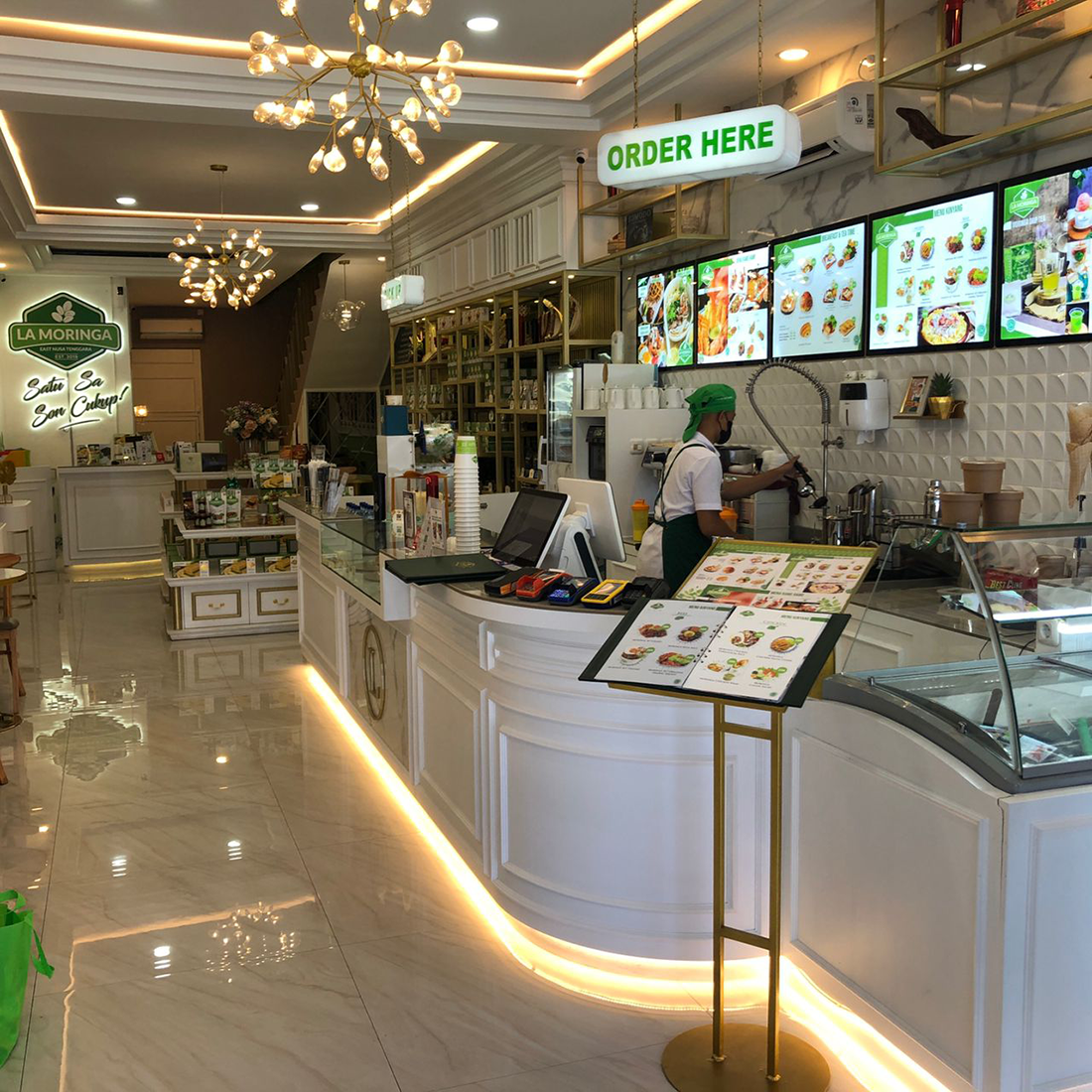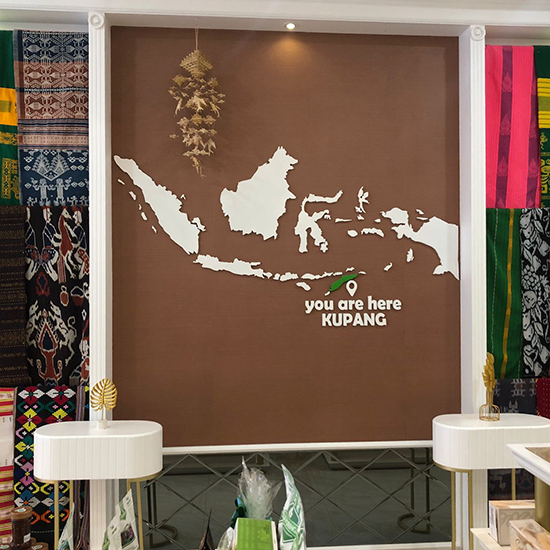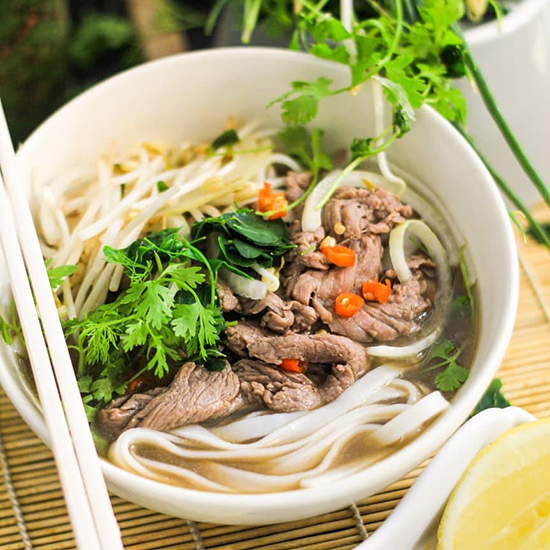 Why we love La Moringa
With a menu full of healthy food and drinks its a delight for anyone looking out for their body...
Kedai Kopi Petir is one of the newest and most frequented coffee shops in Kupang sometimes at night being the only place to be...
Healthy
Refreshing Drinks
La Moringa's Contact Info
Want a page like this for
your special business???
Just IDR 1 million for life!!!