Royal Bakery
Royal Bakery located in the Tuak Daun Merah (TDM) suburb is one of Kupang's favorite bakeries offering some of the most delicious pastries, cakes, donuts, sweet pies, tarts, layer cakes, puddings and eclairs...
With dozens of specialized cake designs for order or some ready-made available for birthdays or other occasions...
With their simple motto being 'Fresh Daily' you know you're getting the freshest baked goods every day...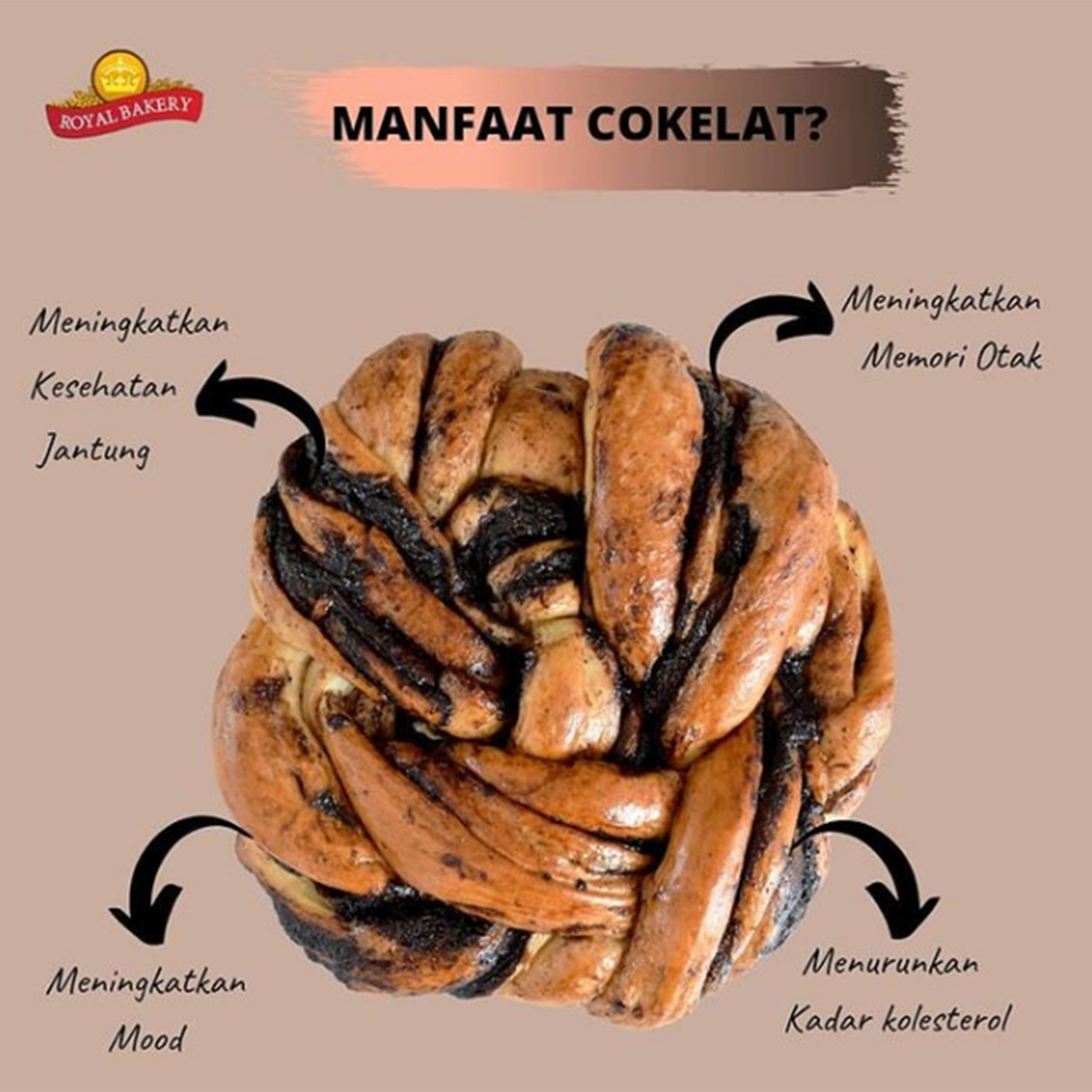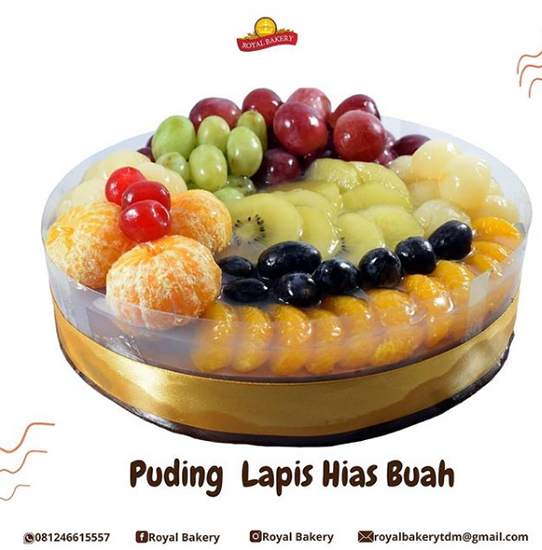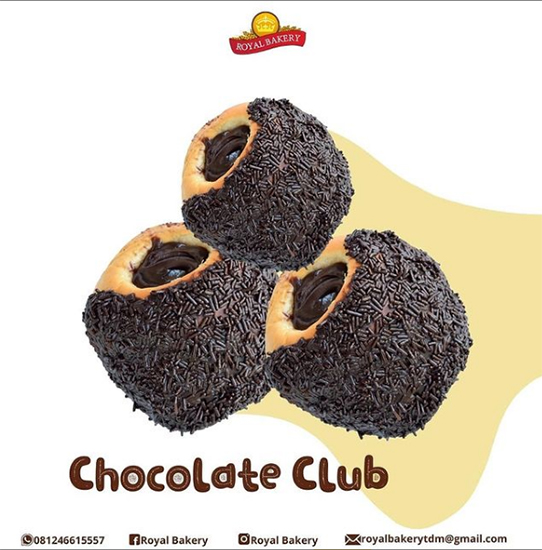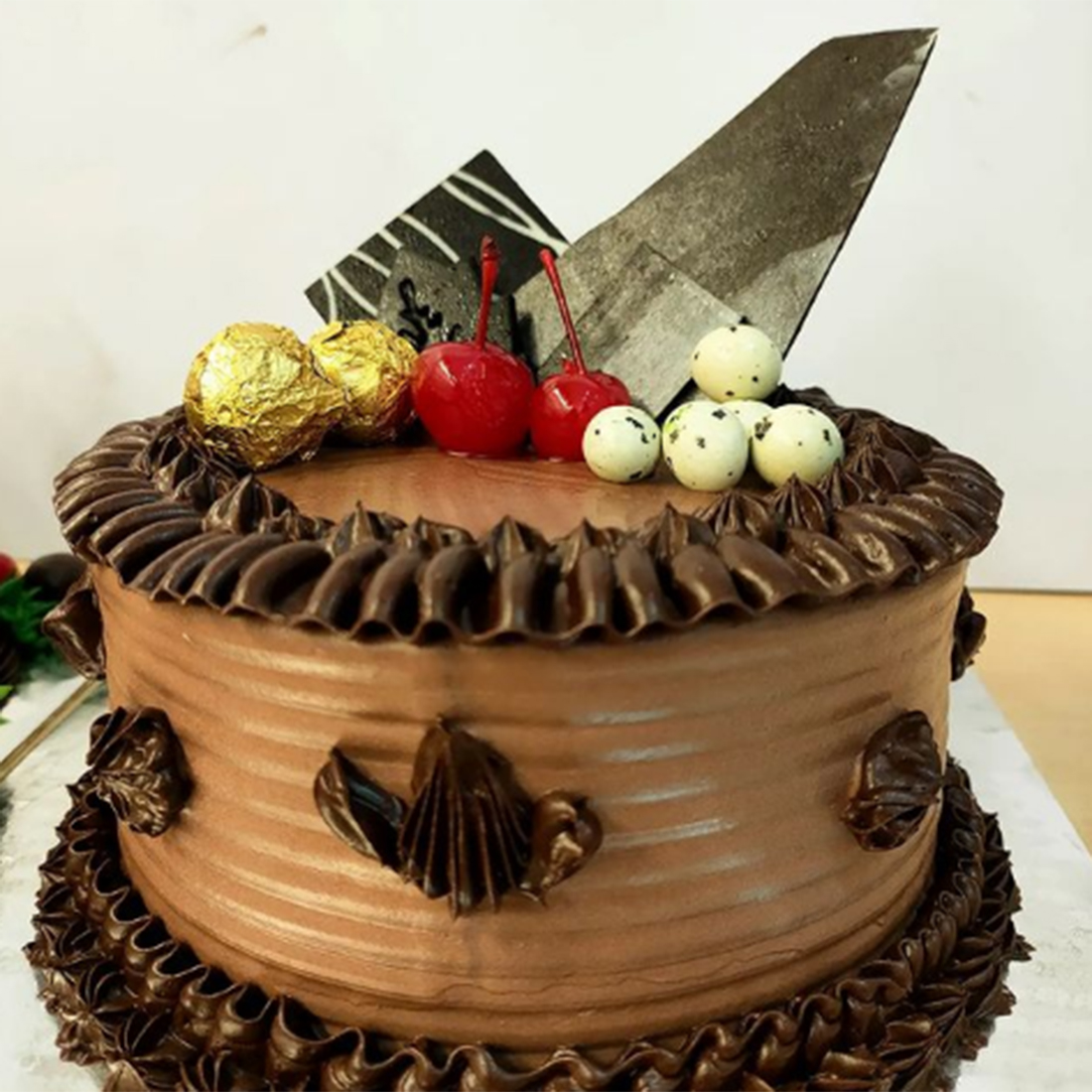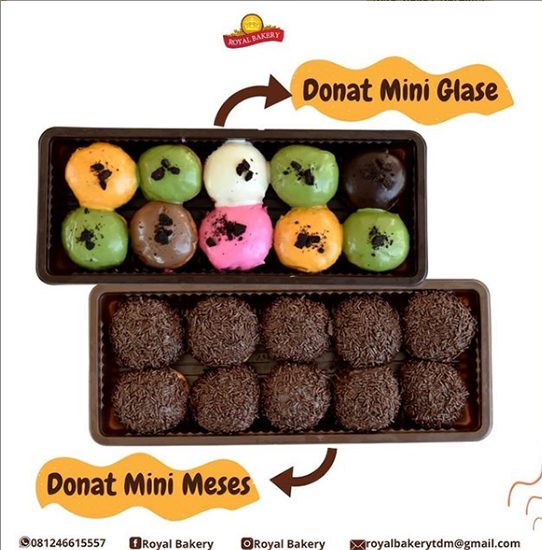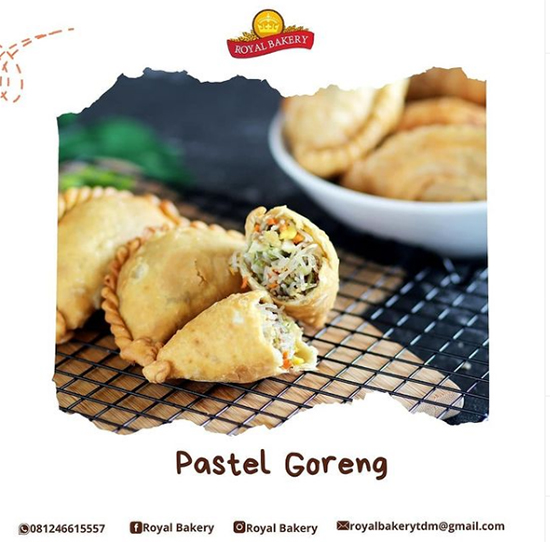 Why we love Royal
Royal Bakery has so many varieties of sweet and savory baked good, sometimes the biggest problem is what to choose...
Royal Bakery also provide a in-house delivery service for orders that can be arranged via their mobile and WhatsApp numbers below...
Want a page like this for
your special business???
Just IDR 1 million for life!!!