Borneo Bakery
One of Kupangs biggest bakery and distributors with years of experience to give you the most delicious pastries cakes, donuts, and more...
Hundreds of cake designs ready made for birthdays and other events...
With dozens of mobile distributors around Kupang you're never too far from a good snack...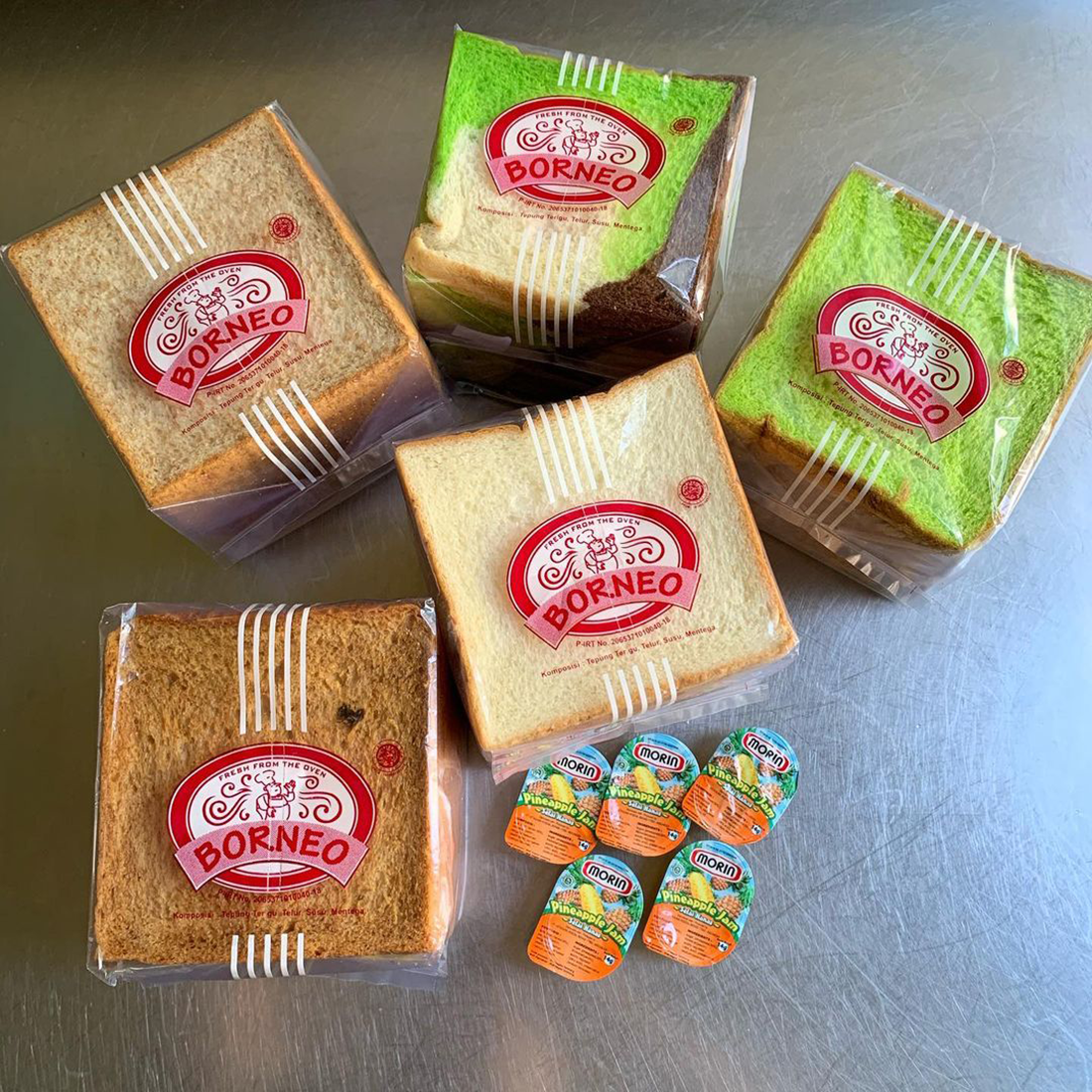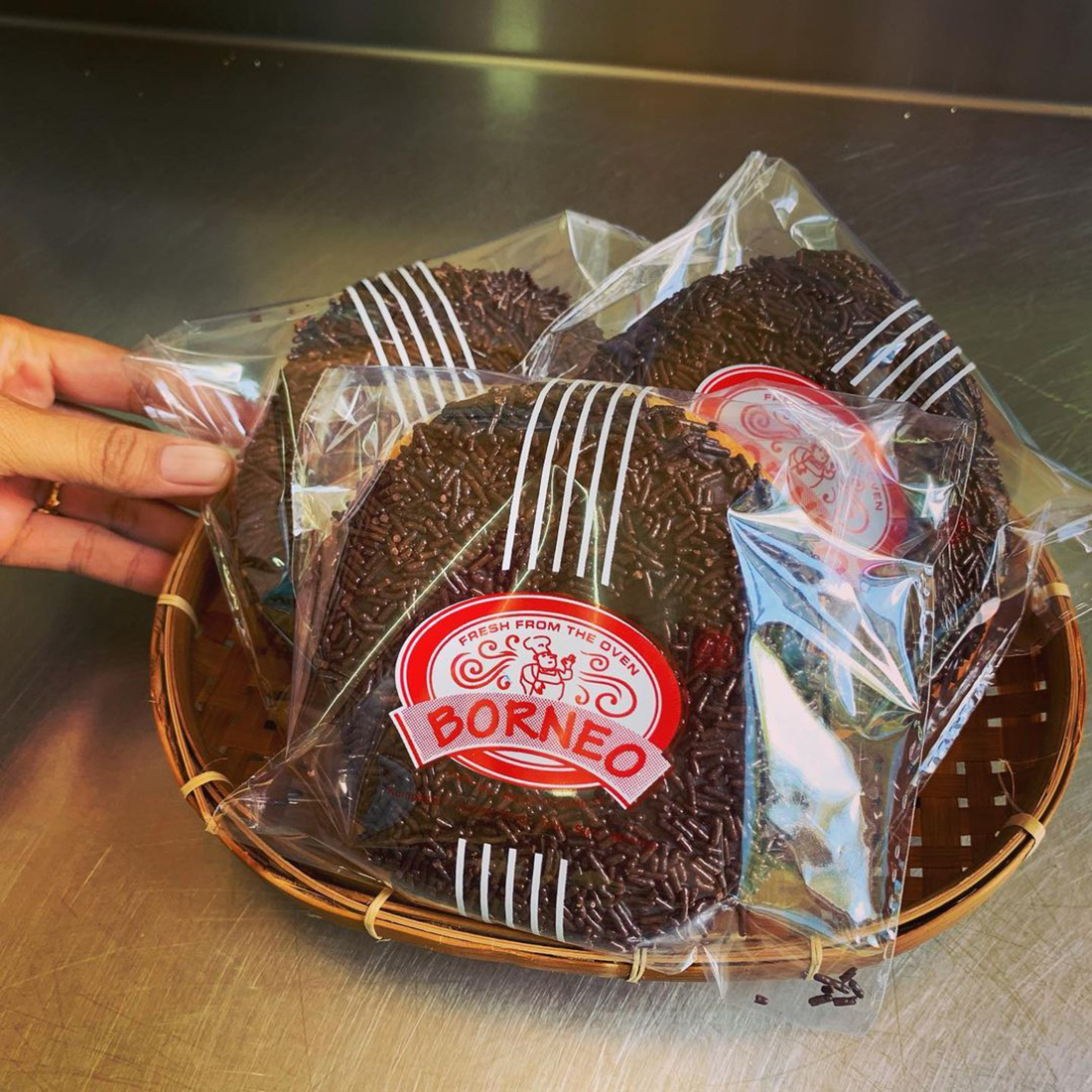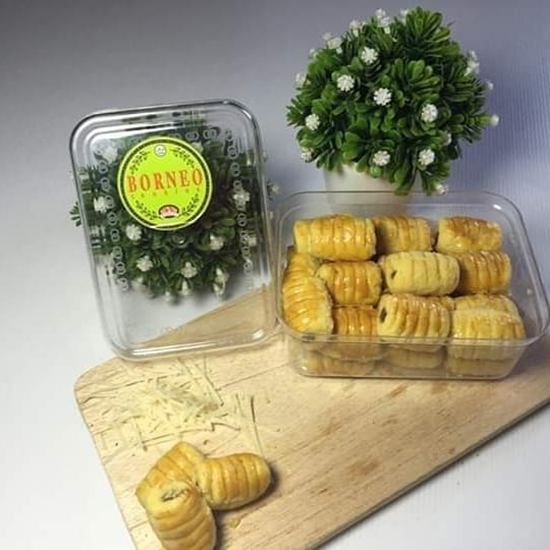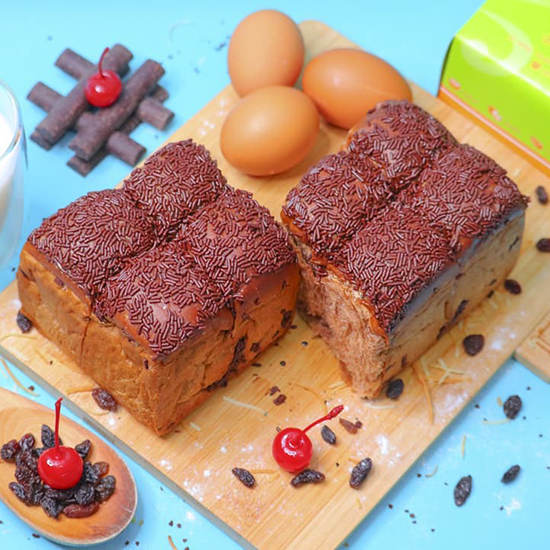 Why we love Borneo
With the best tasting baked goods, Borneo Bakery has become Kupang's premium baked goods suppliers...
With three main outlets and lots of mobile food trucks, Borneo Bakery is conveniently located in most suburbs of Kupang and surrounding areas...
Borneo's Retail Locations
Borneo's Food Truck Locations
Want a page like this for
your special business???
Just IDR 1 million for life!!!