Ghaura Chocolate
Ghaura Chocolate diresmikan di Kupang oleh Gubernur Nusa Tenggara Timur Bapak Viktor Bungtilu Laiskodat pada tanggal 30 Oktober 2020...
Produk Coklat PT Timor Mitra Niaga tentunya adalah Ghaura Chocolate yang diambil dari nama biji kakao asli dari daerah Gaura Sumba...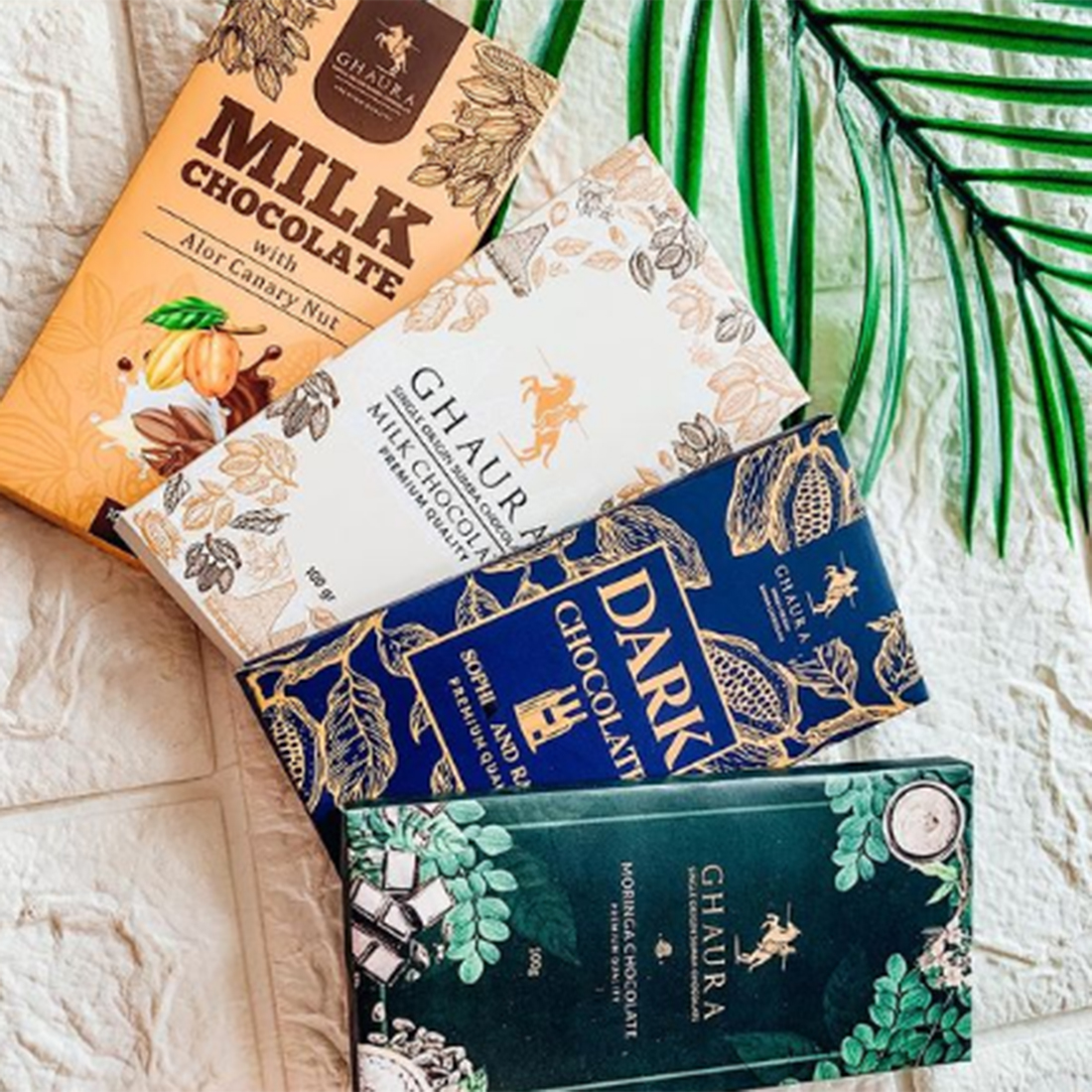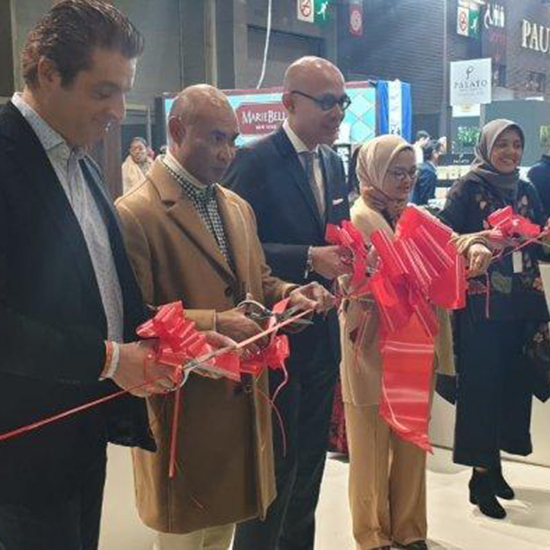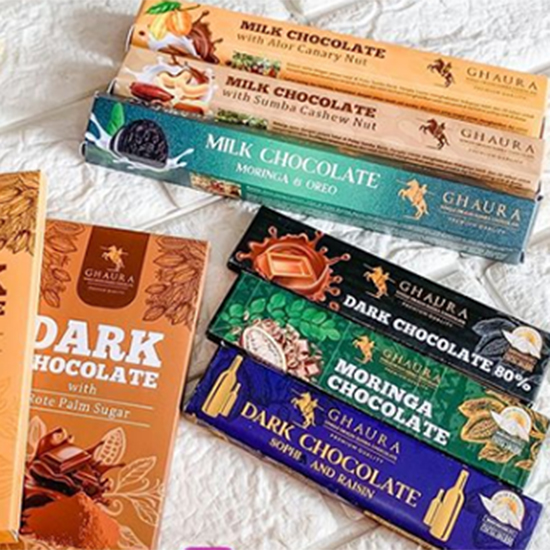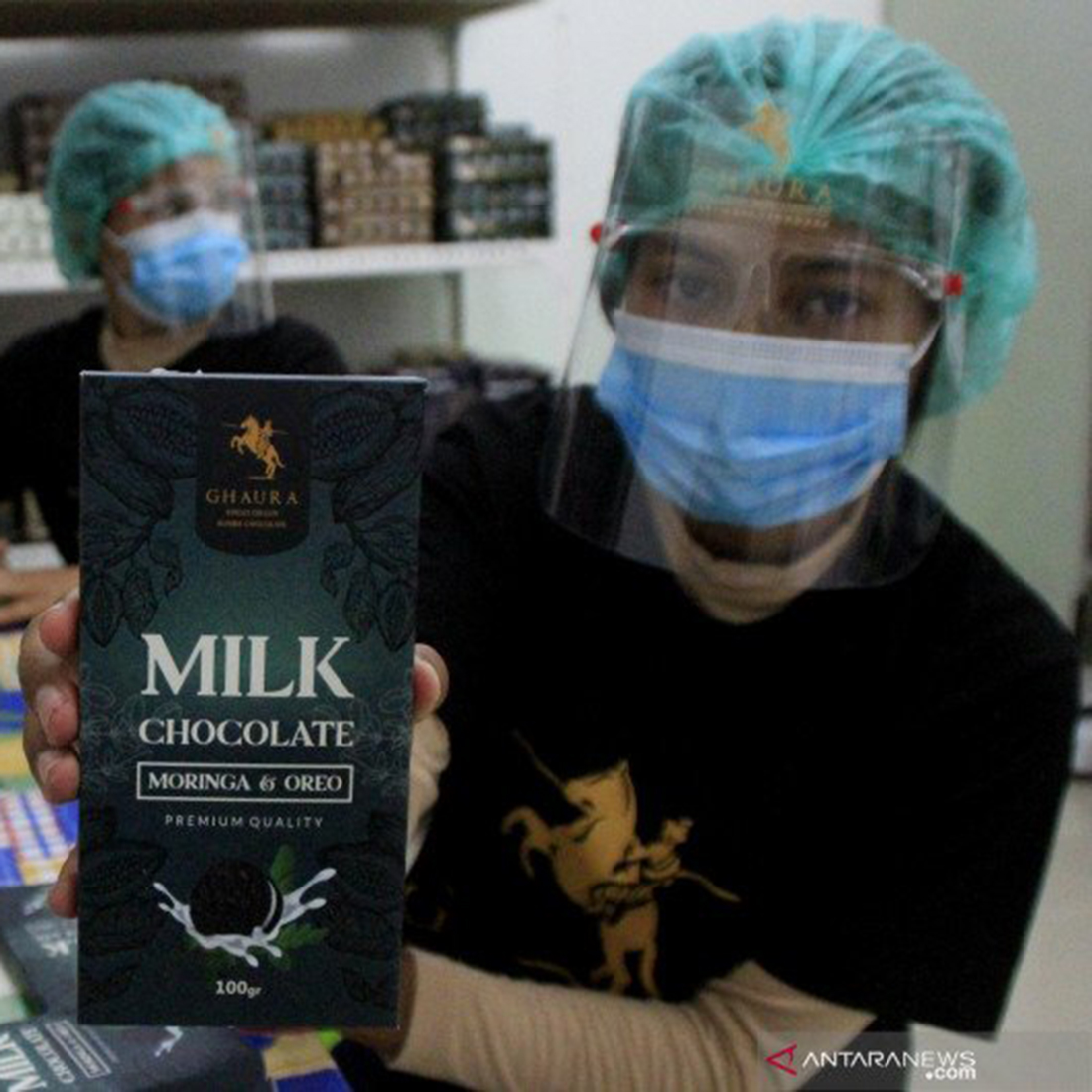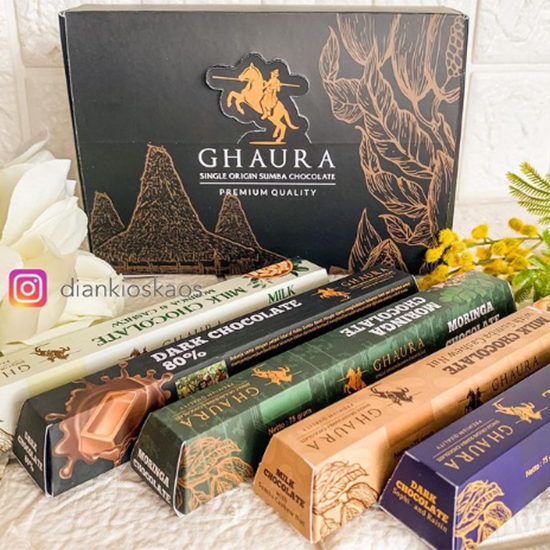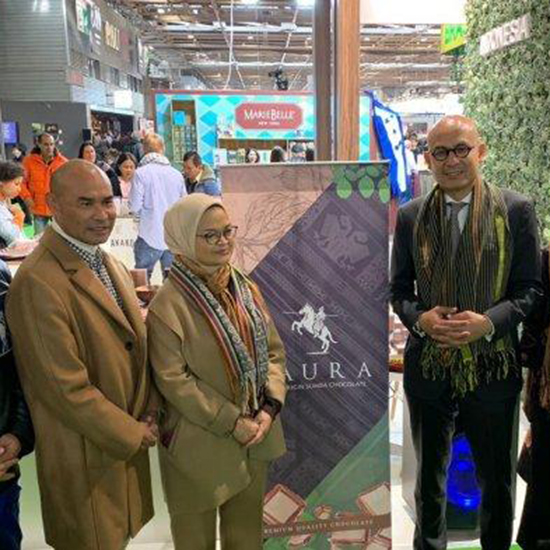 Dari mana asal bahan bakunya?
PT. Timor Mitra Niaga menyuplai biji pemenang penghargaan dari sejumlah perkebunan mereka di Pulau Sumba dan Timor…
Ada berapa banyak macam coklat Ghaura?
Saat ini ada 12 jenis cokelat yang diproduksi di Pabrik Cokelat Ghaura termasuk varietas Dark, Light, Milk, dan Exotic Cooking… Rangkaian produk kami terus berkembang…
Dimana saya bisa membeli Ghaura Chocolate?
Ghaura Chocolate tersedia langsung dari depan pabrik kami serta banyak supermarket dan Kedai Kopi yang tersebar di sekitar Kupang…
Apakah Ghaura Chocolate diekspor ke negara lain?
Ghaura Chocolate berencana untuk diekspor ke Australia, Paris, London, dan Amsterdam… Minat dari puluhan negara berarti kami memperluas kemampuan produksi dan ekspor untuk memenuhi permintaan…
Apakah Cokelat Ghaura benar-benar terbuat dari Kakao Sumba?
Ya, sebenarnya lokasi perkebunan Kakao berada di Wilayah Gaura, Sumba dan PT. Biji terbaik Timor Mitra Niaga berasal dari daerah yang sama…
Apakah biji pemenang penghargaan benar-benar digunakan untuk membuat Ghaura Chocolate?
Correct, the beans won the prestigious Salon du Chocolate for the best samples of sun dried fermented beans in 2015 in Paris, France…
Benar, biji kopi tersebut memenangkan Salon du Chocolate yang bergengsi untuk sampel terbaik biji fermentasi yang dijemur, pada tahun 2015 di Paris, Prancis…
Beberapa informasi berguna lainnya tentang Ghaura Chocolate
Ghaura Chocolate telah memasukkan banyak bahan baku spesifik yang diperoleh secara lokal untuk menambah dan melengkapi rasa unik Ghaura Chocolate... Ini termasuk...
Almond Alor
Almond Pulau Alor - kacang almond asam lokal ini ditanam di lereng bukit di seluruh Kepulauan Alor dan dicampur dengan Ghaura Chocolate menciptakan rasa yang nikmat...
Gula Pohon Palem Rote
Gula Pohon Palem Pulau Rote - Gula alami manis ini dicampur dengan cokelat hitam kami karena melengkapi rasanya dengan indah...
Moringa Timor
Moringa sekarang menjadi bagian dari rangkaian Ghaura Chocolate dengan semua produk bersumber lokal lokal... Hampir setiap bagian dari tanaman mengandung manfaat kesehatan yang tak tertandingi: akar, polong, biji, bunga, buah, dan kulit kayu semuanya dapat dimakan...
Kacang Mente Sumba
Kacang Mete Sumba yang bersumber secara lokal dicampur dengan cokelat susu atau Moringa dan cokelat susu untuk menghasilkan dua varietas terlaris kami... Produk segar dicampur dengan Cokelat Single Origin kami berarti produk kami berkelas dunia...
Sophia Blend
Ghaura Chocolate juga sedang menguji produk terbarunya yang menggunakan rasa dan aroma tuak sawit suling produksi lokal yang dikenal sebagai Sophia... Nantikan info lebih lanjut tentang perkembangan ini...
Ingin halaman seperti ini
untuk bisnis istimewah Anda???
Hanya Rp 1 juta seumur hidup!!!