RSIA Dedari
A fresh and beautiful front garden helps expecting mothers to release stress and regain energy plus there's a place for the kids to play...
Complete with USG, it will allow expecting mothers and fathers the chance to see and feel the presence of their child...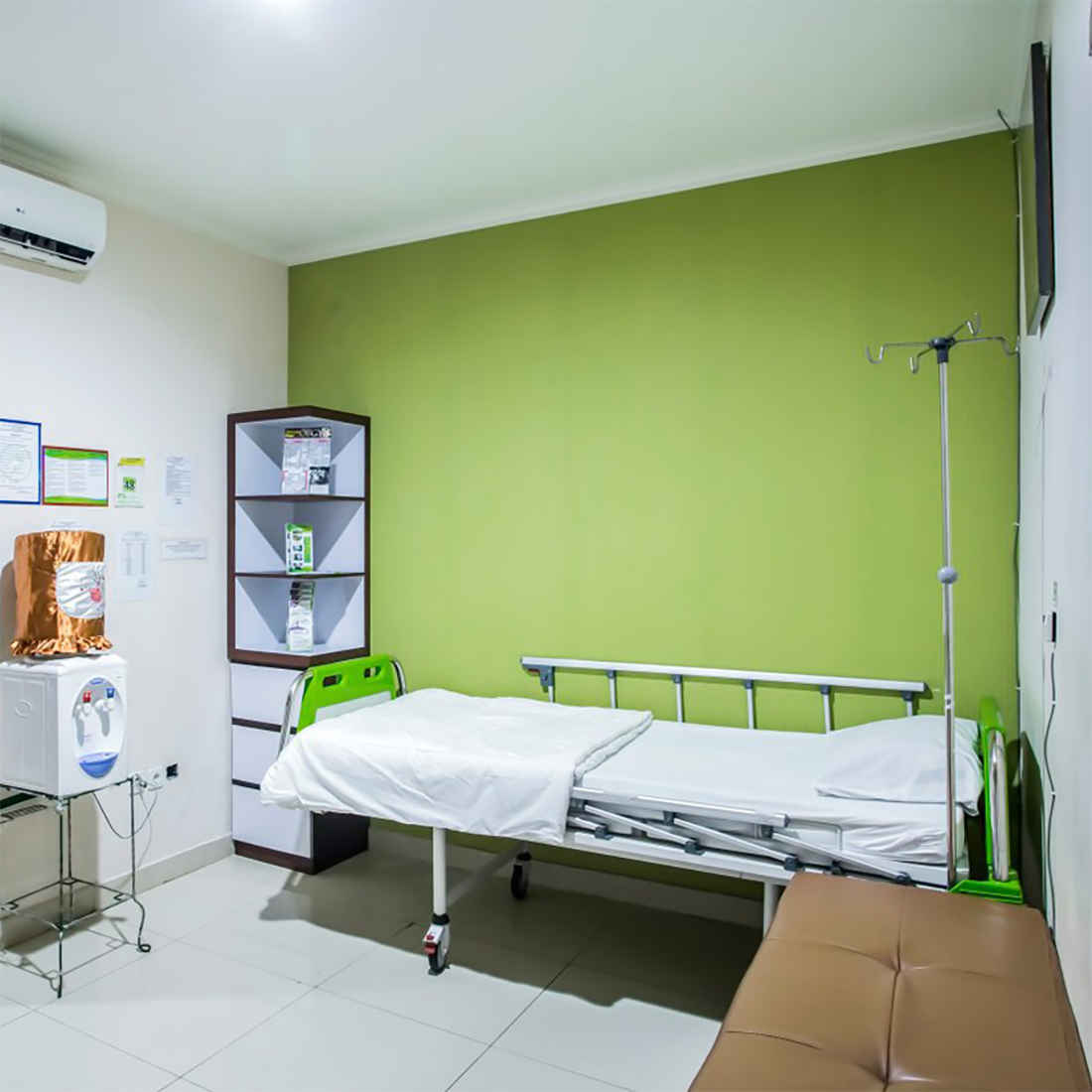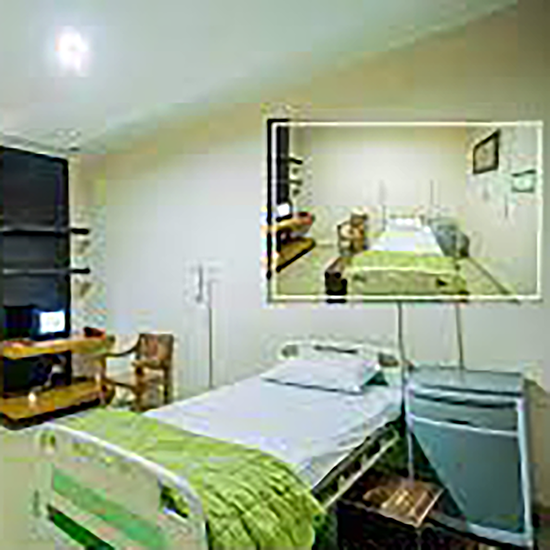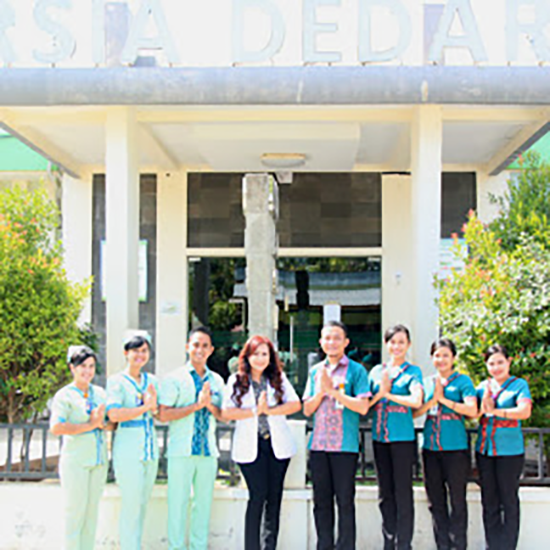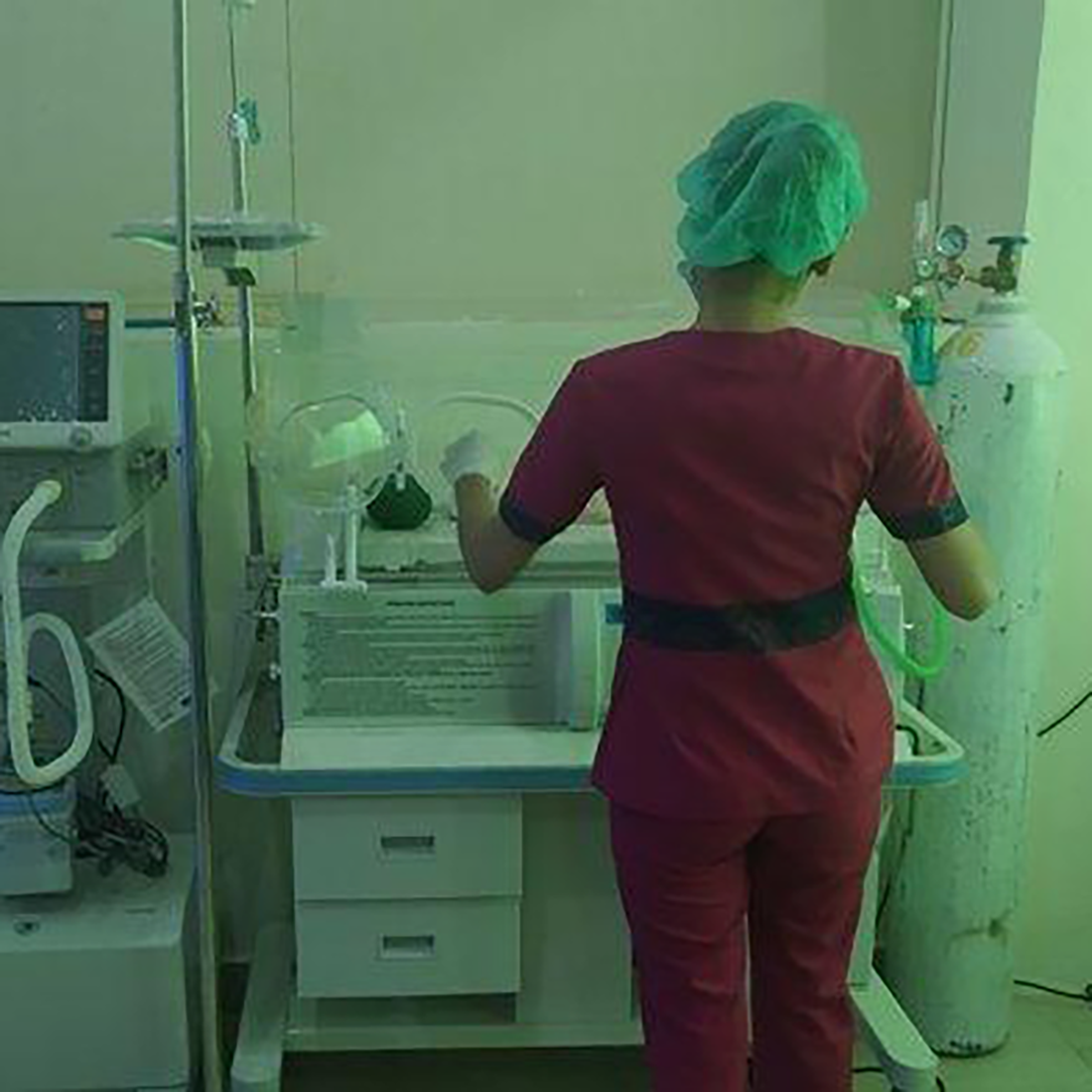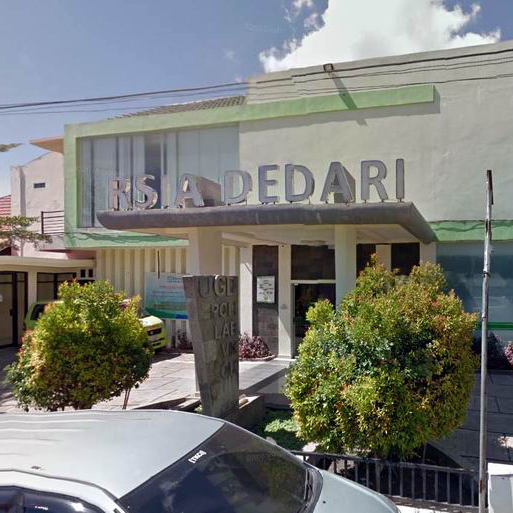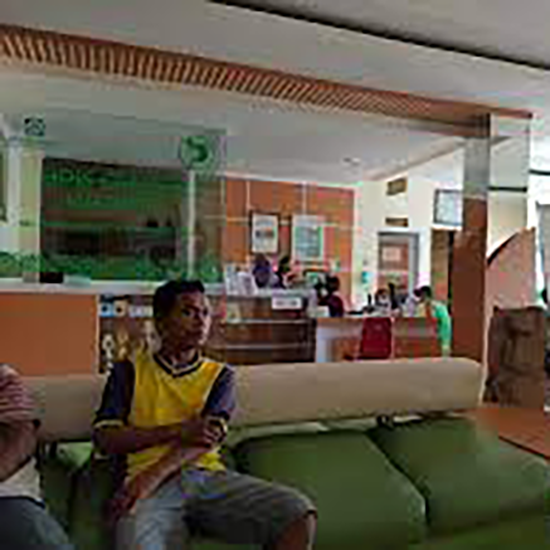 Why we love RSIA Dedari
Clean and quiet recovery rooms let mothers and family gather in comfort before and after the arrival of the newborn...
Complete with televison so that not even the family is without information...
Expecting mothers will feel relaxed when giving birth in the beautiful Dedari Maternity Clinic...
Want a page like this for
your special business???
Just IDR 1 million for life!!!