Blessing Pet Care & Shop
Blessing Pet Care & Shop is a complete service for your favorite pets...
With many services available, Blessing can cater for your pets every need...
With a large range of cat and dog food and vitamins in stock, your pet will have a varied and healthy diet always...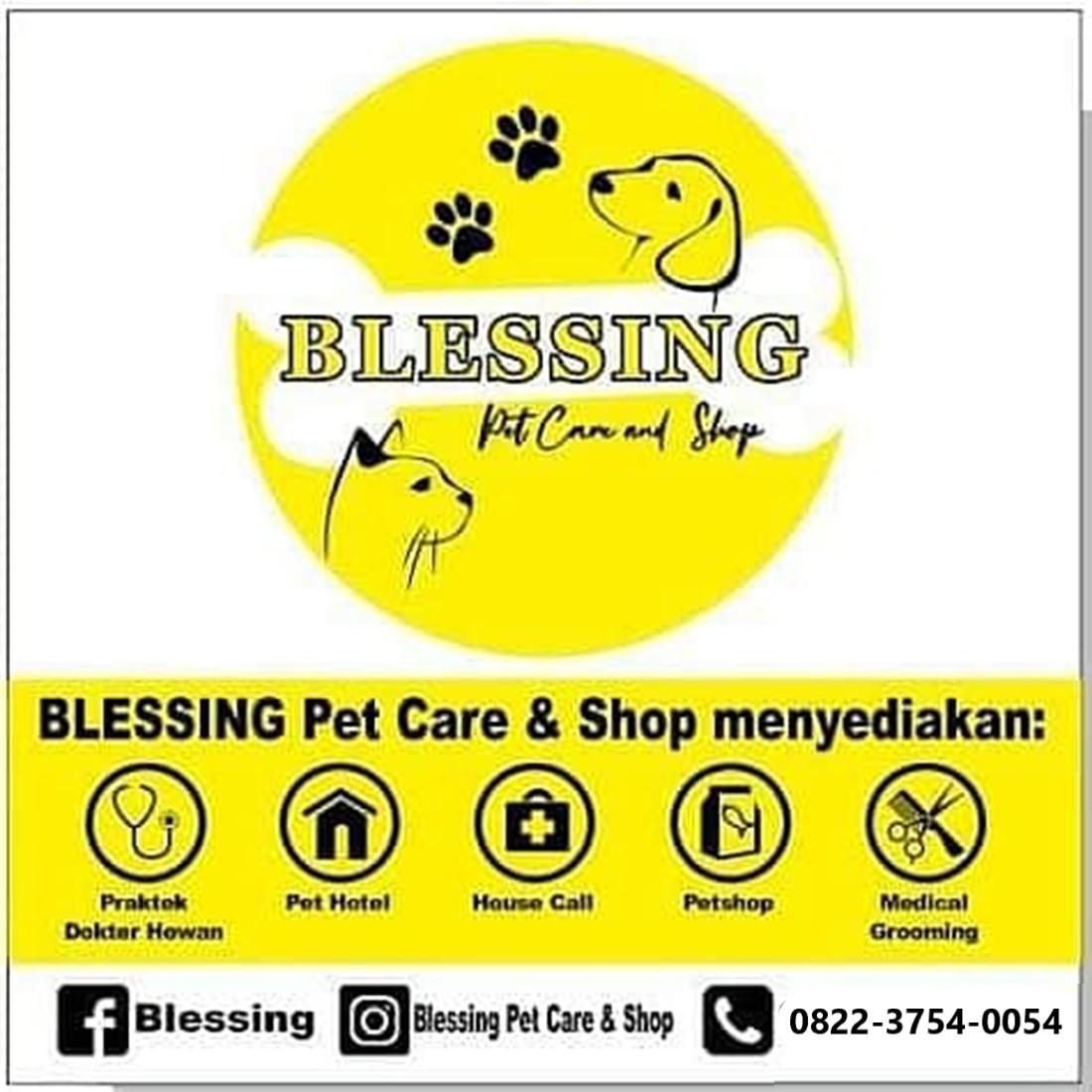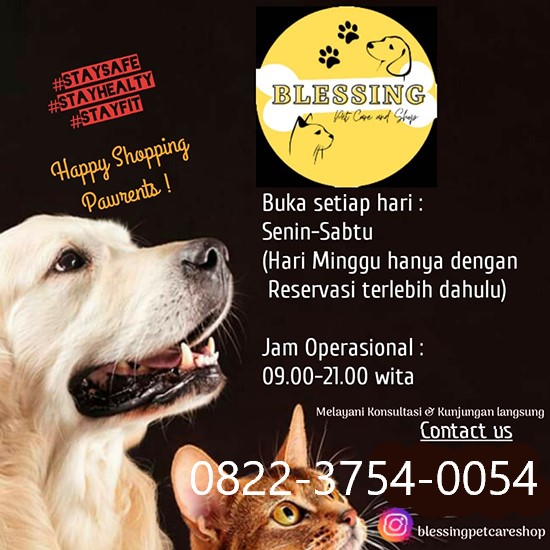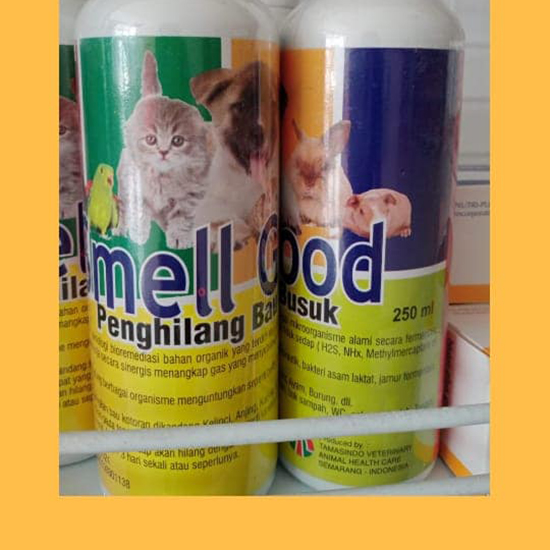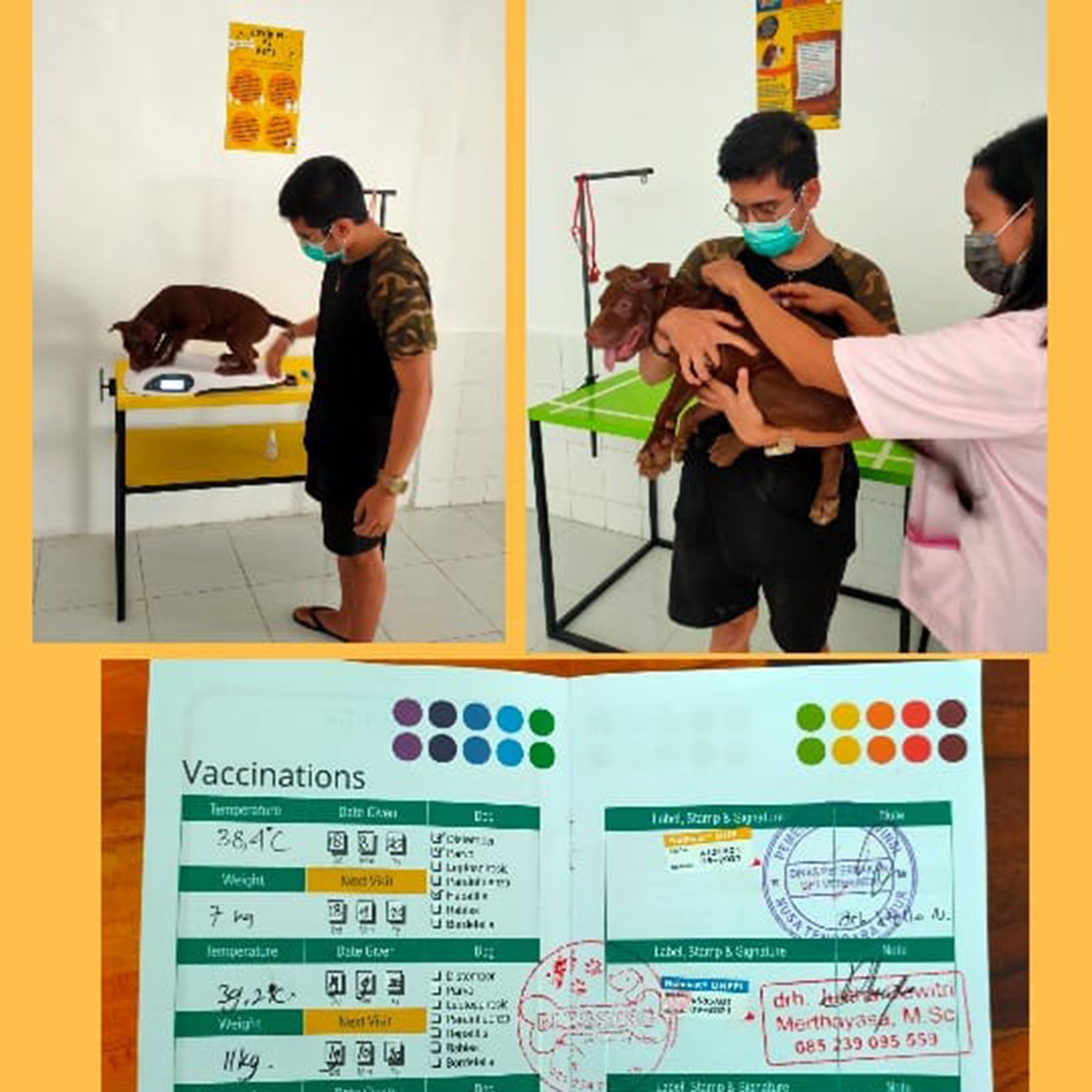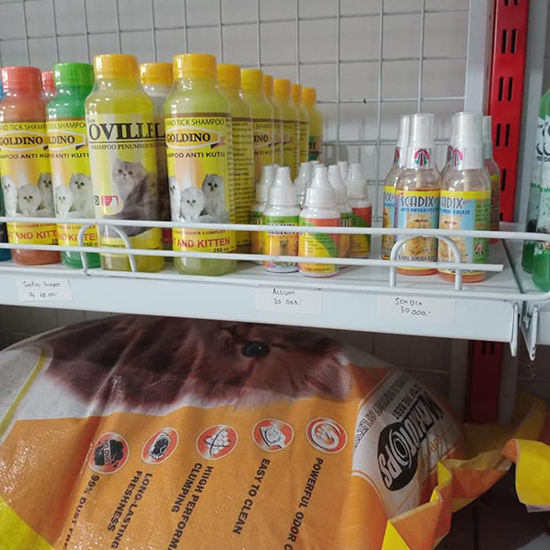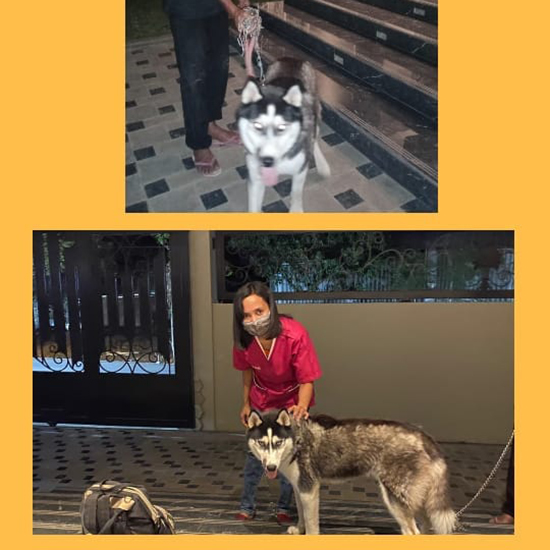 Pet Hotel
Heading out of town and need someone to look after your pet??? Blessing has a full service Pet Hotel where you know your loved one is in good hands...
House Call
House Call aka Home Visit is an option where Blessing comes to your home to provide there services...
Veterinary Clinic
Blessing has an in house veterinary clinic for when your pet has any medical issues... Full pet vaccinations also available...
Friendliest
Kupang Animal Hotel
Complete
Pet Vaccinations Available
Largest
Animal Vitamin Range
Want a page like this for
your special business???
Just IDR 1 million for life!!!