Toko Berkat
For the people of Kupang City and its surroundings, cake ingredients lovers, the cake ingredients shop is here for you,.. Toko Berkat presents a complete variety of ingredients, spices and birthday accessories...
Toko Berkat offers a variety of cake ingredients, kitchen spices and birthday accessories that are directly imported from Java at a price range according to the manufacturer's price...
Everything you need as a chef or baker, Toko Berkat has it at fantastic prices...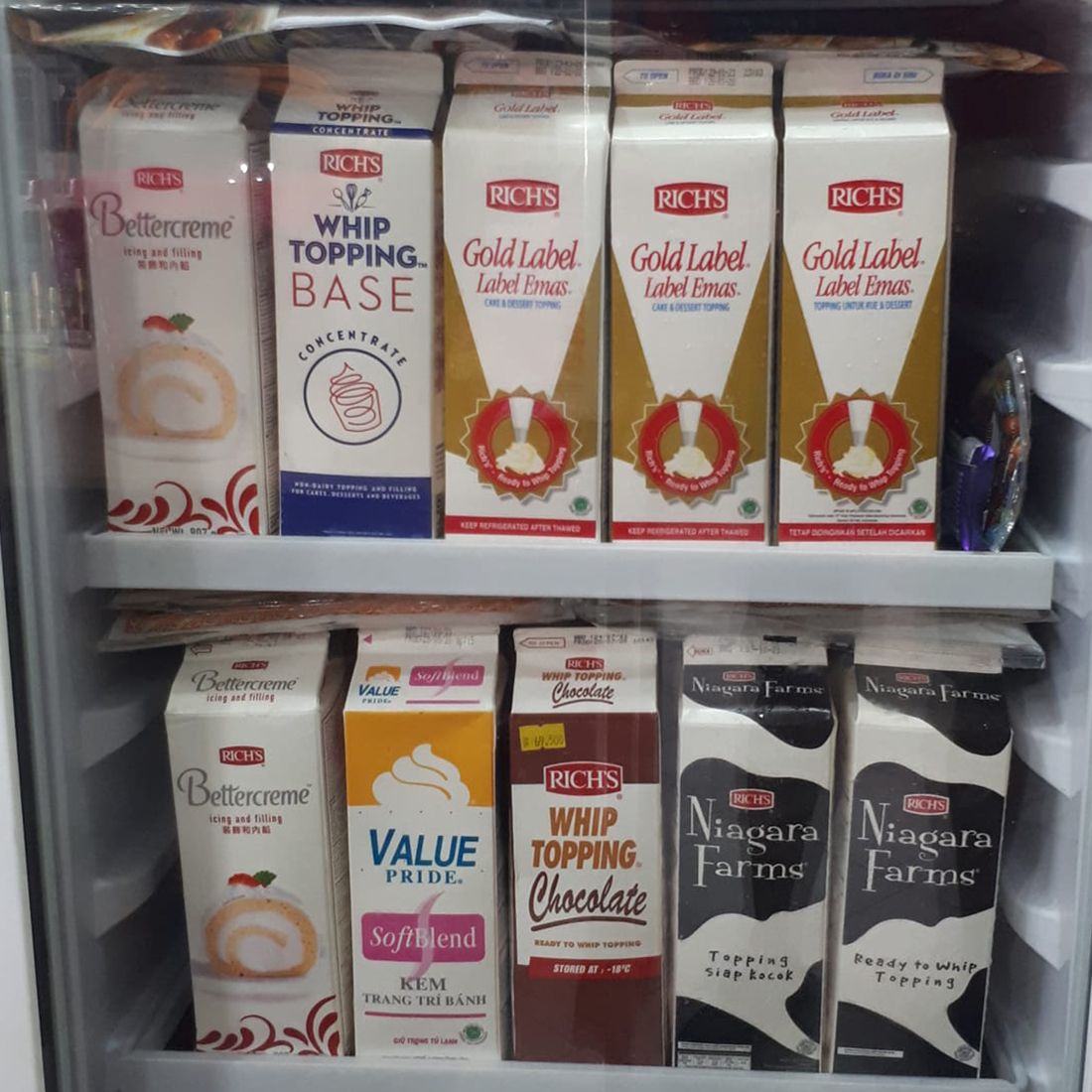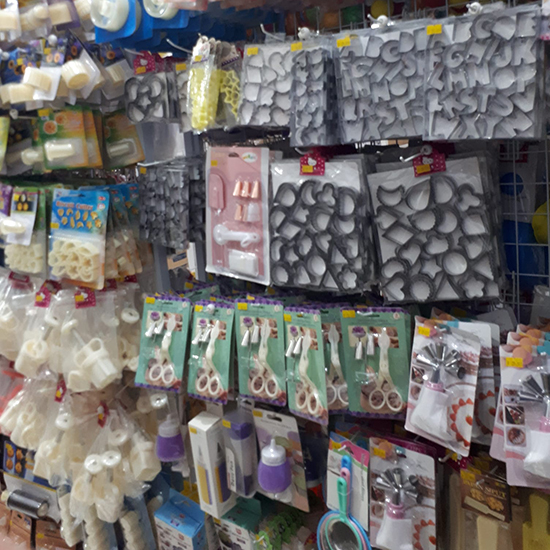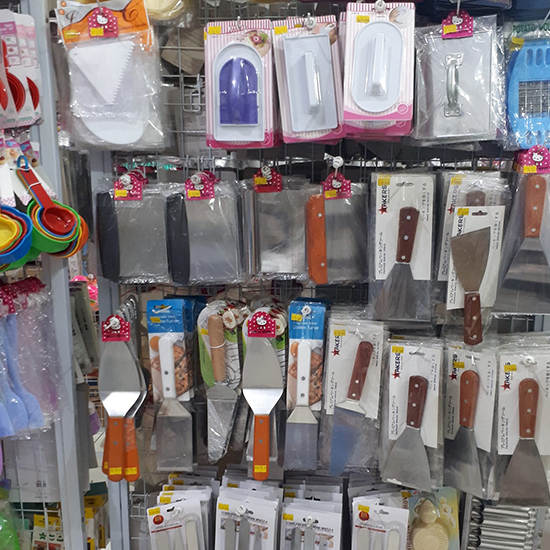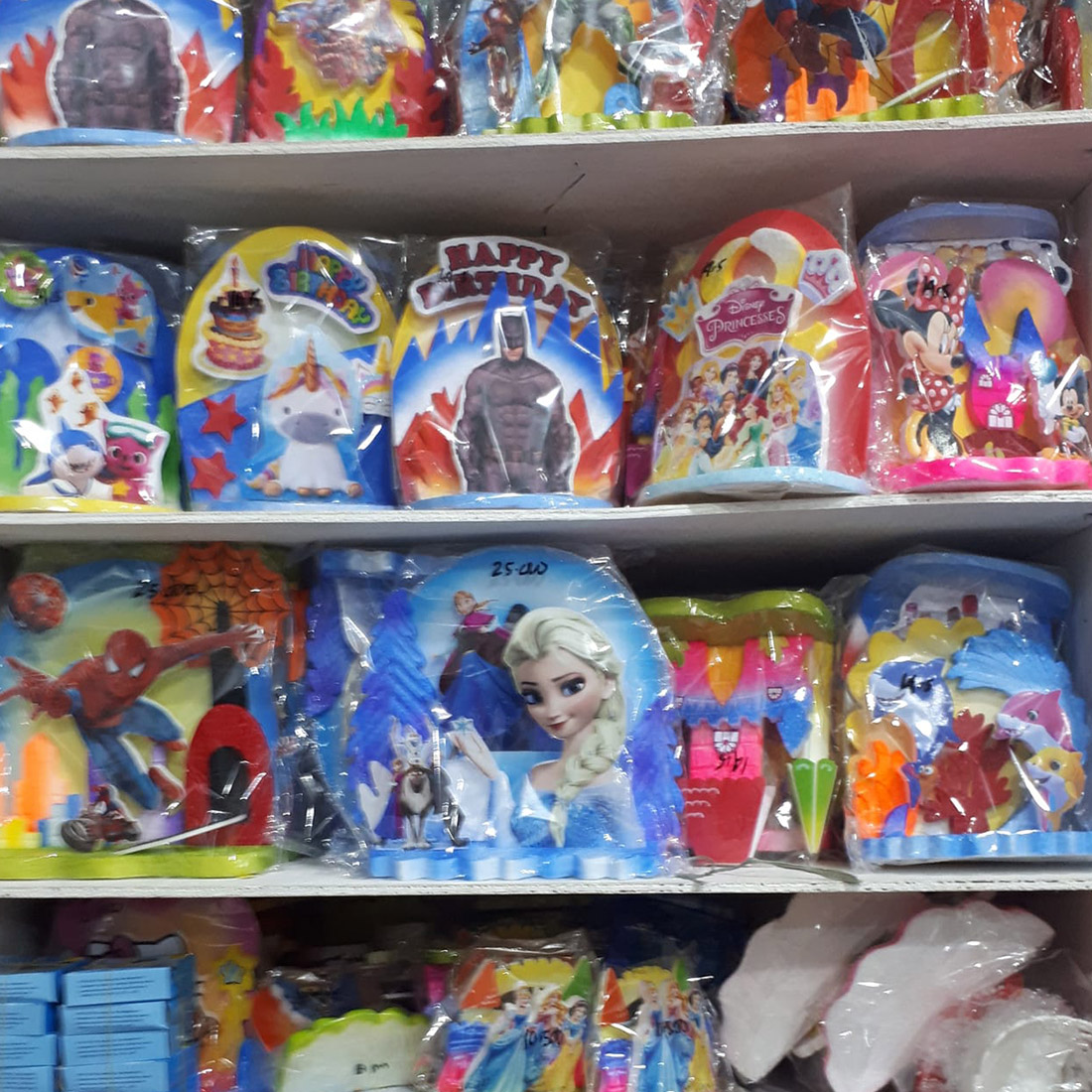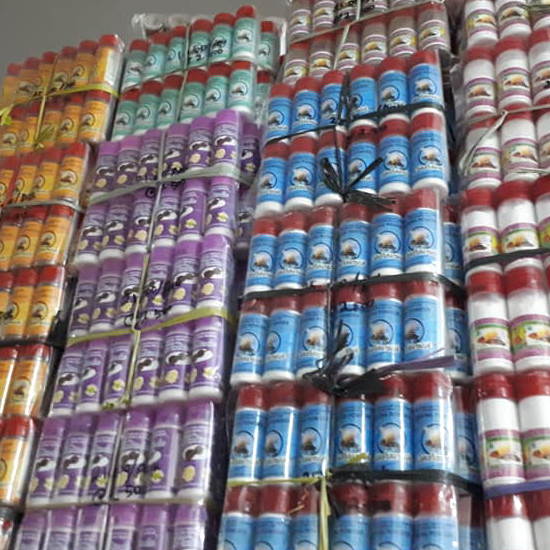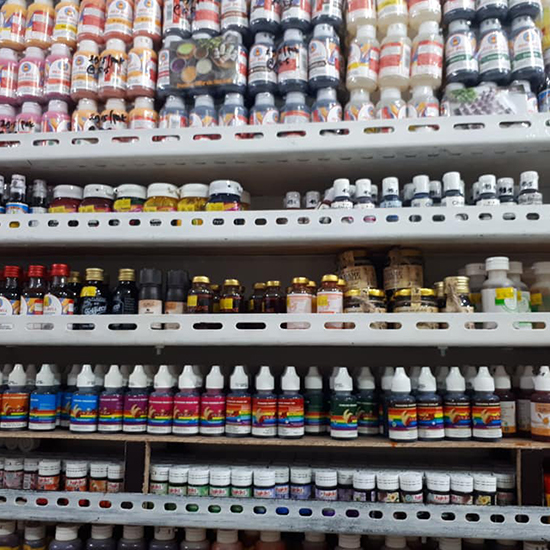 Why we love Toko Berkat
Simply put, if you are a culinary chef or a cake, bun, bread maker living in Kupang then this store is invaluable to your needs...
The owner is also happy to order any unique items you may need for any food ingredients related requests...
Freshest
Cake Baking Ingredients
Largest
Cooking Ingredients Range
Affordable
Baking Item Prices
Toko Berkat's Contact Info
Want a page like this for
your special business???
Just IDR 1 million for life!!!