Veterinarian – Animal Hospital
If your loved one is feeling sick or has an injury then don't worry... Kupang has it's own government veterinarian clinic that is ready to help you...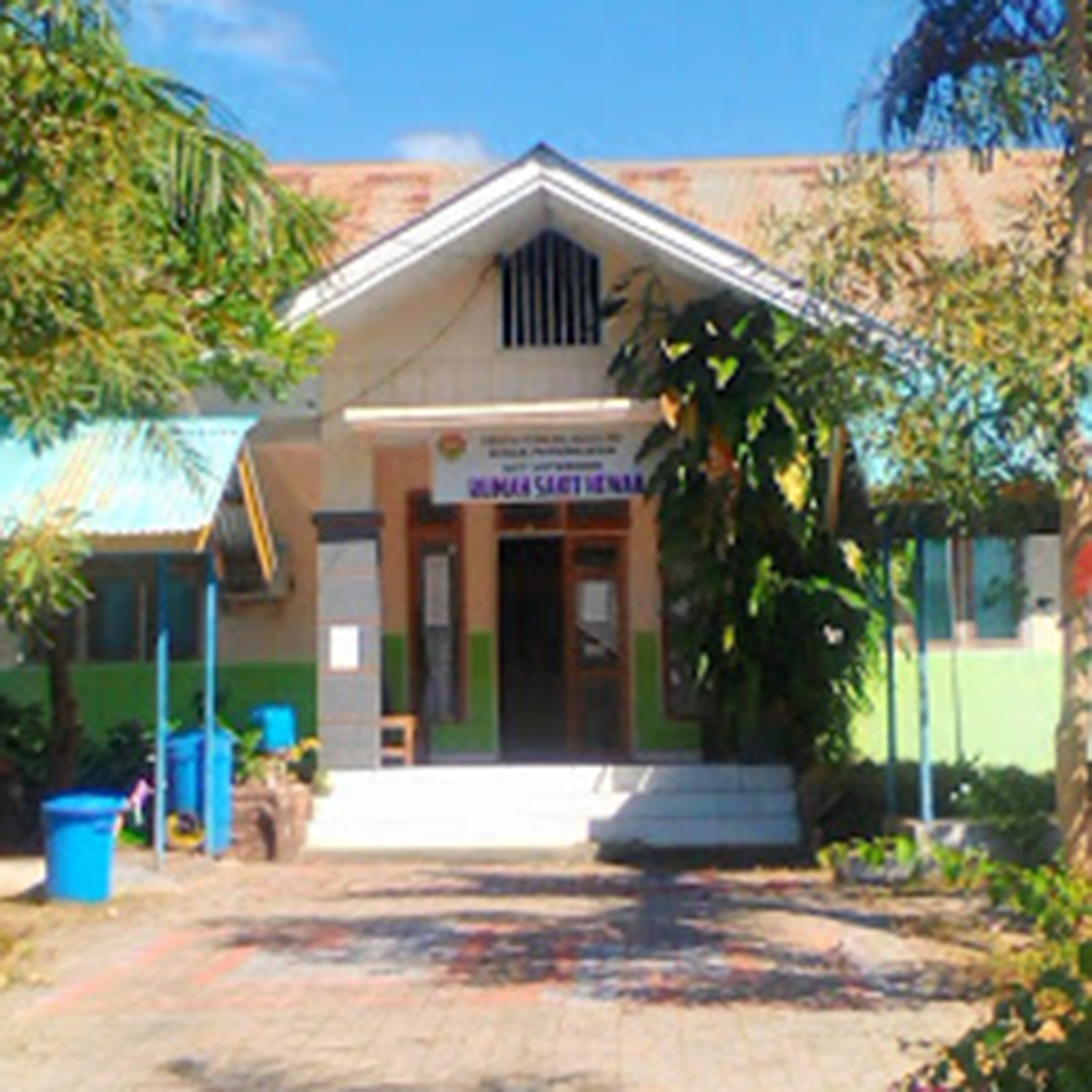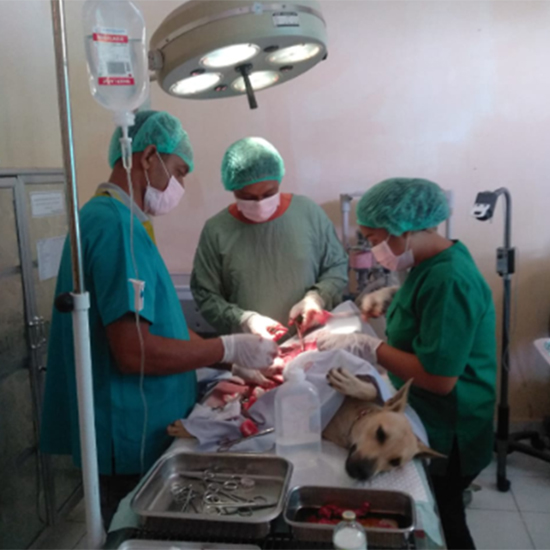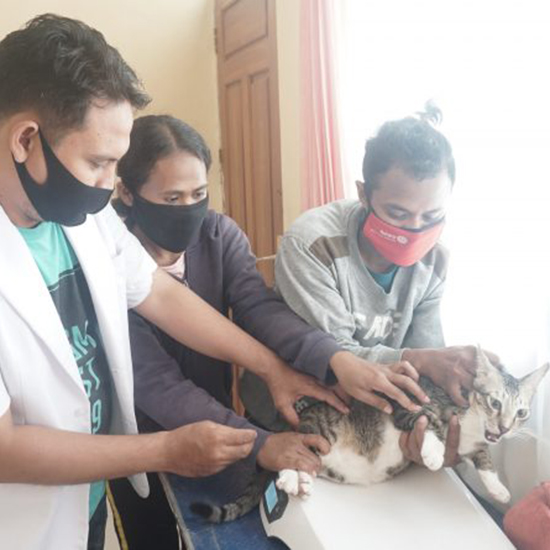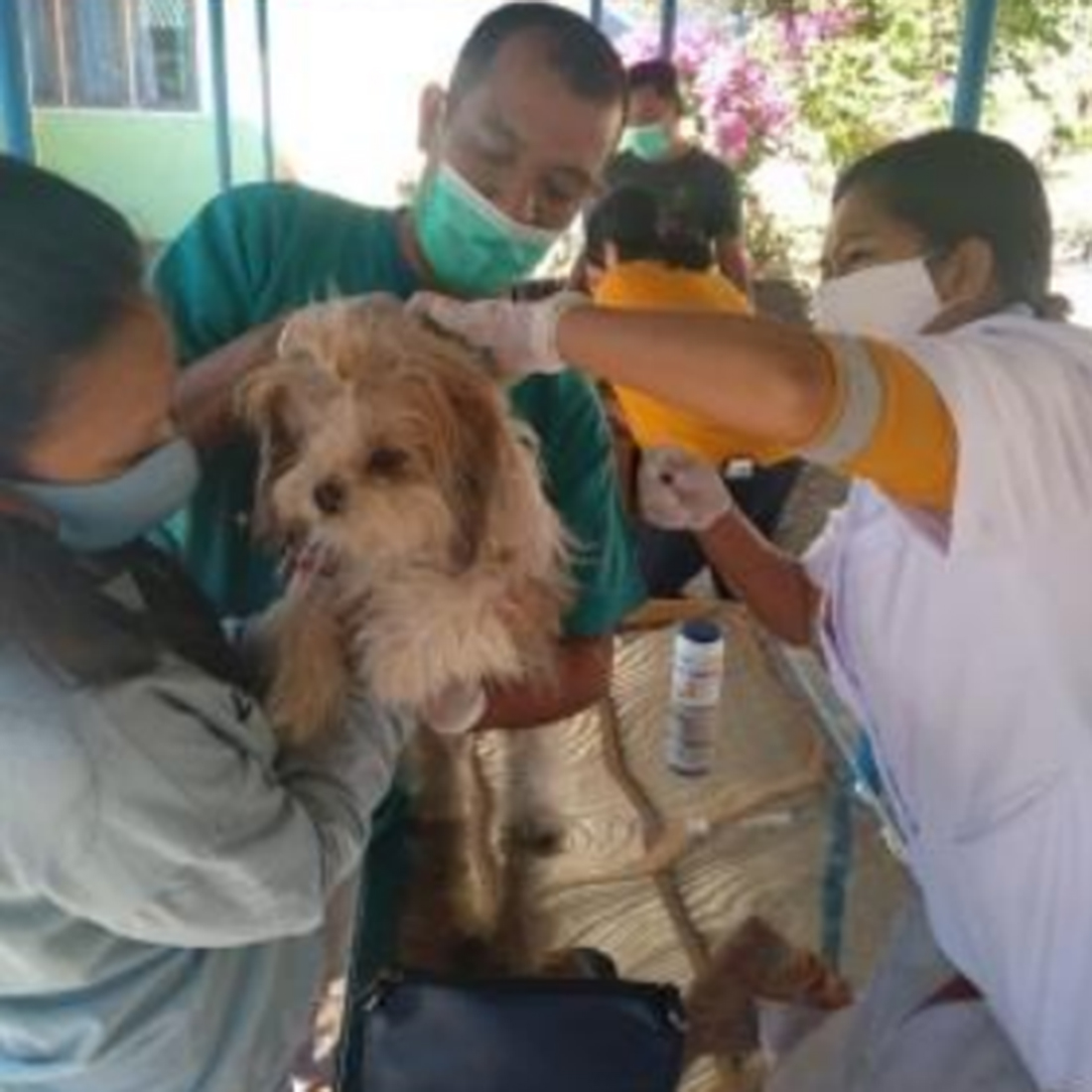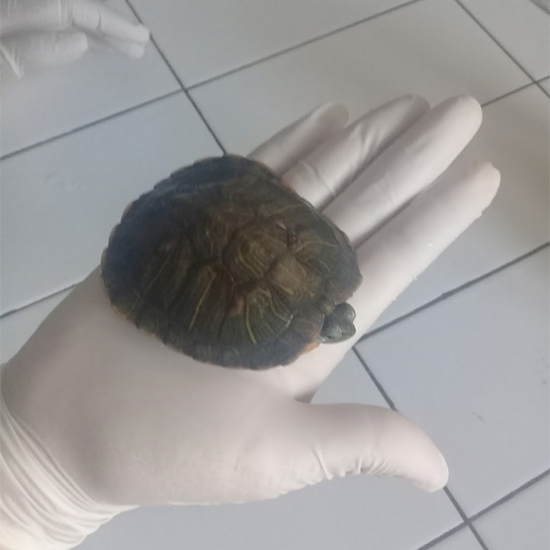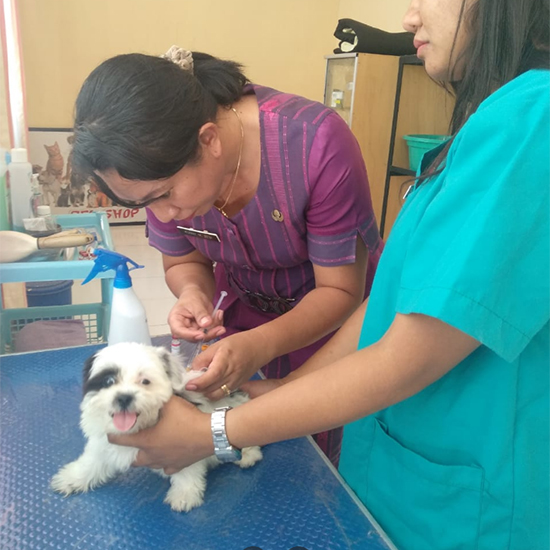 Contact Us
Please feel free to contact one of the doctors below or go directly to the animal hospital with the location link lower down the page...
Want to Advertise in
Kupang's Premium
Website???