Kios Kaos
Since 2012 Kios Kaos - Rumah Kebaya Kupang has been the coolest clothing shop in Kupang with some great t-shirt designs both trendy and laid back...
Great for souvenirs and perfect for that formal attire with styles and designs of Kupang, NTT and Indonesia...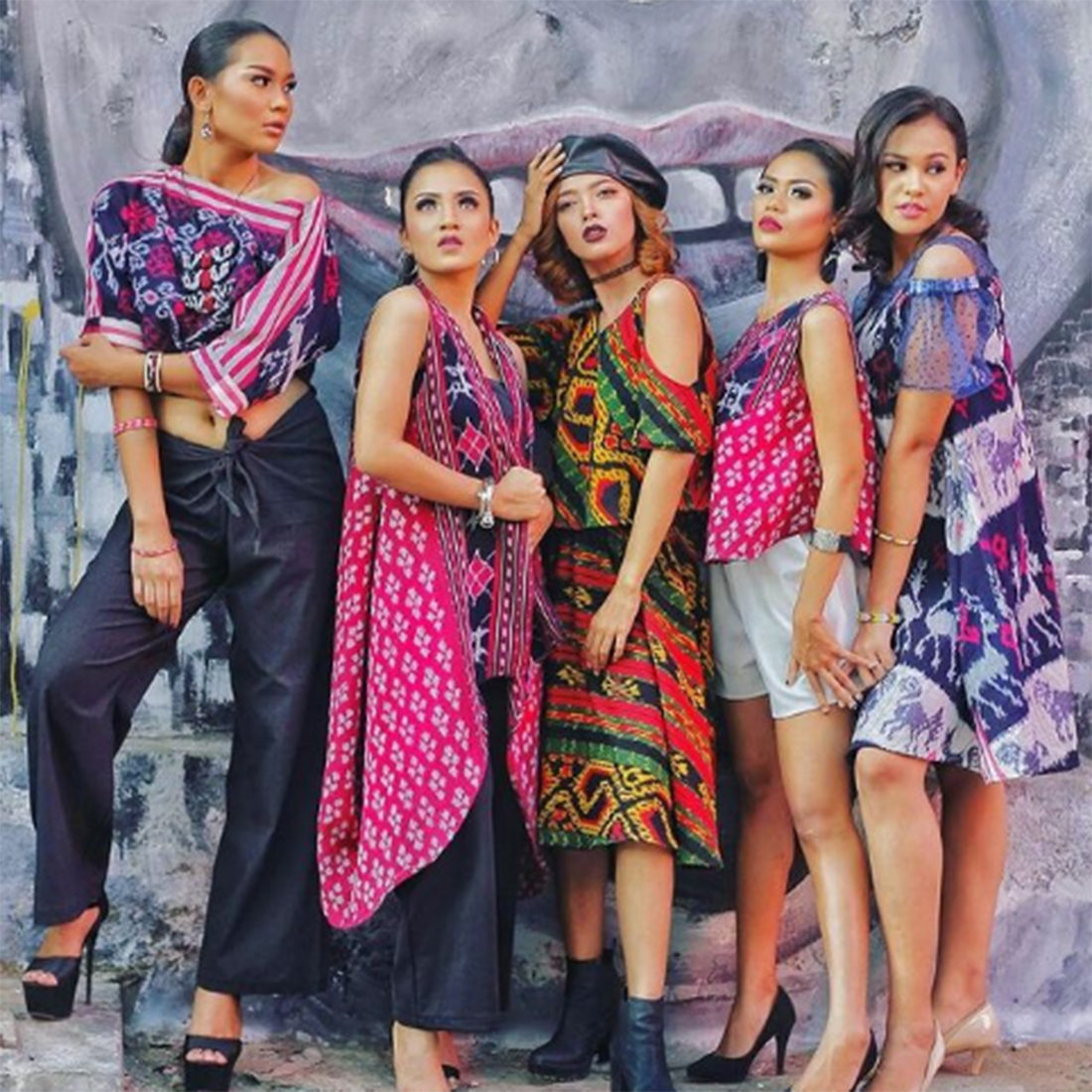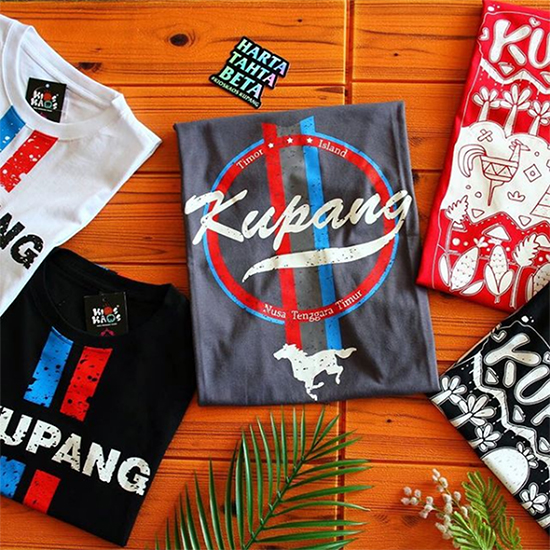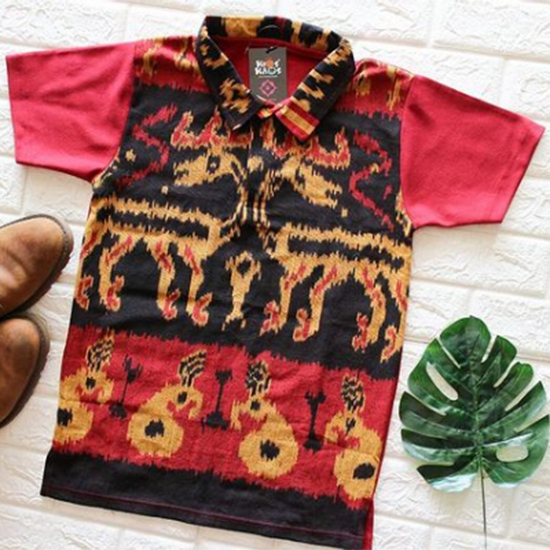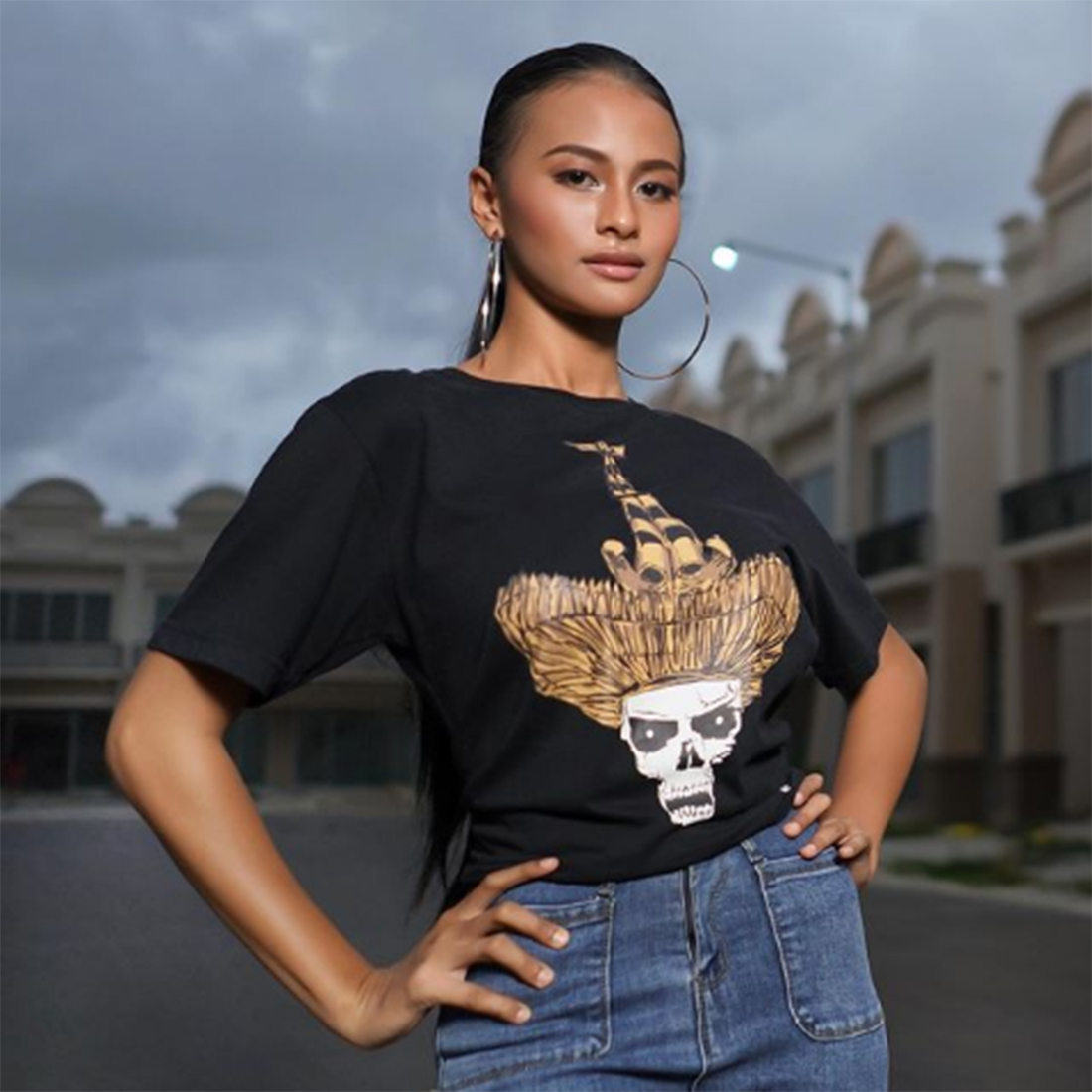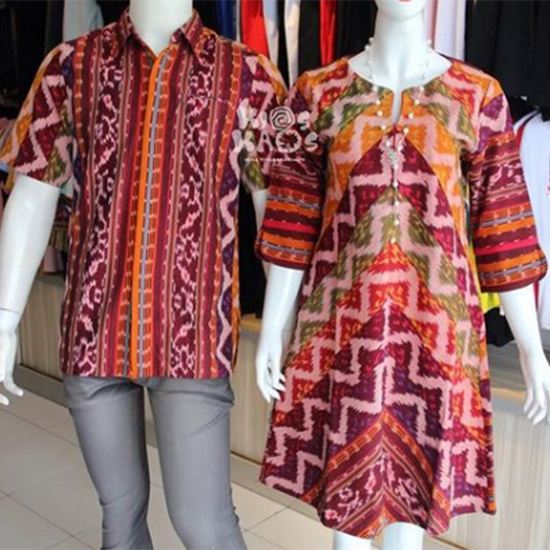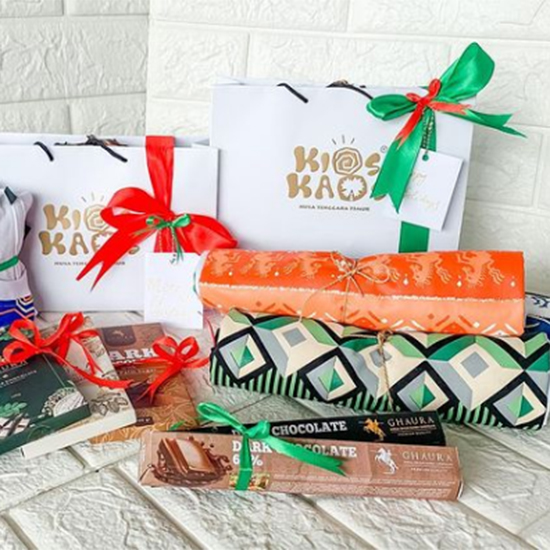 Why we love Kios Kaos
Kios Kaos is Kupang's complete modern souvenir destination with unique gift ideas focusing on the designs and traditional motifs of this wonderful province of East Nusa Tenggara...
Some amazing designs of formal provisional wear for that special party or meeting... If you like it, wear it, if you can't stop thinking about it, buy it...
Want a page like this for
your special business???
Just IDR 1 million for life!!!