V-ee Decor
V-ee Collection is Kupang's busiest interior and exterior party decorators catering for all gatherings and special occasions...
Interior or exterior decorations, big or small, V-ee Decor can decorate your next special occasion...
V-ee Decor prides themselves to make your event or celebration the best it can be with 100% satisfaction their goal...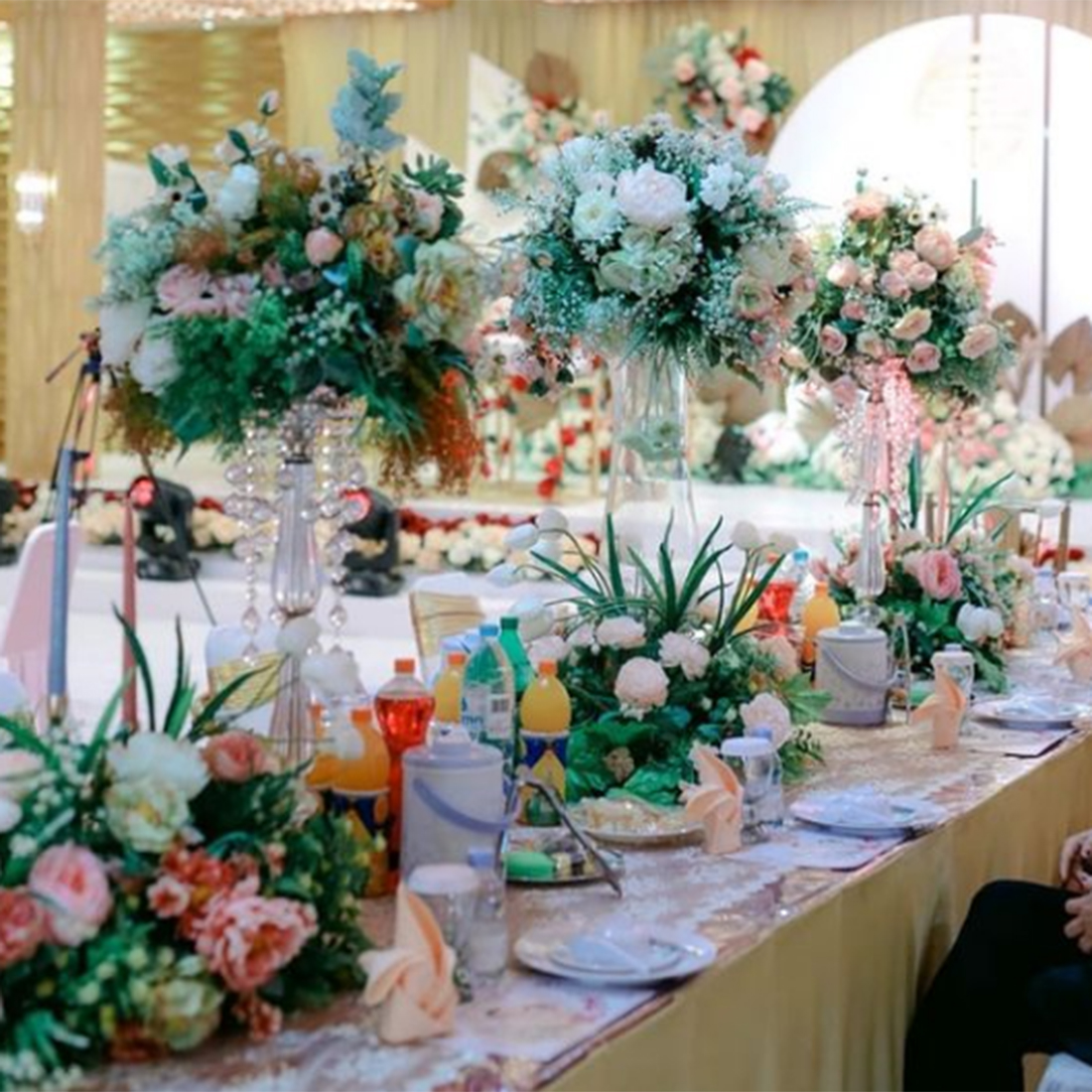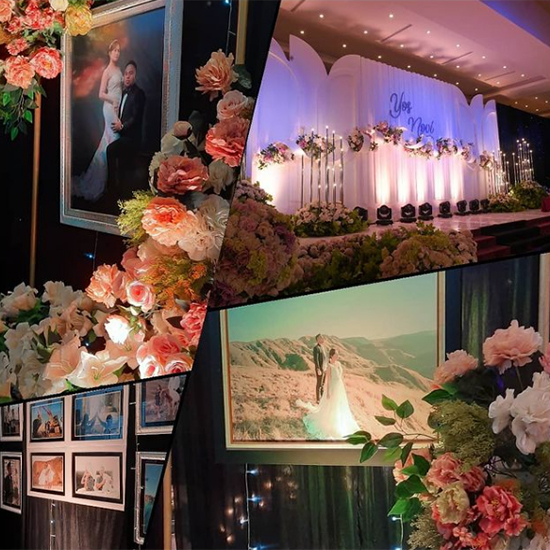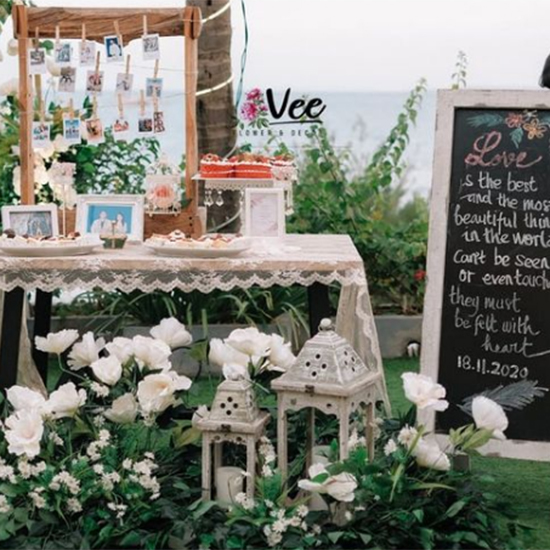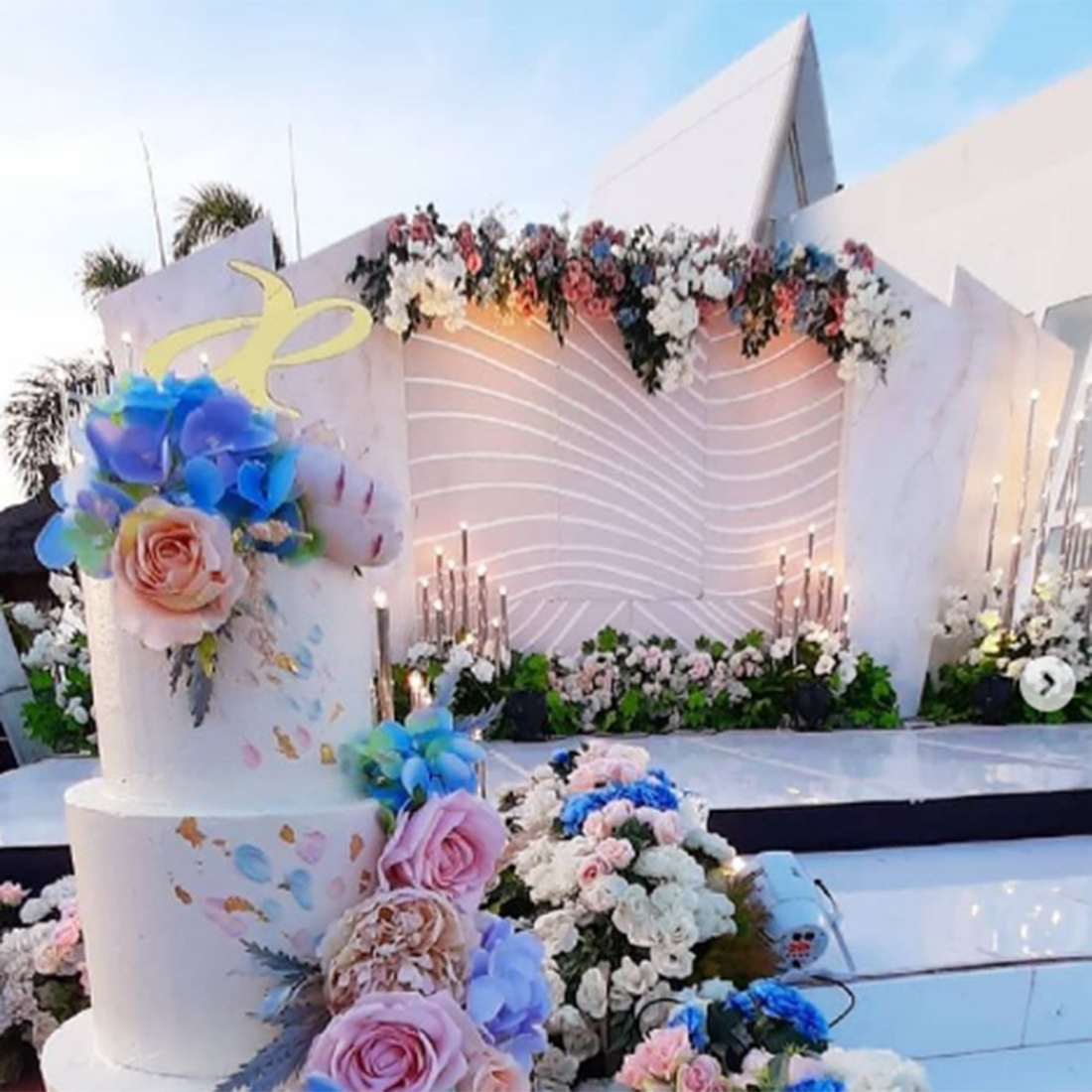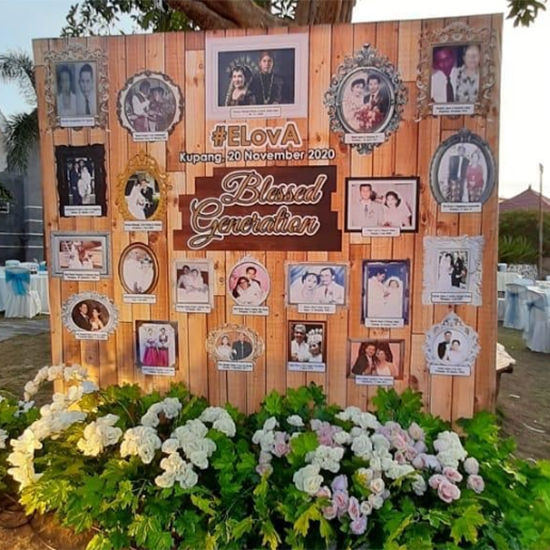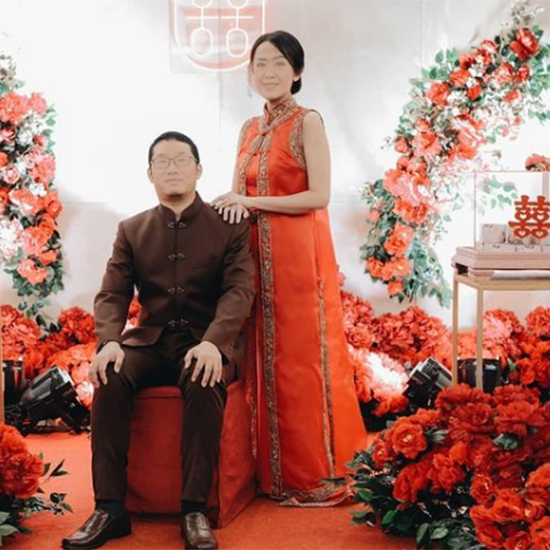 Weddings
V-ee Decor caters for some of the most lavish weddings in Kupang creating unique and original arrangements specific to your needs...
Birthdays
Birthday parties are a big part of V-ee Decor's scope of work and again specific themes can be achieved depending on your requests...
Social Gatherings
V-ee Decor can liven up your next social gathering with some amazing decorations designed exclusively for your special event...
Dozens
Party Decoration Ideas
Hundreds
Vibrant Color Themes
Thousands
Social Gathering Choices
V-ee Decor's Contact Info
Want a page like this for
your special business???
Just IDR 1 million for life!!!