Nasional Batako
CV. Nasional Putra trading as Nasional Batako is a major producer of building bricks, also known as besser blocks...
With tens of staff producing hundreds of bricks daily, Nasional Batako has thousands of Ready Stock Bricks available immediately at very reasonable prices...
Nasional Batako can even deliver straight to your address...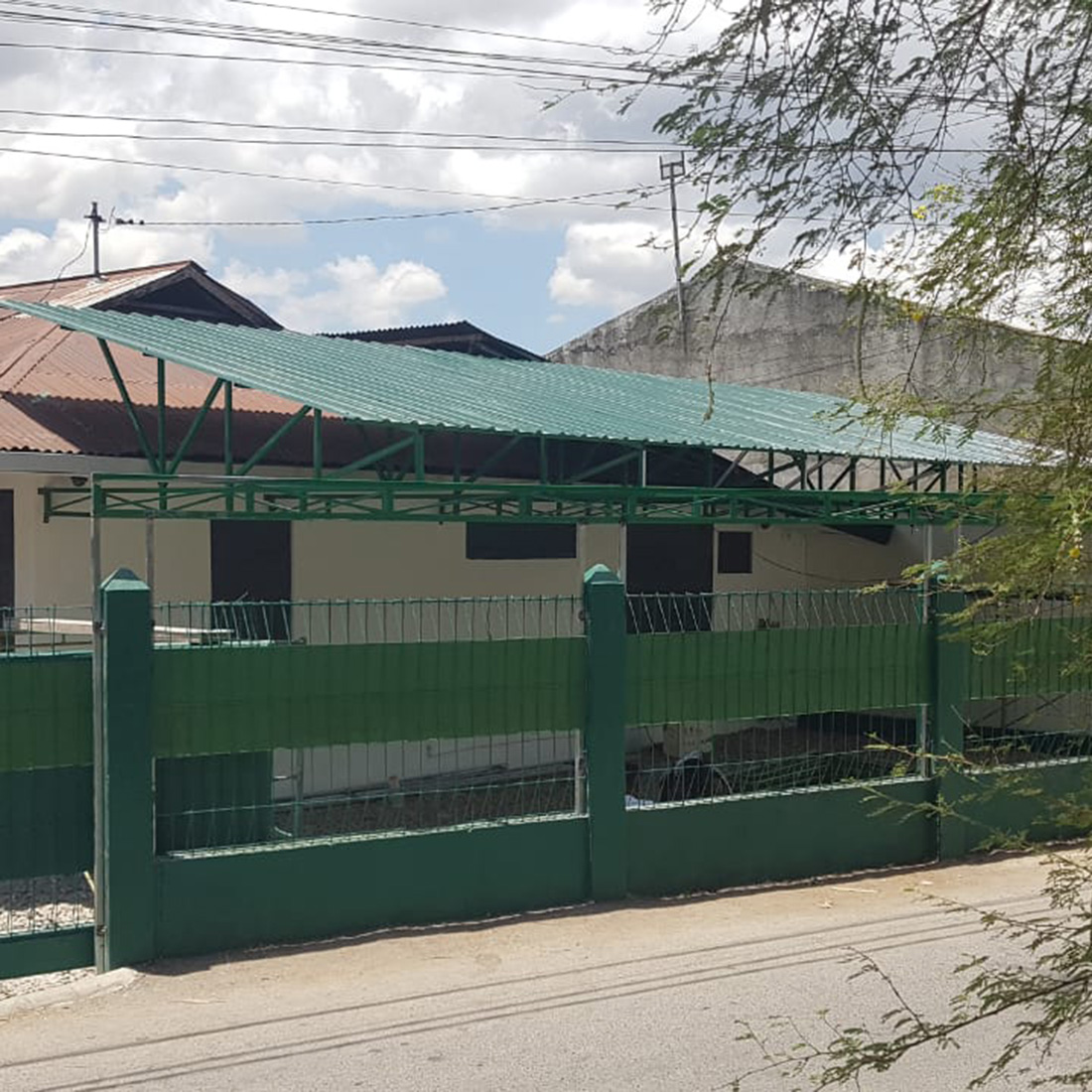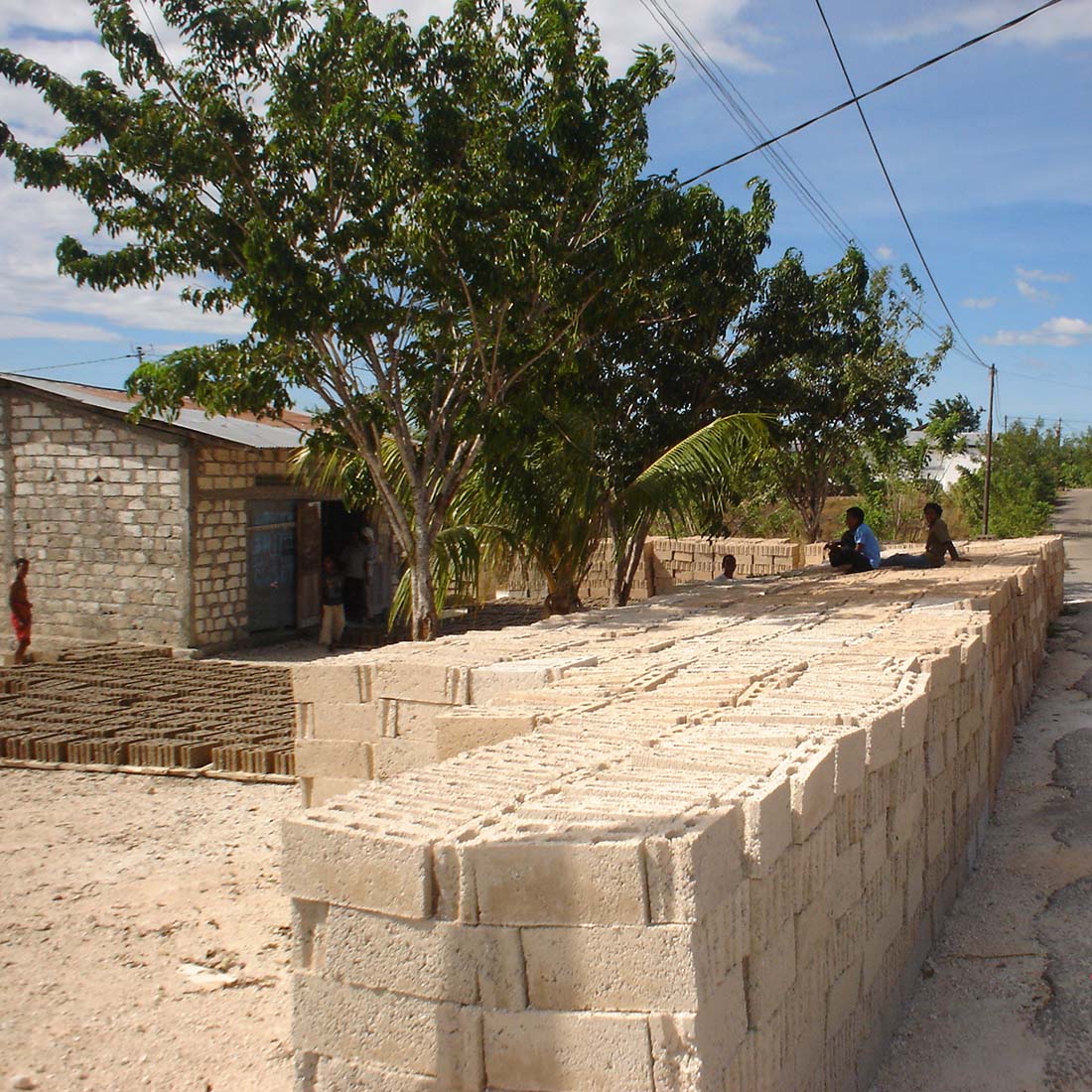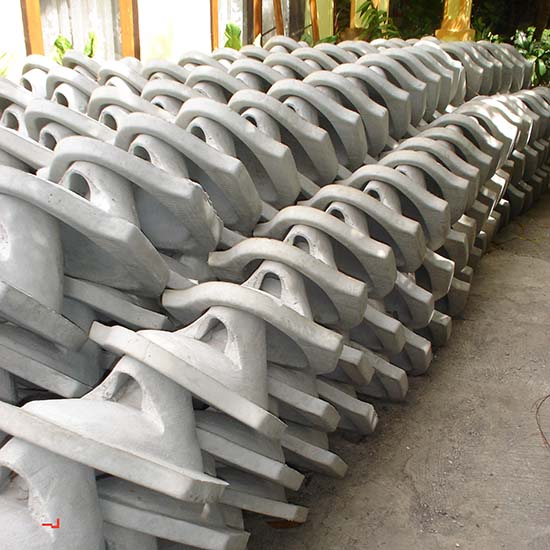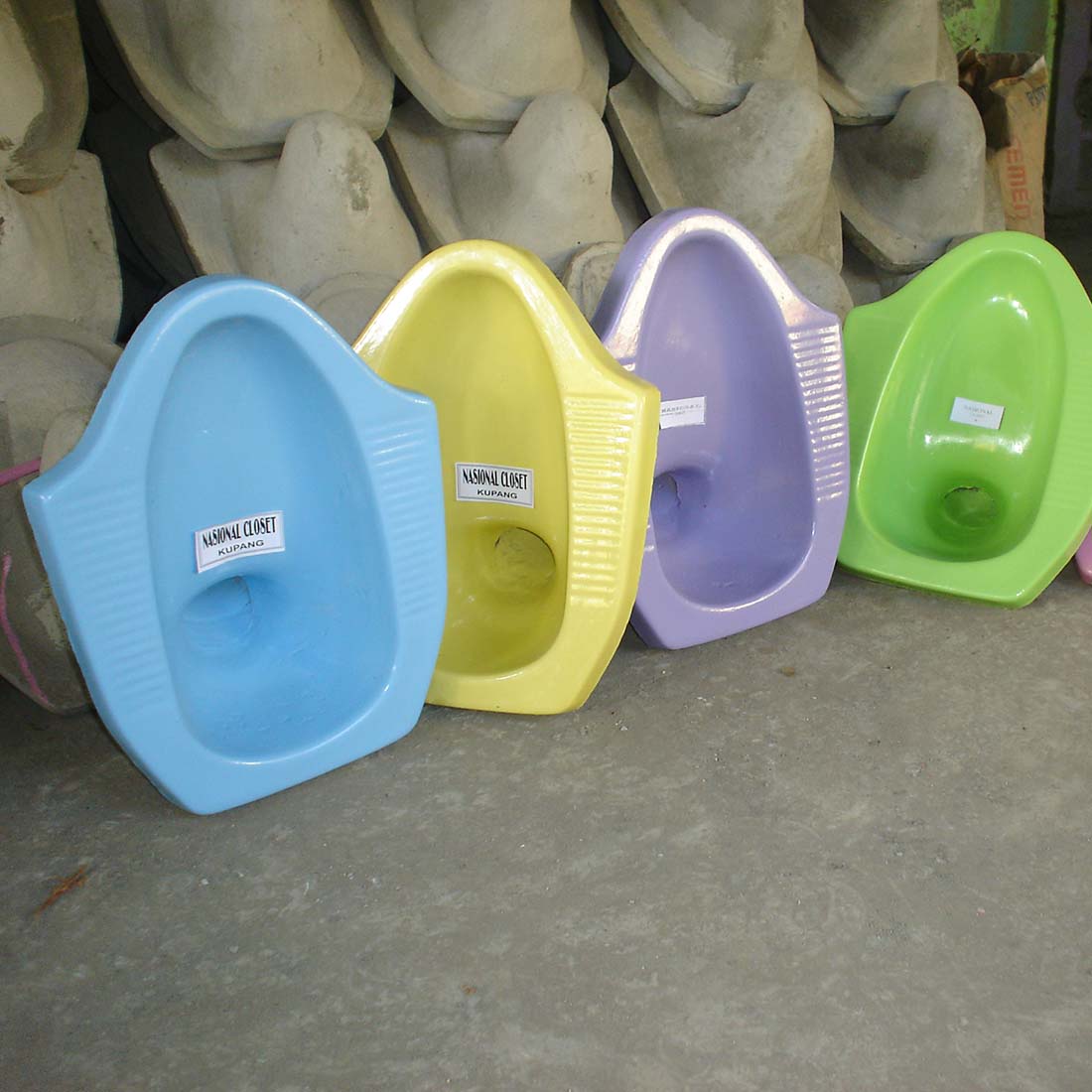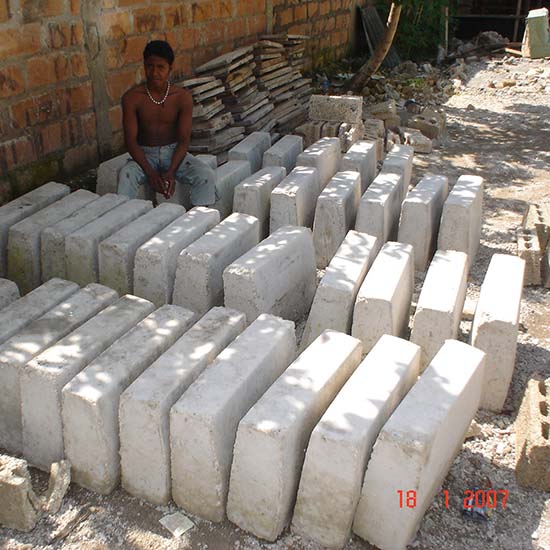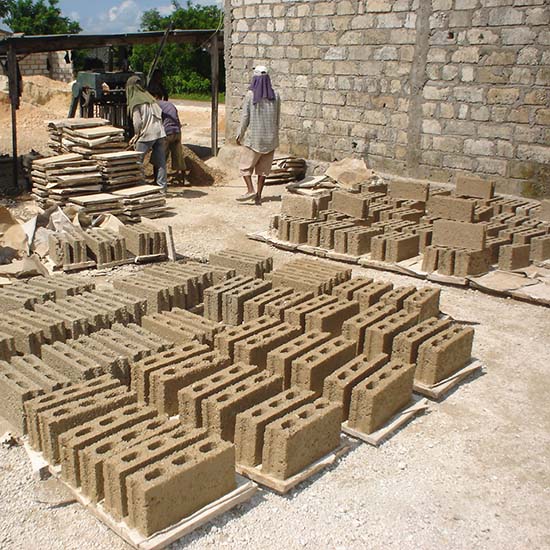 Why we love Nasional Batako
A wide variety of building materials and equipment all in one spot to ensure you have enough resources to tend to your building needs...
Even if you're not into DIY you can order a handyman to work for you, just give a design and watch them go...
National Batako has branched out and now has a building supplies store and metal construction branch which can provide canopies, fencing, water tank towers and more...
National Batako's Contact Info
National Batako's Location
Want a page like this for
your special business???
Just IDR 1 million for life!!!