Timbul Jaya Motor
Timbul Jaya Motor is a complete heavy machinery workshop offering a vast range of services for those who need the job done right...
Known for it's polite and conscientious owner/operator Pak Yohanes, Timbul Jaya Motor is Kupang's first go to place for all your heavy machinery welding, hydraulic and engine repairs...
When you can't buy the heavy machinery part your looking for, Timbul Jaya Motor will construct it for you using only the strongest best quality materials available...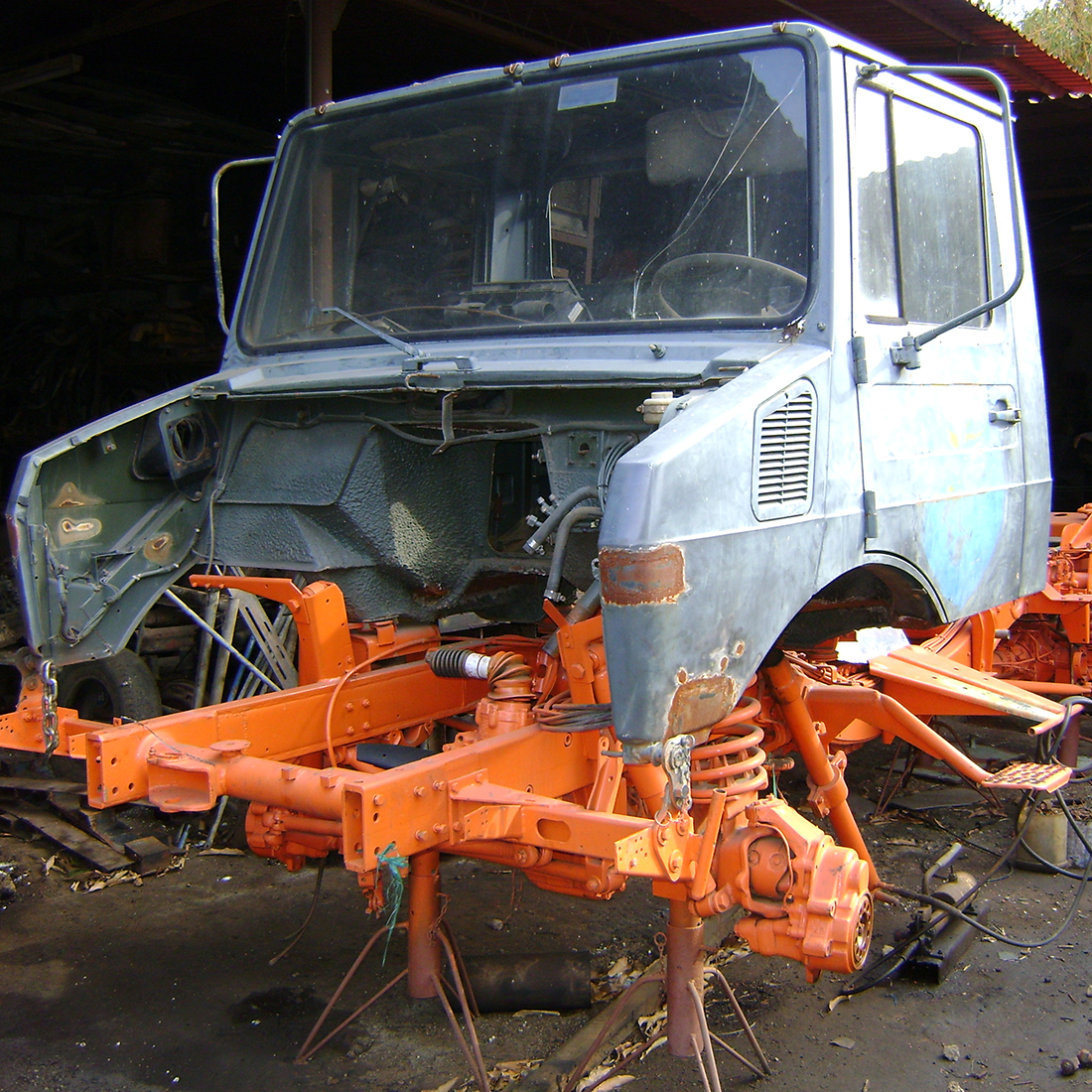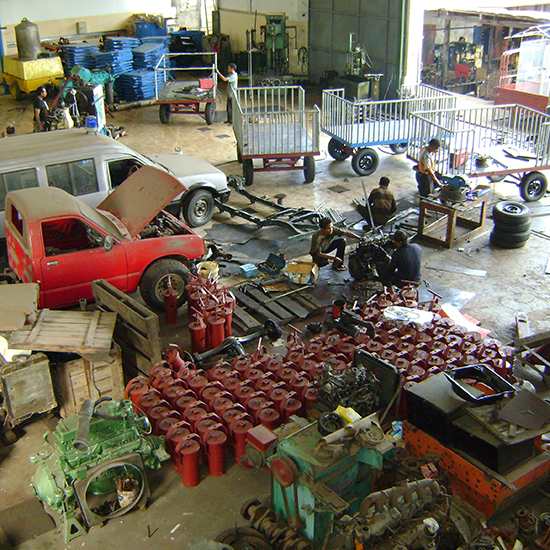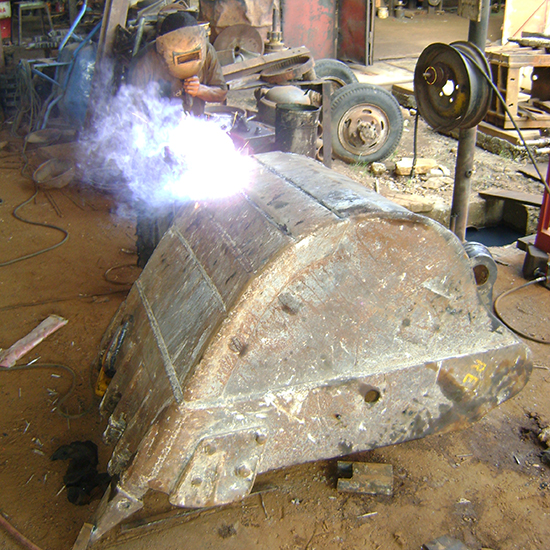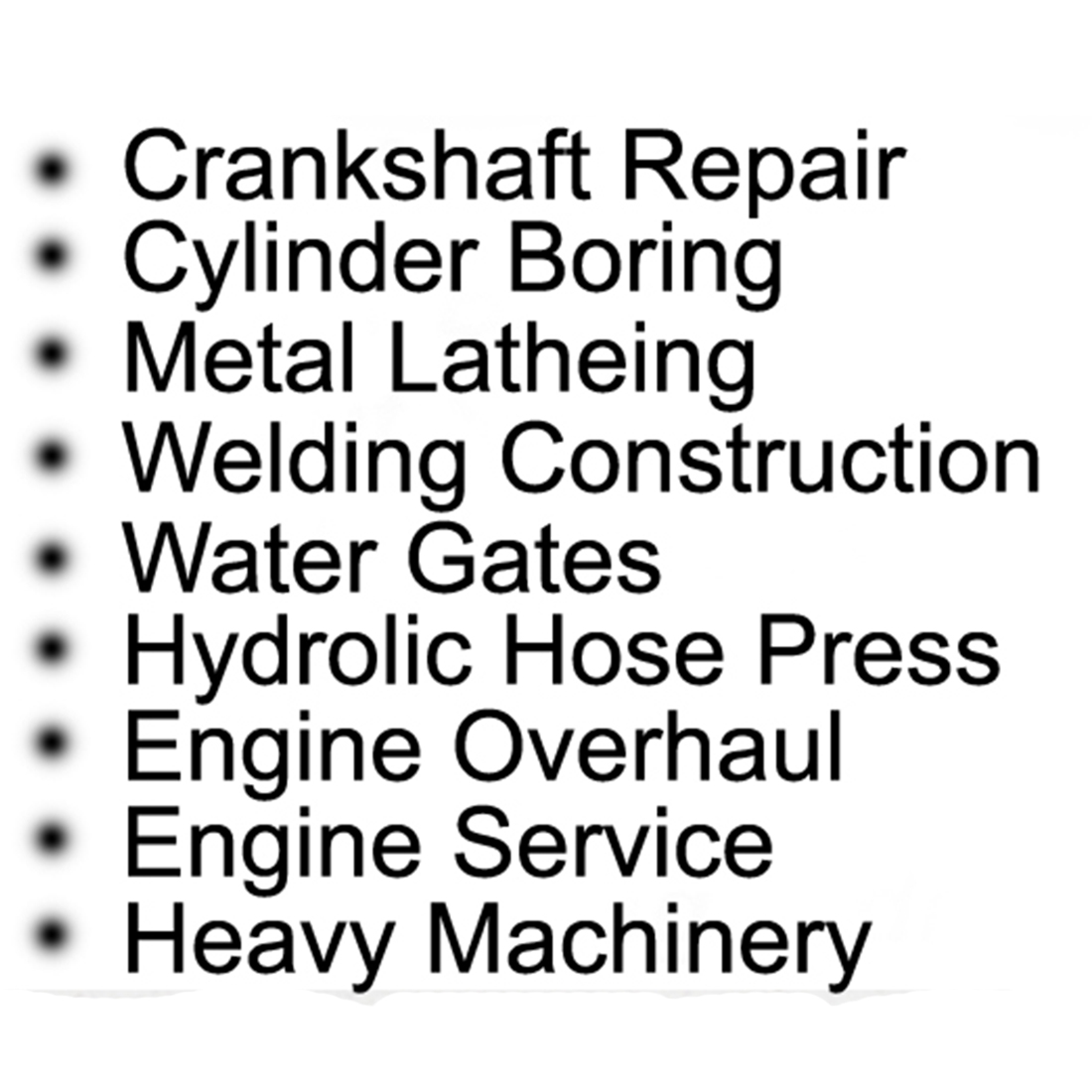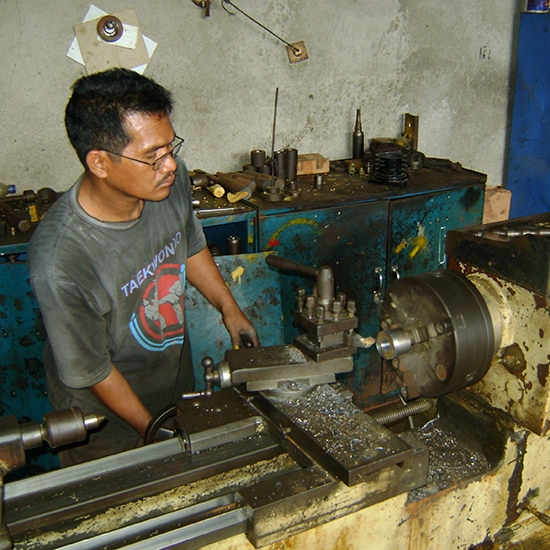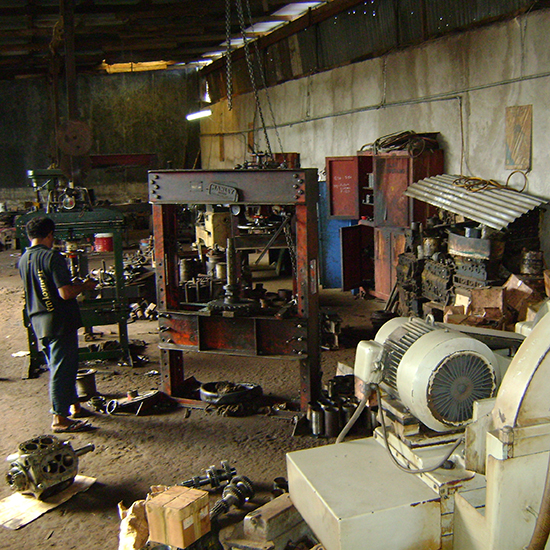 Engine Repair
Full servicing of gasoline and diesel engines are done with in-house engineers and full workshop facilities...
Construction
If it exists, they can make it... Timbul Jaya Motor's end products are often stronger and more durable than what you can buy nation-wide...
Full Service
Services include crankshaft repair, cylinder boring, metal lathing, welding construction, water gates, hydraulic hose press, engine overhaul and service...
Friendliest
Workshop Owner / Operator
Complete
Full Service Workshop
Highest
Quality Material Products
Timbul Jaya's Contact Info
Want a page like this for
your special business???
Just IDR 1 million for life!!!