Toko Multiguna
Toko Multiguna is the most complete medical supply store in Kupang that proudly supplies thousands of doctors, veterinarians, private practitioners, beauty/health salons and hospitals...
Toko Multiguna not only supplies medical equipment to Kupang City but also the whole island of Timor and the other main islands and cities of East Nusa Tenggara...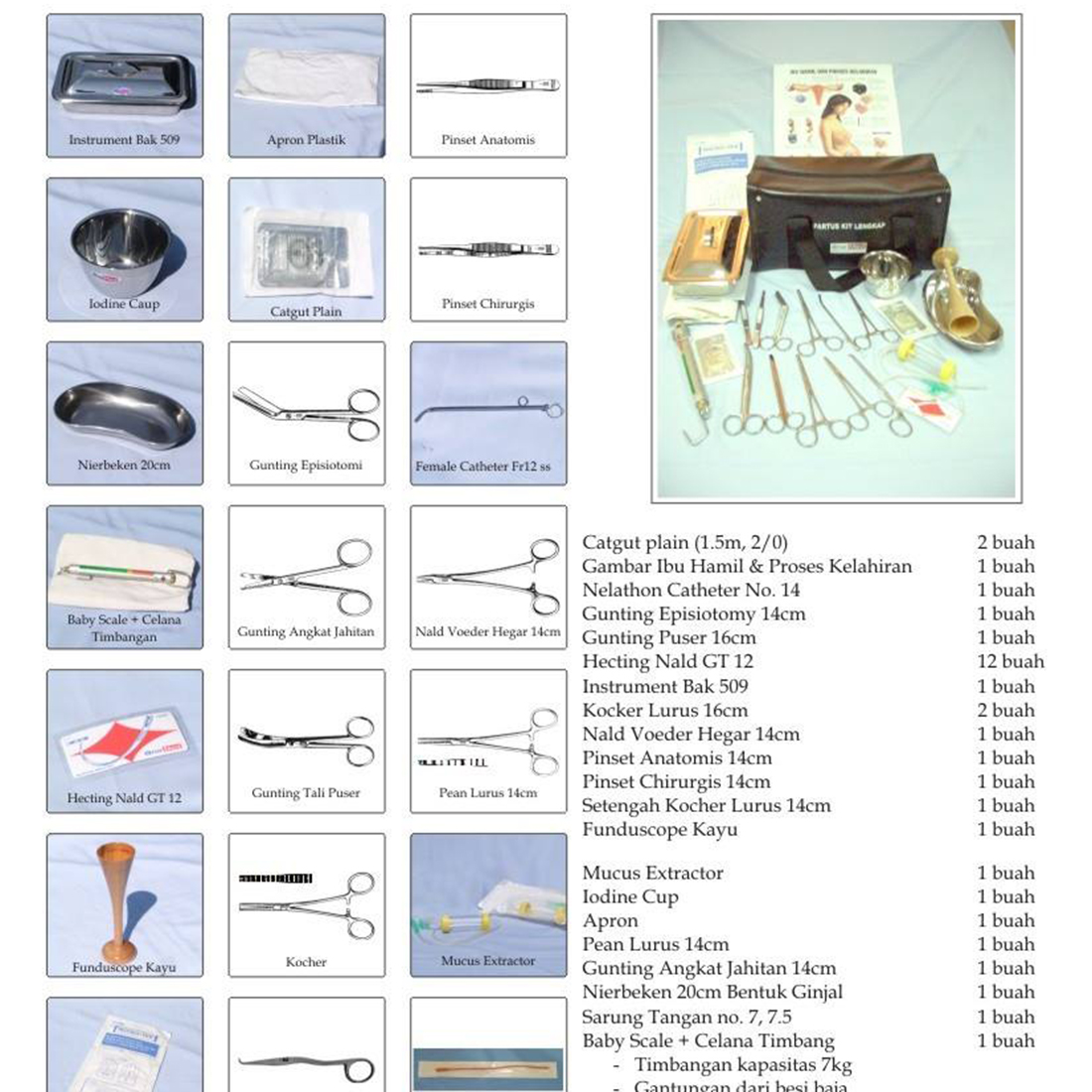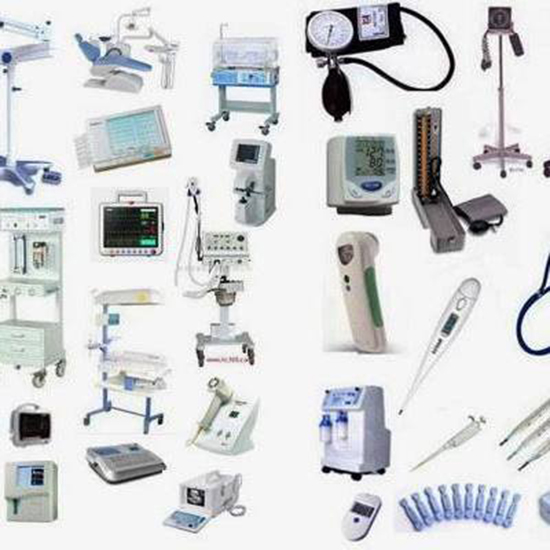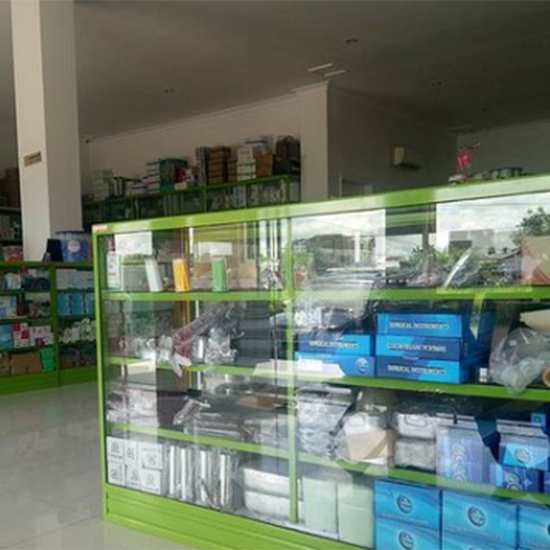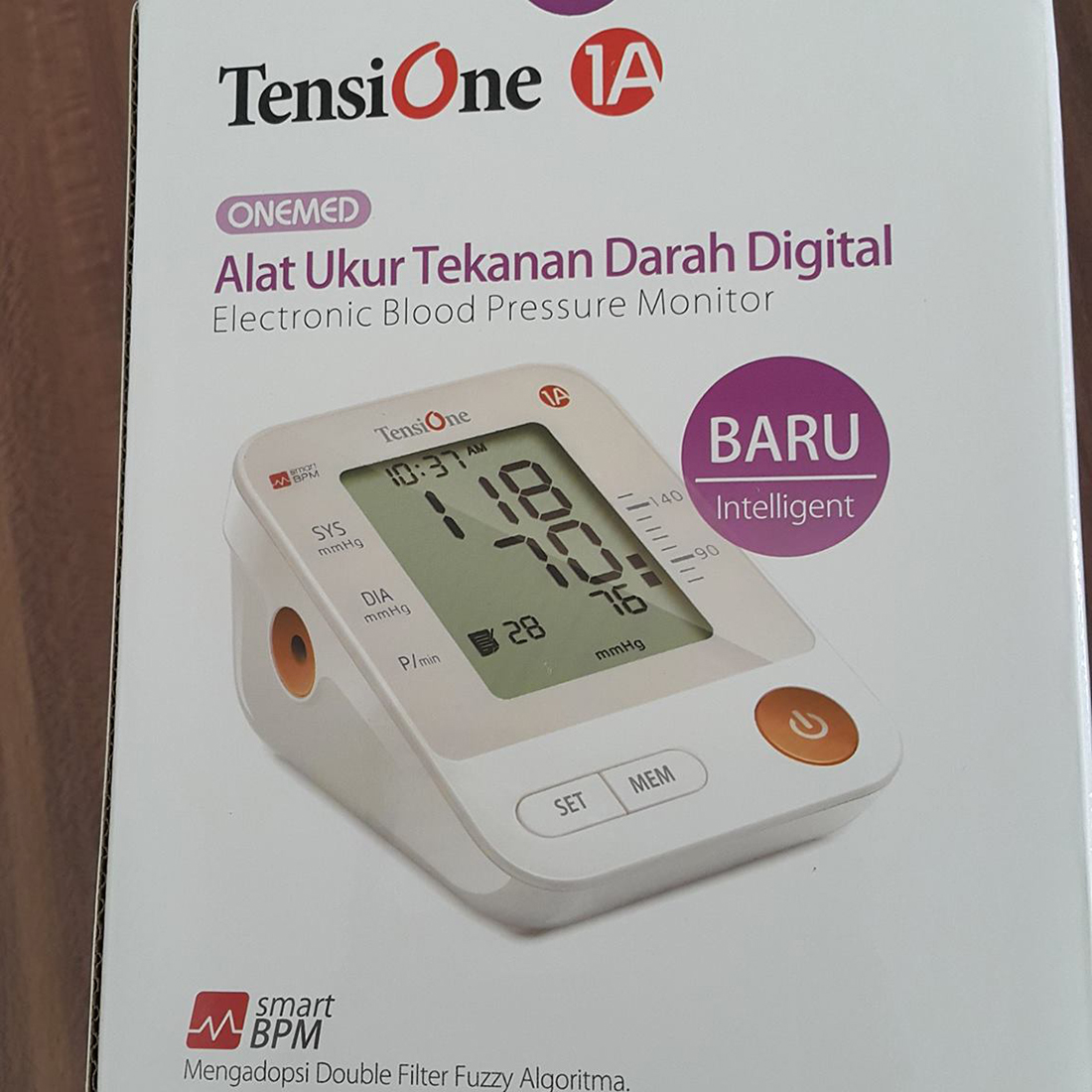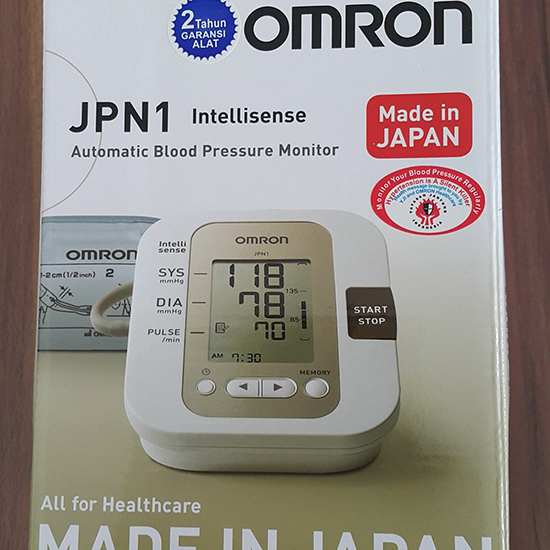 Why we love Multiguna
Toko Multiguna's range of medical supplies is enormous and complete with thousands of products and equipment for all your medical needs...
Because Toko Multiguna sells in bulk to most of it's professional customers, the affordable price of single item purchases for the public are very competitive...
Toko Multiguna truly is the one-stop-shop for all your medical needs...
Want a page like this for
your special business???
Just IDR 1 million for life!!!