Bukit Intan Lestari
Bukit Intan Lestari is a quality low cost housing project located in a quiet hilltop location in the Alak district of Kupang...
With a beautil view and contant fresh sea breeze Bukit Intan Lesari is the perfect place to raise a family in a clean and healthy environment...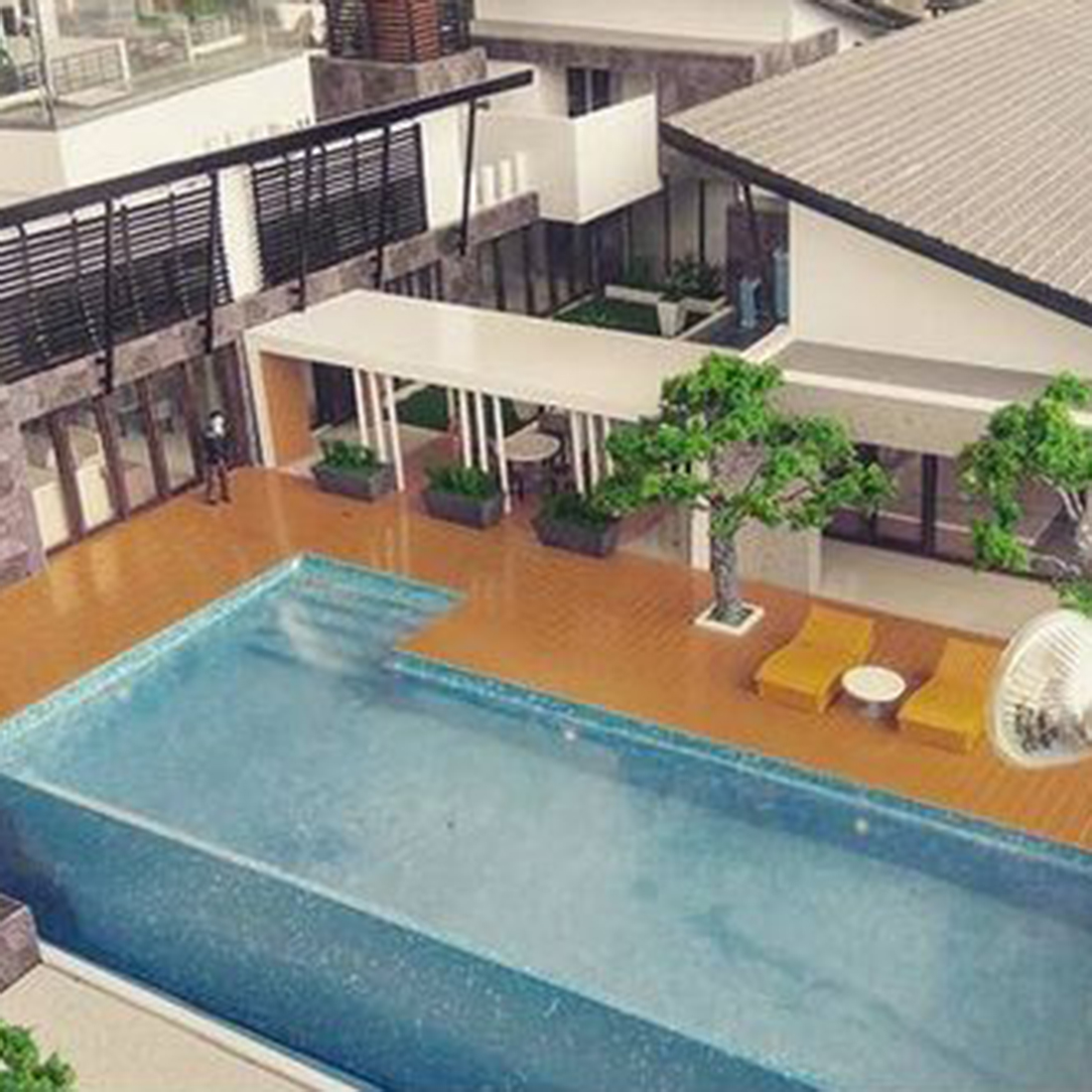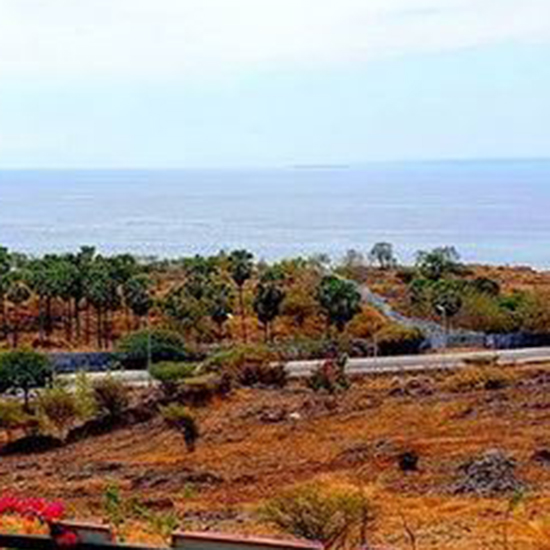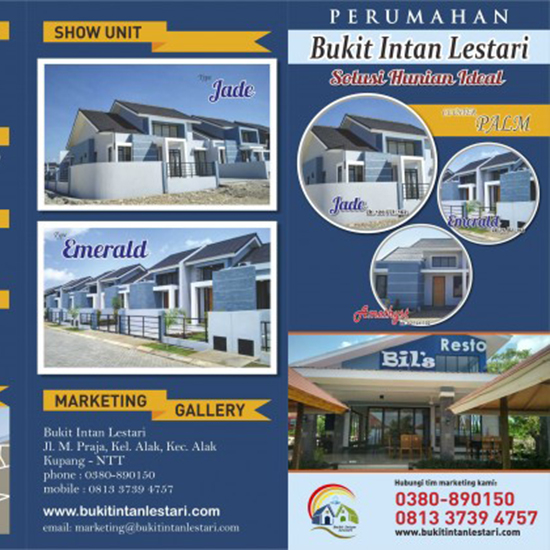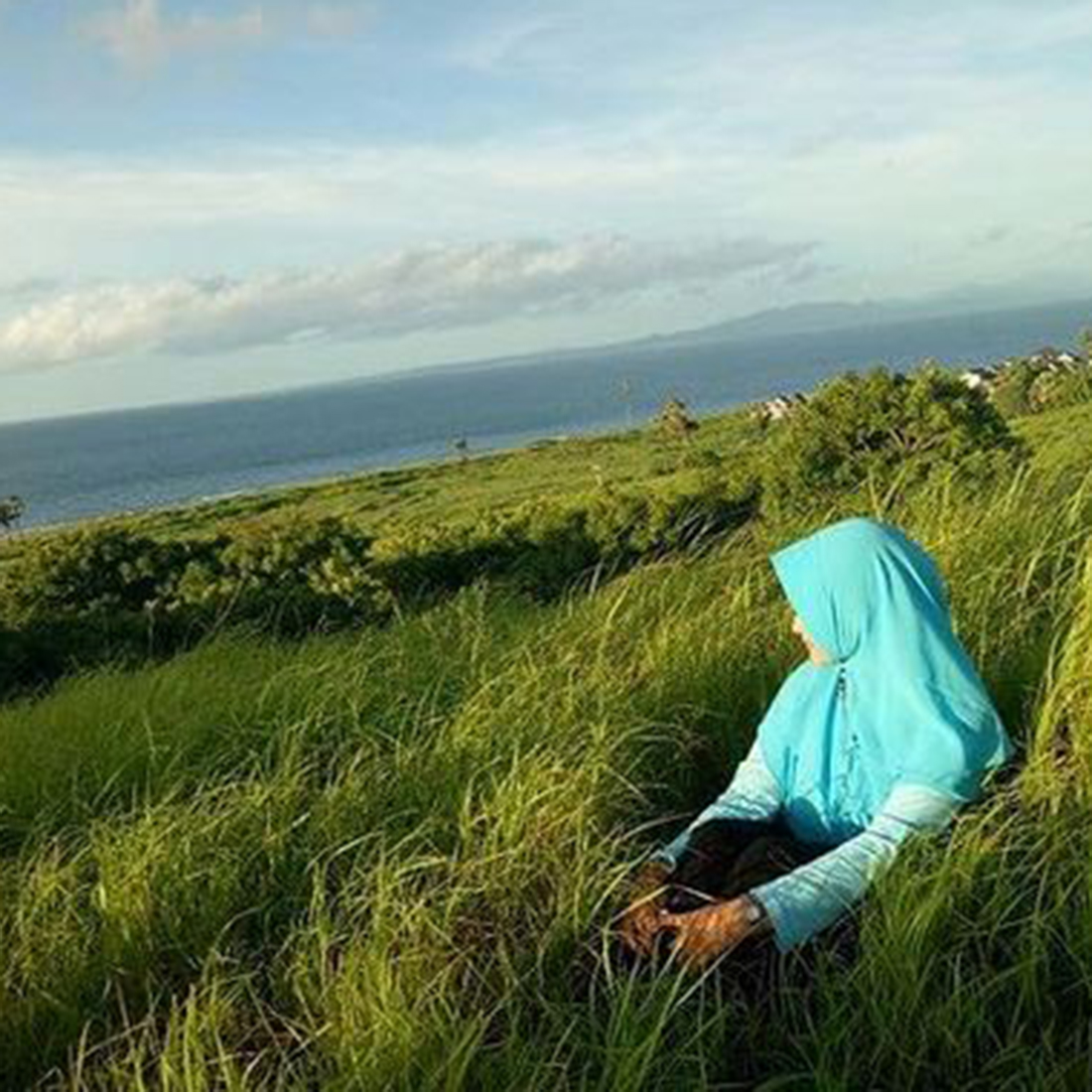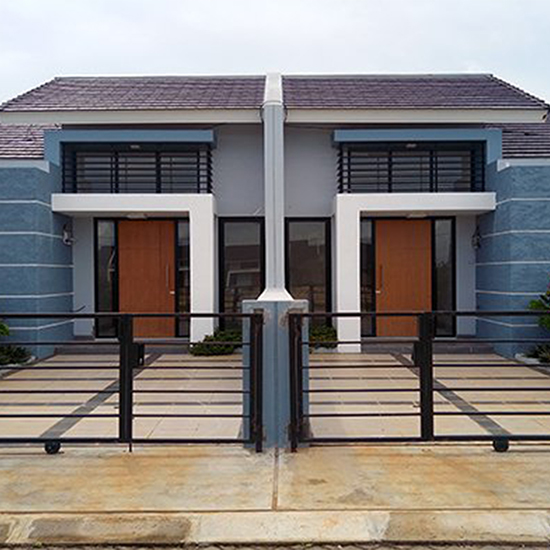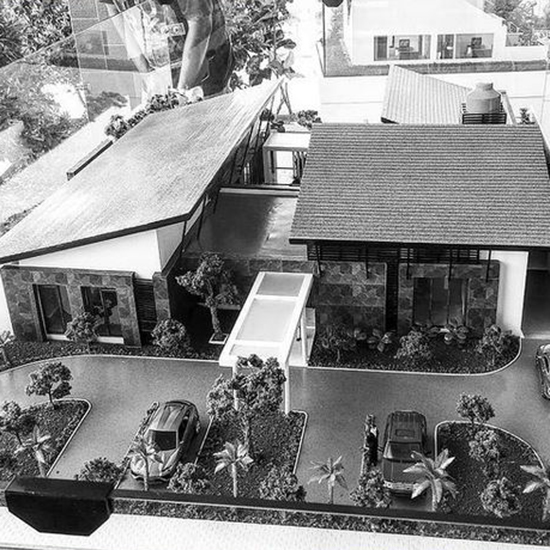 Why we love Bukit Intan Lestari
Ideal housing is one that that can accommodate all the needs of its inhabitants, so they do not have to leave the complex again after work so with their family and children can enjoy their time together optimally...
Bukit Intan Lestari Housing offers housing that does not yet exist in Kupang, namely integrated housing with complete facilities, especially play facilities for children...
Happiest
Residents in Housing
Freshest
Sea Breeze Estate
Now with it's own restaurant - Bil's Resto
Bukit Intan Lestari housing estate is now equipped with a restaurant on the top of a hill with a beautiful sea view that you cannot enjoy in other housing estates, plus a Gazebo to enjoy the sunrise and sunset views every day as you like...
Click below on the link icon of Bukit Intan Lestari's very own restaurant known simply as Bil's Resto...
Bukit Intan Lestari's SosMed
Bukit Intan Lestari's Contact Info
Bukit Intan Lestari's Location
Want a page like this for
your special business???
Just IDR 1 million for life!!!