Duta Music
Duta Music is the leading music store in Kupang with literally thousands of titles... From cassettes to DVDs, local artists to international superstars... If your'e looking for music in any form, don't go past Duta Music...
Duta Music has an abundance of musical instruments also available at very reasonable prices... Electric and acoustic guitars to keyboards, they have it all...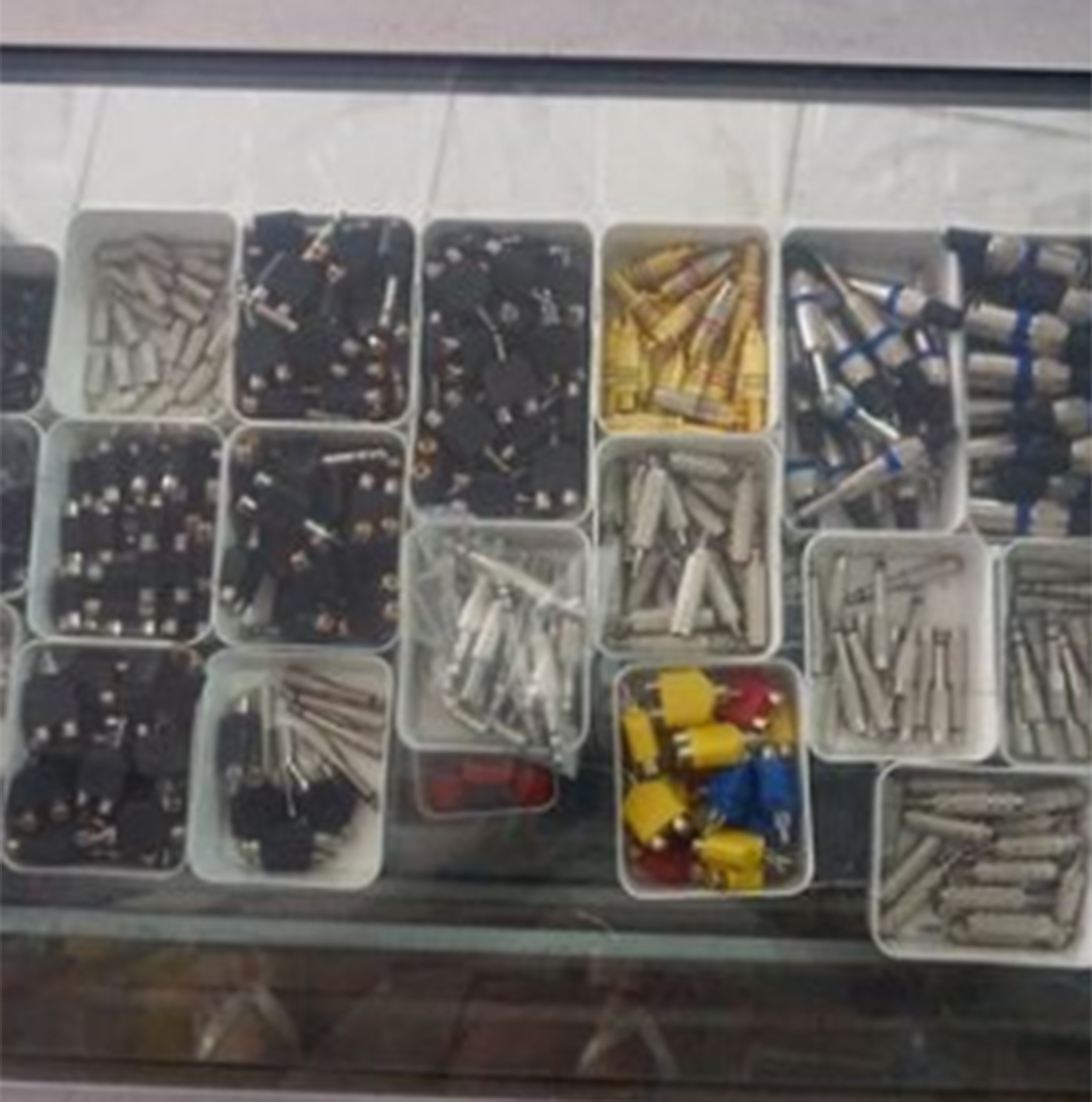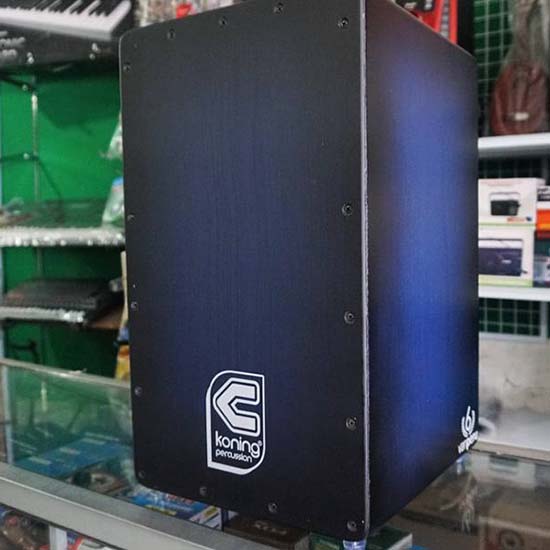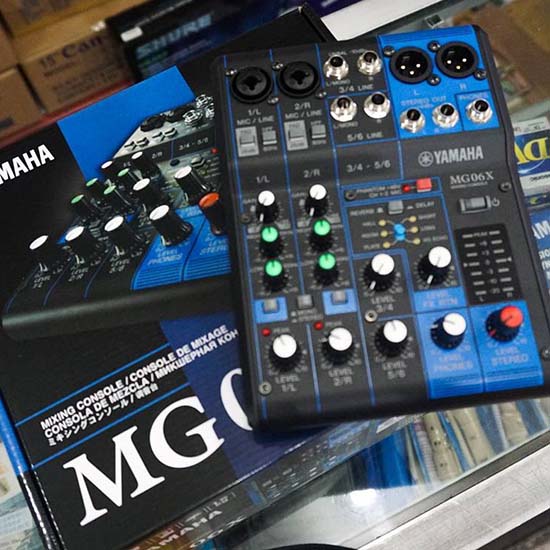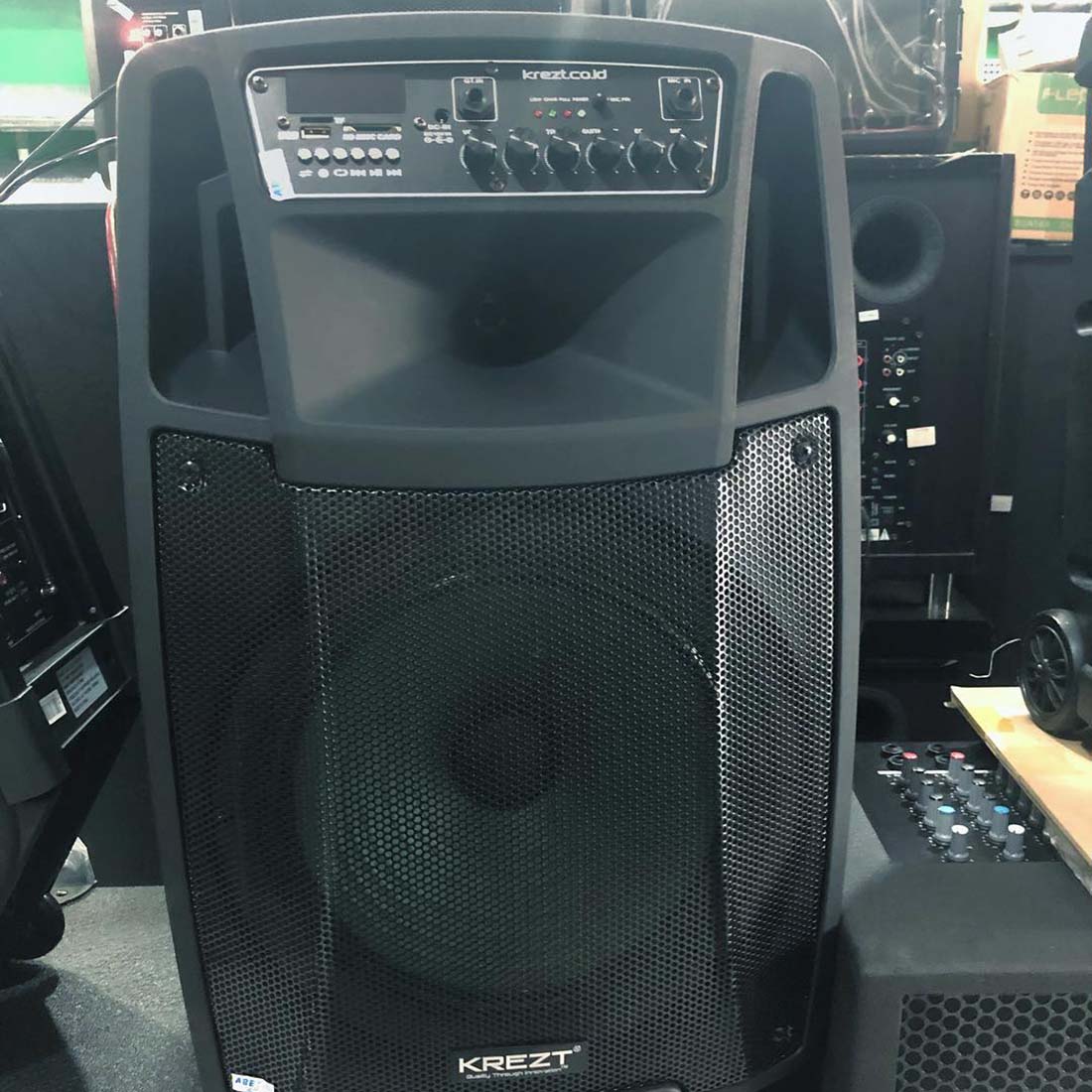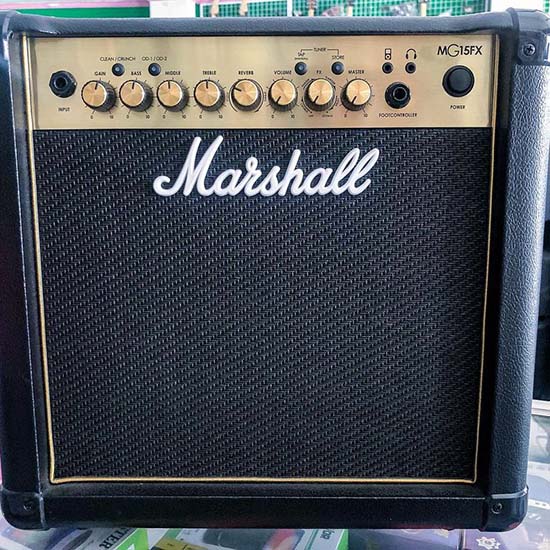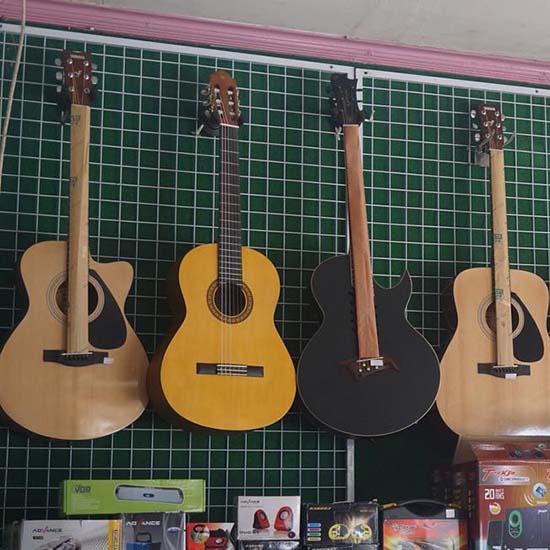 Why we love Duta
Whether your a professional musician, have your own band or just starting out on your musical journey, Duta Music is the one Kupang music shop that caters for all your needs...
From amplifiers to guitar picks, Duta Music has it all... The range is vast and feel free to order anything that may not be in stock as they're happy to help...
Largest
Range Musical Instruments
Freshest
Local Music DVDs
Cheapest
Music Related Stuff
Want a page like this for
your special business???
Just IDR 1 million for life!!!