Tiara Advertising
Tiara Advertising is one of Kupang's origional advertising printers with the ability to do numerous types of media like stickers, brochures, banners, name cards, head stones, t-shirt printing, billboards and much more...
Tiara Advertising has dozens of highly talented designers constantly doing improving work to make your business or personal advertising printing needs their priority...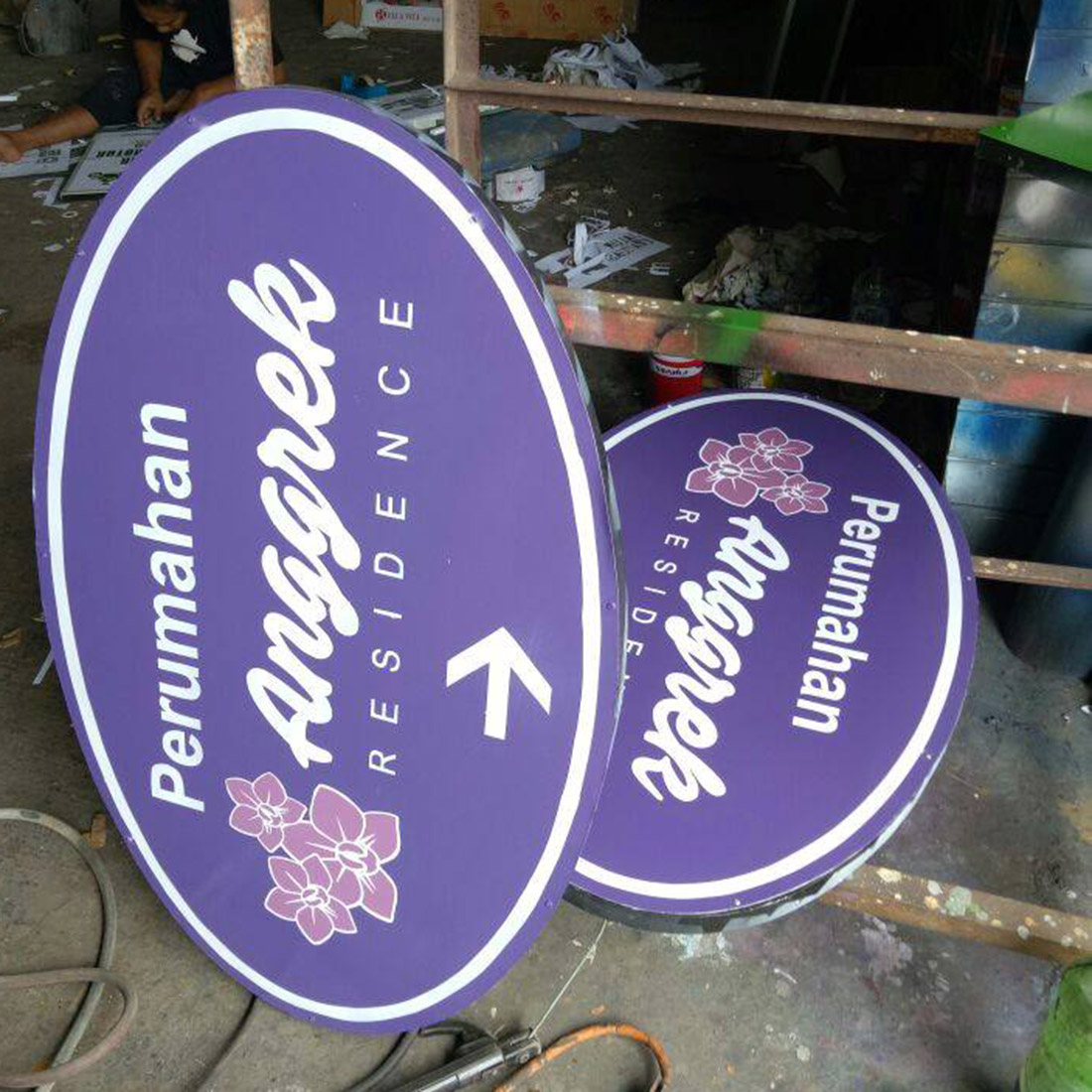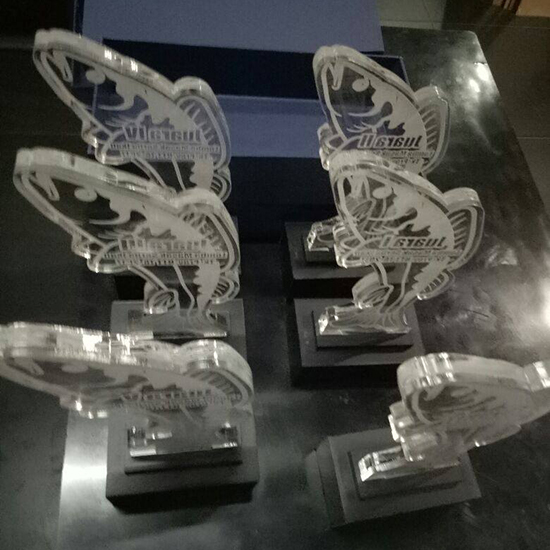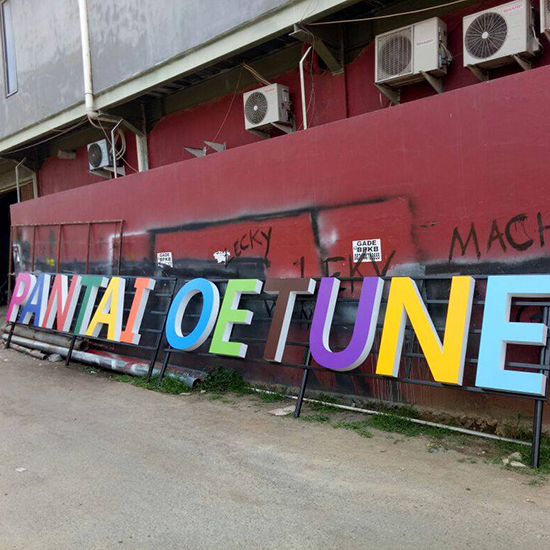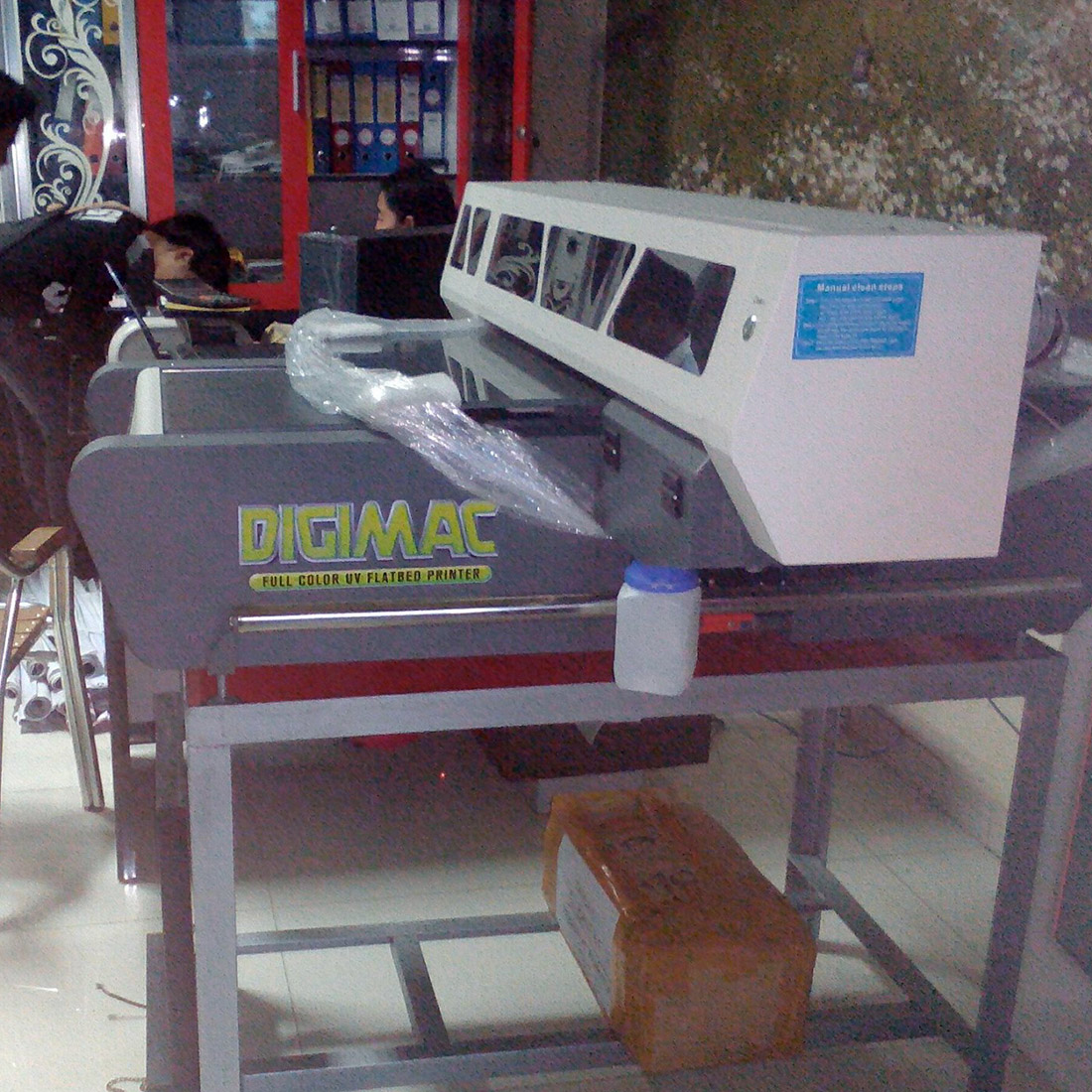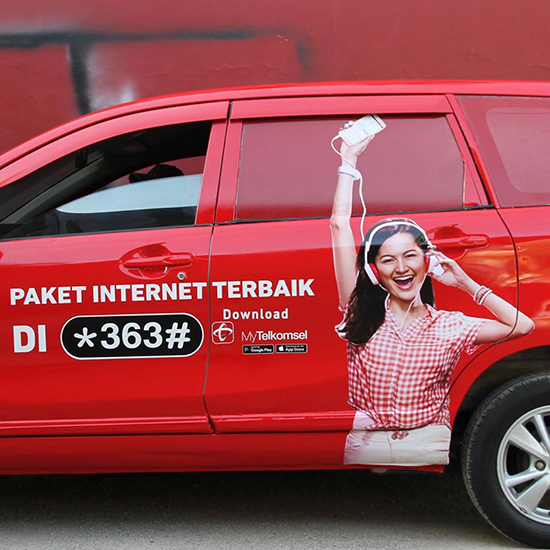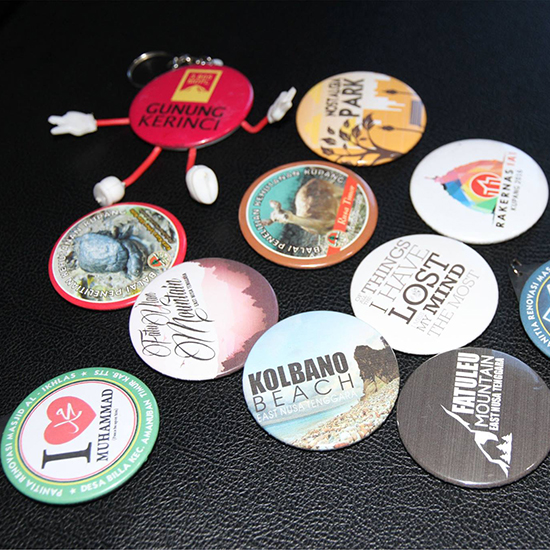 Why we love Tiara Advertising
They work quickly and efficiently to finish your requests in a timely manner with the highest of results...
Tiara Advertising is centrally located and has many divisions within it's building to cater for all sorts of advertising jobs...
Talented
Designers Craftsmen Printers
Freshest
Advertising Design Ideas
Affordable
Bulk Order Prices
Tiara Advertising's SosMed
Tiara Advertising's Contact Info
Tiara Advertising's Location
Want a page like this for
your special business???
Just IDR 1 million for life!!!