Rumah Plastik
Rumah Plastik is your one stop shop for all kitchenware and household items...
With one of Kupang's widest ranges of plastic kitchenware available, you can find almost everything here...
Not just plastic items, Rumah Plastik caters for all your kitchenware items including selected electrical appliances...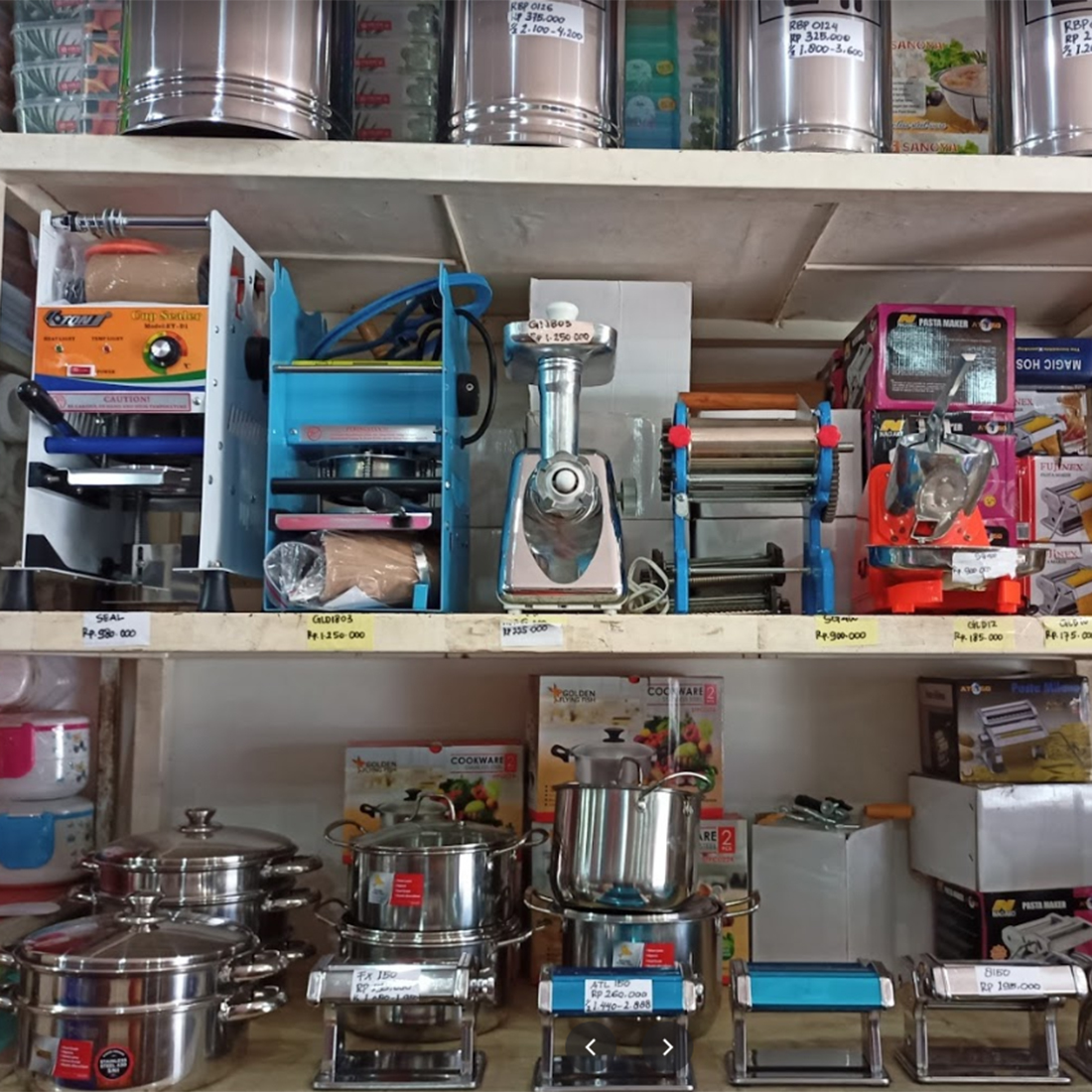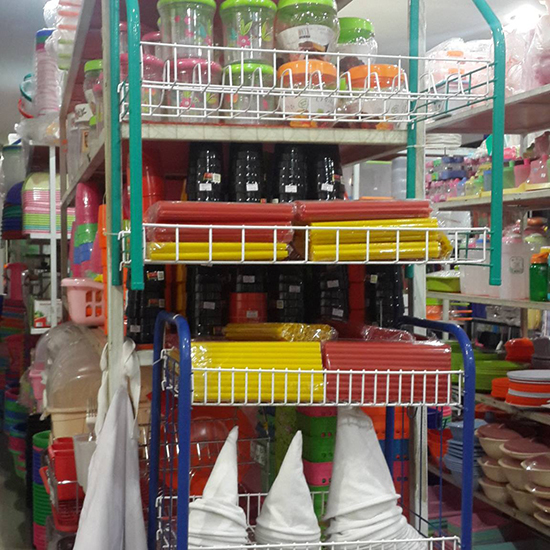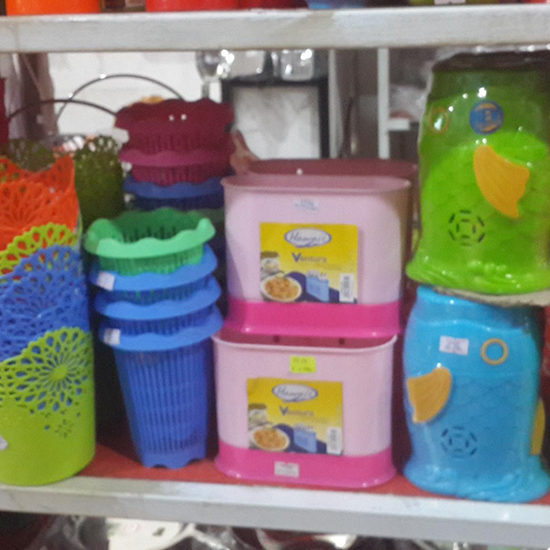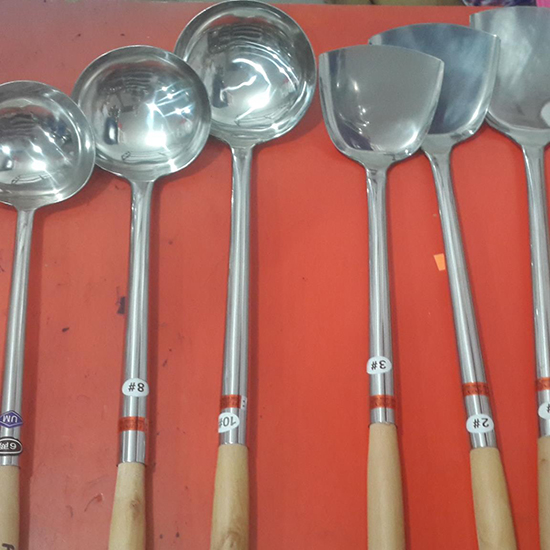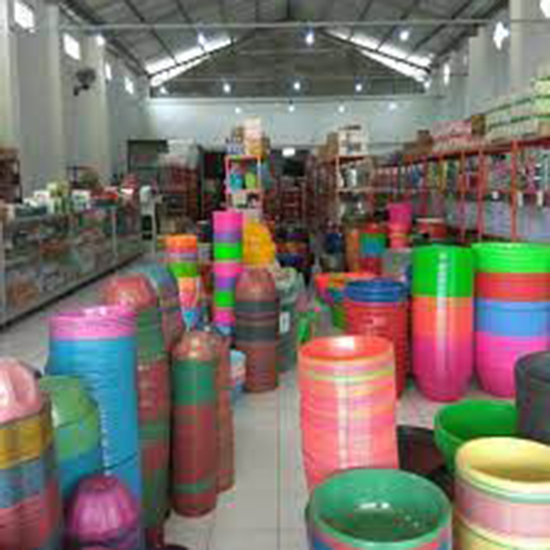 Baking Essentials
All you need to bake that perfect cake or cookies with all the accessories also available to get...
Plastic Items
From drawers, bins, tubs, buckets, food covers, plates and more, in fact if it's made from plastic then they have it...
Kitchenwares
A great variety of electrical and manual tools for you to get the job done including full varieties of spoons, spatulas and other important kitchen utensils required in every cooking area...
Largest
Range Plastic Wares
Cheapest
Prices Around Kupang
Easiest
Shop Front Parking
Rumah Plastik's Contact Info
Want a page like this for
your special business???
Just IDR 1 million for life!!!