Perfections
Welcome to Perfections Variasi and Car Audio where your car, van or truck can get the full treatment...
The audio range available at Perfections is very complete with all the top brands and latest styles and technology to turn your vehicle into a virtual Boombox on wheels...
With dozens of professional staff to fully deck out you interior with wild designs that literally glow in the dark...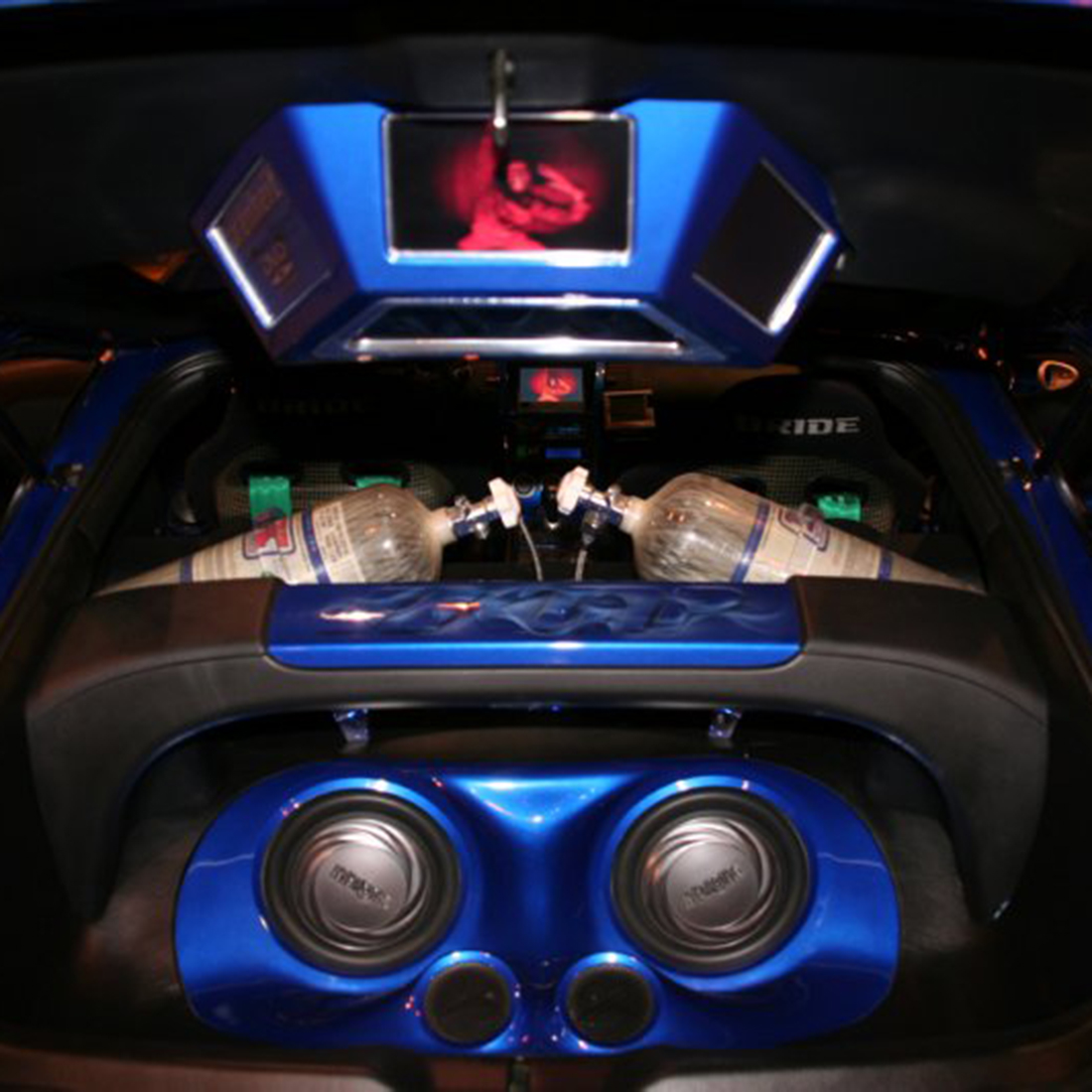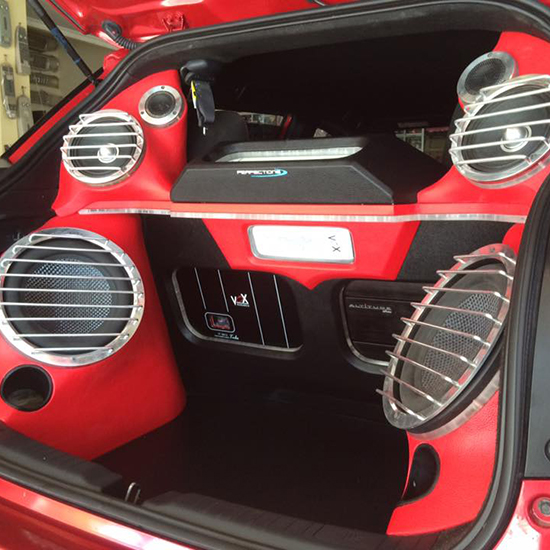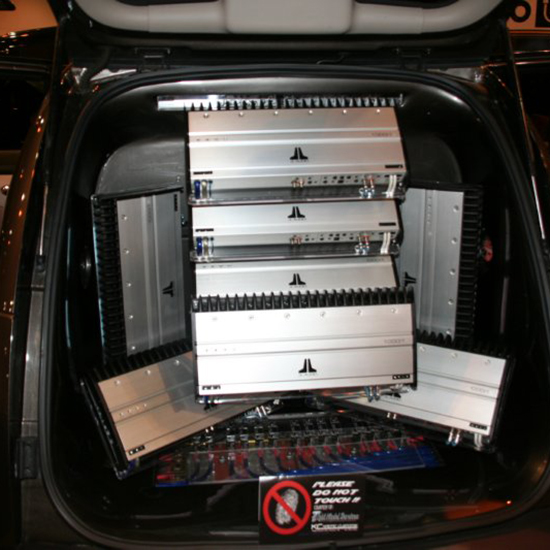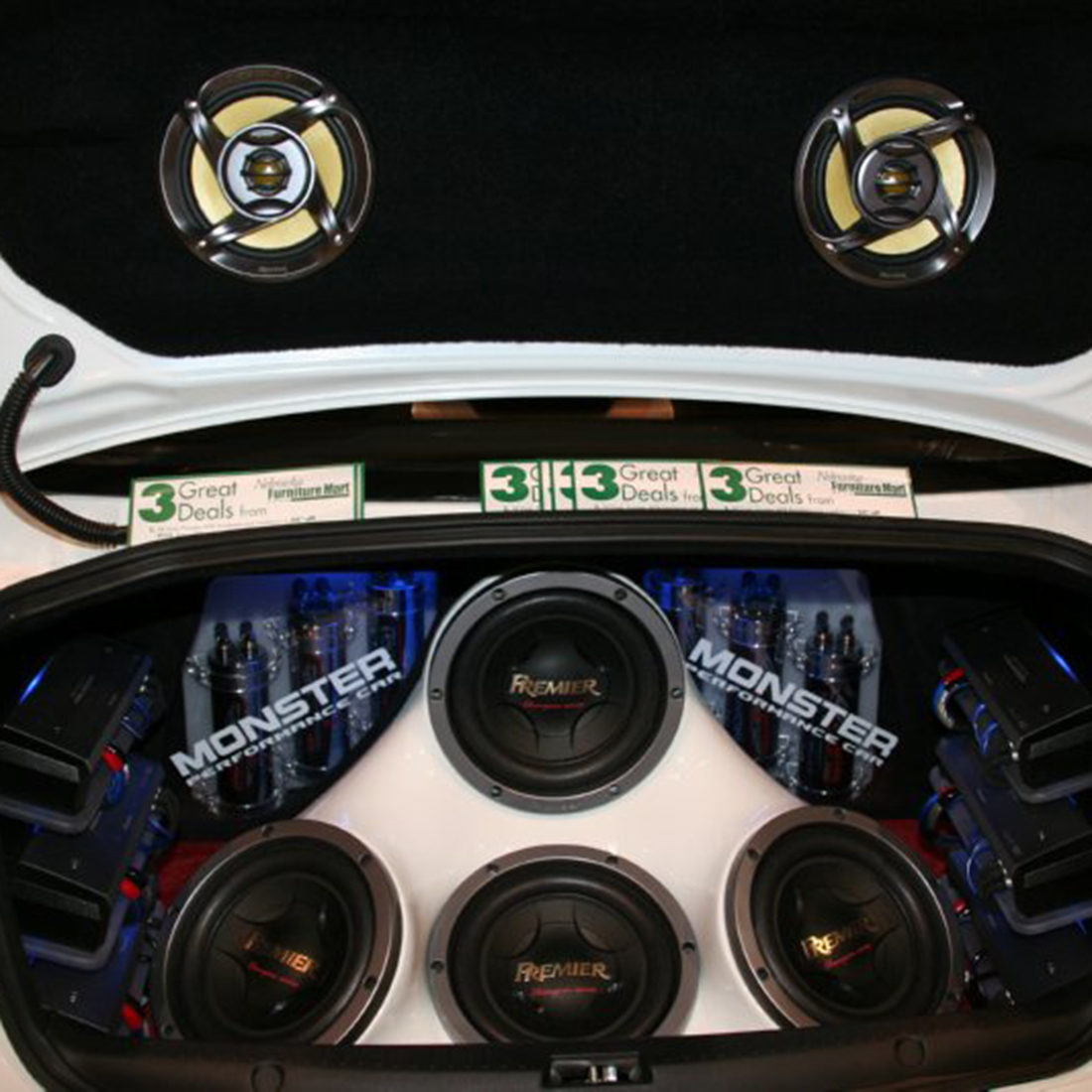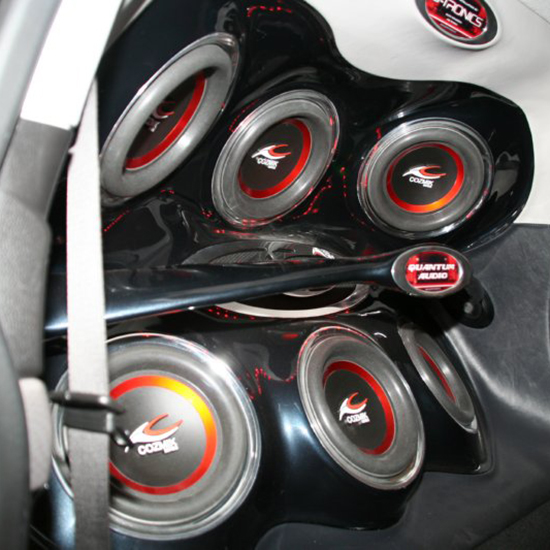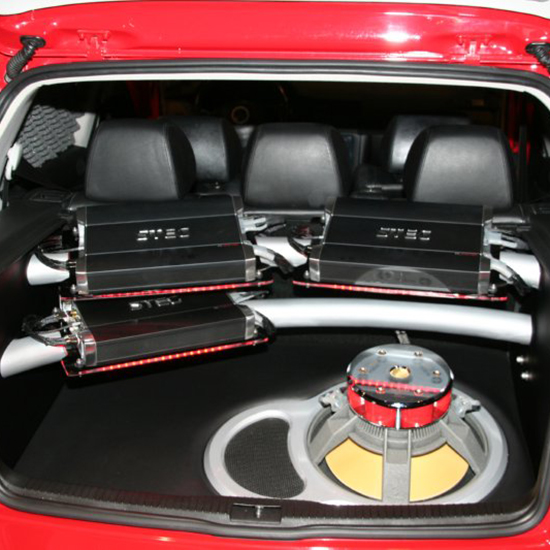 Upholstery
These guys have a full upholstery workshop on site with hundreds of choices of fabric and colors with skilled craftsmen to turn you ride into a limousine...
Window Tint
Whether your looking for mirror finish or 90% black out style, Perfections has the perfect window tint to transform you car into something special...
4WD Accessories
Perfections has a massive range of accessories for your favorite 4WD vehicle including bull bars, tow balls, roof racks, over fenders, skid plates, bumper extensions, spare tire covers, lift kits and much more...
Coolest
Speaker Box Designs
Fastest
Tint Application Crew
Perfections' Contact Info
Want a page like this for
your special business???
Just IDR 1 million for life!!!