Tiara & Bianca's English Online
Tiara and Bianca Whitford are two Australian Indonesians born in Kupang, East Nusa Tenggara but grew up all over the world including living and schooling in Australia, Spain and Russia...
Tiara & Bianca have created a unique opportunity for those teenagers and adults wishing to practice their English conservation skills online at a convenient time...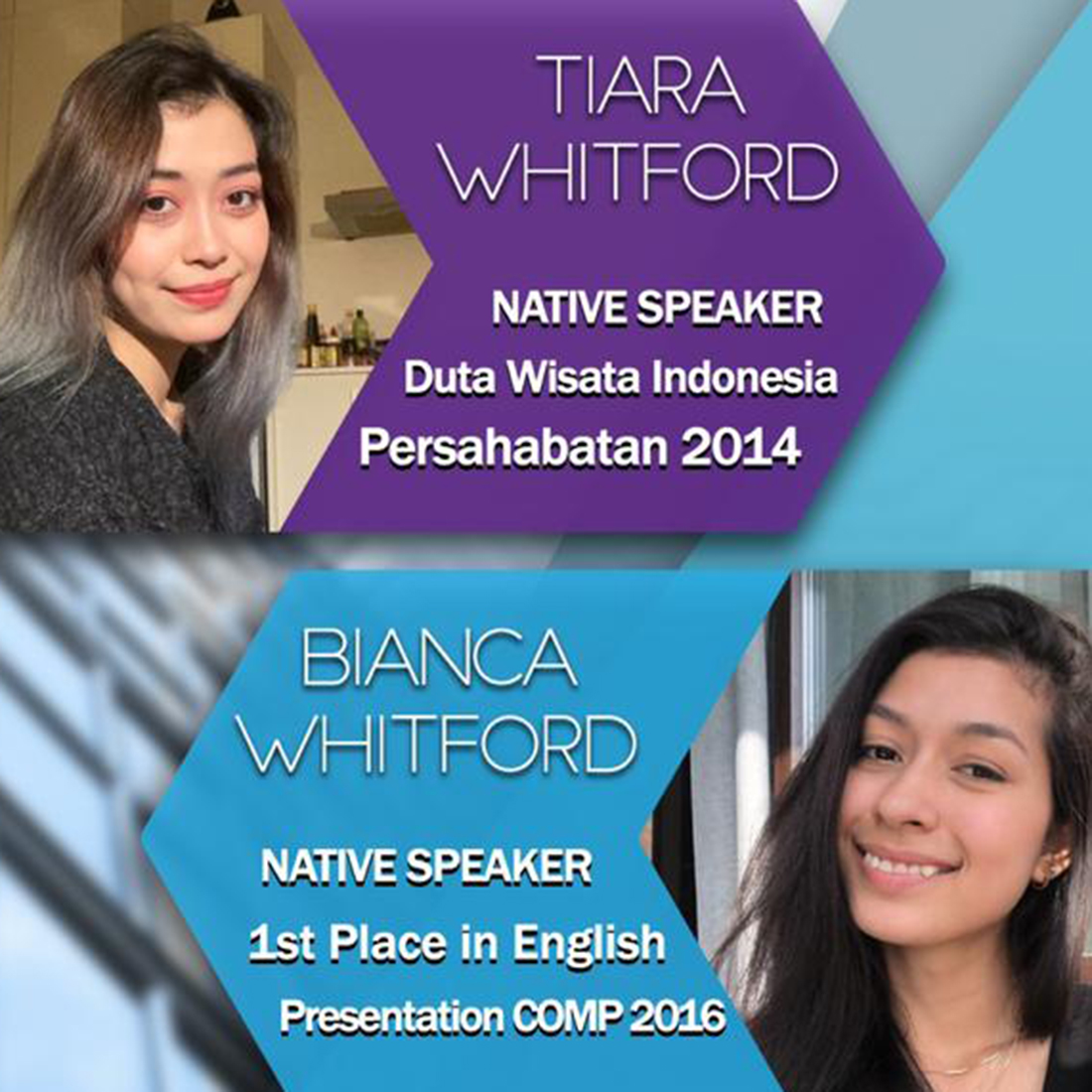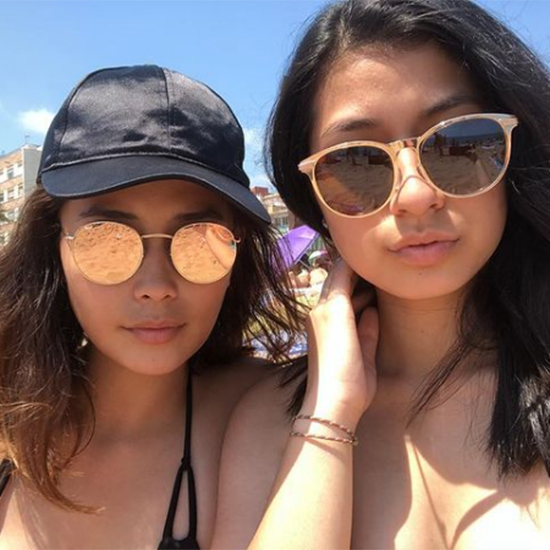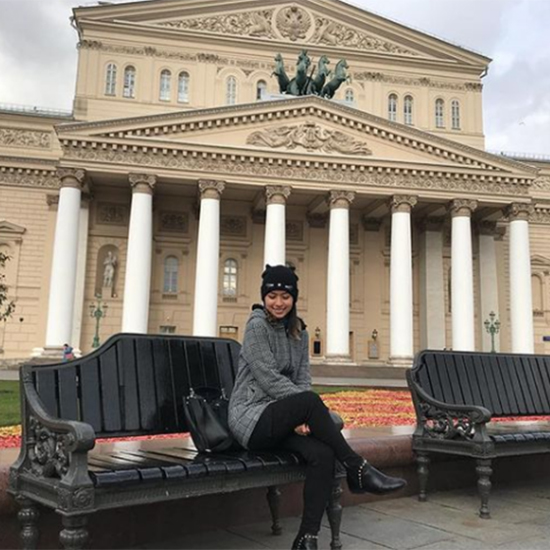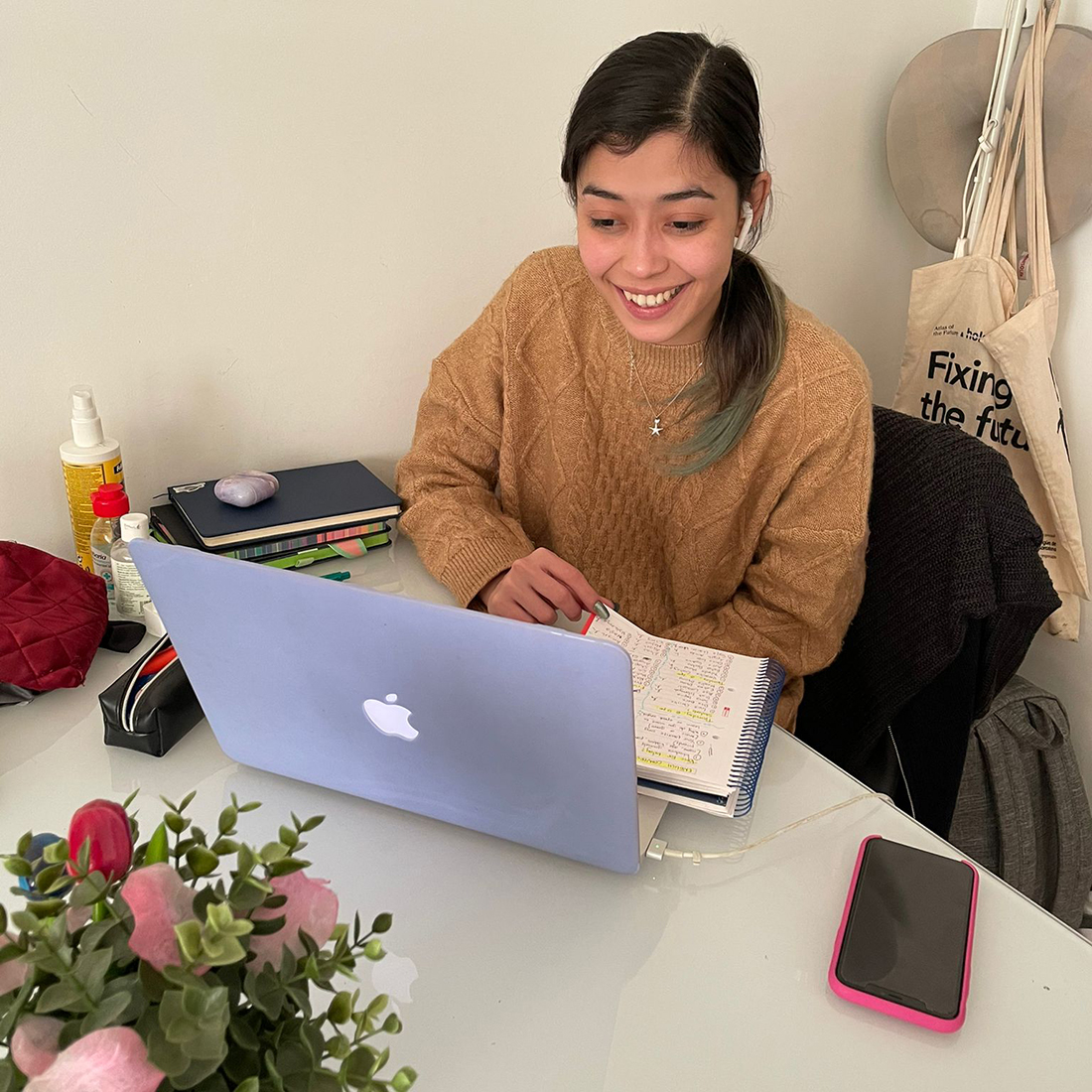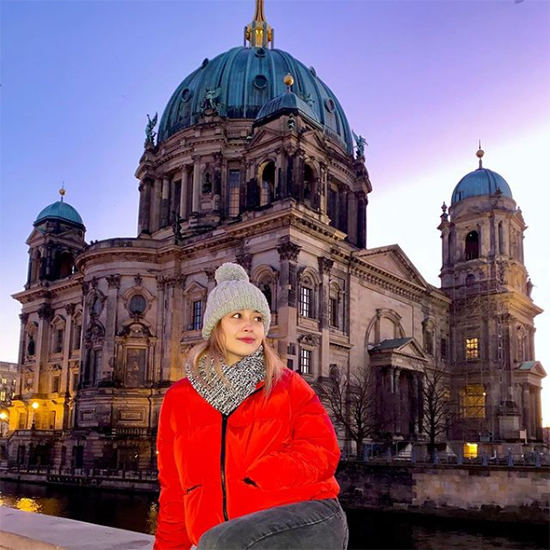 What's the schedule?
Tiara & Bianca have many different schedules depending on your level of English, your available time and your enthusiasm to expand your language skills…
How much will it cost?
Each student can choose from a range of package options which vary in price depending on how many times a week you wish to join… For a more detailed explanation please contact Bianca directly via the Contact Info further down the page…
Is it true that the fisrt lesson is 100% FREE?
Yes, the first lesson or session is completely free to join… Please contact Bianca to enroll…
What will I learn?
You will learn correct pronunciation and conversational sentence structure through discussions and verbal interaction with Tiara, Bianca and the other students… Each session will be set to a different topic to keep the learning fun and fresh…
I'm a bit shy, do I have to talk during every session?
Each student will have an allotted time to discuss and present their own content… It is completely ok to skip your talking turn if you like…
Can my friends join as well?
Tiara and Bianca have many sessions and all friends, family and co-workers are always welcome…
Want a page like this for
your special business???
Just IDR 1 million for life!!!