Why is Mount Fatuleu so special?
Kolbano Beach is a natural wonder where the beach is not made from sand but small, round, smooth, multi-colored rocks...
The water is a turquoise hue that contrasts beautifully and creates a sureal atmoshere not found elsewhere...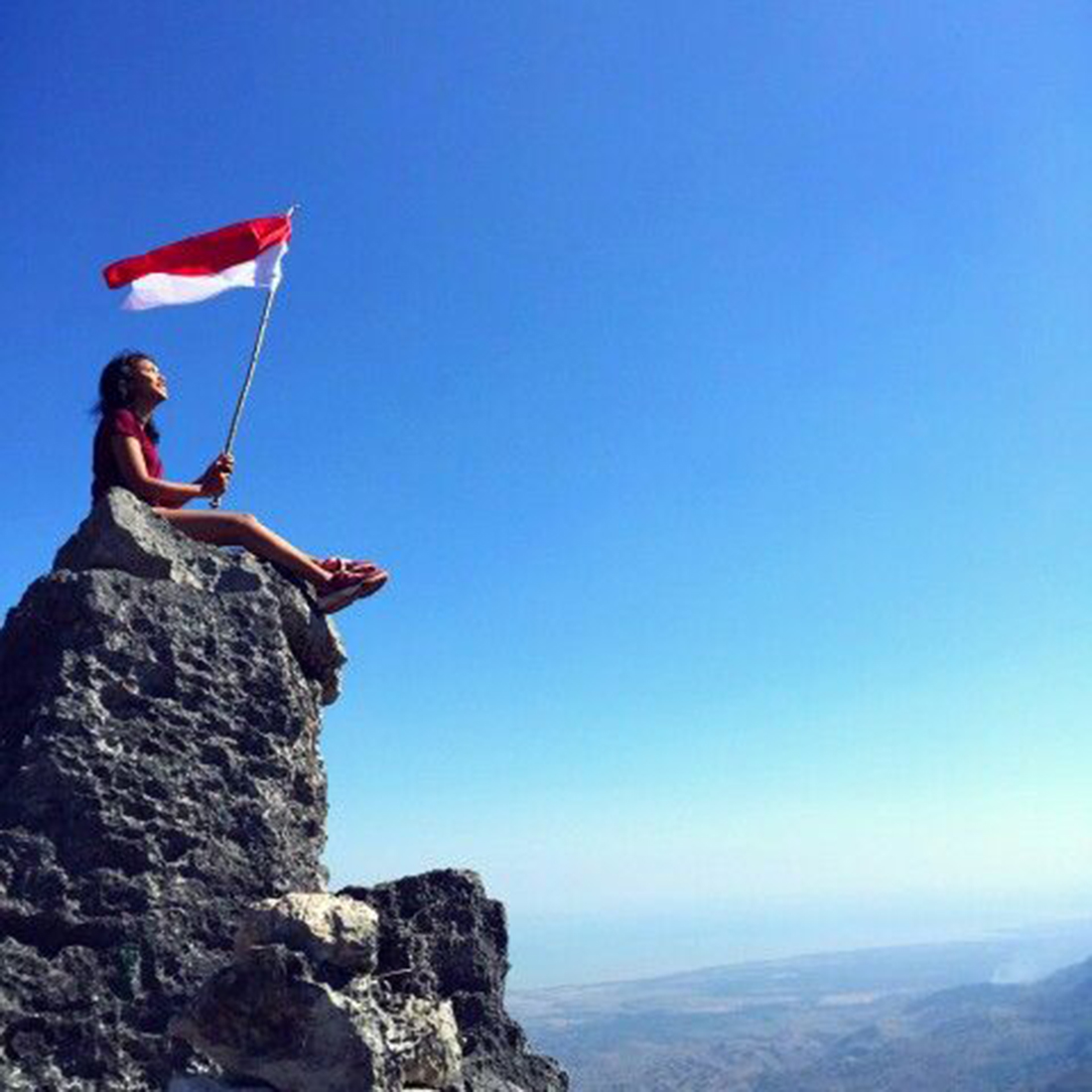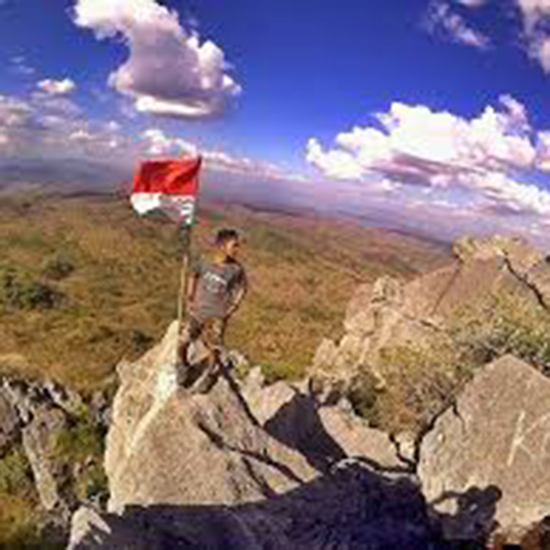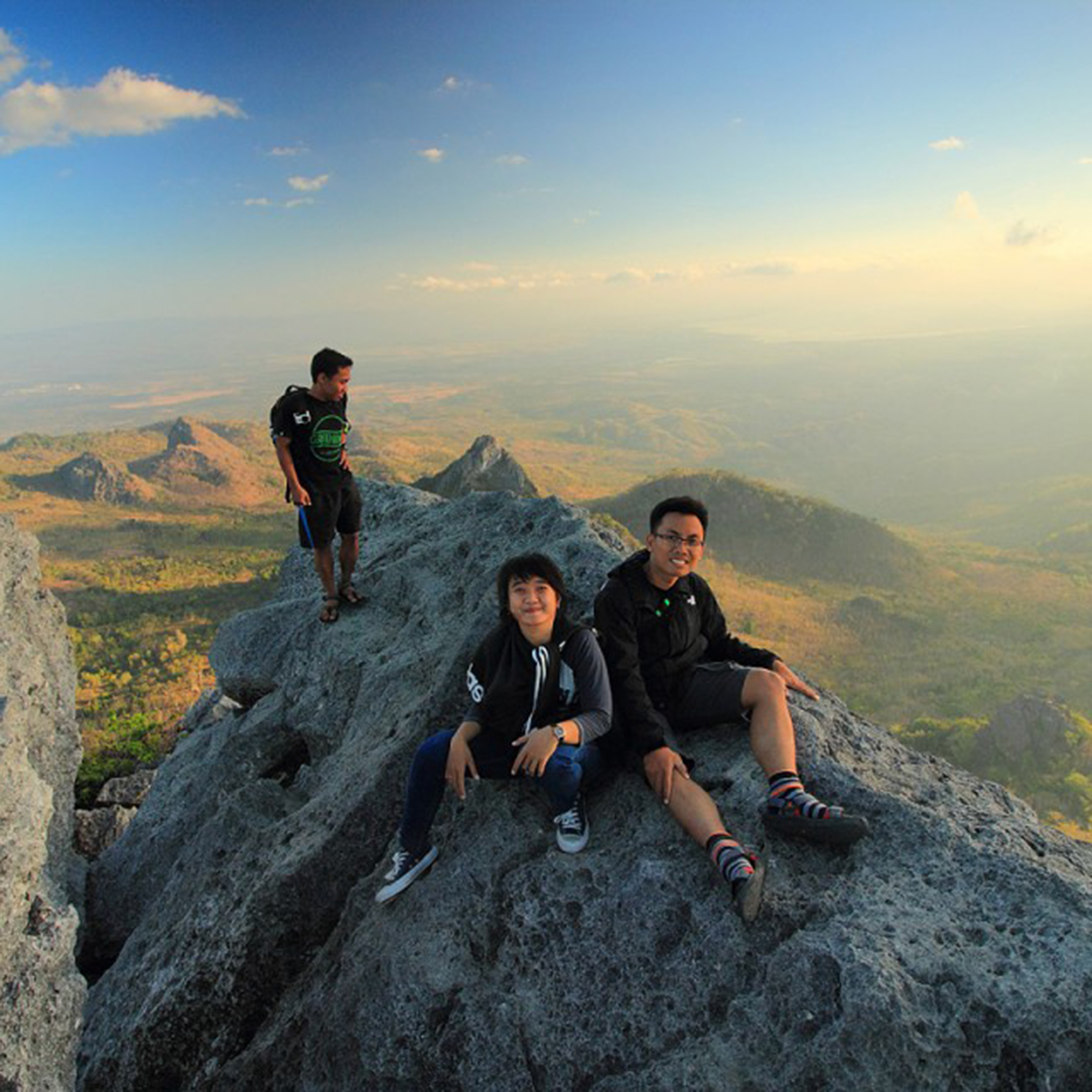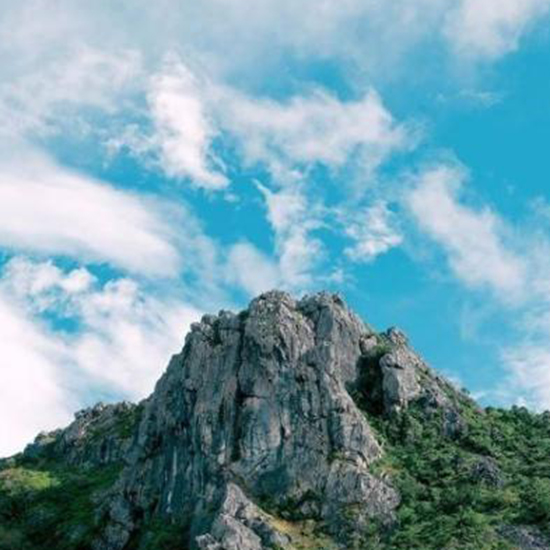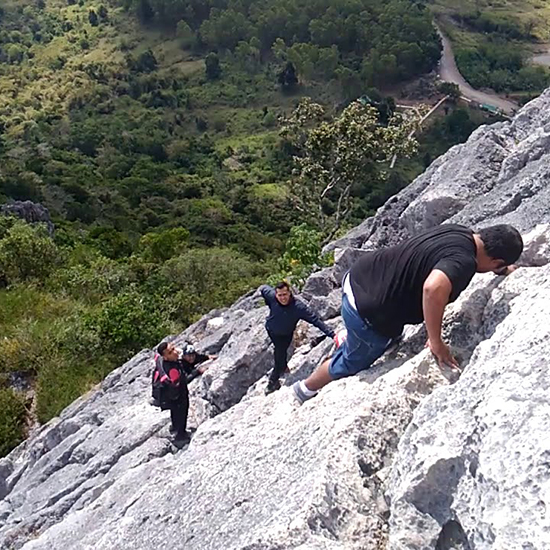 Best season and best time of day
Mount Fatuleu can be visited all year and is never closed to the public...
Because of the heat of the mid-day sun you should be careful between the hours of 9am - 3pm where the chance of severe sunburn is greatest...
Mount Fatuleu is great for any time of the day but for the most scenic views, it is recommended to reach the peak during sunrise...
You should avoid staying past sunset as it is difficult and dangerous to traverse the mountain in the dark...
Or try one of these attractions
Want to Advertise in
Kupang's Premium
Website???