Timor Mitra Niaga
Kolbano Beach is a natural wonder where the beach is not made from sand but small, round, smooth, multi-colored rocks...
The water is a turquoise hue that contrasts beautifully and creates a sureal atmoshere not found elsewhere...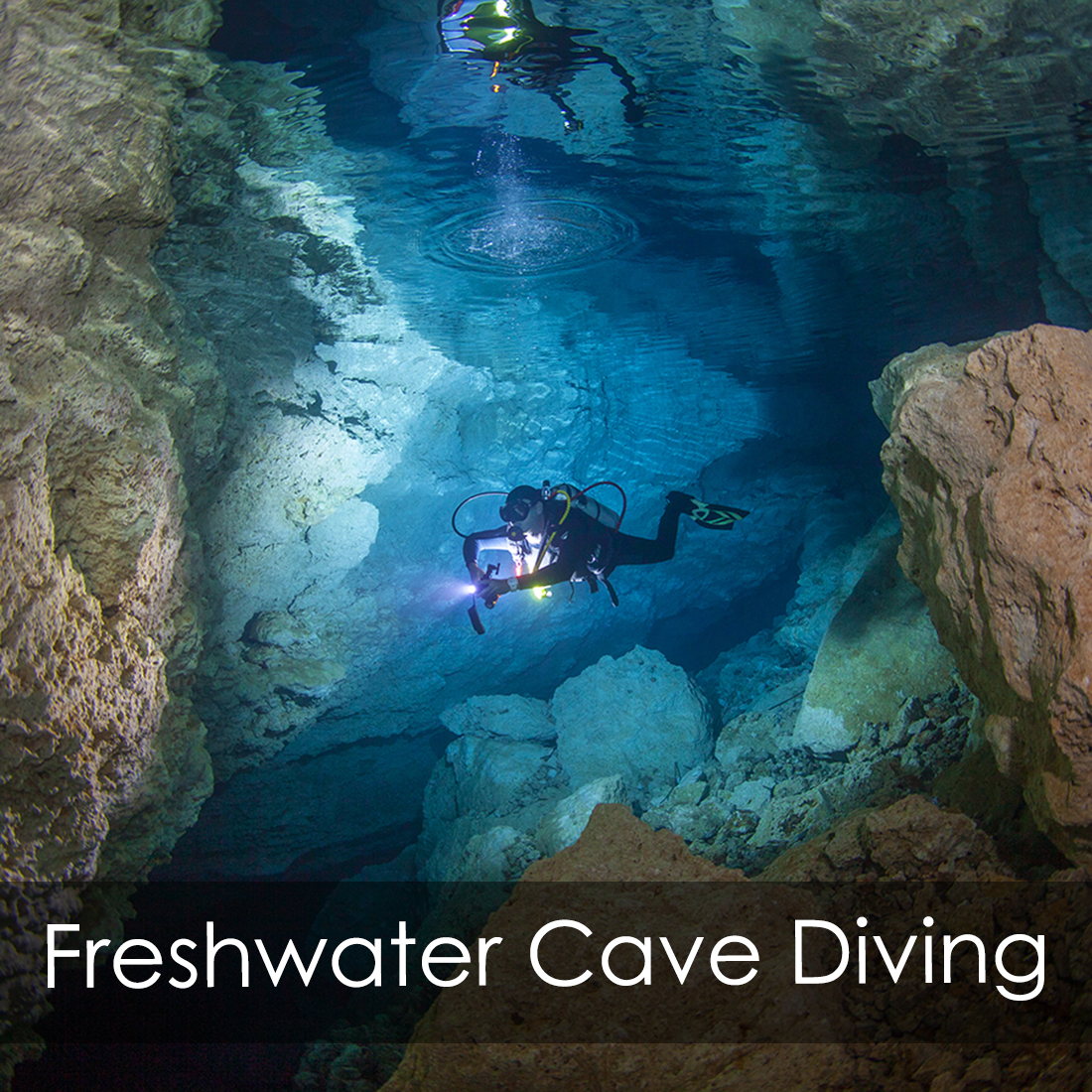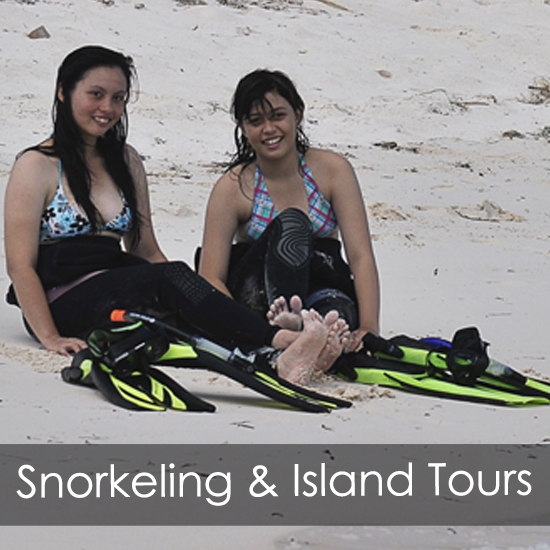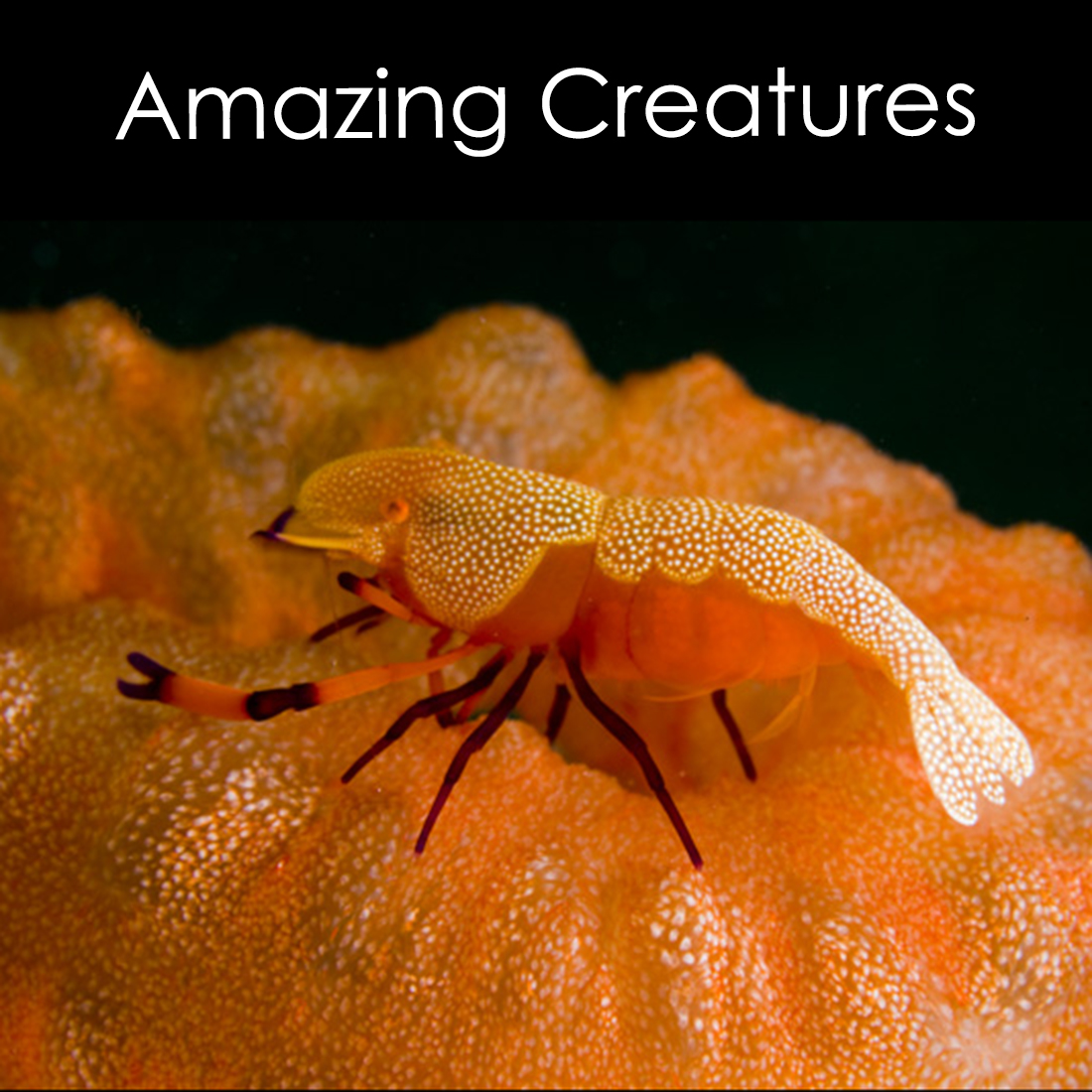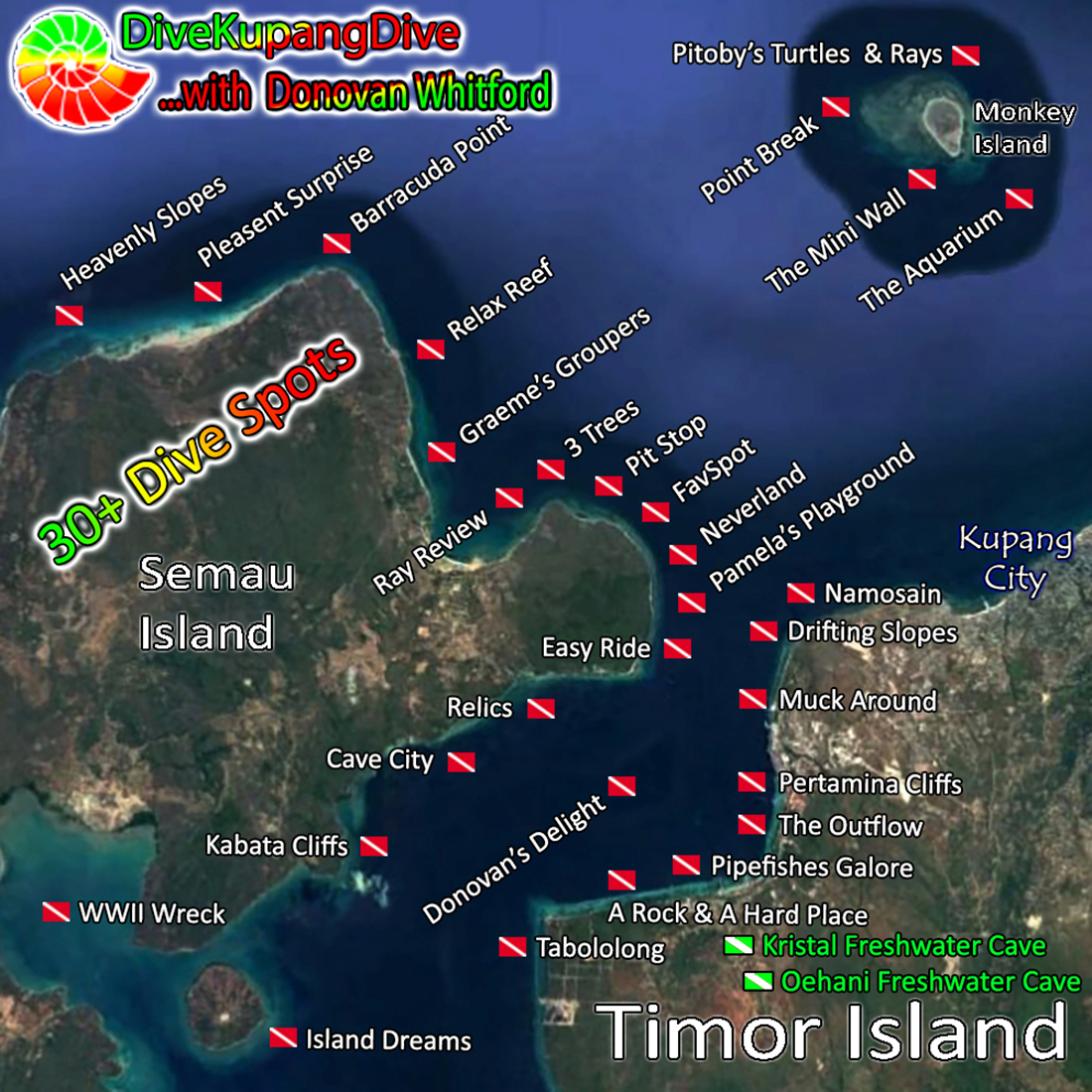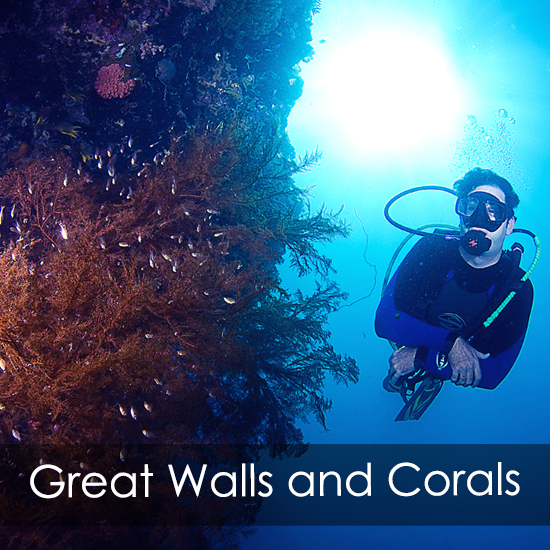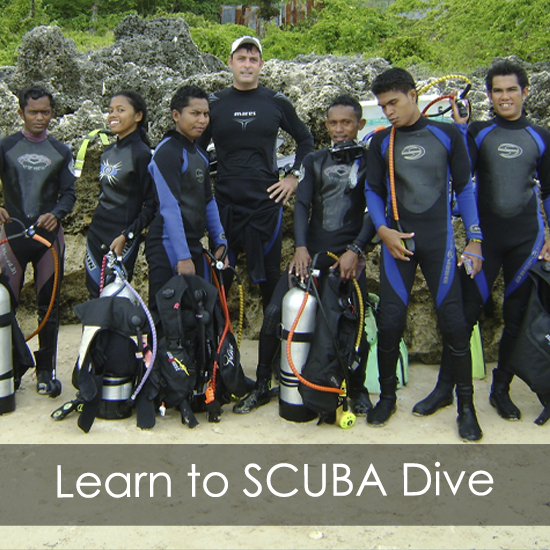 What is Timor Mitra Niaga?
PT. Timor Mitra Niaga, as the umbrella company for the National Private Big Plantations (PBSN) is working in the agricultural sectors of Cocoa, Vanilla and Cashew and is able to provide the finest service to the people and provincial governments…
How long has PT. Timor Mitra Niaga been producing?
PT. Timor Mitra Niaga has been farming it"s Sumba and Timor plantations since 1995…
What raw products are farmed at the plantations?
PT. Timor Mitra Niaga plantations produce primarily Cocoa, Cashews and Vanilla but we are constantly trying new crops to diversify our output…
How big are the plantations?
PT. Timor Mitra Niaga's Sumba plantation is around 3500 ha and the Timor plantation is approximately 3000 ha in size…
Where does the bulk of your produce go?
All of PT. Timor Mitra Niaga's produce is used either locally or is sent to other locations in Indonesia to be used in hundreds of different food products…
Do I know any famous products that use these raw ingredients?
PT. Timor Mitra Niaga's Cocoa is used to create the famous Ghaura Chocolate manufactured locally in Kupang at their dedicated chocolate factory…
Timor Mitra Niaga's Contact Info
Some other useful information about Timor Mitra Niaga
Kolbano Beach can be visited all year and is never closed to the public...
Expect more chance of rain or cloudy weather during the monsoon season which unofficially is from mid-December until mid-March even a cloudy day down at Kolbano Beach is a good day...
Because of the heat of the mid-day sun you should be careful between the hours of 9am - 3pm where the chance of severe sunburn is greatest...
Late afternoon pre-sunset warm light is really amazing for catching that perfect photograph... Please note that Kolbano Beach faces south-east therefore the sun will actually set over the hills behind the beach...
If you're wanting to go when there is almost no-one there you should avoid Saturdays, Sundays and public holidays as it can be a little bit more crowded on those days...
Timor Mitra Niaga's SosMed
Timor Mitra Niaga's Main Office Location
Want a page like this for
your special business???
Just IDR 1 million for life!!!